The Les Facettes salon was conceived by its creators as a centre for jewellery where top quality independent designers could receive exclusive exposure in Geneva. They are all creative people with no ties to big brands whose approaches vary enormously in originality and craft.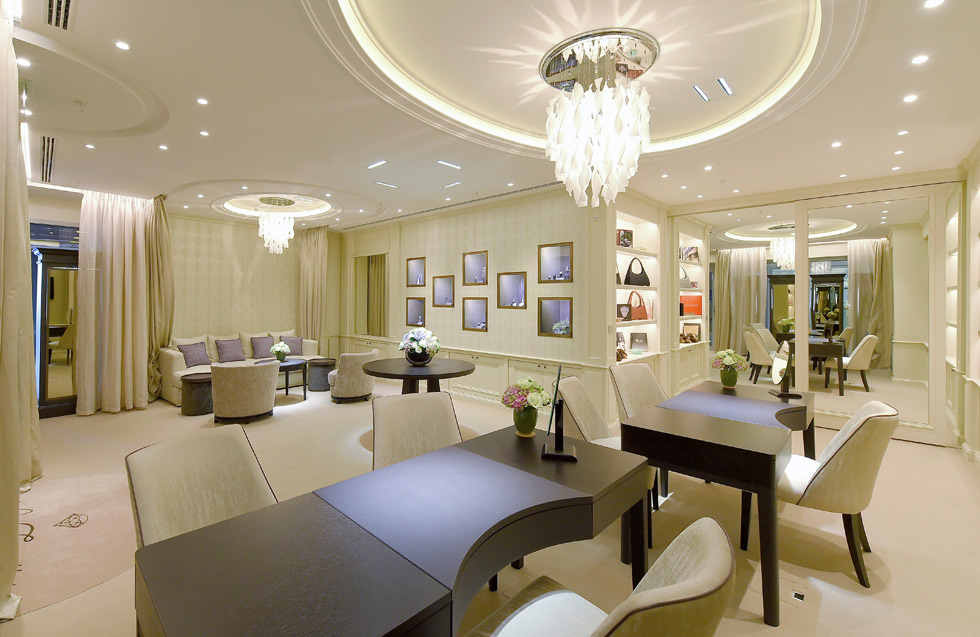 After two years of hard work, nine jewellers have been brought together in one space to display the fruit of their creative worlds: Mattia Cielo, Wendy Yue, Masterstrokes, GB Enigma, Scavia, Roxalana, Thee Wild, Bao Bao Wan Fine Jewellery and Michele della Valle.
"We are geographically broad in our scope, and no two brands are alike. We chose a small number of companies run by specific designers with their own personal direction," says Vivien Yakopin, director of business development at Les Facettes.
So you have all together, side by side, the unusual and fun jewellery of Bao Bao Wan, the classic elegant styles of Scavia, Mattia Cielo's works of innovative design engineered from carbon and titanium and Michele Della Valle's rare stones – all so different yet delightful at the same time.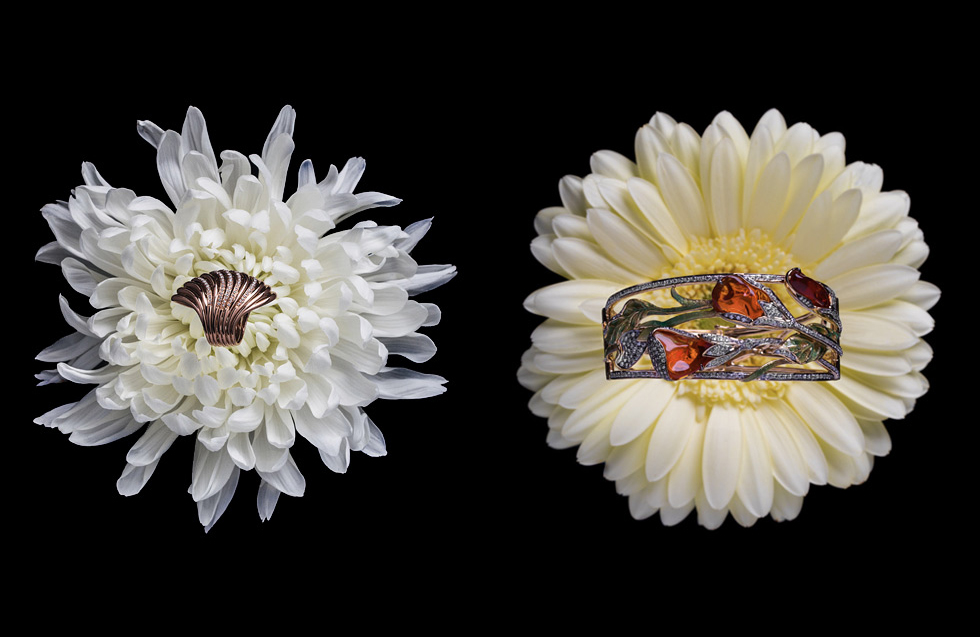 You may already have heard of the four names mentioned above, but the complex compositions from Indian brand Masterstrokes are still relatively unheard of, as is the jewellery by Roxalana, another brand yet to achieve worldwide renown. The latter's founder and chief designer is responsible for the careful gemstone selection for each piece. She feels that there is no different in the beauty between precious and semi-precious stones as there are people who fall in love with natural gems such as opals or rubies, and others prefer citrines or tanzanites. The salon's creators have united brands from all over the world – literally, from Italy, to Hong Kong to India – in their quest to do their bit for unique jewellery art. "Some of the designers on our roster we met by chance on our travels, others we tracked down specifically," Yakopin explains.
The whole place is infused with an affectionate family atmosphere. The reception room's interior is done up with a homely, cosy feel with the jewellery displayed in alcoves behind glass like photos on the wall, while light, warm colours and side-on mirrors for the clients complete the look. It is worth mentioning the professionalism of the boutique assistants, all of whom have undergone gemmology training and have a wealth of knowledge at their disposal about all of the brands and their jewellery. And most important of all – they are big fans of jewellery art and share their love for all things fine and precious with Les Facettes customers.
"Clients come here for the jewellery, not for the name of the latest trendy designer. Men and women of all ages, even with children, come here to find unique jewellery pieces fit for any occasion," says Vivien Yakopin.