At the invitation of Harakh Mehta, the founder of the jewellery brand, I travelled to Paris to embrace the atmosphere of this glamorous event, to meet some debutantes in person and, of course, to admire HARAKH's work. I learned once I had got there that the debutante ball in Paris has been an annual tradition since 1992. It is dedicated to significant social and charitable achievements and is one of the few closed events; attendance is by invitation only.
Madame Ophélie Renouard, Le Bal's organiser, is personally involved in all the administration in the run-up to the gala evening. "For this event, I select girls who share similar values. No matter how privileged they are, they are top students and hard workers who are interested in giving back to society," she tells me.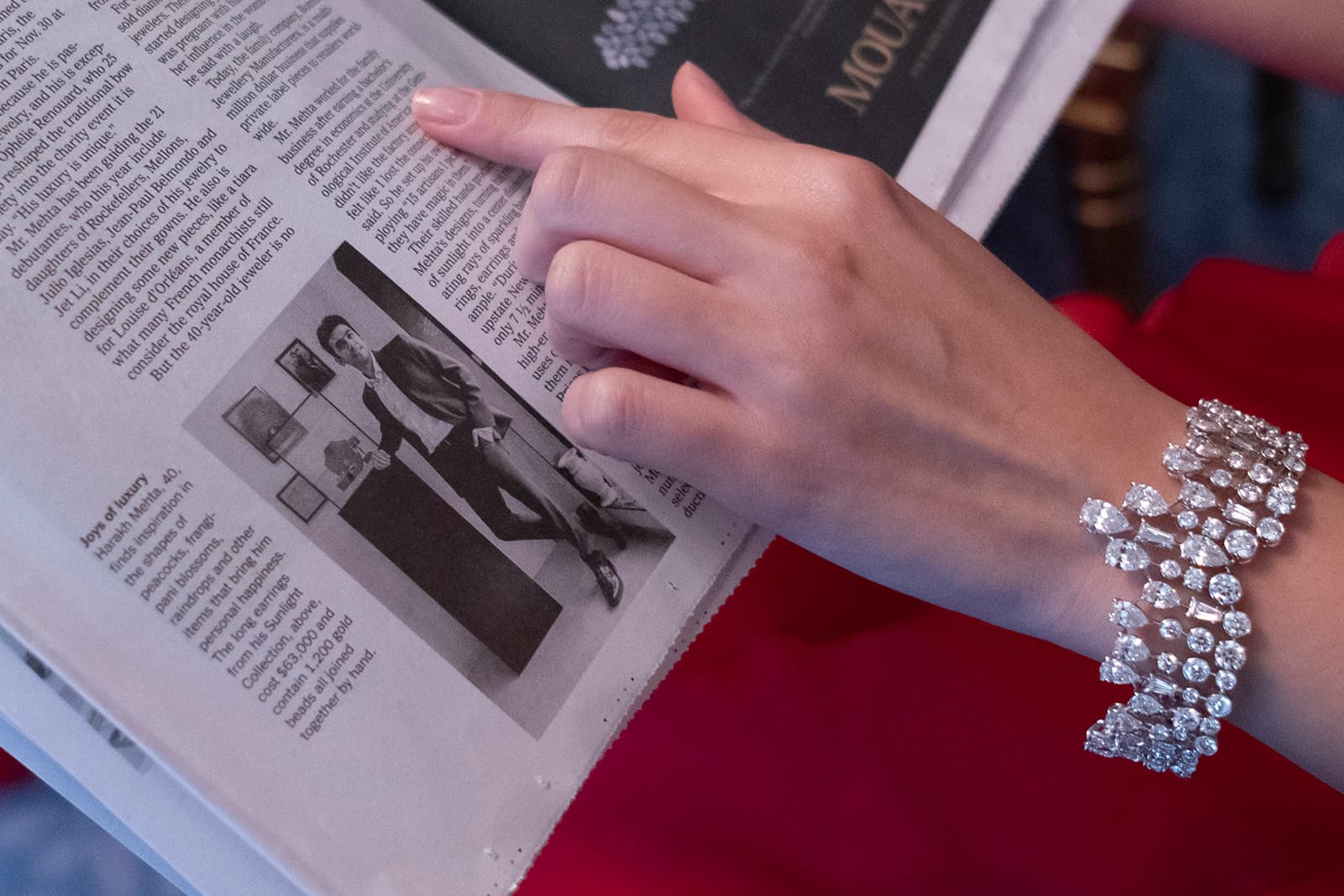 The debutantes, aged 18 to 22 wear gowns that have been specially made for the ball by famous haute couture designers and brands such as Dior, Giambattista Valli, Yves Saint Laurent, Ralph&Russo, Ellie Saab and others, and all the money raised during the event is given to the charities Enfants d'Asie, which provides girls in Southeast Asia with an education, and Seleni, which finances health research to help teenage mothers. Participation in Le Bal is thus not only a matter of incredible prestige, confirming the significance of the achievements of those who have been invited and of their families, but also serves as an opportunity to make this world a better place.
"Le Bal is considered to be the best debutante ball because it includes a cross-section of debutantes from all over the world. You will come across families from the entertainment industry of Hollywood and Bollywood, titled European royals, American and Chinese business houses and many others. Each girl is given a chance to represent their own culture and their individual spirit," Harakh Mehta tells me.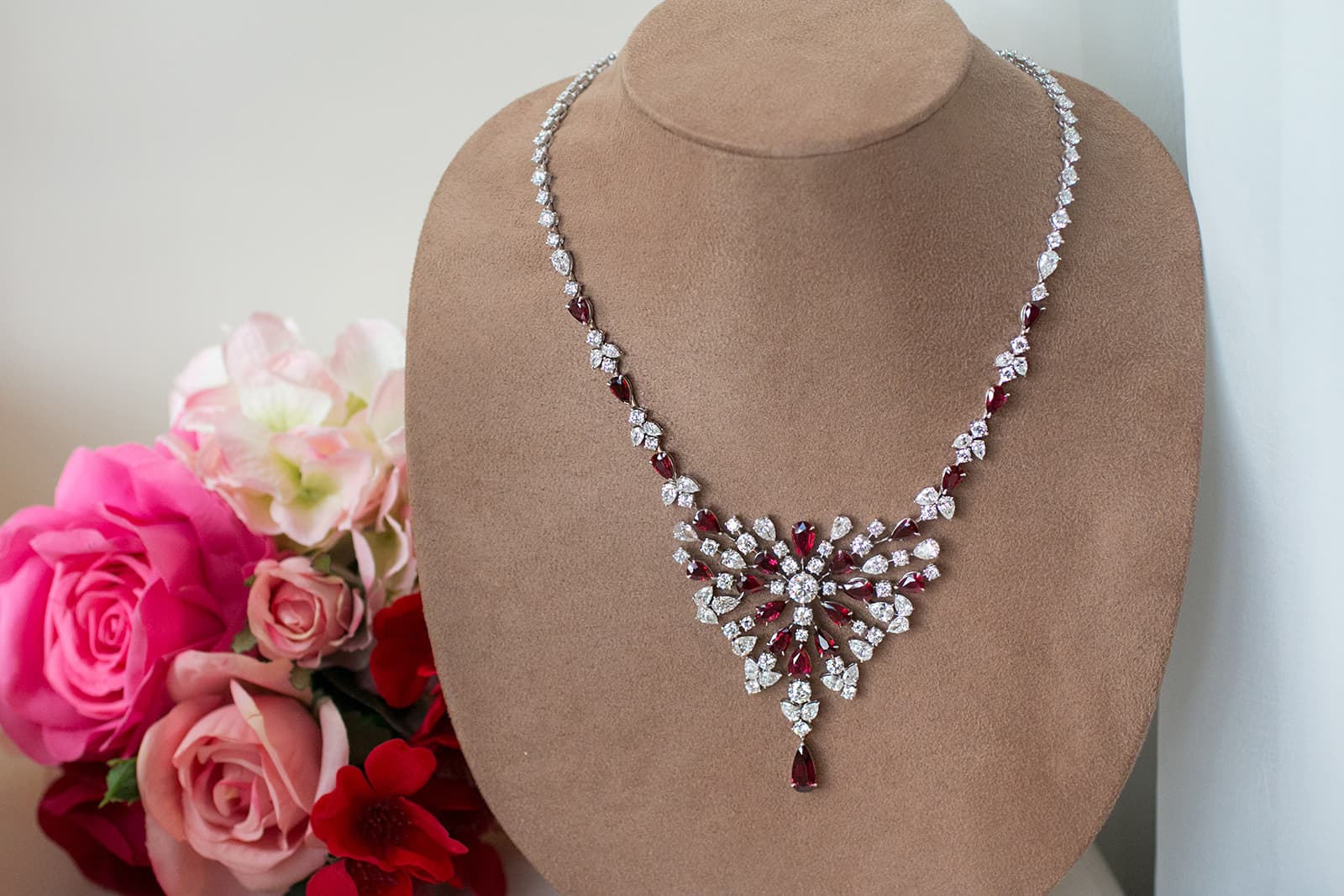 In Paris, I found out that the meeting between Madame Ophélie Renouard and the founder of Harakh took place only two and a half months before this ceremonious event! Within that time, approximately 100 pieces of jewellery were created for the debutantes. 15 full-time employees and 6 others who came to their aid practically had to work round the clock to make the collection, designed not only to dazzle with the mastery of its impeccable execution, but also to emphasise the individuality of each particular girl: every dress, each neckline, whether or not her ears are pierced, what size her wrists are... Everything mattered!
Some of the jewellery that sparkled on the debutantes during the défilé and at the gala ball on 30 November was created specifically for the debutantes and reflected their background. For example, Harakh created a diamond tiara especially for the Royal Princess Louise of Orléans which had a golden lily flower (Fleur De Lis) symbolising her position in the royal court of France. For Kayla Rockefeller, who shone in a red dress, Harakh and his family fashioned a necklace, a pair of earrings and a ring with diamonds and Mozambique "pigeon blood" rubies. Here is what the designer had to say about the process: "We went on a mission to find several dozen beautifully matched unheated rubies to fit my exact specifications. We visited roughly 15 different sources because I set a high standard that matches my philosophy of only using top-grade gemstones. When I finally had the stones in front of me, I set about creating a truly unique necklace with a matching pair of earrings and a ring to complement Kayla's red gown."
Preparing jewellery for Shanaya Kapoor, Sanjay Kapoor and Maheep Kapoor's daughter, was a very special experience for Harakh Mehta since he is also based in Mumbai. Shanaya visited designer's atelier for a jewellery fitting, after which he created a beautiful semi-flexible diamond cuff bangle with matching earrings inspired by the existing Raindrop collection, and a ring. "Since both Shanaya and I grew up in Mumbai, we both instantly connected over our love of the monsoon rains which hits the city every June!" To match the high standards of HARAKH brand, all jewels were crafted in platinum using D-E-F colour diamonds of various cuts.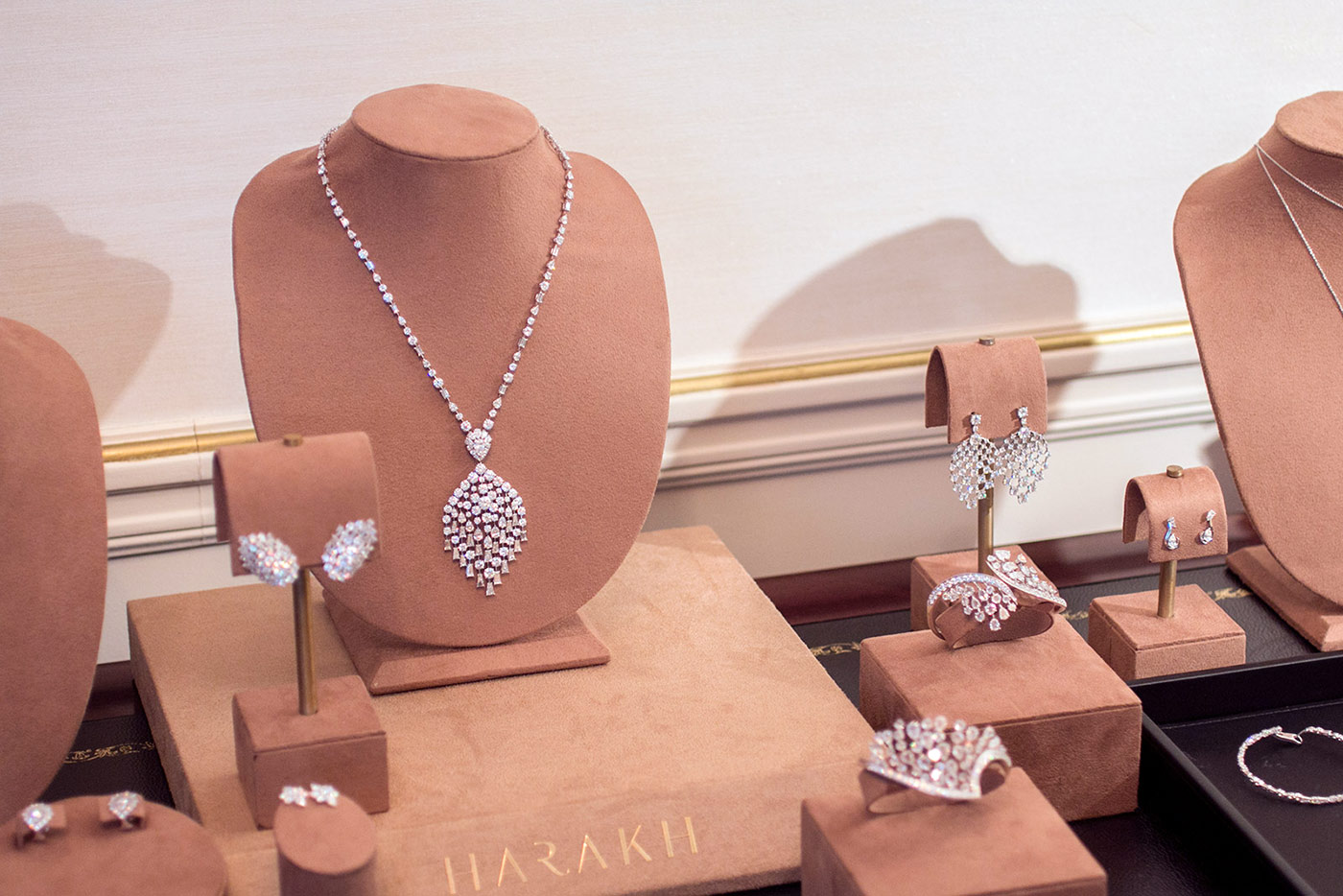 The daughter of actor Jet Li - Jane Li, was another debutante who worked closely with Harakh. Especially for her, the designer created a necklace, unique ear - cuffs that went all the way up the ear and a matching ring with colourless and pink diamonds. Inspiration came from her own life story which Harakh told me about: "Jane always had two lives. As a child, she accompanied her father at film premières but at the same time she lived the life of an ordinary child. Her story is incredible: when she was only 4 years old, she was washed away by a tsunami into the Indian Ocean, but her father saved her. She is an active social philanthropist, as well as a kind and wise person. I am a huge fan of her!"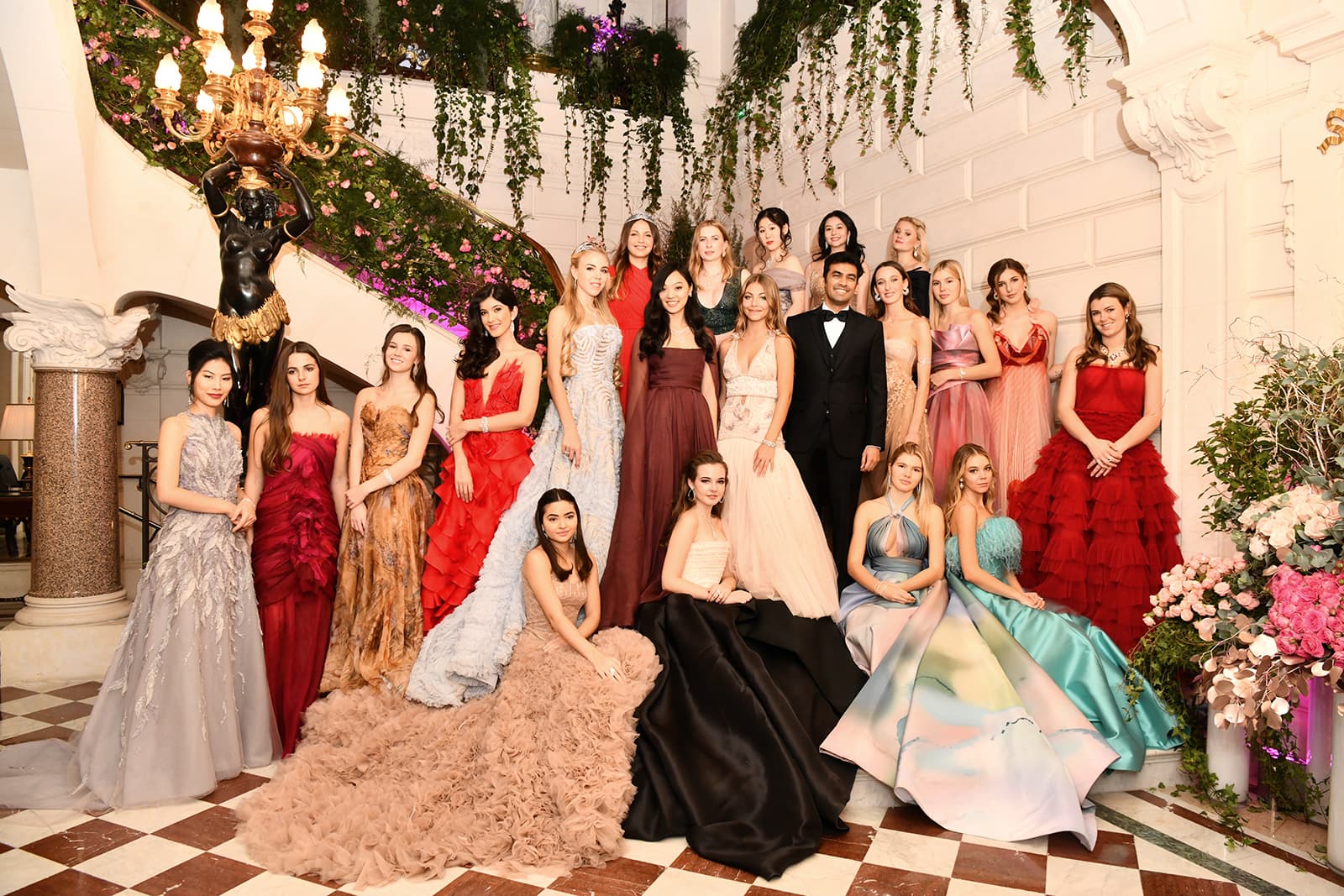 Many mistakenly believe that Generation Z is not particularly interested in jewellery, instead preferring travel, gadgets and fashion. However, as Le Bal's official jeweller, Harakh is confident that "jewellery is still special, and it always will be. For some of the debutantes, it was the first time they had worn high jewellery and I could see that it was a defining moment in their life. I think overall it's great for the jewellery industry to have events such as Le Bal."