The home of FerriFirenze – Villa Corsi Salviati in the Tuscan countryside north of Florence – is like something from a travel guide to the area, infused with sculpture, art, design and drenched in the Italian sun. It's a honey-stone villa, dating back to the 16th century, with Renaissance-style gardens that provide the perfect backdrop for the business created by Ilaria Furlotti and Giulio Ferrari. The duo started this adventure in fine jewellery and continue to set the tone for the brand as it develops. "We moved our factory to a Tuscan villa because to create beauty we must live beauty," says Giulia Callegari, the Owner of FerriFirenze and the daughter of its original Co-Founder, Ilaria Furlotti, as we pour over the brand's collections.
The business may only be a decade old, but its roots in Italian design and craftsmanship go back much further. In fact, the brand's Italian heritage is the foundation for everything that emerges from the FerriFirenze workshop. Callegari says: "We don't say 'Made in Italy' lightly. We are made in Italy, designed in Italy, dreamed in Italy… We believe in 'Made in Italy', we believe in handmade and merging the latest technologies with the oldest bench techniques. Most of all, we wish to be consistent with our heritage and family values."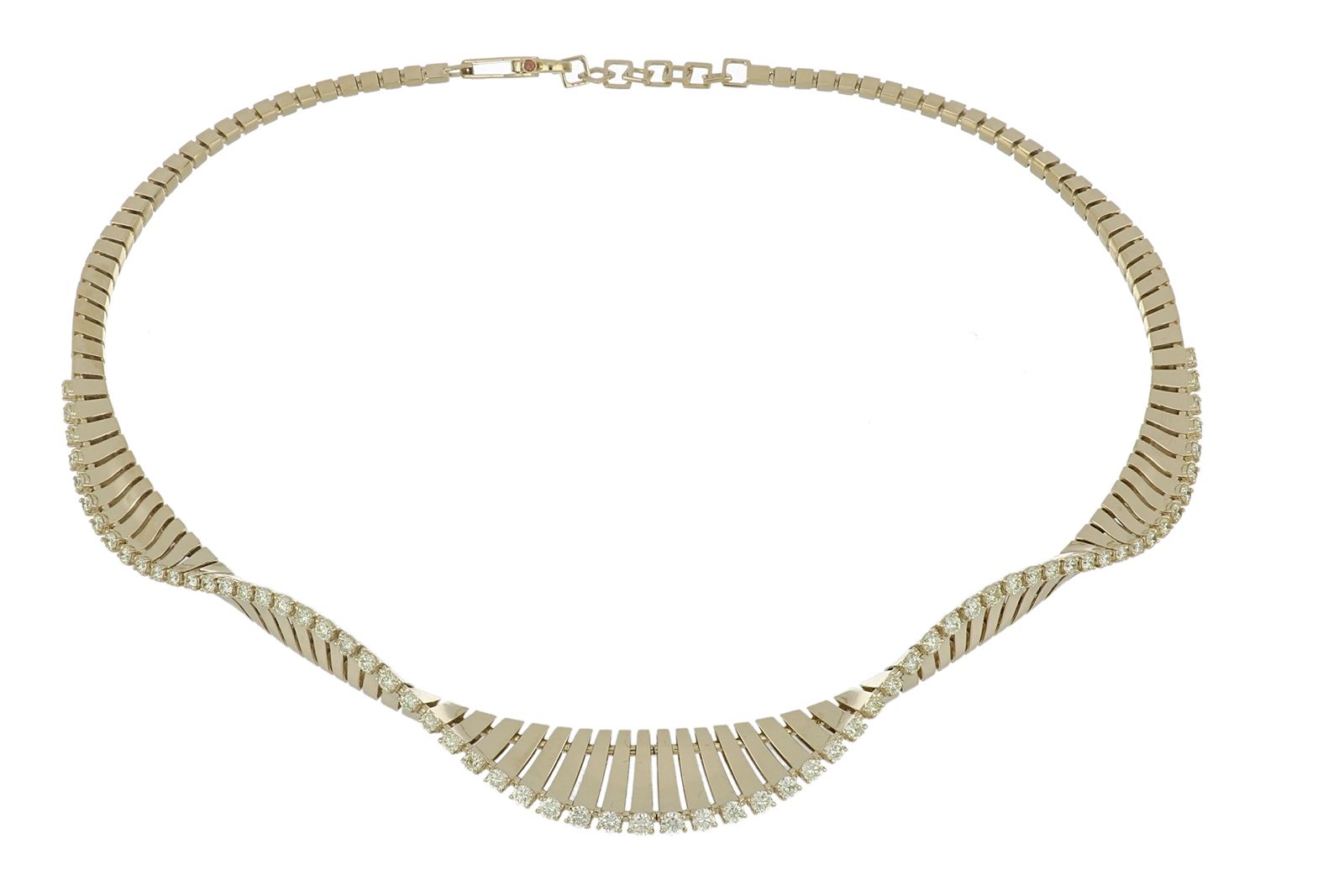 At FerriFirenze, it is better to think of Italy as a point of origin, a school of thought and also a lifestyle that covers everything from cuisine and coffee to colour and craftsmanship. "The point is to live," Callegari explains, "and to bring Italy to others and showcase who we are". Fortunately, Villa Corsi Salviati is accessible to the public and has the dual purpose of being a jewellery making centre and a destination for FerriFirenze customers who want to see the finishing touches added to their special commission. "We do everything in our atelier to create an environment of celebration of beauty, Italian food, lifestyle and most importantly to reward the hands that make our pieces possible. We now have around 25 people [working for the brand] and absolutely everything is done in house, including the back pin of earrings and our clasps. Literally, there is not one thing that isn't done by us," Callegari adds.
When the brand was founded, this obsession with maintaining all production under one roof was an important driving force. Now, as well as the diamonds, gemstones and precious metals, it adds to the luxury of FerriFirenze jewels. Callegari explains: "I think in a time where everything goes so fast having the time to do something by hand is a huge luxury. In the Renaissance doing something with your hands was considered a wonderful talent and now people see it as diminishing or not noble. I believe that craftsmen, like painters, like writers have a wonderful talent, one that must be recognised and preserved. Even in a world where everything is instantaneous some things are indeed worth waiting for."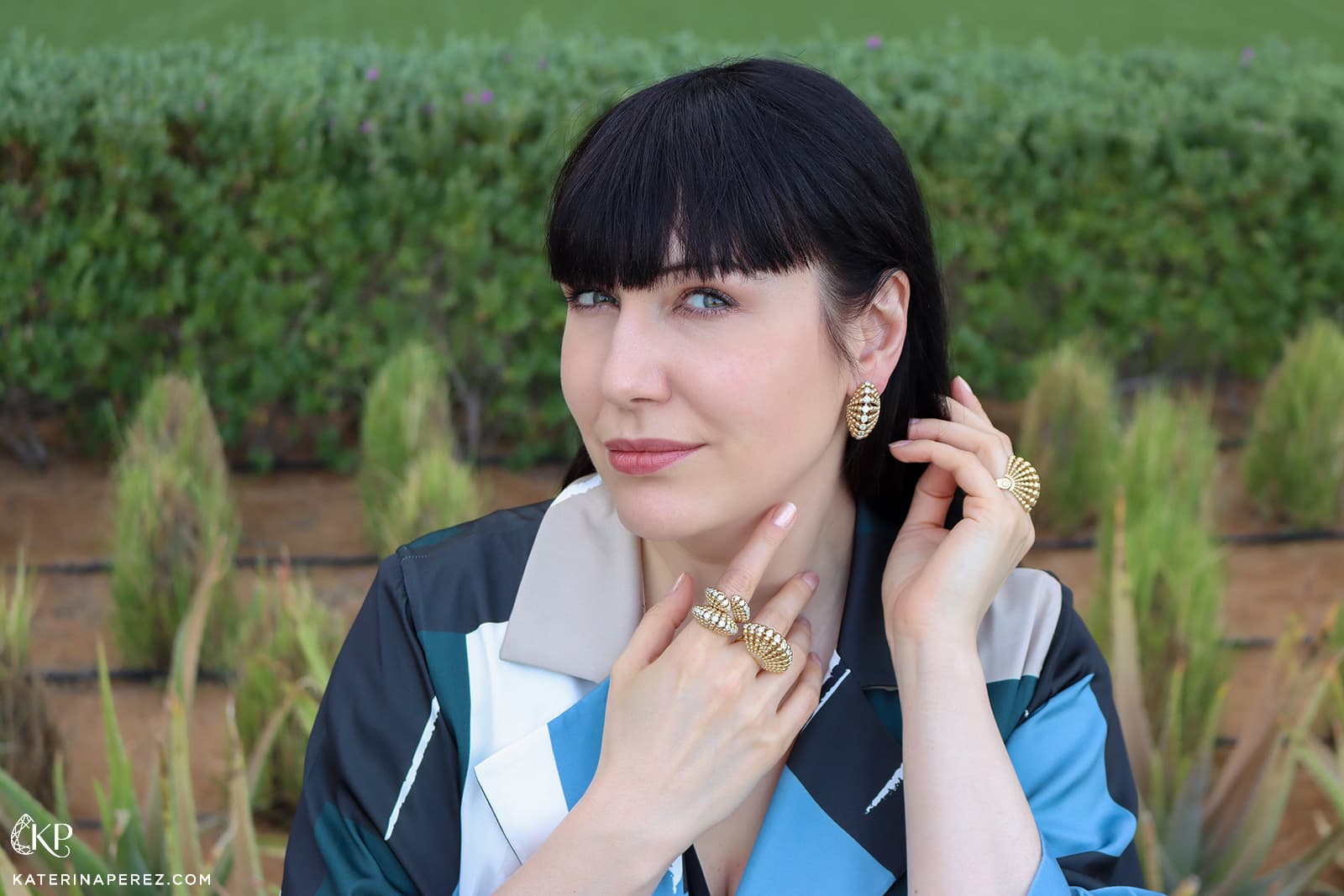 One might say that FerriFirenze refuses to make its life easy. For example, rather than simply using colourless diamonds, a single piece may contain four shades of cream, colourless and champagne-hued diamonds that create a subtle gradient and a sense of volume. Next, there are pieces with hardstones, like malachite, as well as decorative enamel for brightness. Some collections add to the complexity by transferring the movement and shape of ruffles into jewellery, all while prioritising flexibility and comfort that have become calling cards of Italian master craftsmanship.
Take, for example, the Spettinato collection, which literally translates to "messy hair," and evokes the idea of rebellious flyaways! Callegari says: "Spettinato is one of our icons. We believe in selling value for money, we don't charge for the brand. We charge for gold, diamonds, real artisan time and our best-selling collections represent this vision perfectly."
This time in the artisan's hands is also apparent in the Petals collection, which has recently been updated with colourful enamel, and the dynamic architecture of the Vito and Soffio collections. Italian goldsmithing know-how is everywhere one looks, especially in the basketweave domes of the Twist Twist collection and the shapes of the Musica collection that both draw inspiration from the city of Florence. In any one year, FerriFirenze may launch six collections across spring, summer and autumn/winter, while simultaneously reaching out to new markets in Saudi Arabia, Kazakhstan and Nigeria, to name a few.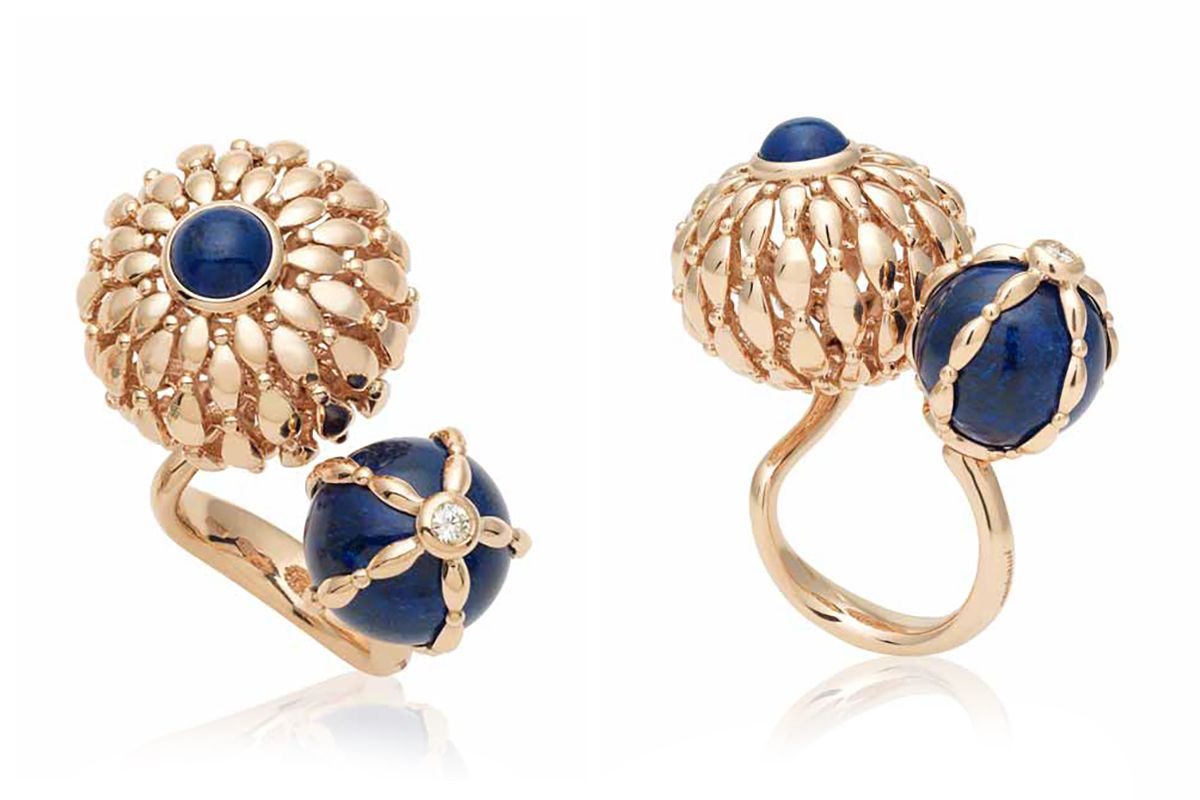 One word that arises time and again in our conversation is 'family'. As the brand's website says: "Each FerriFirenze collection is loved like a family member. There's the mother, which is the collection's most important piece […] the collection will have many daughters in rose, yellow and white gold, their design elements available in small and medium sizes. In fact, many of the variations in the FerriFirenze collection have been suggested by our enthusiastic and creative customers. We are honoured to make their dreams come true."
I love the idea of being welcomed into a big Italian family and finding each member sitting around a dining table adorned in a gradient of jewels that dictate their years, personality, experience and relationships to one another. For FerriFirenze, jewellery is the vehicle through which the finest aspects of Italian culture and craftsmanship can shine.