Sergey was born in Yakutia, a region where 97% of all Russian diamonds are mined. For six years he studied metal processing at Moscow State Technical University. He also studied the subtleties of diamond cutting at a branch of the diamond mining giant ALROSA. In 2000, Sergey opened his own diamond cutting business in Moscow, and as time passed, friends increasingly began to turn to him with requests to help them choose a stone, or even to make jewellery with the stones they already possessed. As it happened, Sergey found the whole process rather interesting, and there were more than a few people who wanted to own the jewellery that resulted. Eventually, Sergey decided he would establish his own jewellery company in 2006.
"By working so relentlessly in diamonds, I found myself extremely scornful of coloured gemstones - a fact reflected in my brand name," Sergey jokes. "In 2010, I opened my first store and was surprised by the high demand for these bright stones. Thanks to orders placed by customers for emeralds, rubies, and sapphires, I found myself plunged into an astonishingly colourful world and, in turn, rethinking my attitude towards these diamond alternatives. These kaleidoscopic stones represent a truly endless universe. Today, as a result, I have in my collections more jewellery that makes use of coloured stones than colourless diamonds."
Sergey's detailed knowledge of the gemstone market and his substantial professional experience meant he quickly gained a reputation as someone who could get hold of truly incredible stones —quite literally straight from the ground. A pink diamond of perfect clarity (usually pink diamonds are naturally beset by inclusions), a 5-carat ideal pigeon's blood ruby, a cat's eye alexandrite… For him, it seems, nothing is impossible. But it should also be said that the jewellery of Izmestiev Diamonds does not become some sort of singular and primitive demonstration of one rare mineral. Au contraire! Their design is often distinguished by complexity and detail. I remember Sergey's first works; among them were mainly solitaires, studs and pendants in Sergey's favourite Art Deco style or set in an entirely classic frame.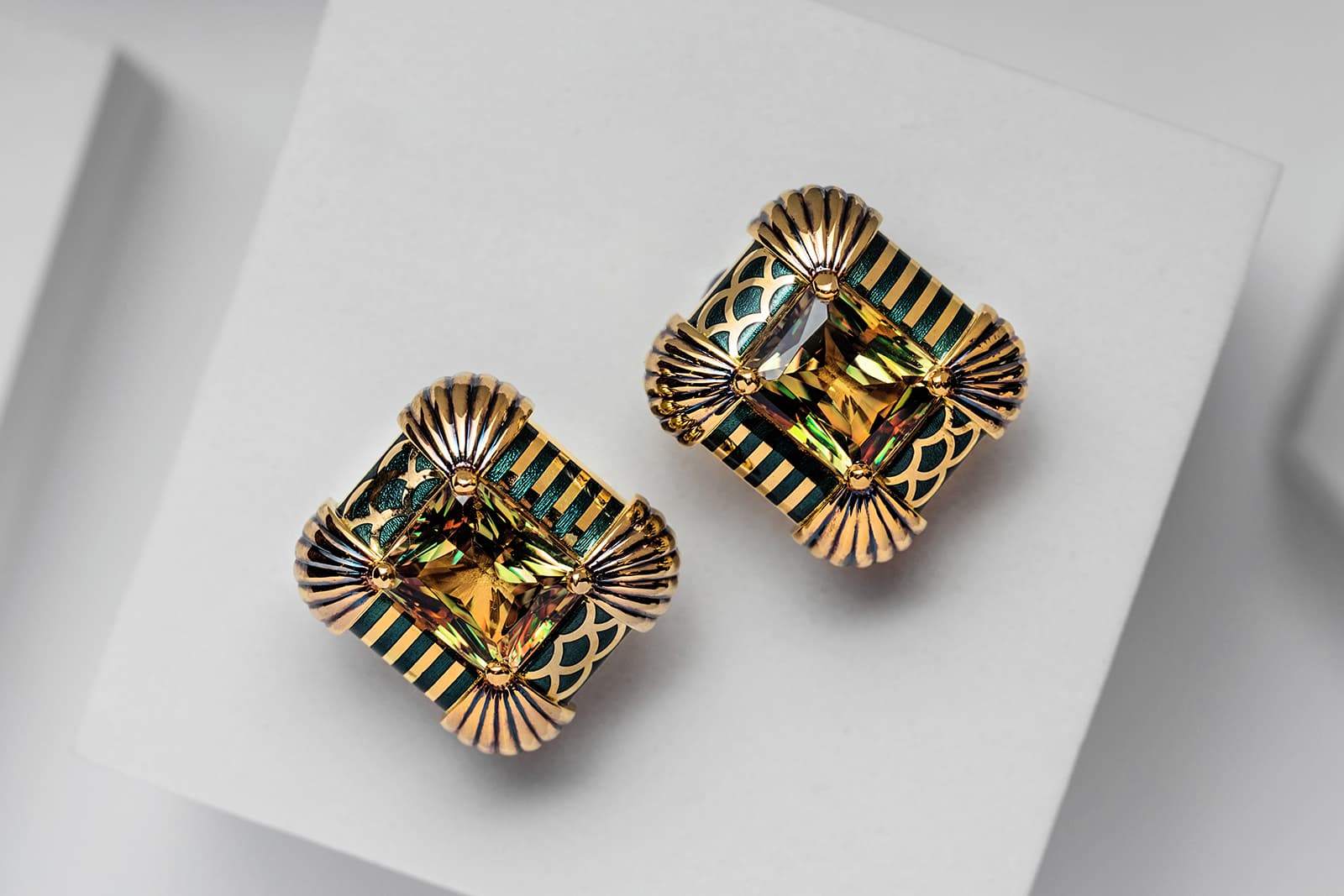 "When I first started out, I offered my clients so called "set stones", but over time I became much more interested in the creative element of jewellery design, and I wanted to craft jewellery that would be both interesting and memorable," Sergey shares with me.
As time passed, Sergey's jewellery preferences evolved, and he began to invite talented artists like Anna Pinchuk - previously an employee of the Jewellery Theatre - in order to collaborate. Together they worked to create the brightest and most colourful collection of Izmestiev Diamonds, entitled 'Japanese Garden'. The collection is filled with the blooms of a traditional Japanese garden: peonies, irises, ivy, magnolias, sakura and even dragons! It includes a diverse range of jewellery: long earrings with Ural demantoids, large studs with peridots and rubies, transformer earrings with rhodolites, a ring with a Ceylon sapphire and the aforementioned prize-winning brooch entitled 'Wind in the Garden'. Along with gold and enamel, Pamir spinel, rubies, diamonds and morganite were all used to create a colourful palette in red and pink shades.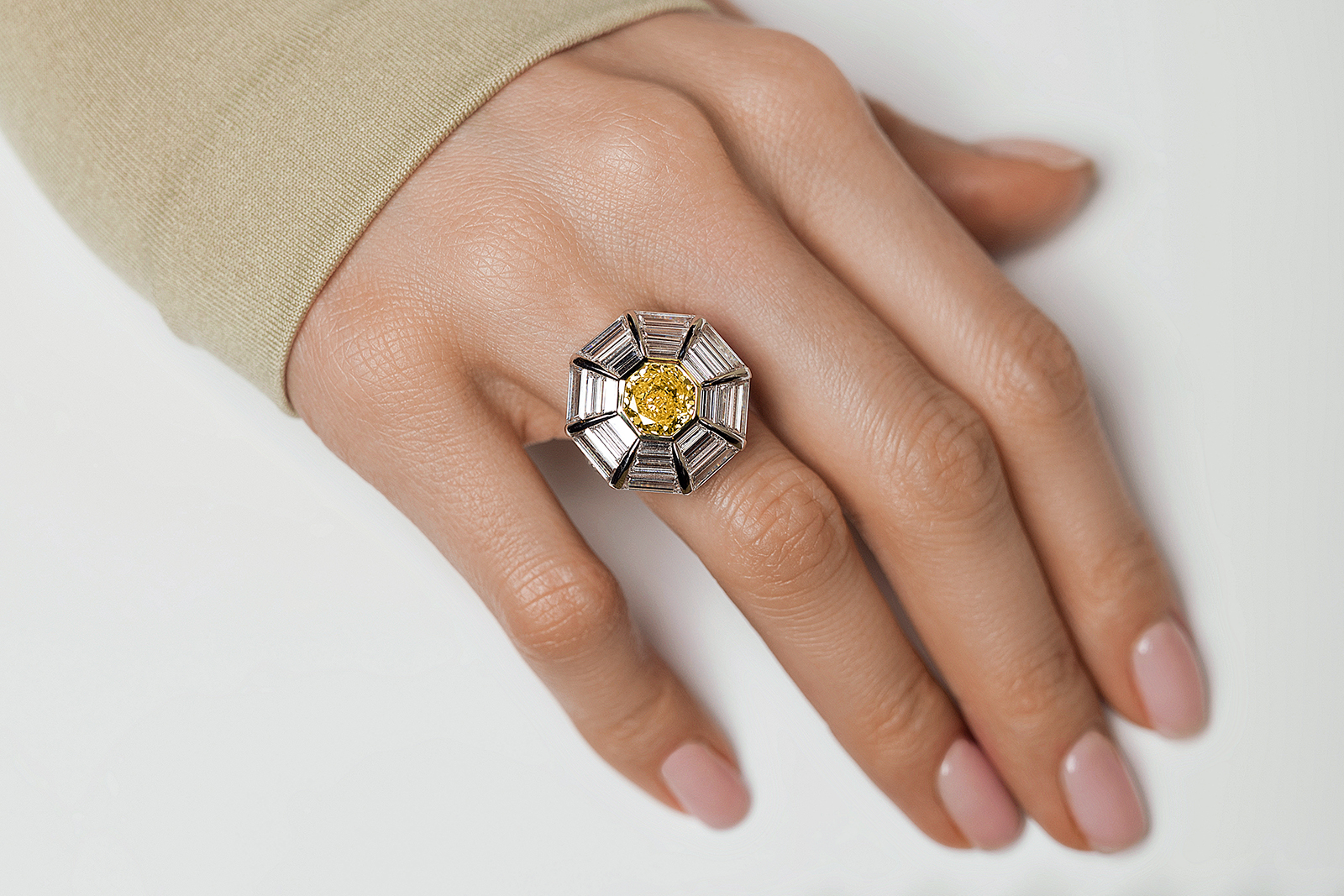 "The collection's value is not only carried in its stones — although this may be what the gemmology certificate would suggest. Instead, it is also in the imaginative work, and the extent of its complexity and skill has been affirmed by a panel of industry experts," Sergey said of his Russian Diamond Line triumph. In fact, this is not his first victory. During his 15-year career, Sergey has received prestigious prizes on more than one occasion, including 'Russia XXI century' by the Russian Gokhran.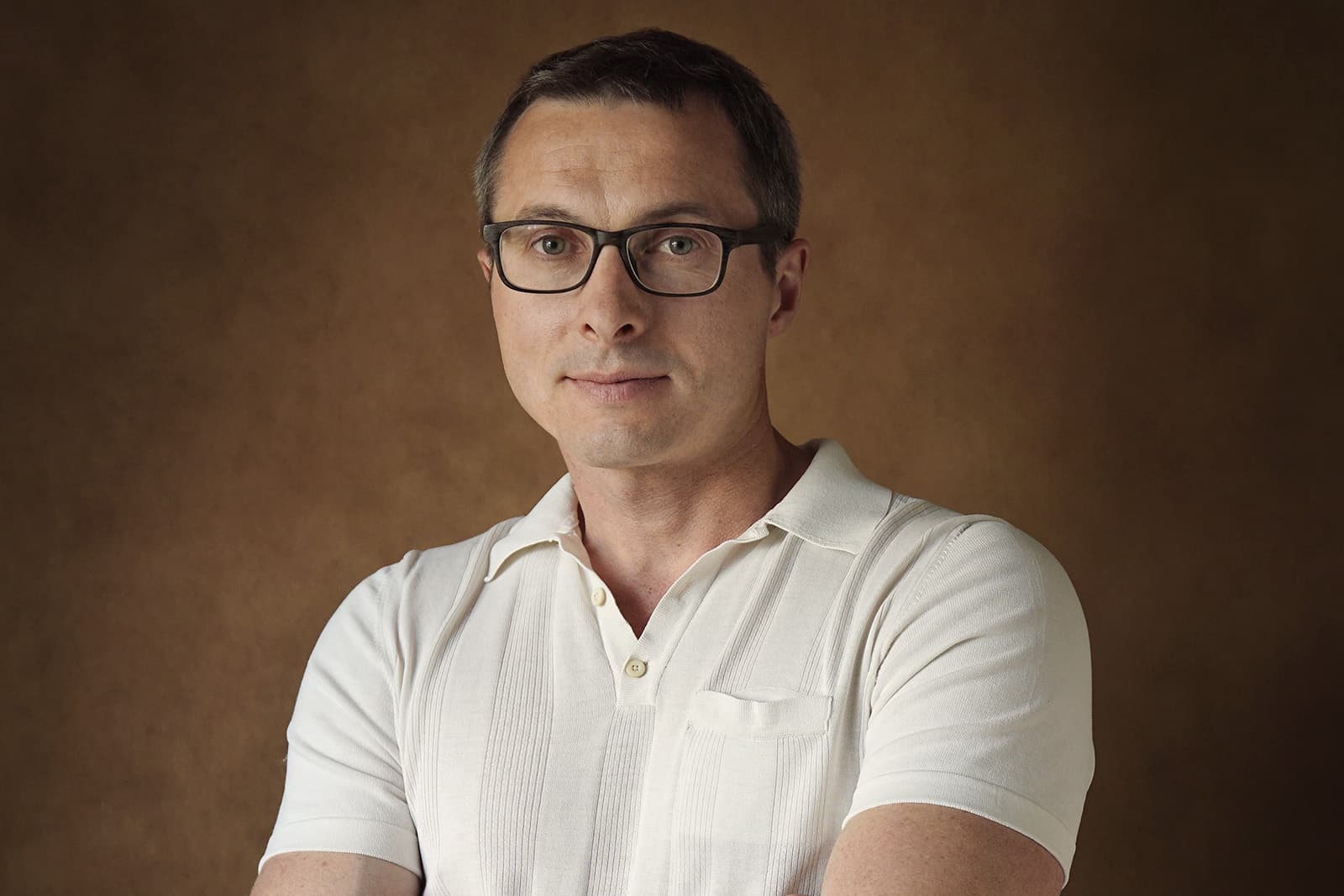 We will wait for news of Sergey's inevitable future accolades, especially as the creators of 23 Russian Diamond Line 2020 laureate winning works all got the opportunity to represent Russia at international competitions: Artistar Jewels Awards (Italy), International Jewellery Design Excellence Awards (Hong Kong), JCK Retailers & Editors' Choice Awards (USA), Global Gems and Jewelry Development Conference (China). The future appears very bright for this design star.