Once you start looking, it is amazing how ubiquitous the simple word 'ruby' becomes in poetry, history, myth, and legend. There's just something about richly saturated shades of red that seems to inspire creatives and included in that group are jewellery designers, past and present. Rubies have for hundreds of years been the pinnacle of luxury, perhaps even more so than diamonds. The most vivid Burmese rubies are truly rare and covetable, with high jewellery brands now turning to new sources in Mozambique, for example, as their source of royal red gems.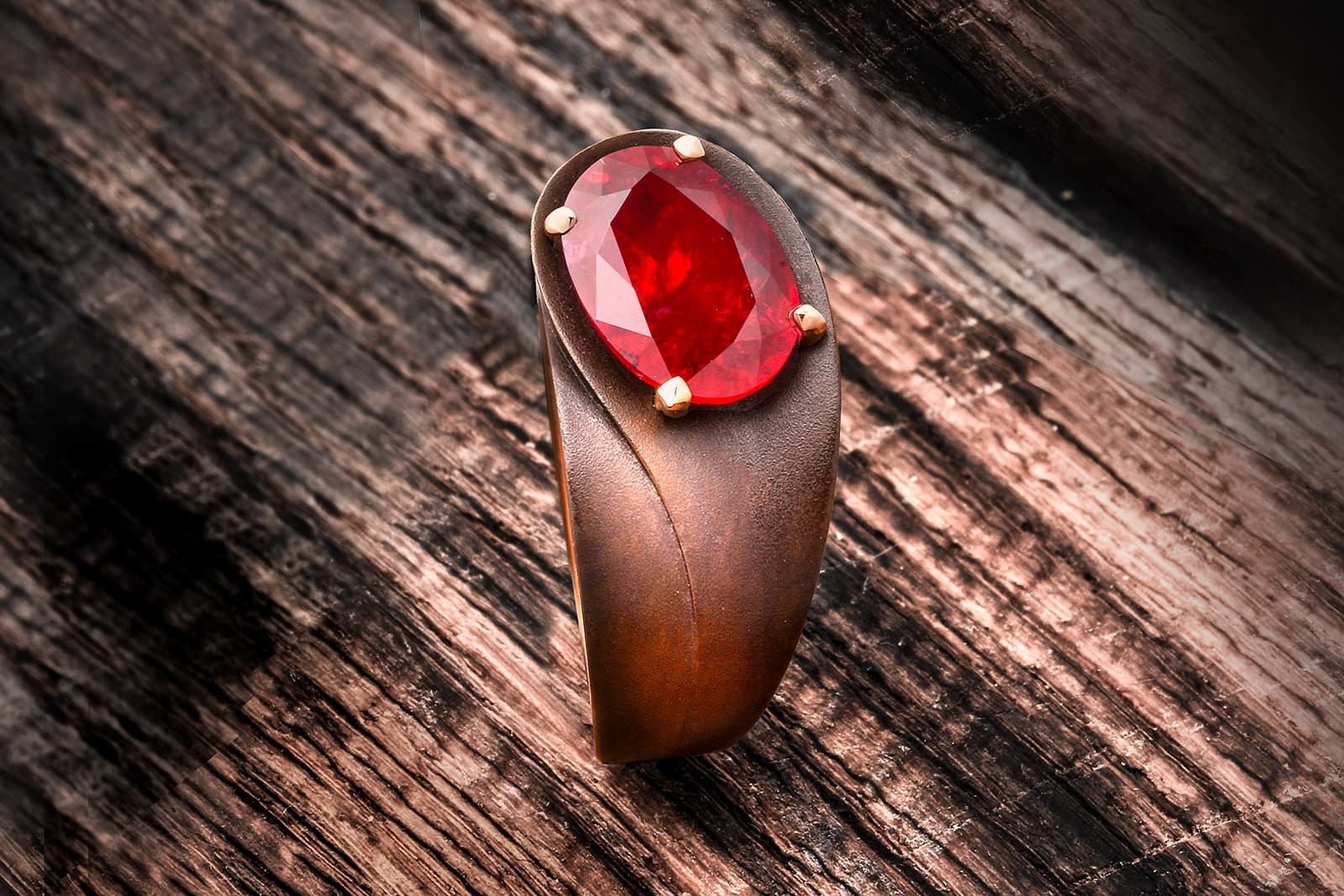 "If I had rubies, riches, and crowns, I'd buy the whole world and change things around," Bob Dylan.
More recently though, we are seeing a diversification of ruby jewels and finding this scarlet corundum in more wearable, everyday designs that don't require an equally red carpet to feel at home. Perhaps it is the desire among all women (and men, of course) to feel like royalty in their own lives, even if it's just for a moment. Take a look at the gallery of pieces I have selected below from across the spectrum of high jewels, designer jewels and pieces that could comfortably be worn every day. What unifies them is the intensity of the red hue, whether it's a brighter red with hints of pink or a deep burgundy shade that pairs well with rose or yellow gold. I'm sure within this selection you will discover at least one piece that will help you live out your regal fantasies.