Original gemstones can attract more attention than a dress from the latest collection of this or that famous designer. What's more, if a bejewelled accessory can act as a unique cross between a piece of clothing and a piece of jewellery, like Jacob & Co 's unique glove for instance, then the amount of attention it gets is completely unavoidable. And that's not just because this white gold glove shimmers and glistens with 389 round diamonds (roughly 18 carats): this piece is so original and effective as an accessory that not everyone can match up to it; only the very boldest of people will wear it.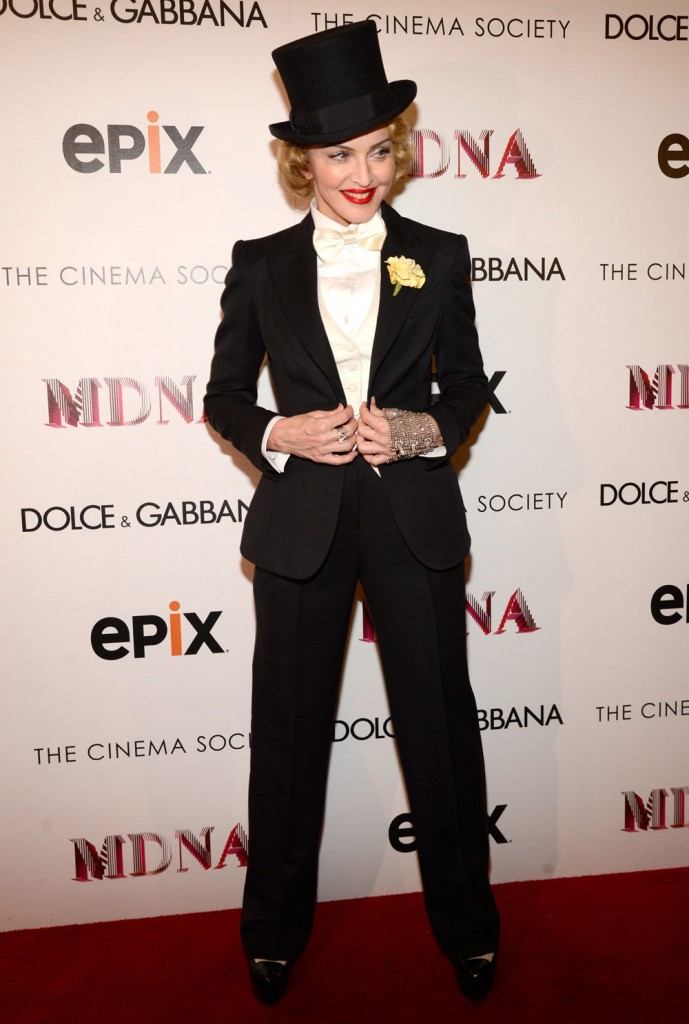 This diamond encrusted glove was first presented for public display at an exhibition in Basel in April 2013. Already by the 18th June, the legendary and bodacious singer Madonna chose it as an accessory to wear for the première of her film Madonna: The MDNA Tour in New York.
"When I create unique pieces, like the diamond glove, I always think about the women out there who are genuinely exceptional. Madonna, of course, is exactly that kind of woman, a woman with her own style who is not afraid to take risks," commented Jacob Arabo, the Creative Director at Jacob & Co. "I am so glad that Madonna was the first to wear a piece from my new Rare Touch collection".
For those of you who prefer yellow or pink gold, there is no need to refuse yourself the pleasure of wearing the glove: Jacob & Co makes them in three varieties from different types of gold.
Incidentally, if you have never heard of Jacob & Co, it's worth my mentioning that Jacob Arabo, since the very beginning of his career, has not tried to follow established norms when creating new pieces. He has always wanted to cause mutiny and revolution, something to make the world gasp and catch its breath out of shock. This is what has made him popular among celebrities.
As a fan of the most eminent stars, Jacob still, to this day, creates truly stellar jewellery: exclusive, blindingly bright, fun, provocative and heavily conspicuous – pieces that could never allow their wearers to blend in with the crowd, drawing even the gazes of those who aren't enamoured.
In a few weeks' time, I will have already told you all about these new, original creations by Jacob & Co which were on display in Basel. So as not to miss anything that might be of interest to you, be sure to check my frequent updates on katerinaperez.com. KP