Arina Pouzoullic is the founder, director and curator at this - her own jewellery maison with a fascinating backstory. The poetic name 'Second Pétale' nods to the fact that it is worth looking closely at jewellery. "Behind one petal could be another that's hidden" says Arina. The items in Arina's collection have also benefited from a kind of reincarnation; having previously belonged to someone else, they now fall into the hands of a new owner who will appreciate them anew.
"I want vintage jewellery to be as desirable as the work of contemporary labels. It is a real challenge to find artistic jewellery that has a unique character but that's actually something I love: the opportunity to search, learn and investigate. I am an art dealer of sorts, handing the jewellery I admire over to new owners. It's not a mass market proposition by any means. It's an entirely individual approach," Arina explains.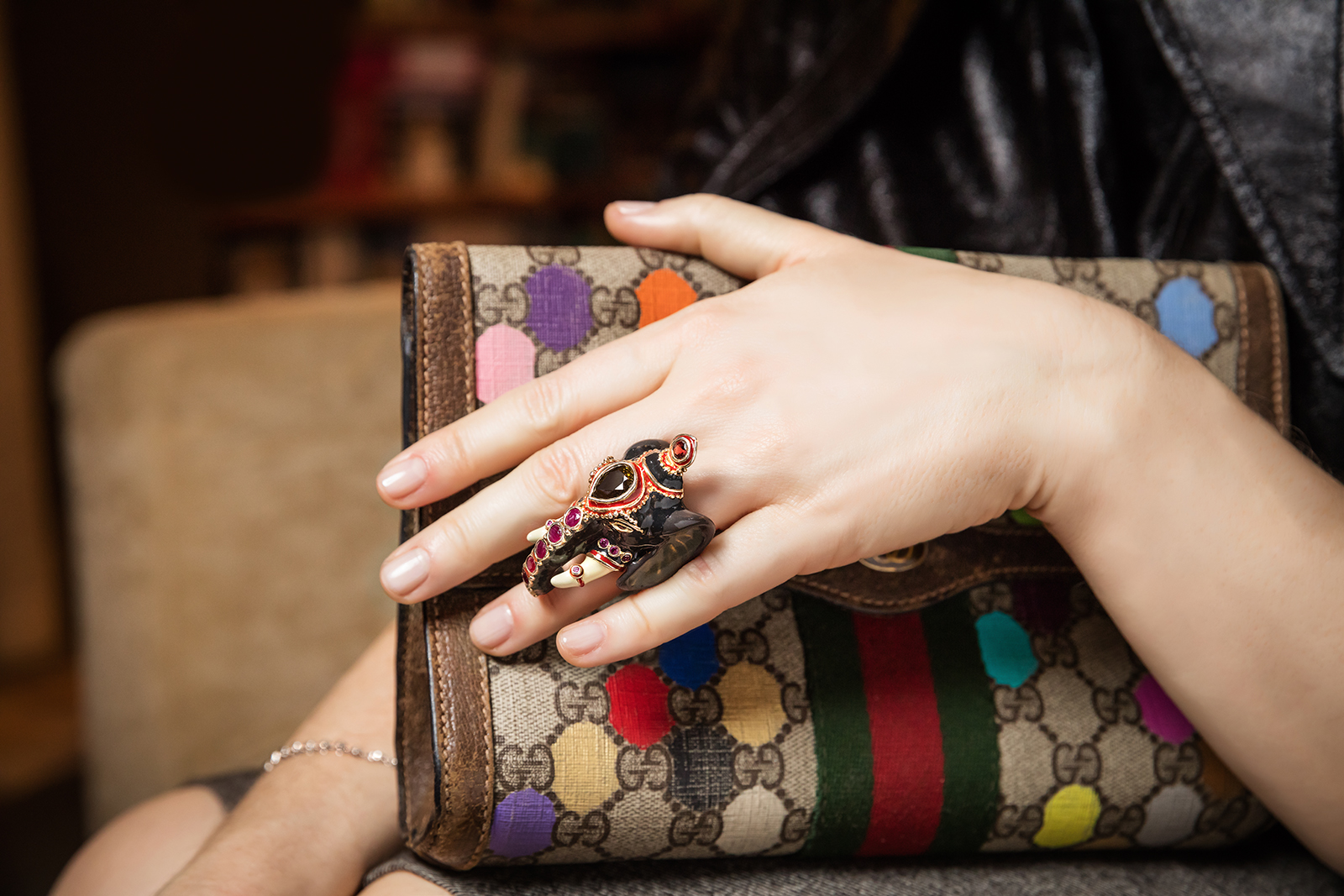 Whether it's a ring, earrings, a bracelet, pendant or brooch, the Second Pétale founder personally selects the pieces at auctions, and does so listening only to her instinct. Price, brand and provenance are of little importance. Arina doesn't just have to like it, the piece has to 'speak to her' - and have an immediate and profound resonance. Second Pétale's director also pays close attention to the level of the execution - everything that she selects is blessed with an immaculate quality and authenticity that are reviewed by an independent expert, even if she acquires items from an auction house with an impeccable reputation.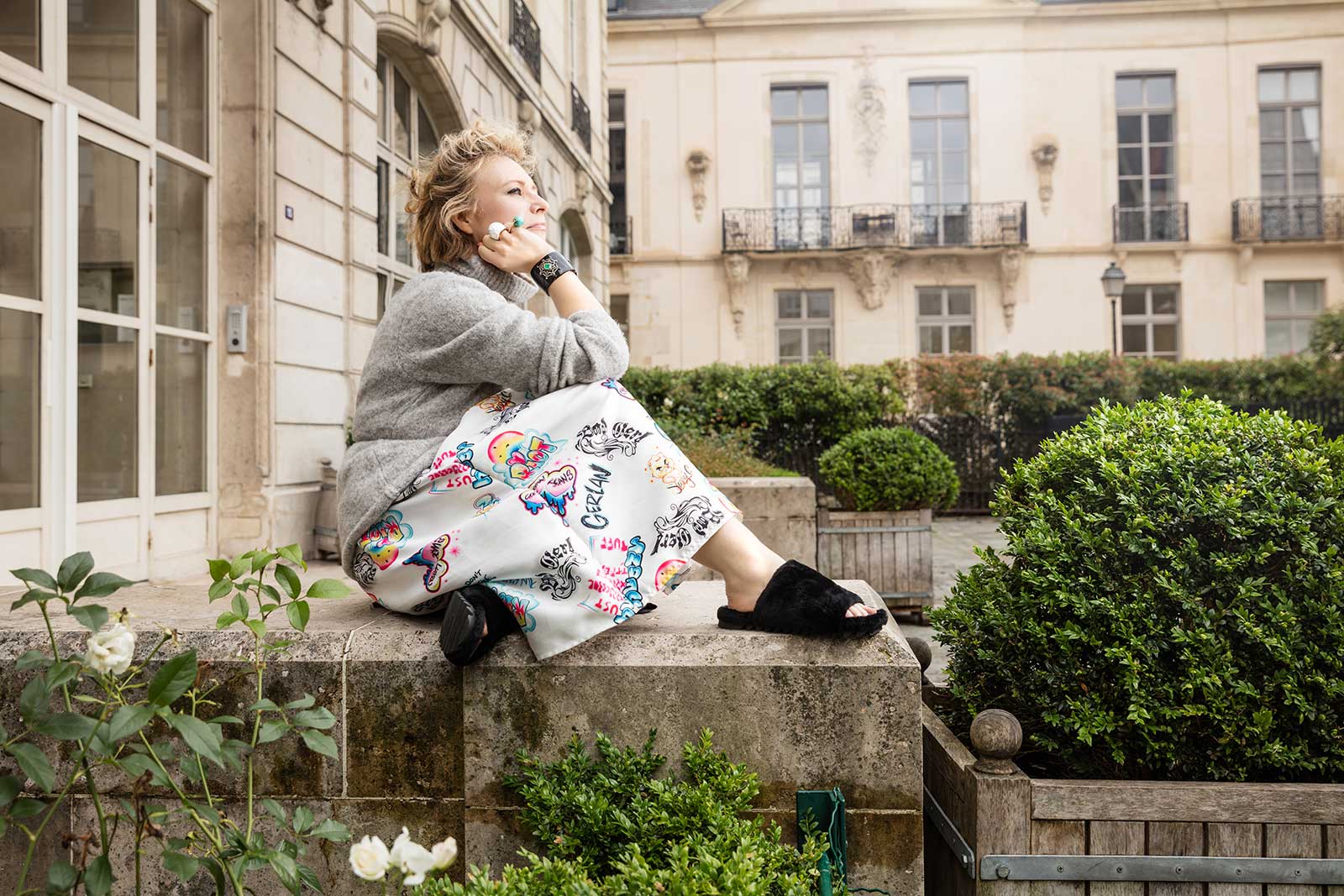 The multiple offerings at Second Pétale are predominantly designed for expressive women who love and are inspired by a range of diverse objects, constantly open to the world and its contradictions. Arina's clients are confident, sensitive to beautiful creations and not afraid of being understood in their choices, because they have their own conception of beauty.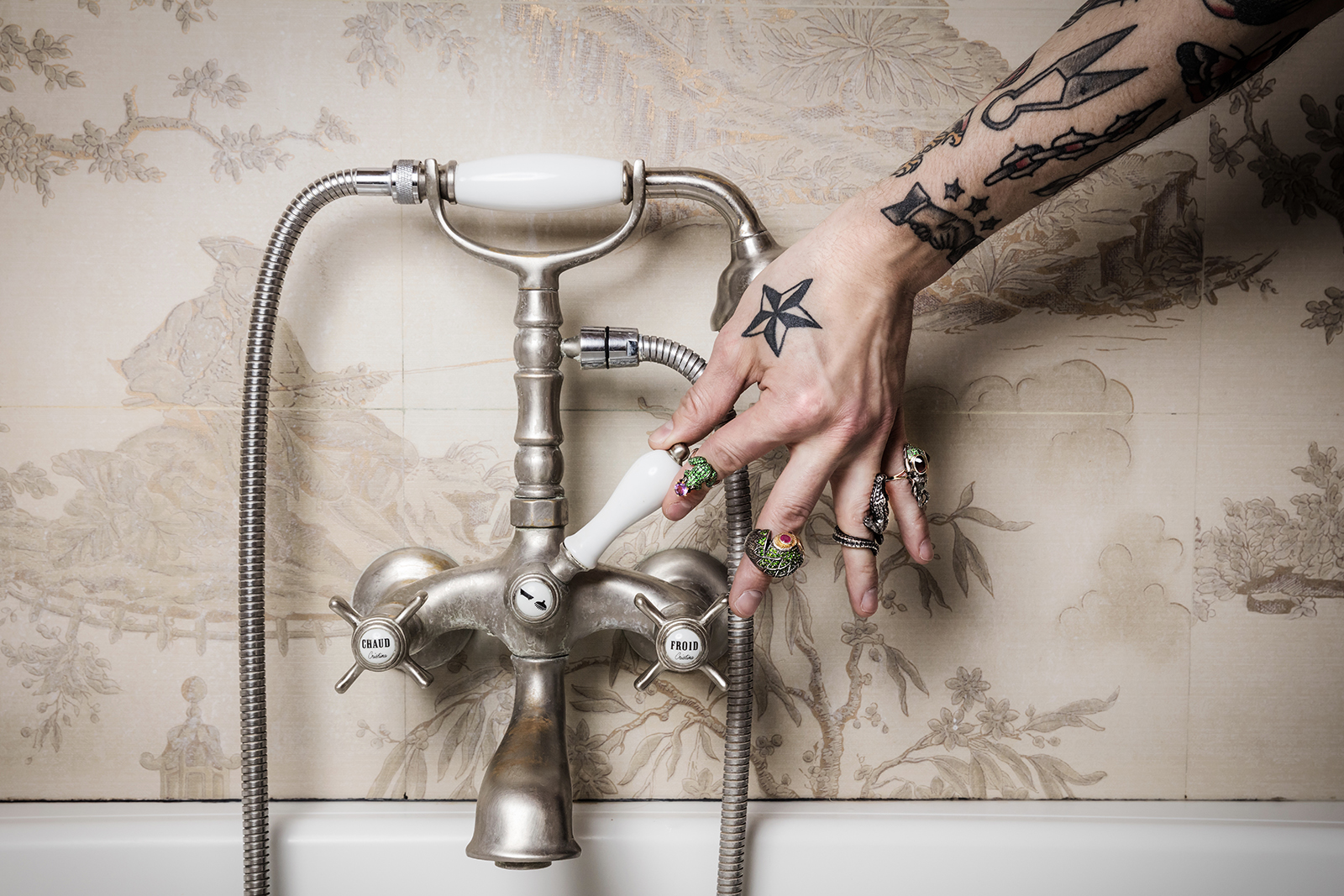 Now that I have met Arina in person, I can say with confidence that she is an outstanding representative of such women. Arina is entirely open to the world and to new experiences, boldly realising her ideas and unafraid of the consequences, viewing any mistakes she makes as important life lessons. This courage is what allowed her to swap her 20-year career in finance for a career in jewellery. Arina decided to create her new business in a modern way: instead of establishing a boutique in Paris, she opened an online gallery to attract women from all over the world who share her life philosophy to Second Pétale's collection.
"I believe in the potential of the online premium jewellery market, although that's a position that challenges my own views. I like to move with the times and I think it is important to create luxury content online using creative imagery that forms a distinct microcosm, that depicts different perspectives and the plasticity of jewellery as it moves. Jewellery has to be not just accessible from anywhere in the world, it also needs to be understood, down to the last detail. Many think online shopping is "an unknown quantity" but I would like to debunk that myth," says Arina.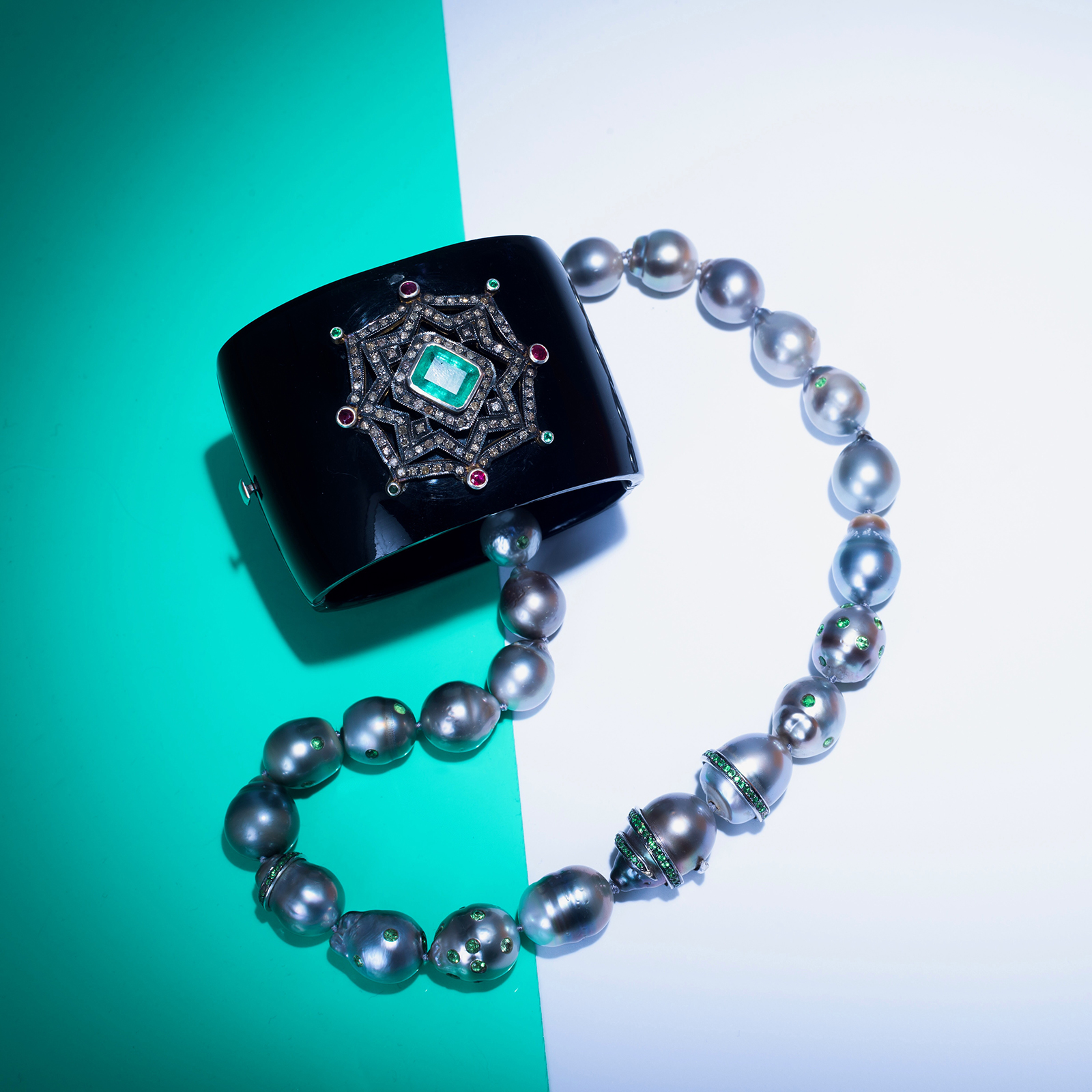 You can now find a wide range of jewellery on her website: pieces shaped like animals and insects, jewellery made with big gemstones, diamond jewellery and jewellery made without any gemstones at all. Some of these were made by renowned jewellers such as Cartier, Van Cleef&Arpels, Nada le Cavalier or Jean Vendome. Others are anonymous, but this doesn't mean that they are any less beautiful than the other items in Second Pétale's collection.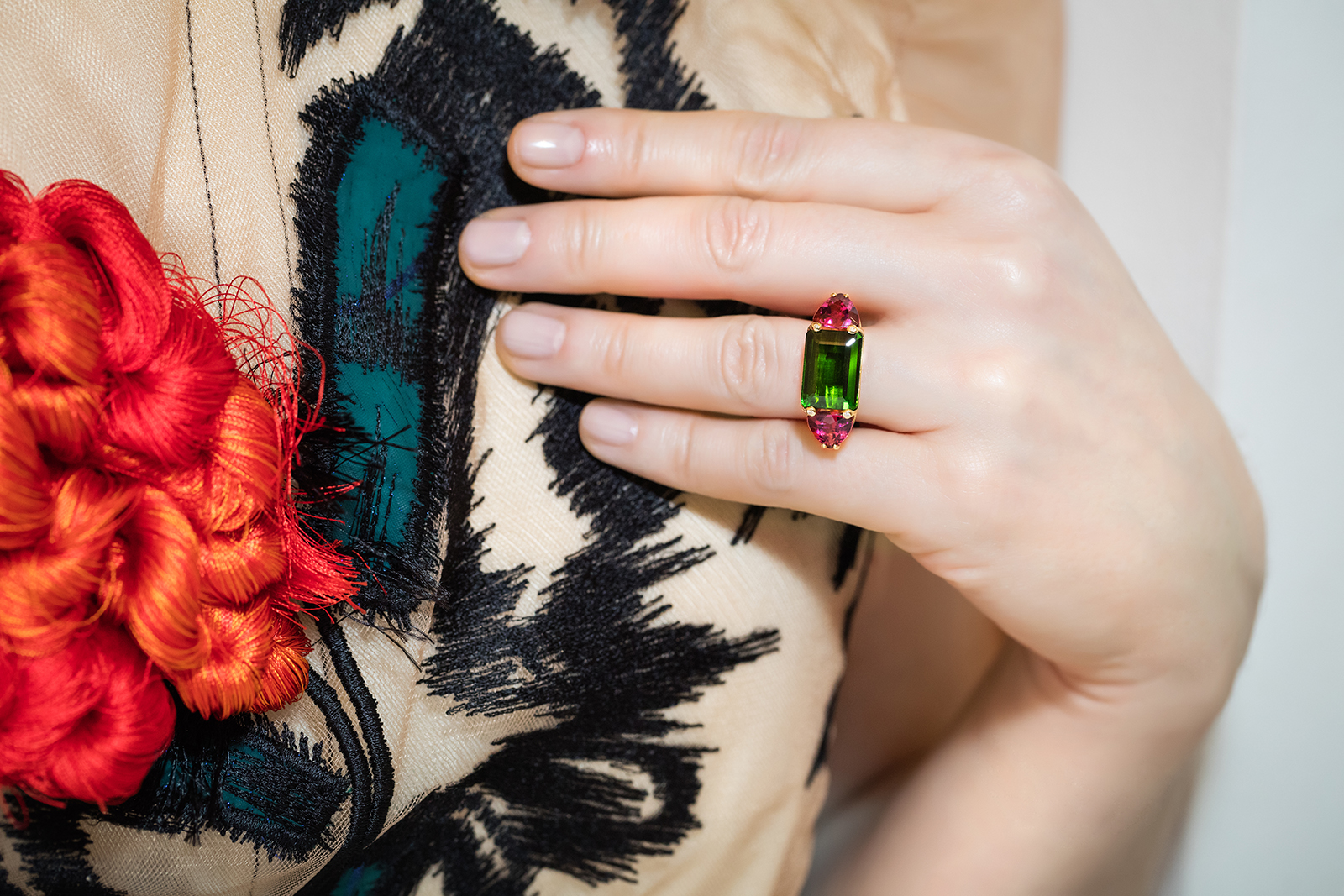 From this article, I'm sure you can interpret that Arina's approach to jewellery is very emotional, intimate and personal. Of course, much of the jewellery she has chosen lends itself to being considered investment pieces, but this is more of a pleasant bonus - and not the ultimate objective.