"The DNA of our company is the interaction between deep inspiration, the artistic construction of our pieces and the use of stones that exhibit the finest colours," Manuel Rosas, the founder of the company, explains to me during our meeting at the Rosior boutique in the Four Seasons. He has travelled from Porto, where his factory is situated, to show me his unique work and talk about the history of his family business.
1978 could be counted as the official date of Rosior's establishment, although both Manuel's paternal and maternal families have been involved in the jewellery industry since 1840. On his father's side, Rosas de Portugal, Lda - founded in 1890, where he acts as one of the partners - was fundamental to his experience. However, he could not put his innovative concepts into practice there, so forming his own company was the perfect way to realise even his most ambitious creative ideas.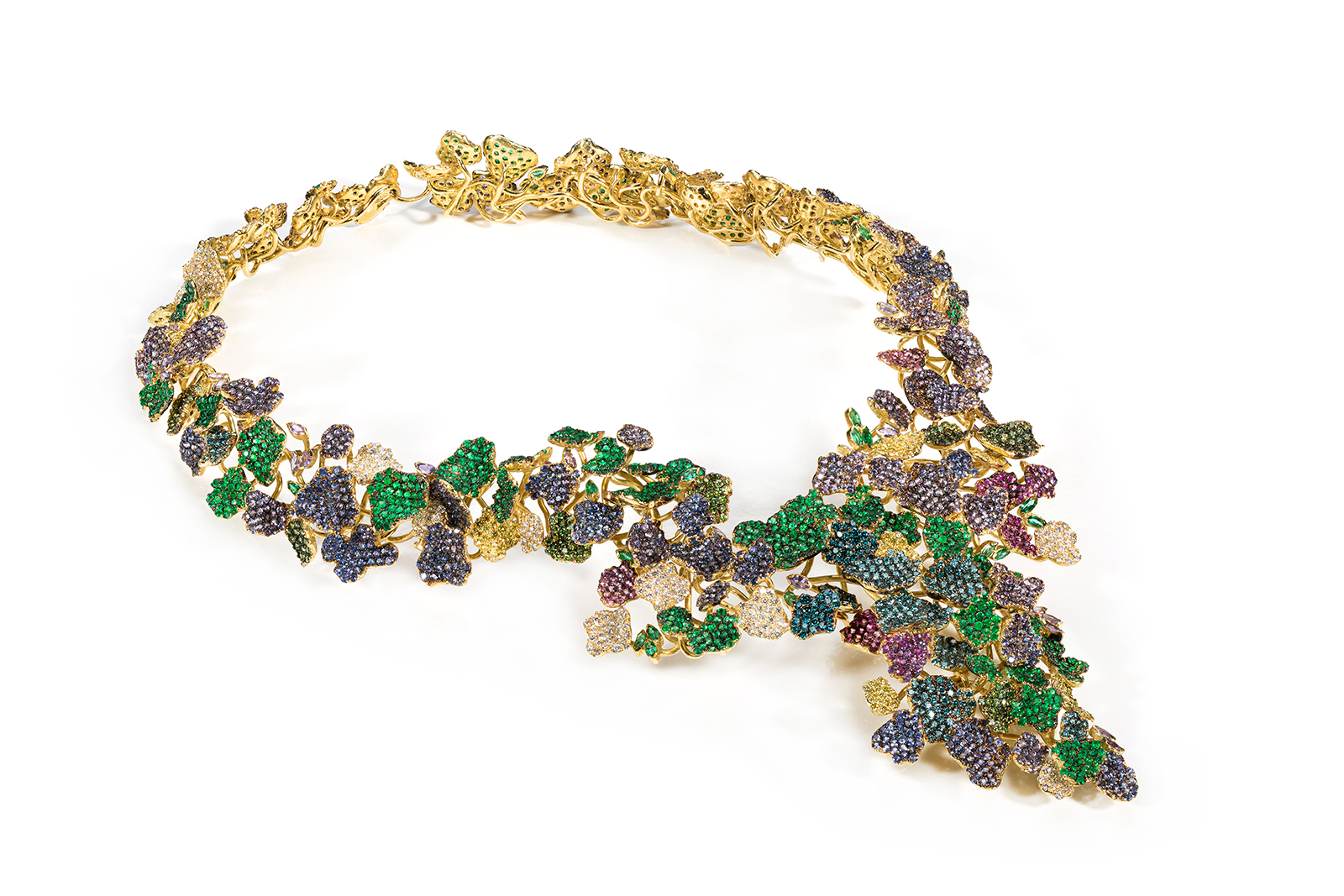 "Whatever pieces are being produced in our atelier, they have been dreamed and designed by myself, but created by my master craftsmen. I describe myself as a 'painter without arms', because it is someone else who turns my ideas into jewellery, something which can be frustrating at times. I can't create my own pieces alone, so I direct, I control my 'painting'. As you can imagine, it's not always easy to communicate my designs exactly as I imagine them," Manuel acknowledges.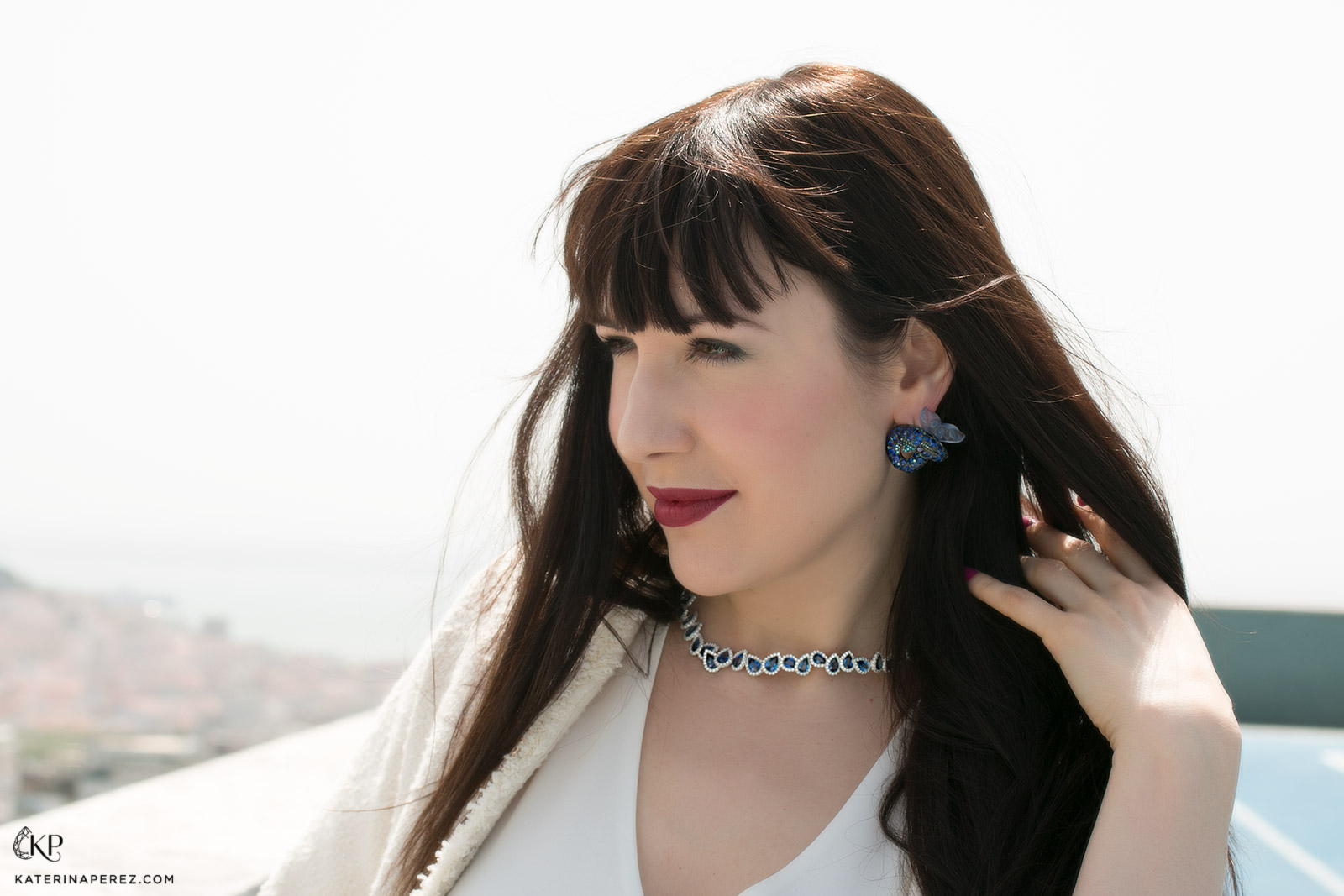 And it's true: what the imagination of the brand's founder gives birth to are jewels with labyrinthine designs and complex, voluminous shapes that are difficult to visualise, let alone create. Manuel uses multi-coloured diamonds, sapphires, emeralds, rubies, tourmalines, topaz, apatites and many other gemstones as colours for his canvas of 19.2 carat Portuguese gold or platinum.
Flora and fauna, organic and geometric shapes – these are all reflected in Rosior's designs. There are no collections or matching parures, and bold rings are the founder's favourite type of jewellery to create; this explains why the range of these at the boutique is especially broad. It is impossible to ignore the bracelets though: a wide cuff bow-shaped bracelet, or one illustrating a genuine entire landscape in Porto – even including ducklings - as well as more elegant multi-coloured square-shaped bracelets, attached to one another at different corners, which sparkle invitingly in the window display of the Rosior boutique in the Lisbon Four Seasons.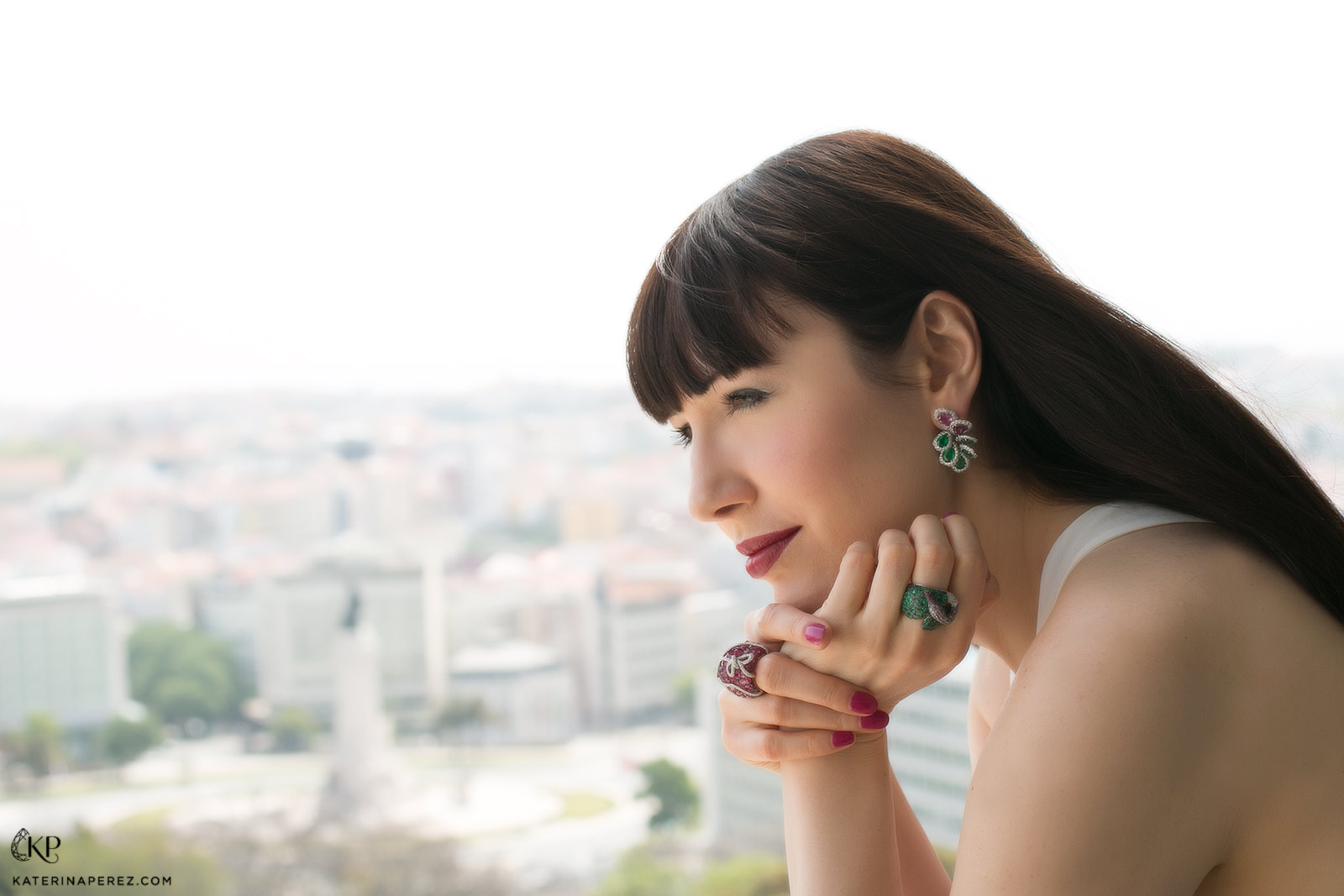 "Our clients say that, despite the impressive volume of our jewels, they are comfortable. I believe it is because I always start with a plasticine mould which I shape with my hands; this is the easiest way for me to design, and I can immediately understand how a piece will fit," explains Manuel. This is one of the reasons why he doesn't use digital design programmes like many other jewellers.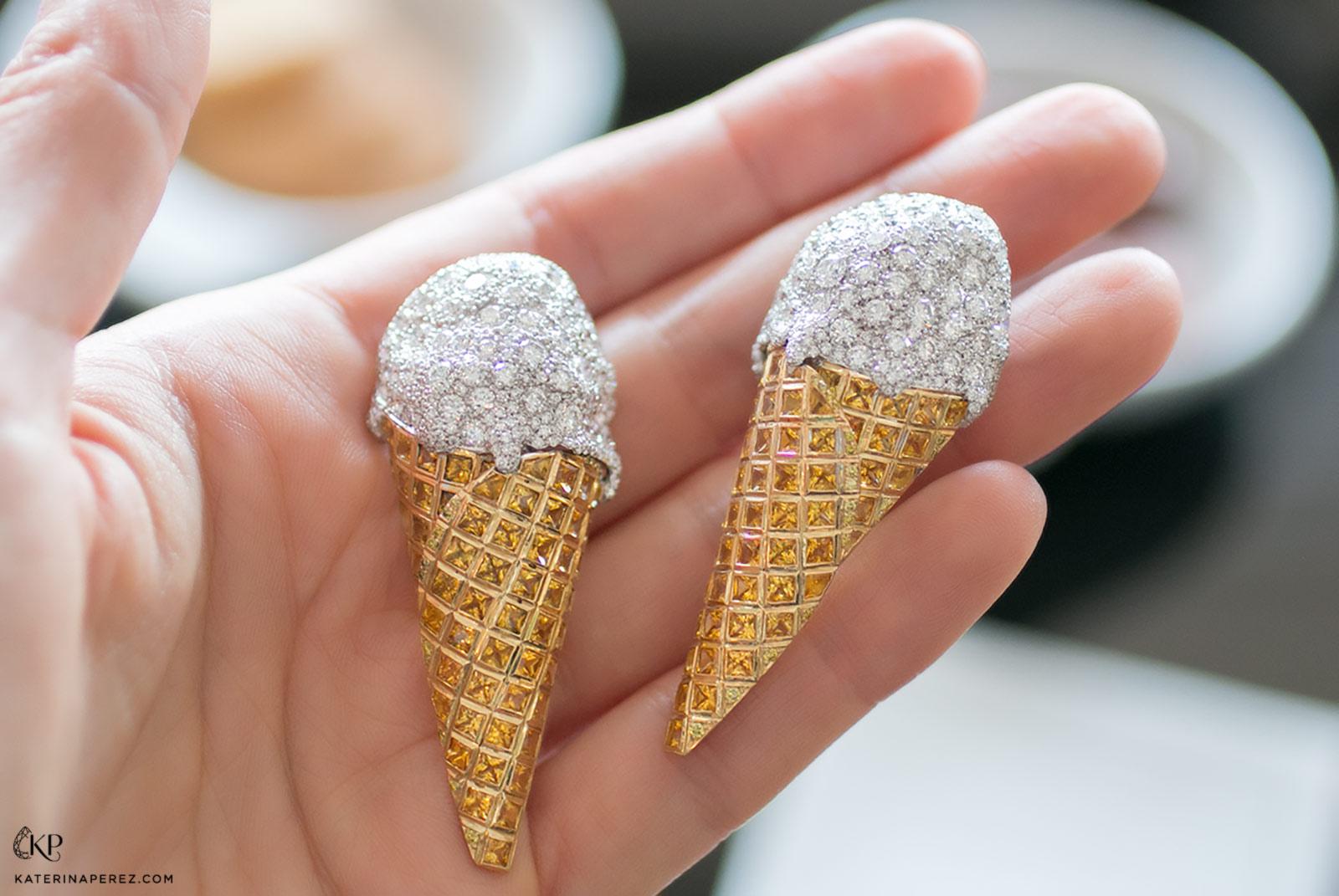 Rosior only has 4 full-time jewellers who simultaneously create no more than two pieces of jewellery at a time, operating under the daily inspiration of Manuel Rosas himself. It is thanks to the dedication of not only the founder, but also all of the craftsmen at Rosior to their work that exceptional pieces of jewellery, which will enchant their future owners, are brought to life.