It all began back in 2010 with a simple and understandable desire known to women the world over: the desire to purchase an unusual piece of jewellery for the special occasion of a friend's wedding. At that time, Liza (short for Elizaveta) was already working in the jewellery industry, representing various jewellery companies at world exhibitions. Despite her expert ability to select unique pieces amongst the variety of jewels she encountered, the deeper she plunged into the subtleties of this multifaceted industry, the more obvious it became to her that what she wanted to see just wasn't on offer.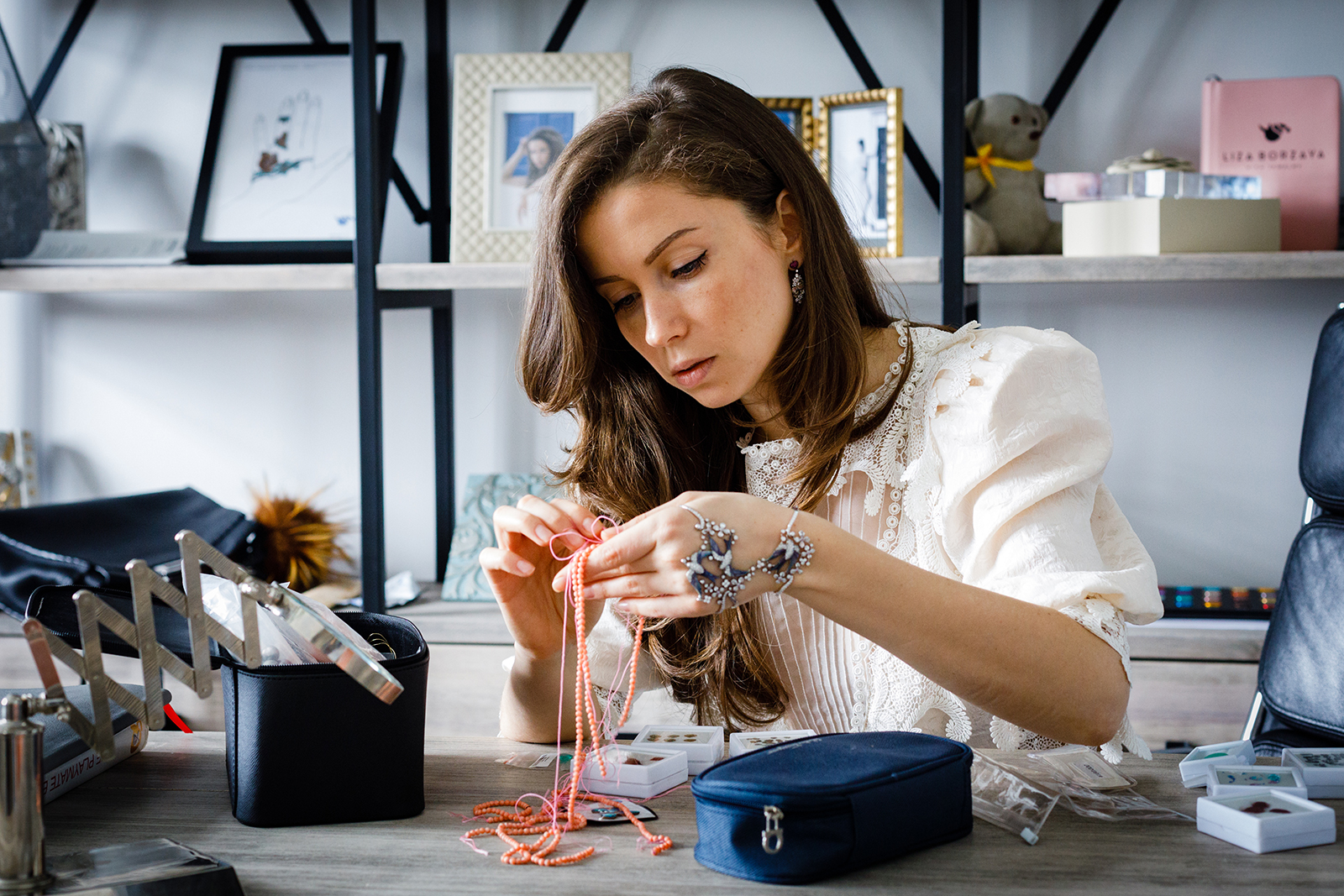 The Russian designer then decided to manifest the unique piece she was holding in her mind's eye by picking up a pencil; because every item of her jewellery begins with a sketch. One stroke led to another - and before she knew it - there on the paper was the outline of a flock of flying birds, united on a bracelet to sit boldly on the outer side of the palm. And thus the 'Swallows' bracelet from Liza Borzaya appeared; gaining the admiration not only of its creator, but practically everyone who laid eyes on this extraordinary piece. Enthusiastic reviews and orders for her début creation led Elizaveta to persevere in her designing, and to assemble a team to create her own company. So in 2015 the Liza Borzaya brand emerged, and the unusual palm bracelet became it's calling card.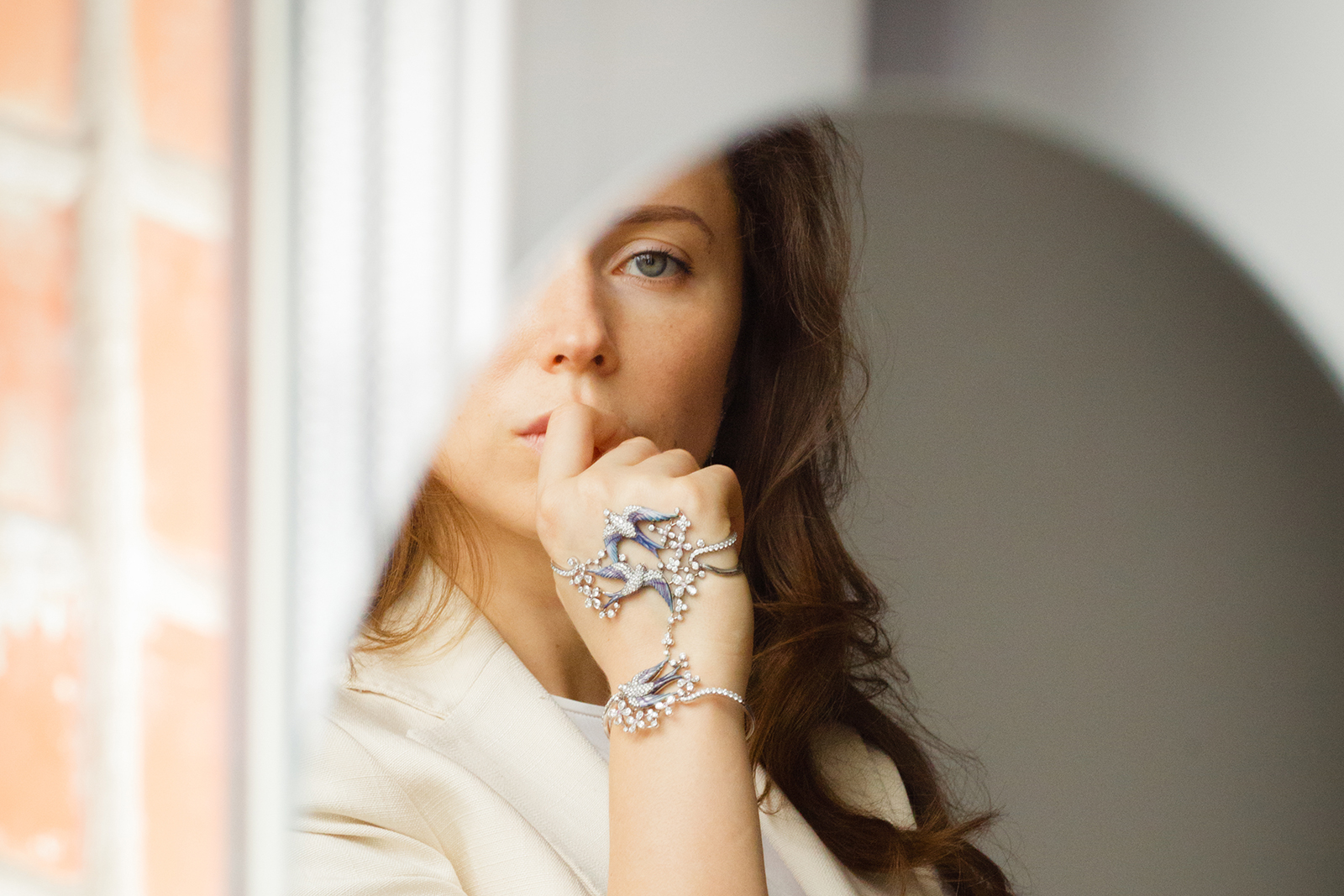 When I visited Liza's showroom in the summer of 2017 - looking at the pieces, the sketches, the workshop itself - it became immediately obvious to me that she strives to achieve perfection in everything she does, with the highest possible degree of professionalism. However, she does not always go about it the way you might expect. An example is that Liza first studied drawing under the guidance of a few artists simultaneously, because one fascinated her with their technique of drawing flowers, another, with the way they drew birds, and a third caught her eye with their gemstone renderings. Now, alongside her designers, she creates the most detailed and accurate sketches of her ideas, trusting her inner sense of beauty above all else.
Elizaveta has a special 'relationship' with gemstones. She did not study gemmology, but instead learned everything through practice, vocationally. This constant 'communication' with a variety of gems has allowed her to constantly replenish her knowledge, and her collaboration with proven experts means she is always confident that only quality assured stones fall into her possession. In Liza Borzaya jewellery, one finds colourful diamonds, emeralds, rubies and sapphires alongside opals, coral and amethysts.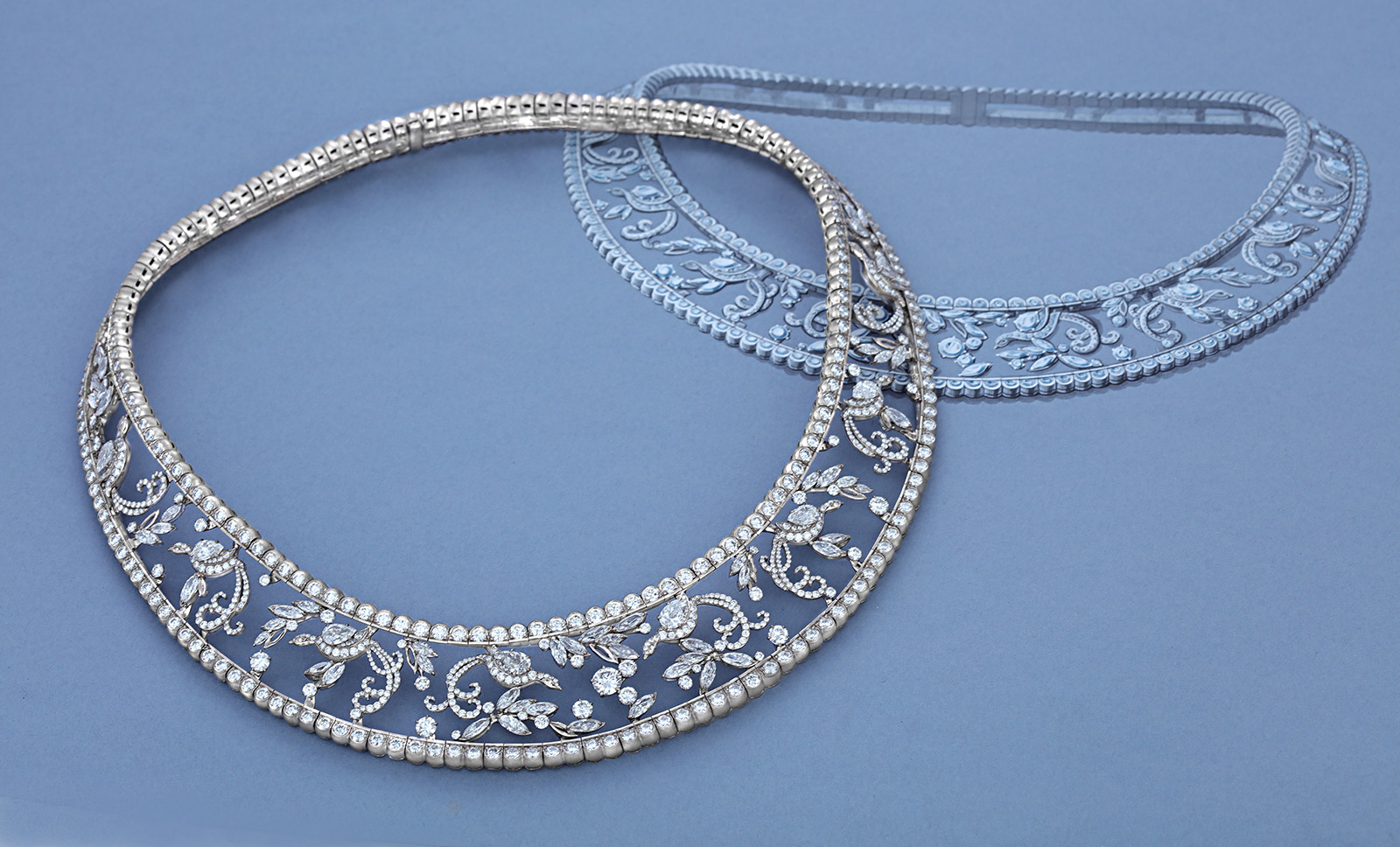 Elizaveta and her team aren't afraid to work with vivid hues, so many Liza Borzaya pieces are bright and colourful. Not only does she mostly use coloured gems, she also employs various shades of hot enamel to create vibrant earrings, sautoirs and bracelets. Usually, Elizaveta's pieces are decorated with complex artistic compositions, which she feels are best represented using the enamelling technique. Her favourite thing is to create jewellery which is transformable with multifunctional elements: for example, the 'Swallows' and 'Bullfinches' bracelets can easily be transformed into a pendant, brooch or hairpin if so desired.
Elizaveta Borzunova passionately and enthusiastically talks about how she creates her jewellery, which is invariably inspired by nature, the masterpieces by the enamel genius Lalique, the original methods of jewellery fastening, and the amazing possibilities of new technologies… as well as her own pieces. The creation of a bracelet with a floral theme whose central element is bright scarlet enameled poppy captivated her ideas so much that it influenced the entire 'Lugovaya' collection. The collection is set to include earrings, rings, bracelets, miniature necklaces and even flower brooches, but as the extensive work on these pieces is yet to be completed, we shall revisit this Liza Borzaya collection again soon.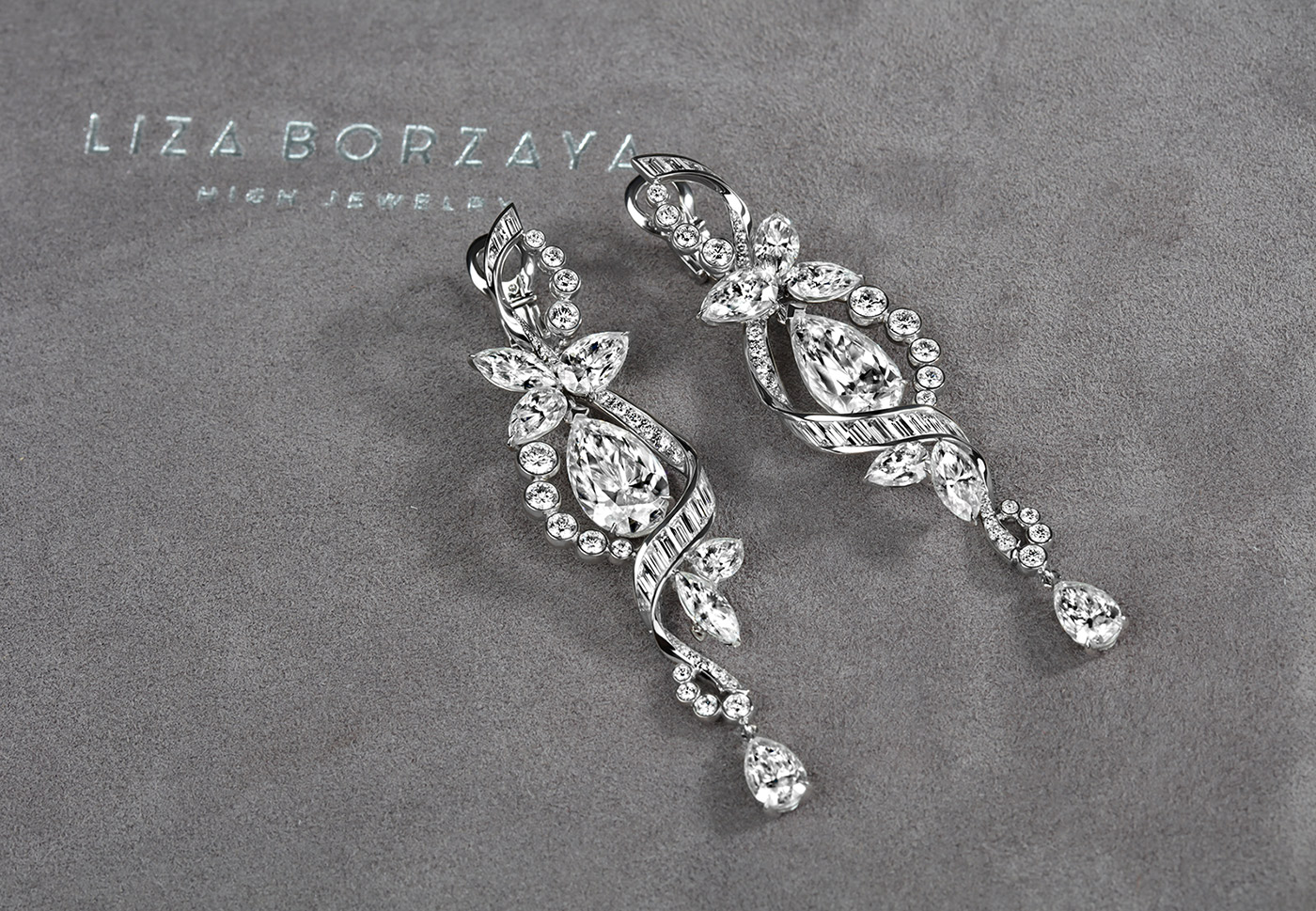 When I met her, Elizaveta admitted that she is already planning something unusual and provocative: "I'll surprise you!" Announced the designer with pride. Be among the first to see new Liza Borzaya pieces - and how they are created - on the @lizaborzaya Instagram page.