There are few names in the world of collectable jewellery that are uttered with more reverence than that of Joel Arthur Rosenthal, who creates his bejewelled masterpieces under the moniker JAR. The notoriously secretive jeweller, who was born in America but now resides in Paris with an atelier near Place Vendôme, is beloved for his colourful creativity that clashes unexpected colours and materials together to create fantastical creations. As one of his prolific collectors, the actress and producer Ellen Barkin, puts it: "He's like the Matisse of our time."
Rosenthal was born in New York City in 1943 and studied art history and philosophy at Harvard University before making the move to high jewellery's heartland, although jewellery was not his first creative foray. He started his life in Paris by opening a needlepoint shop and produced work for the likes of Hermés and Valentino. It was taking a job with Bulgari in New York that adjusted his trajectory, and in 1977 he returned to Paris and opened a jewellery store with his partner Pierre Jeannet.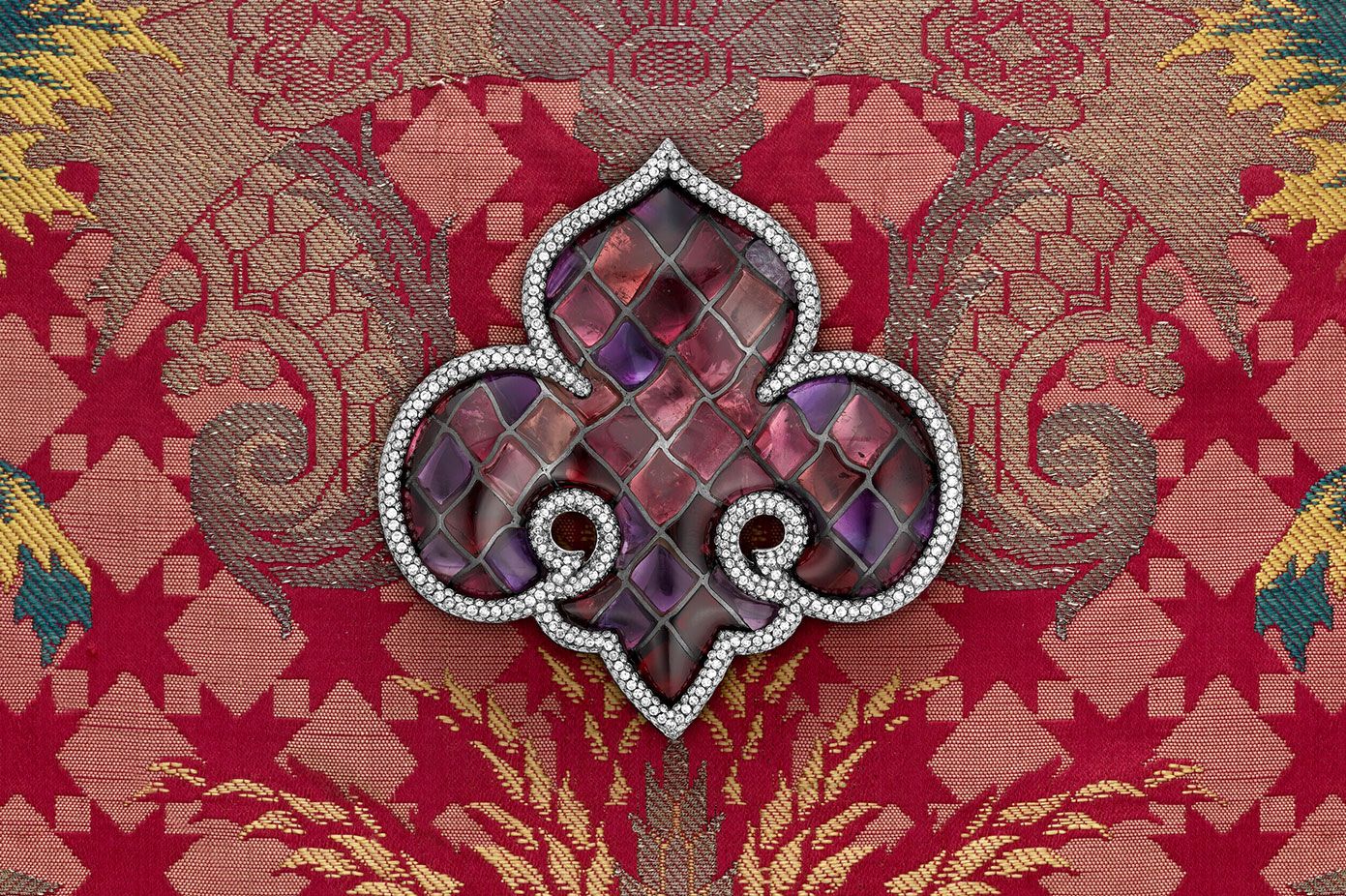 JAR produces about 70 pieces a year but is selective as to who can purchase them, driving a scarcity that further enflames his cult-like following. One exception to this rule was his 2002 exhibition at Somerset House in London, for which he created 1,000 pairs of his aluminium Pansy earrings for visitors to purchase. They sold out within days.
JAR's inner circle of collectors has included many high-profile names, such as actress Elizabeth Taylor, broadcaster Barbara Walters and model Elle Macpherson, as well as members of royal families. For those yet to break into this select group, the best chance of securing a piece is at auction, which makes the upcoming sale of Ann Getty's collection of JAR jewels, part of the Magnificent Jewels auction at Christie's New York on June 8, 2022, so exciting.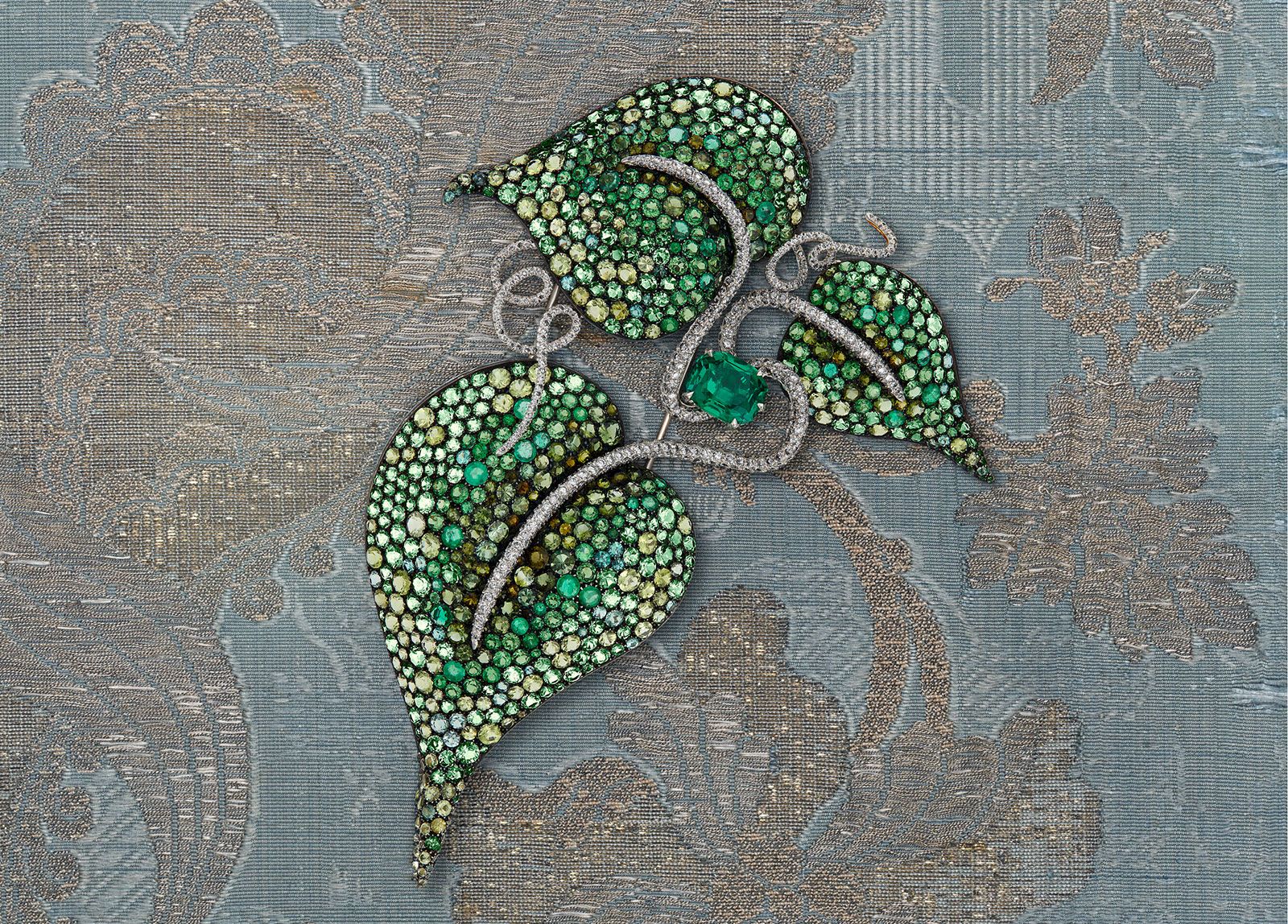 Getty was an early supporter of JAR's work. The American scientist, who was born in 1941 to Californian farmer parents, specialised in biology and anthropology. As such, she found synergy between her own passions and the creative pursuits of Rosenthal, who often includes flora and fauna in his work.
The two developed not only a professional jeweller-client relationship but a deep friendship that led to collaborating on many bespoke commissions that would spark fresh ideas. As Rosenberg himself says: "From the very beginning, this lady, you, dear Ann, imagined the future of my imagination, seeing and picking the cherries that became your collection."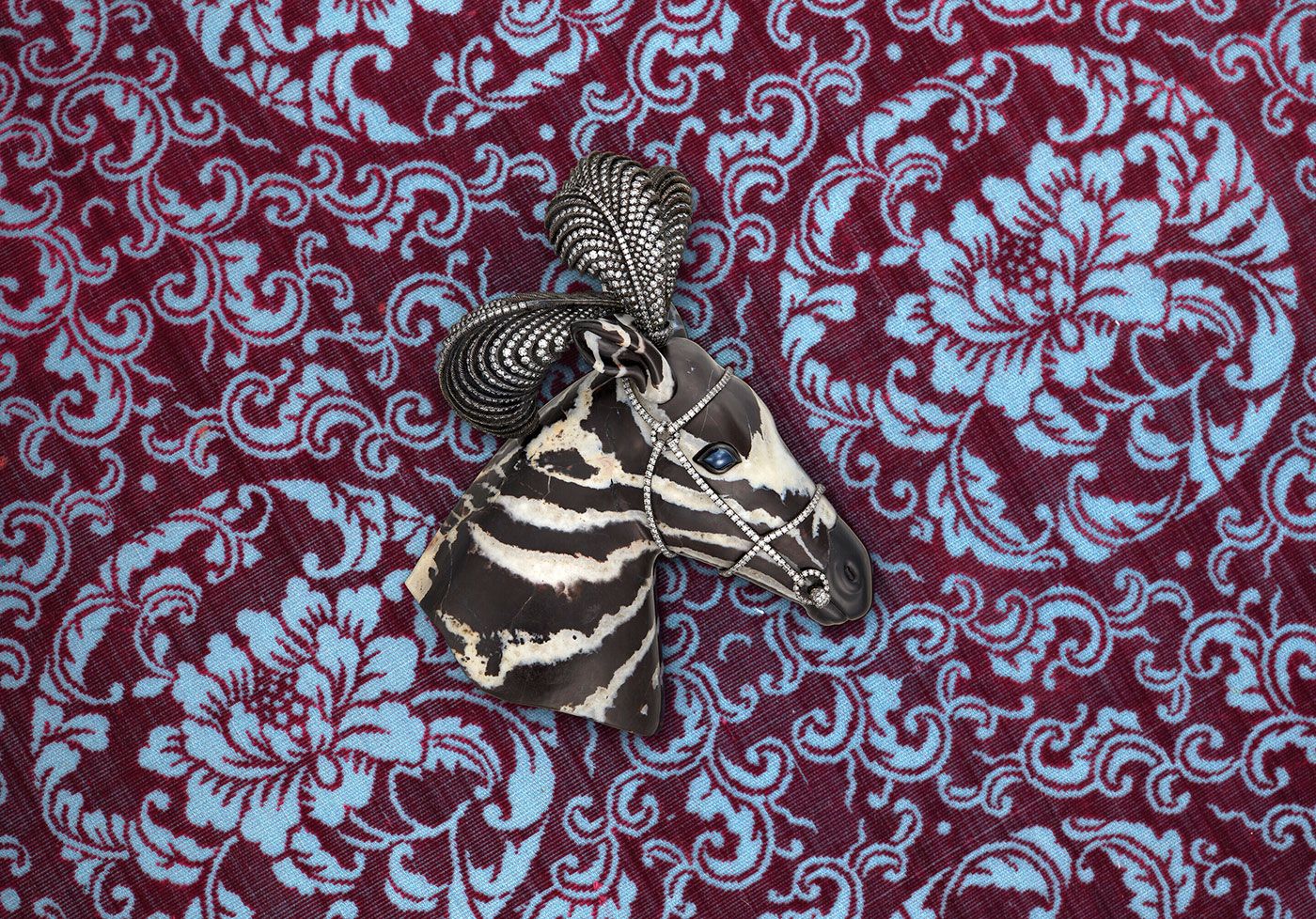 Such a fruitful relationship as Getty and Rosenthal's is something other designers working in close proximity to their collectors can relate to. "As a jewellery artist, I appreciate the collector would be building a connection to the creator," says high jewellery designer Feng J, who has an atelier not far from JAR's in Paris and considers the legendary designer to be an inspiration.
"It's a treasure when my collectors have been reading my thoughts through my work and appreciate it in depth. The jewellery is a bridge between myself and them."
The auction of Ann Getty's JAR collection at Christie's on June 8 is, according to the auction house, "one of the largest and most important private collections of works by the visionary designer to appear at auction". There will be 12 jewels offered for sale, which are collectively expected to fetch $1.5 million, and within those one-off pieces of high jewellery you can see the intermingling of JAR's creativity and Getty's personality.
A tulip brooch made in 1990 and seeded with rubies, pink sapphires, green garnets, green tourmalines and diamonds is a nod to Getty's Dutch heritage. A zebra brooch, carved from banded agate that naturally mimics the animal's stripes, references the scientist's many anthropological digs in Africa.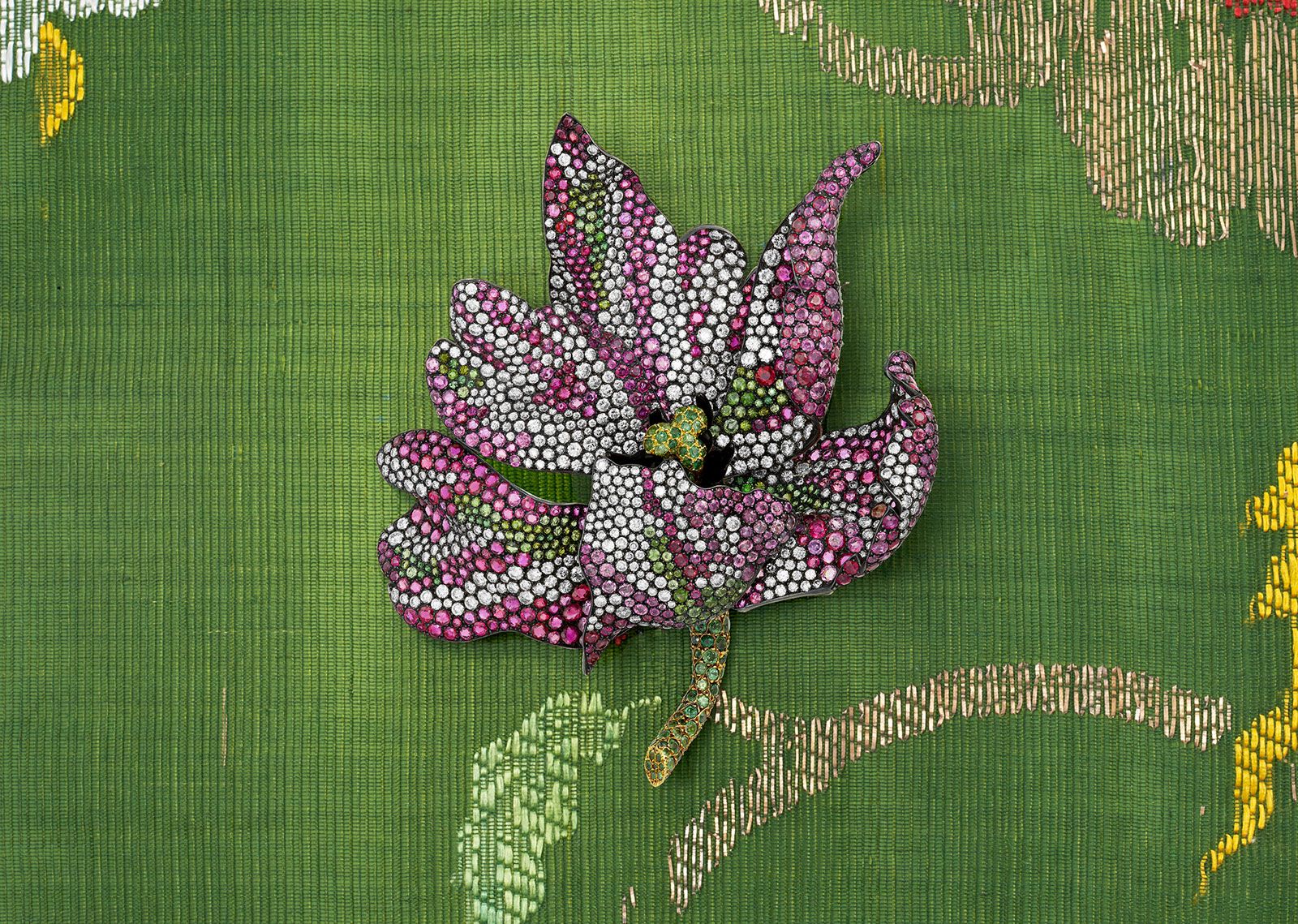 "Ann Getty's personal collection of JAR reflected her innate curiosity and impeccable taste for jewellery that was both beautifully crafted and evoked memories of her family and research trips abroad," says Daphne Lingon, head of the jewellery department at Christie's Americas. "Her jewels tell the story of a woman pursuing ideal beauty and a lifelong appreciation of craftspeople. Only works by JAR achieve the balance of nature, colour and form that she loved so much."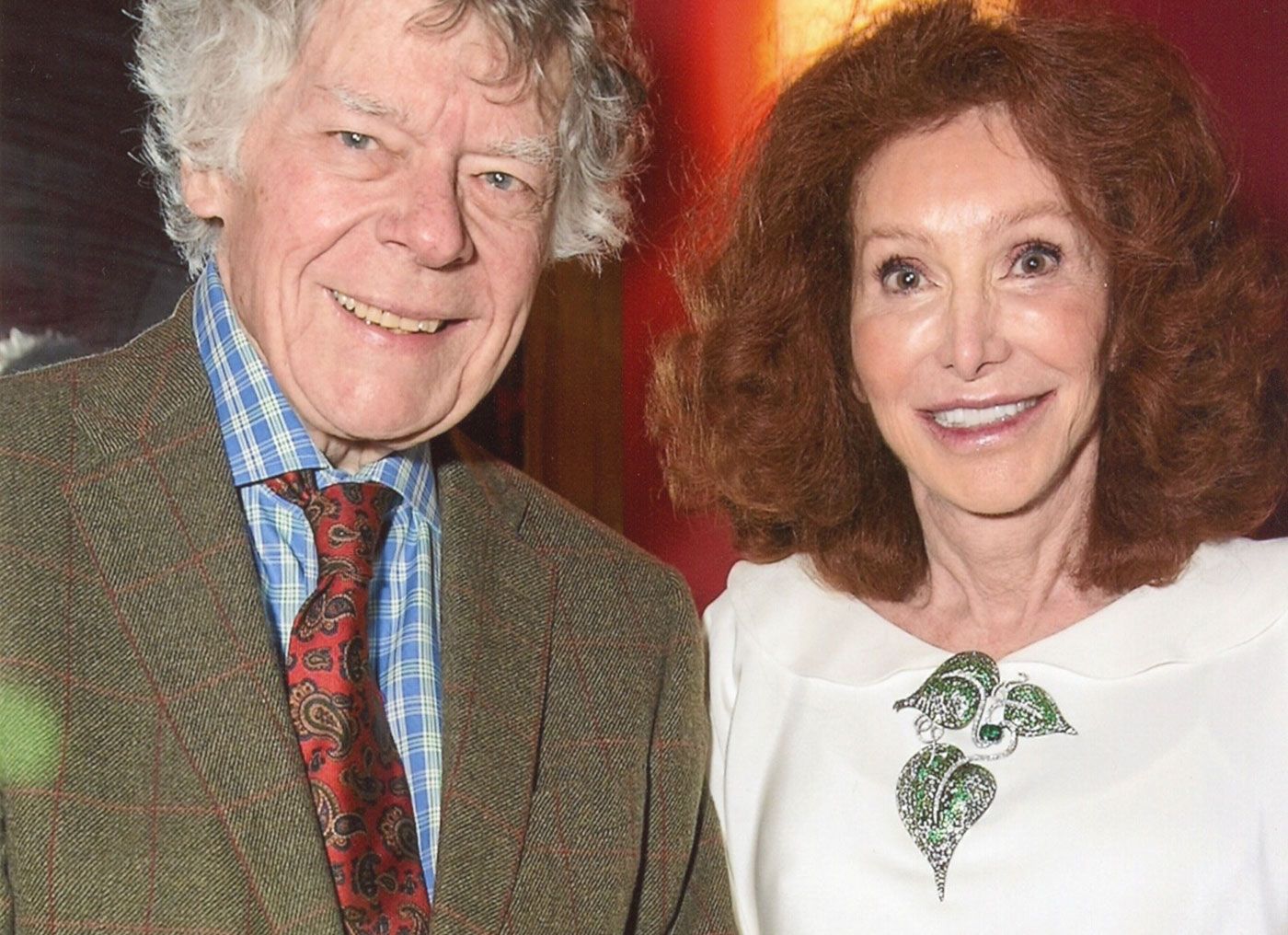 It will certainly be exciting to watch this auction unfold and to witness the prices that these pieces achieve. Could we see some record-breaking jewels emerge? Let's wait and see.