I met the Brazilian designer to view her pieces, and to learn more about her fascinating journey into fine jewellery - which has spawned an unwaveringly successful decade long career thus far...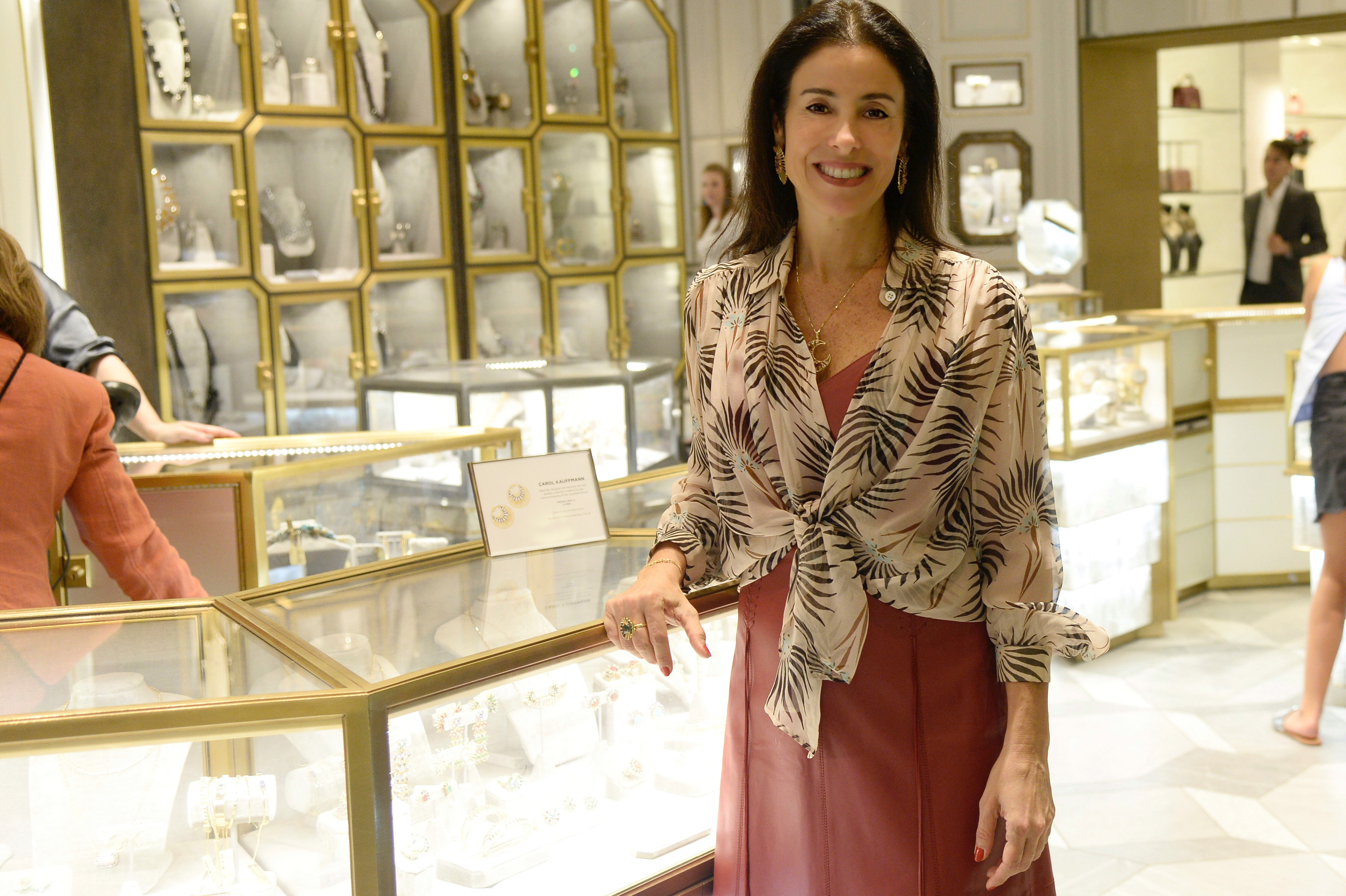 Katerina Perez: How did your love of jewellery begin?
Carol Kauffmann: My father worked with diamonds, and my parents came to Brazil in the 1950s. By the time I was born in the 1970s, both of my parents were connoisseurs of gemstones and diamonds, and my father would always tell me about their qualities; what to look for, which were the most enticing and why. My mother was a big collector of antique furniture, and was well educated in art history - my passion came from this familial education.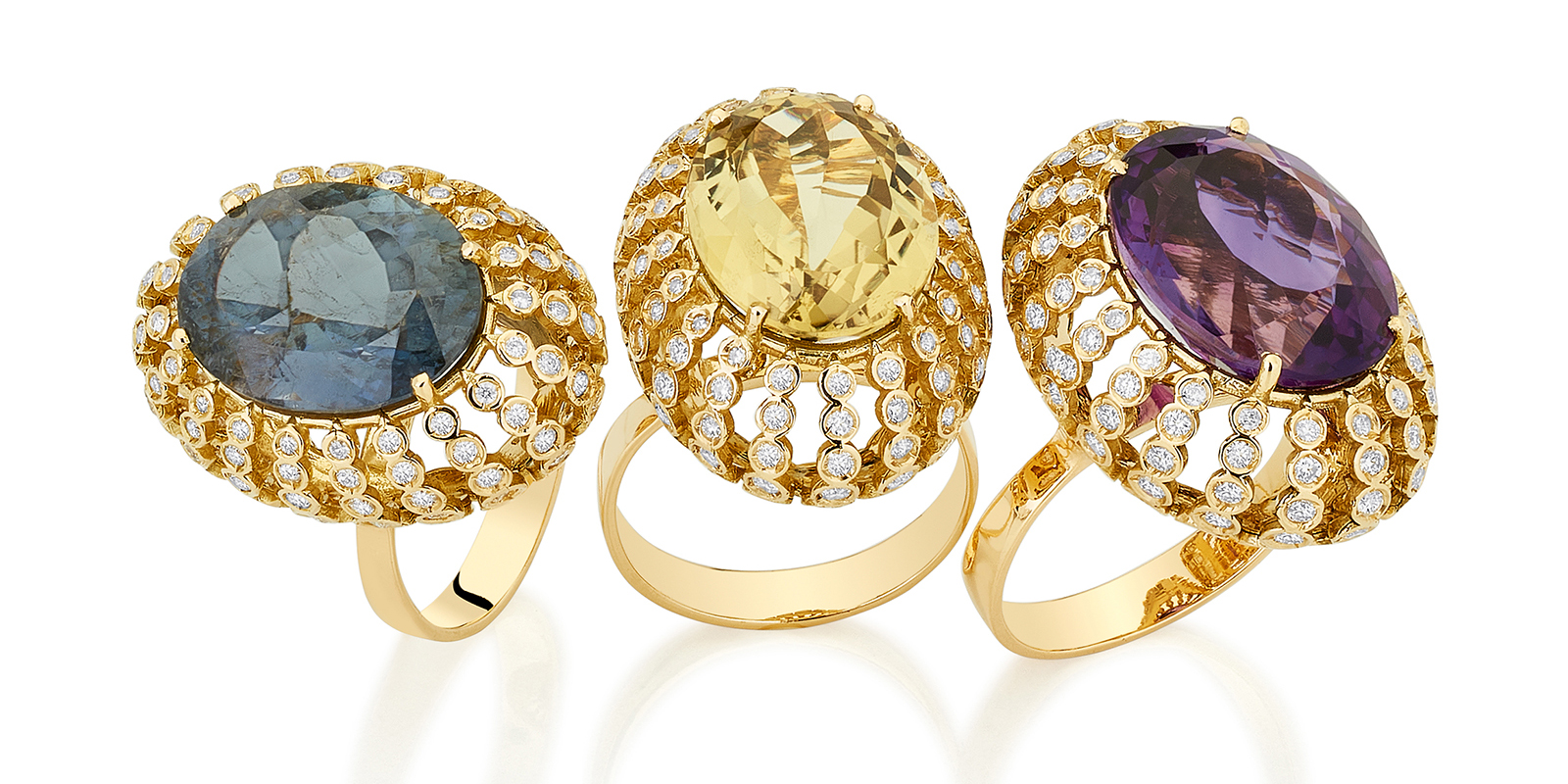 KP: It's an interesting trajectory that your career has taken - you started in fashion, and later moved into jewellery…
CK: I worked in fashion for 13 years - my family owned a large textile company in Brazil. I studied fashion and then I went to work for them. We sell bathing suits in Brazil all year around, in amazing prints, patterns and colours, therefore colour was so important in the beginning of my career. When we sold the family textile business in 2004, I decided to take goldsmith classes. Before working in fashion, I was a sculptor working in bronze, so I had the ability to manipulate the metal with my hands. It was instinctual for me, and quickly I put together my first collection of 30 pieces. An editor of Brazilian Vogue took an interest in my jewellery, and from that, I met with Bergdorf Goodman, who viewed these initial creations and wanted to keep all of the pieces right away!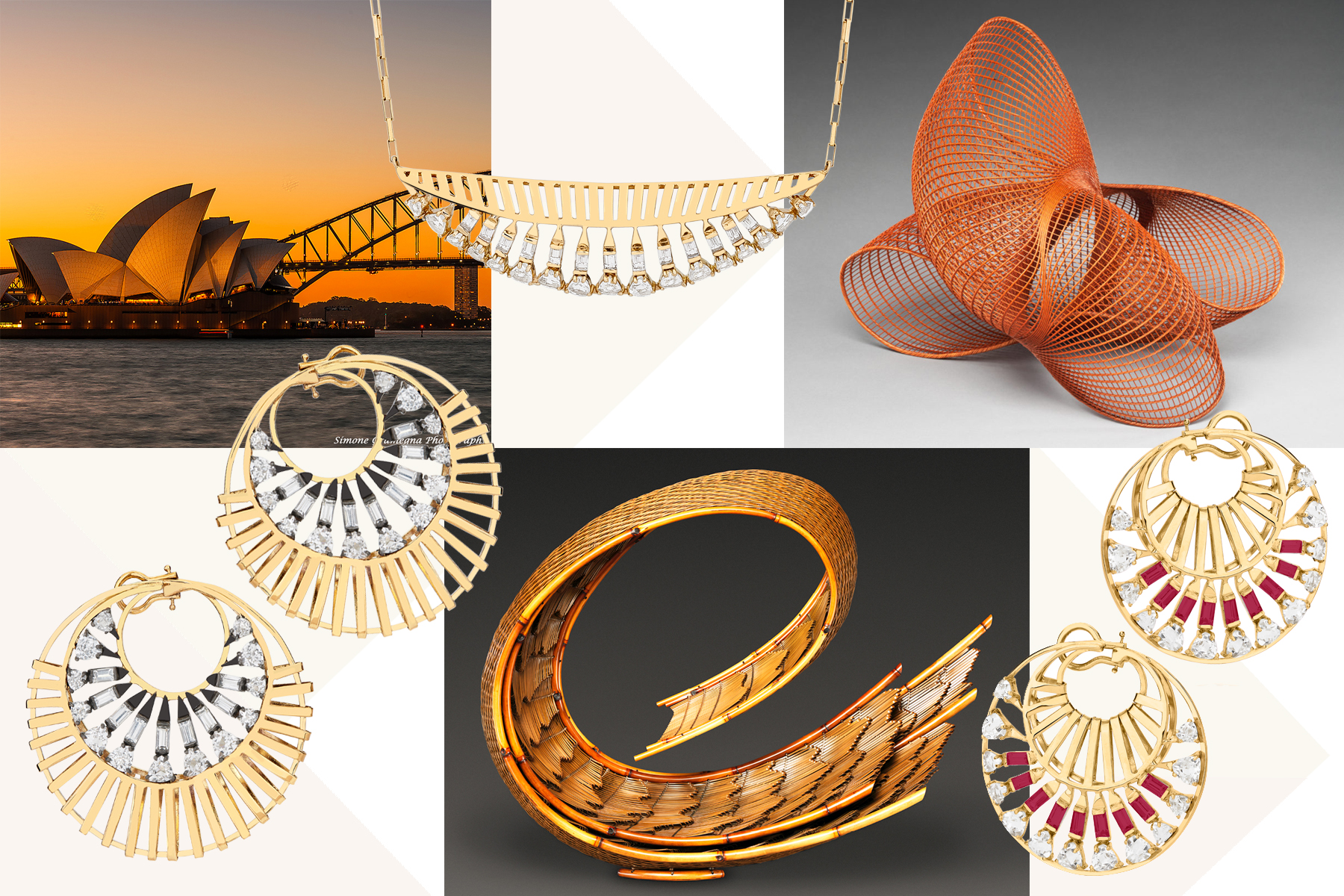 KP: Is there particular artist that influences your work?
CK: The whole spectrum of 20th century arts excite me. I travel the world to attend art exhibits - art is my hobby. For example, last year I went to the Metropolitan museum, and an exhibition on Japanese baskets made with raffia and natural materials eventually went on to influence my whole 'Trapeze' collection. You never know where it will come from.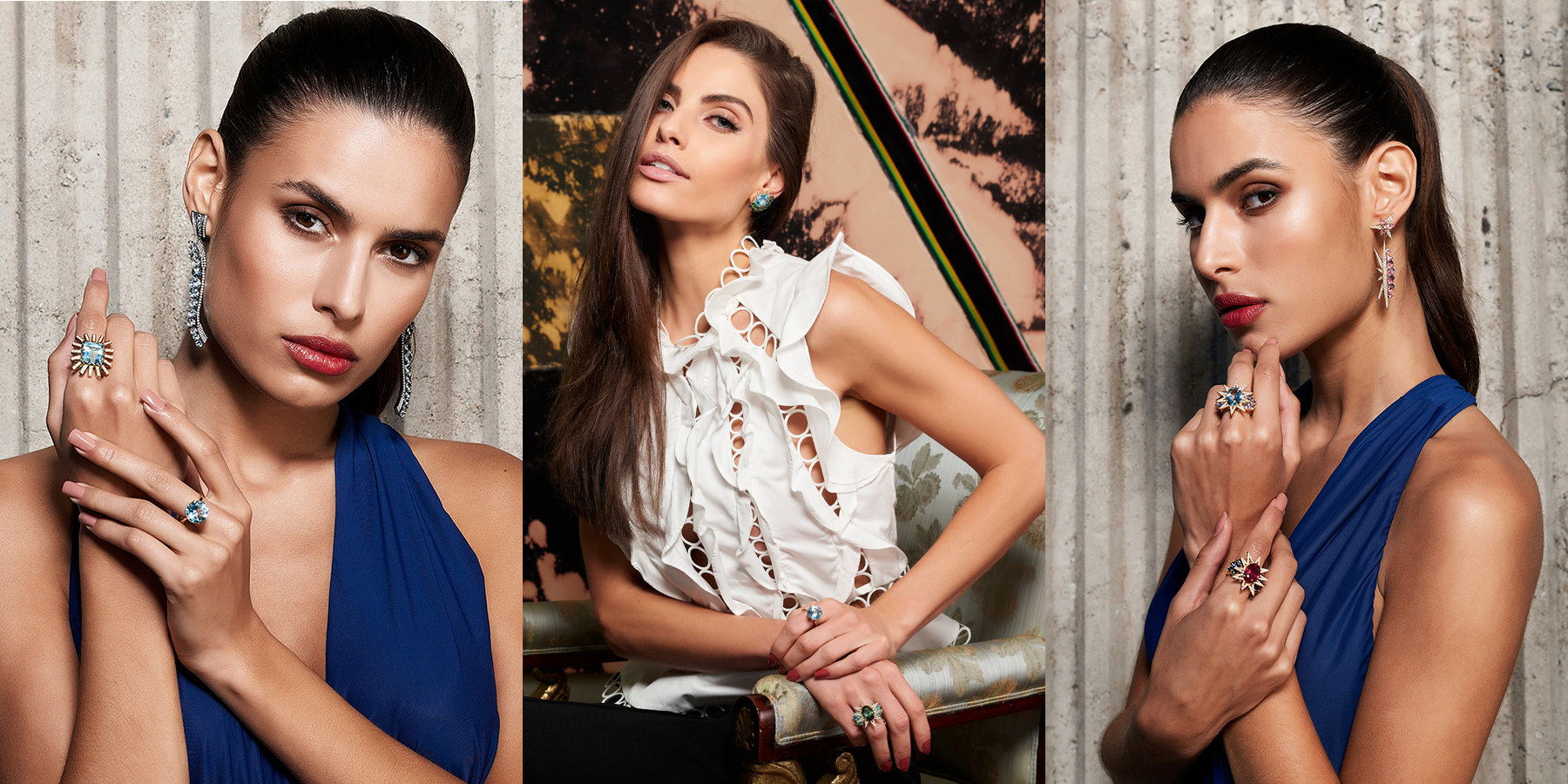 KP: What would you say are the key design elements and design motifs of your jewellery?
CK: Certainly art deco - but I don't want to have an art deco look directly, I try to re-edit art deco principles in a contemporary way. I want someone to wear them at any time and not be able to identify the age it was created in, or the specific style. My clients who bought jewellery 10 years ago tell me that they still feel like my designs are as current as if they had bought them today.
KP: What are some of the biggest challenges to you as a designer?
CK: One of my most significant challenges is to create jewellery which is always wearable, contemporary, new and fresh. Another challenge is to offer impactful jewellery at an affordable price. I want the Carol Kauffmann jewellery fan to be able to wear the same jewellery to a casual lunch and to a wedding, I don't want her to keep it in the safe box, my jewellery is made to be worn.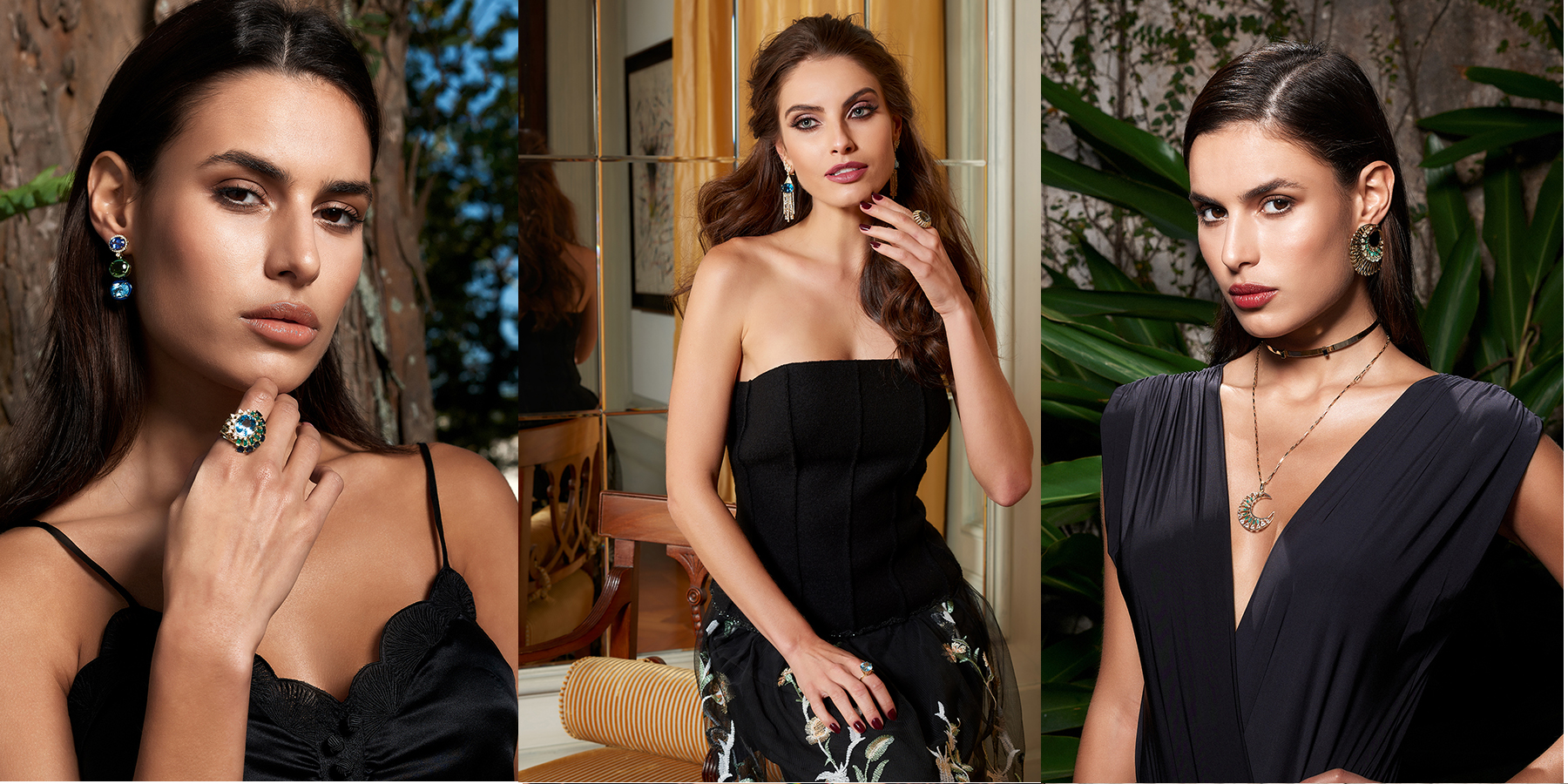 KP: After 10 years, what are the factors which contributed to your success?
CK: I feel that I am consistent. I keep the pret-a-porter concept which I learned in the fashion industry in mind when I am drawing jewellery, when I am looking for stones, and when I am developing my creations. Also, I believe that people giving value to all bright gems regardless of their type is fantastic to a Brazilian designer who loves gemstones, such as myself!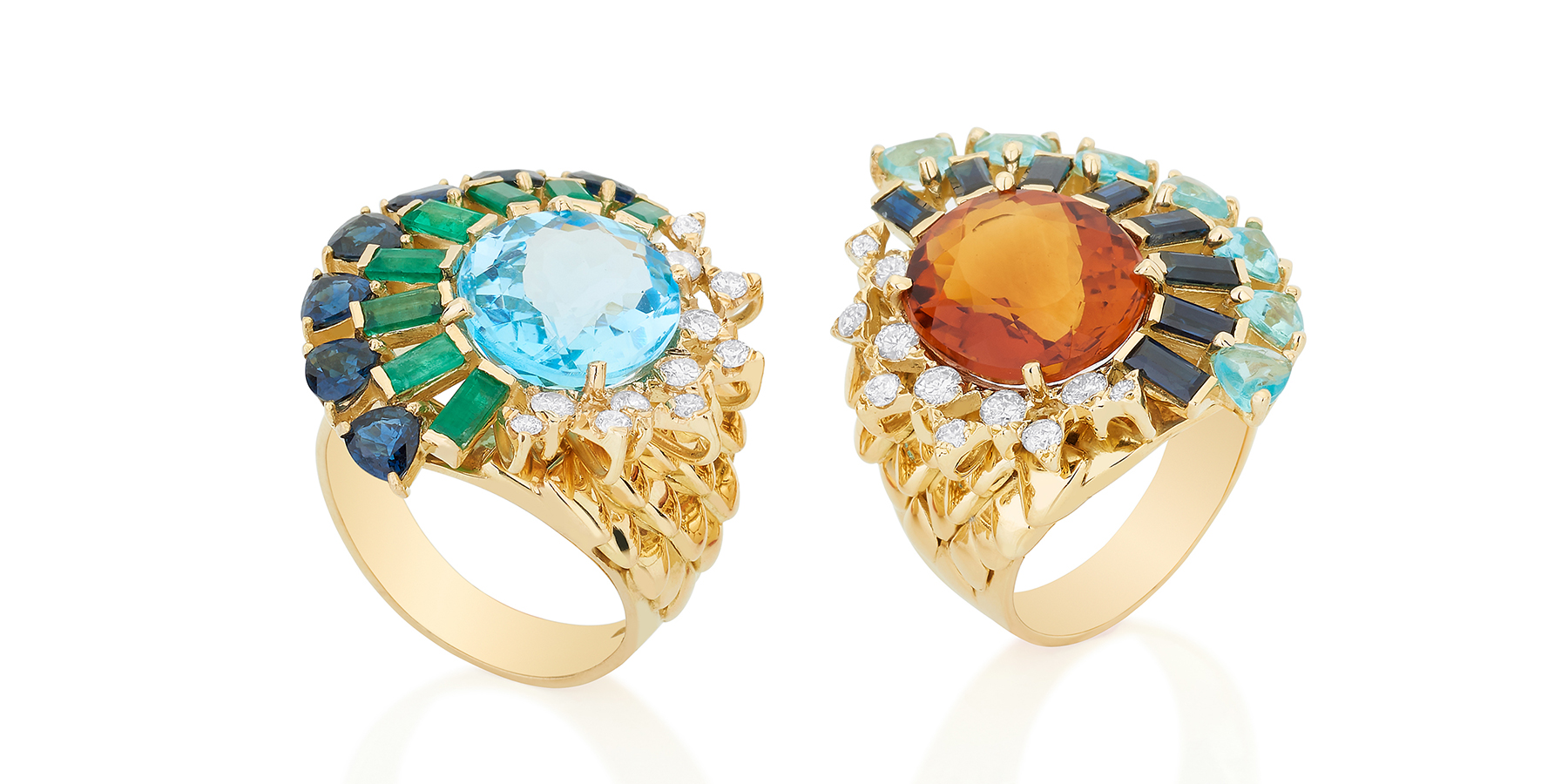 Carol Kauffmann is undoubtedly a jeweller with a truly unique perspective which is conveyed through her designs. Her pragmatic creative process and artistic understanding contribute to a jewellery style which is imitable, exciting, and relevant to the way which fine jewellery consumers want to wear their favourite accessories right now.