White gold earrings with pave diamonds, emeralds and amethysts

 Bogh-Art, the Swiss jewellers famed for their unique and exquisite pieces, will be opening the doors to its first boutique in London this November.
The company was founded in 2007 by members of the Boghossian family who had previously worked as dealers in the precious stones trade, and, even before that, in the buying and selling of diamonds. A mutual desire to bring something new to the world of jewels and to create innovative pieces, widening the horizons of jewellery design, encouraged them to establish Bogh-Art.
Working with fine and rare gems to marry the old and the new by blending ancient techniques with the development of modern new materials, the brand's creations fuse exceptional specimens with both traditional and innovative designs. Thanks to this "golden" combination Bogh-Art is certainly not 'one more jeweller' on Bond street.
The new London boutique, split over two levels, is reminiscent of a jewellery box full of precious gems. The elegant interiors have been designed in such a way as to allow Bogh-Art's high quality art work to be perfectly displayed, work such as Art of Inlay pieces and new material creations, like Titanium Fibre and Carbon Fibre. Meanwhile, rich tones of beige, gold and bronze with glints of amethyst together with an elegant structure all work to shape a wonderfully prepossessing setting.
45A New Bond Street, London
www.bogh-art.com
Here I present you a few of my favorite Bogh-Art's pieces…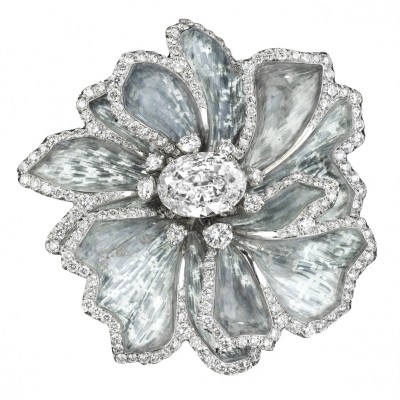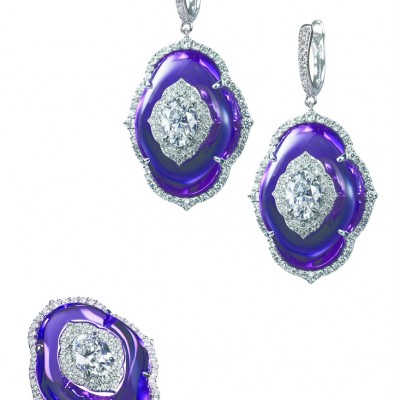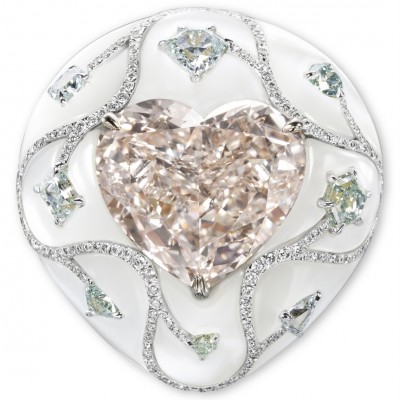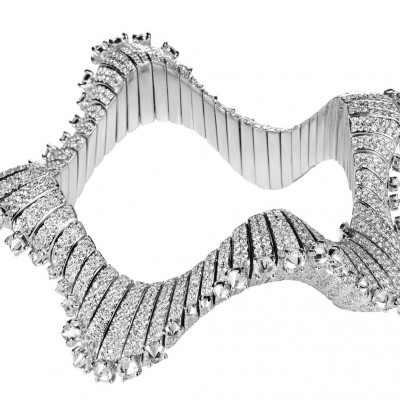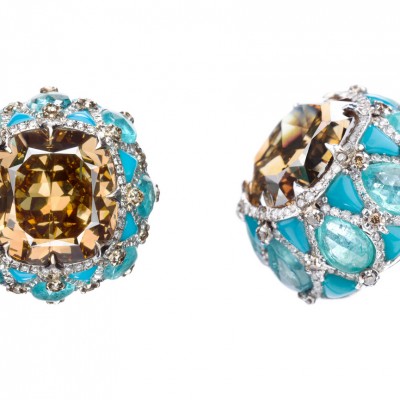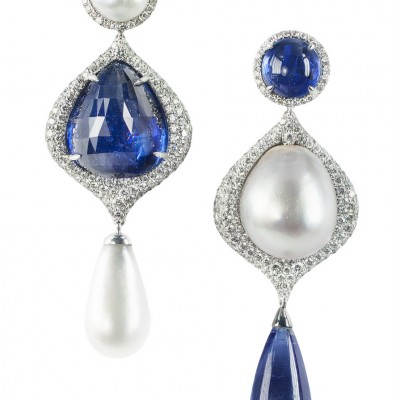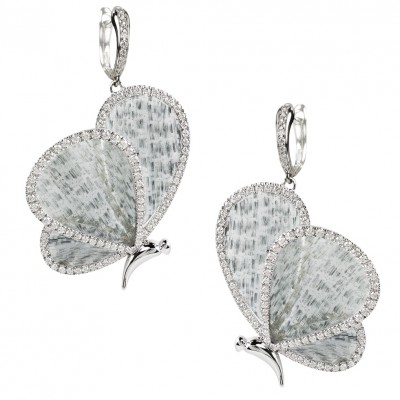 var OB_platformType=3; var OB_PlugInVer='8.0.0.0_Regular';