Much has been reported about 2018's edition of Baselworld. With a century of expansion, innovation and heritage behind the world-famous exhibit, the pressure of continued success within the industry must be felt by organisers and exhibitors alike - in spite of the current era of global political and economic turbulence.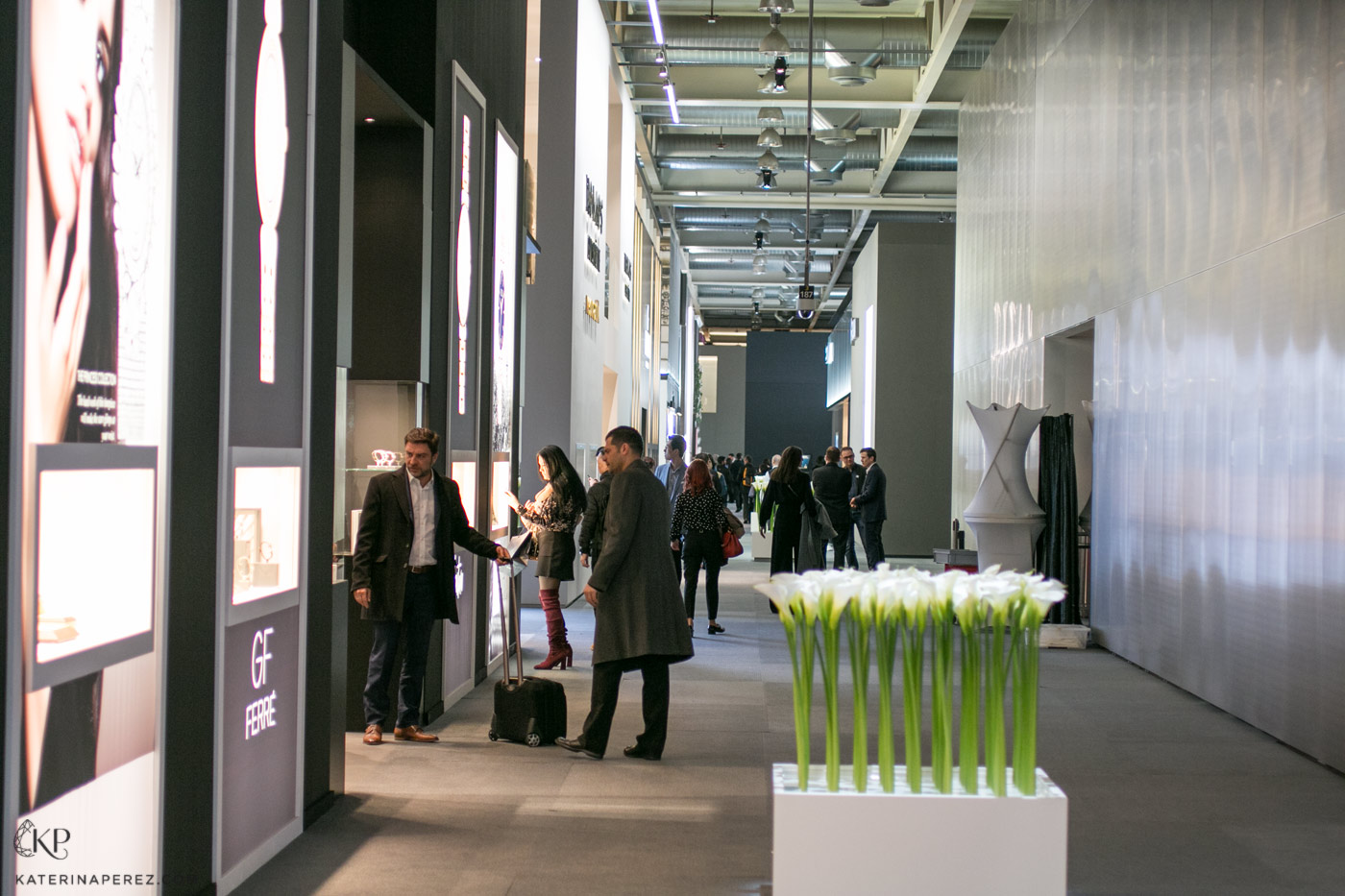 It has been noted by many commentators that the number of exhibitors in this year's fair (650) has reduced by more than half (from 1,500 in 2016). However, almost every exhibitor and visitor whom we encountered agreed that altogether it created a calmer and more enjoyable experience. This year, adequate time could be afforded to discuss the latest jewellery and watch creations, as well as the key events of Baselworld along with the overall fair itself.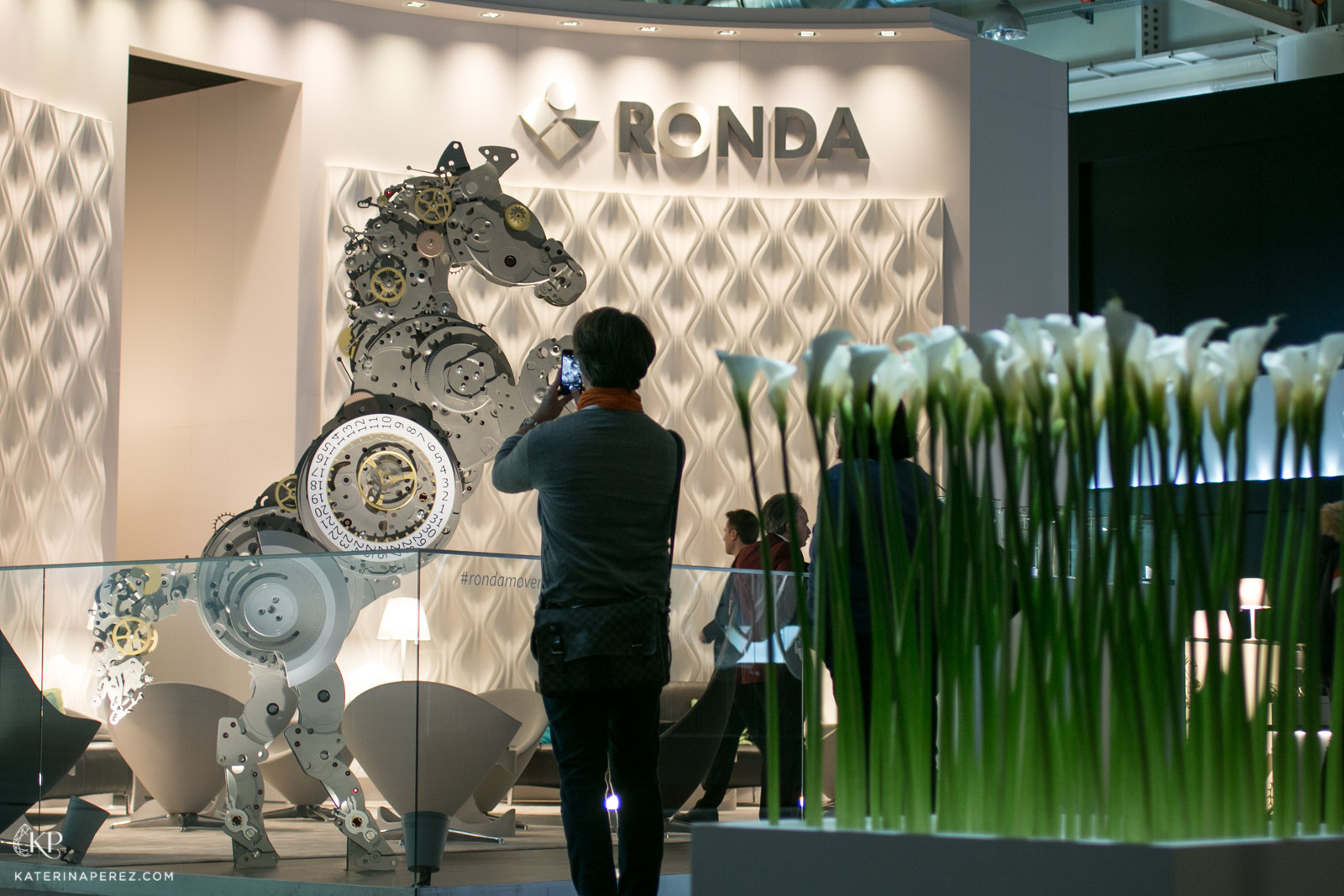 The prevailing ambience of the exhibit was thoughtful, considered and personal, meaning that brands engaged with their guests on a deeper level with real purpose. Many of the exhibitors - such as de Grisogono, Picchiotti and the CITIZEN watch group offered an interactive experience to attract and involve visitors. The architectural and artistic installations which many booths employed to draw in passing footfall were focused on storytelling, ingenuity and technology; rather than simply being a lightbox for one gargantuan showcase piece of jewellery. From an outside perspective, this seems to be a necessary and sophisticated divergence into long term marketing strategies. Brands are looking to establish deeper bonds with the buyers, trade members and latterly, consumers at Baselworld, creating interactions with an intelligent purpose which will leave a lasting impression.
An example of this was found in de Grisogono's interactive Facebook messenger service, which walks you through a physical representation of the brand's history. Here, the key points of the brand's 25 years in fine jewellery creation - and some of its most recognisable jewellery motifs and individual novelties - were displayed. In spite of being much more simple, Picchiotti's low tech but incredibly charming literal interpretation of their family tree proved to be equally as effective and collaborative; with Polaroid's of the visitors to the stand attached, along with pictures of the family and the new jewellery draped across it.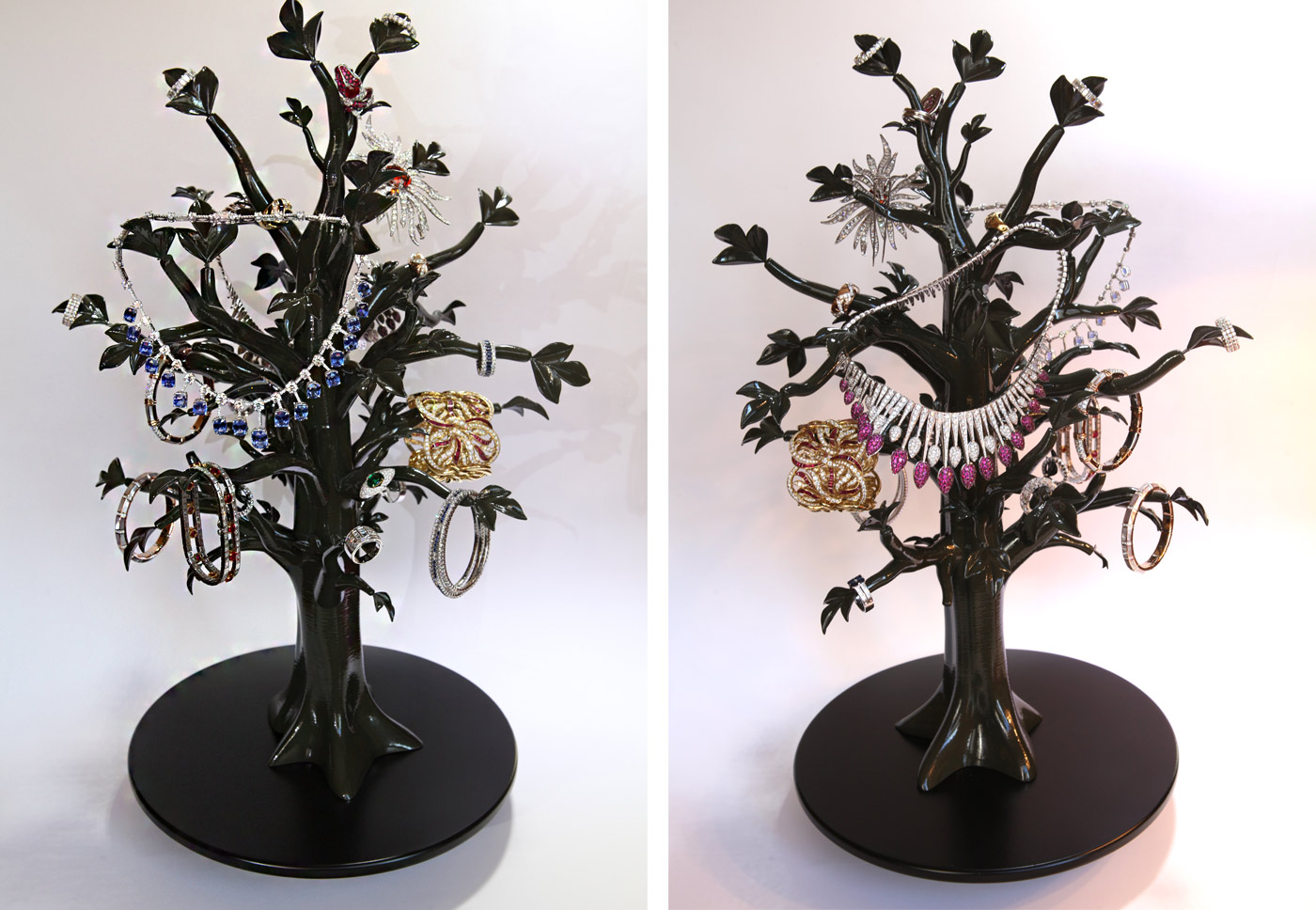 The most significant announcement from Baselworld - in terms of its effect on the wider jewellery and luxury industry - is that of Chopard, who held a press conference announcing their pledge to exclusively use fair mined gold in all of their jewellery from July 2018. For a brand with the gravitas of Chopard to be seen leading the charge within the ethical and sustainable market shifts in the industry sends a clear signal that we are in a new age for fine jewellery. Atelier Swarovski also announced their first fine jewellery line, using created diamonds and gemstones, as well as an upcoming collection featuring created diamonds and fairmined gold. This simultaneous diversification and investment into the emerging market of created diamonds and ethically sourced gold is not only thoughtful, but a shrewd development for the fine jewellery branch of the Swarovski brand.
The unsubtle tactics creating fanfare around large, flashy presentations feel gauche next to those brands who have evolved their presence at the fair into something altogether more pensive and mindful. There has been a shift in the way that consumers are purchasing fine jewellery, and this is in turn reflected in the buyers and trade who act on their behalf at Baselworld.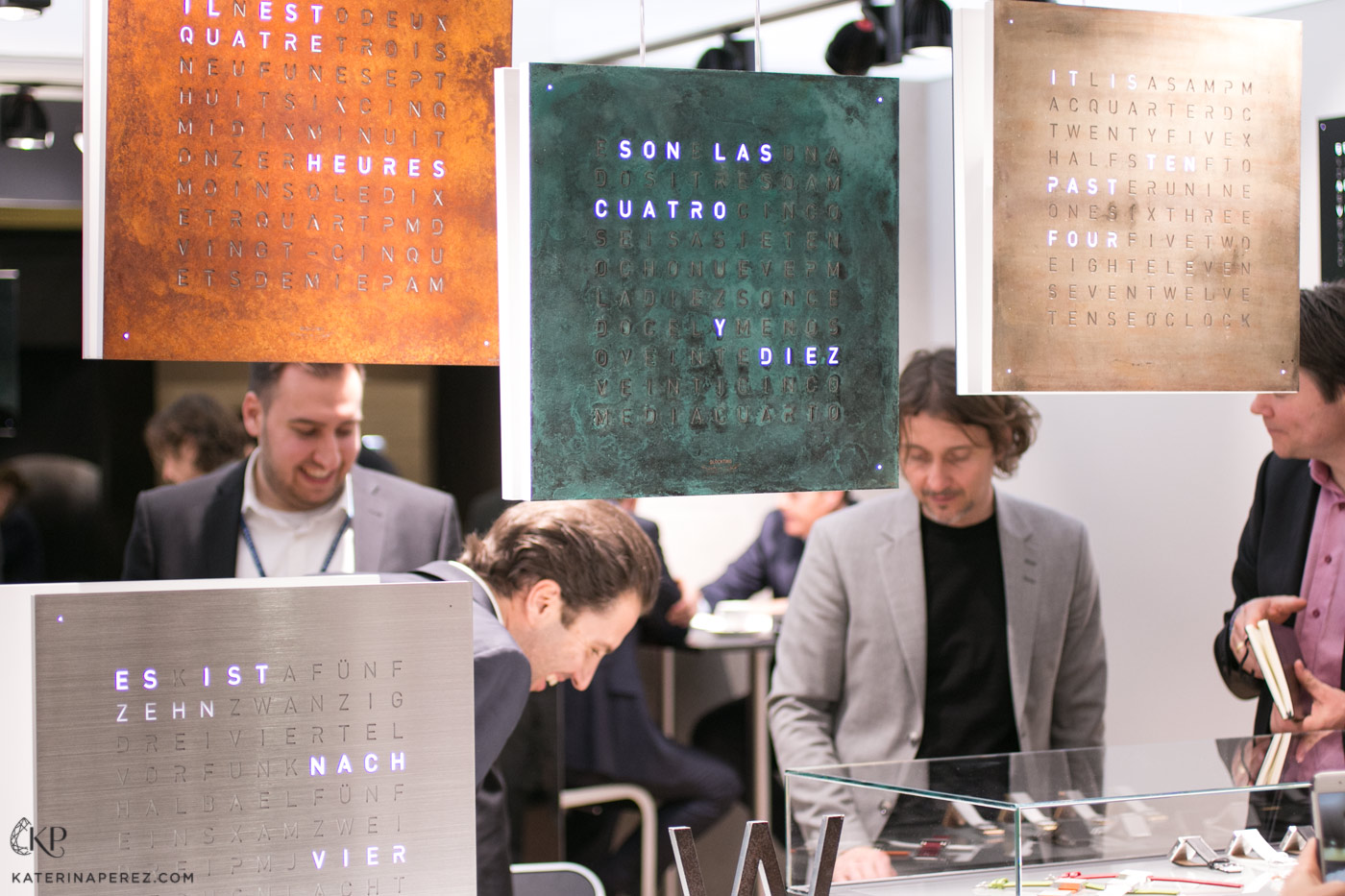 My final thoughts on my first Baselworld experience are ironically summed up by René Bannwart, founder of Corum, speaking half a century ago about his first experience at Baselworld in 1956: "In eight days, you met the whole world and you had ideas coming from all over the world. And after eight days of the Basel fair you came back with an enormously open mind about many, many things, and problems to solve, and solutions to find."