These differences are a constant thorn in the side of jewellers struggling to find two pearls which are as closely matched as possible, trying to re-create the classical ideal of the stone, perfectly round and perfectly white. The jewellery brand AUTORE, market leaders around the world in the field of pearl production, take the following position: they believe in finding and highlighting the unique features of each individual pearl and building around them an exclusive design concept for a piece of jewellery.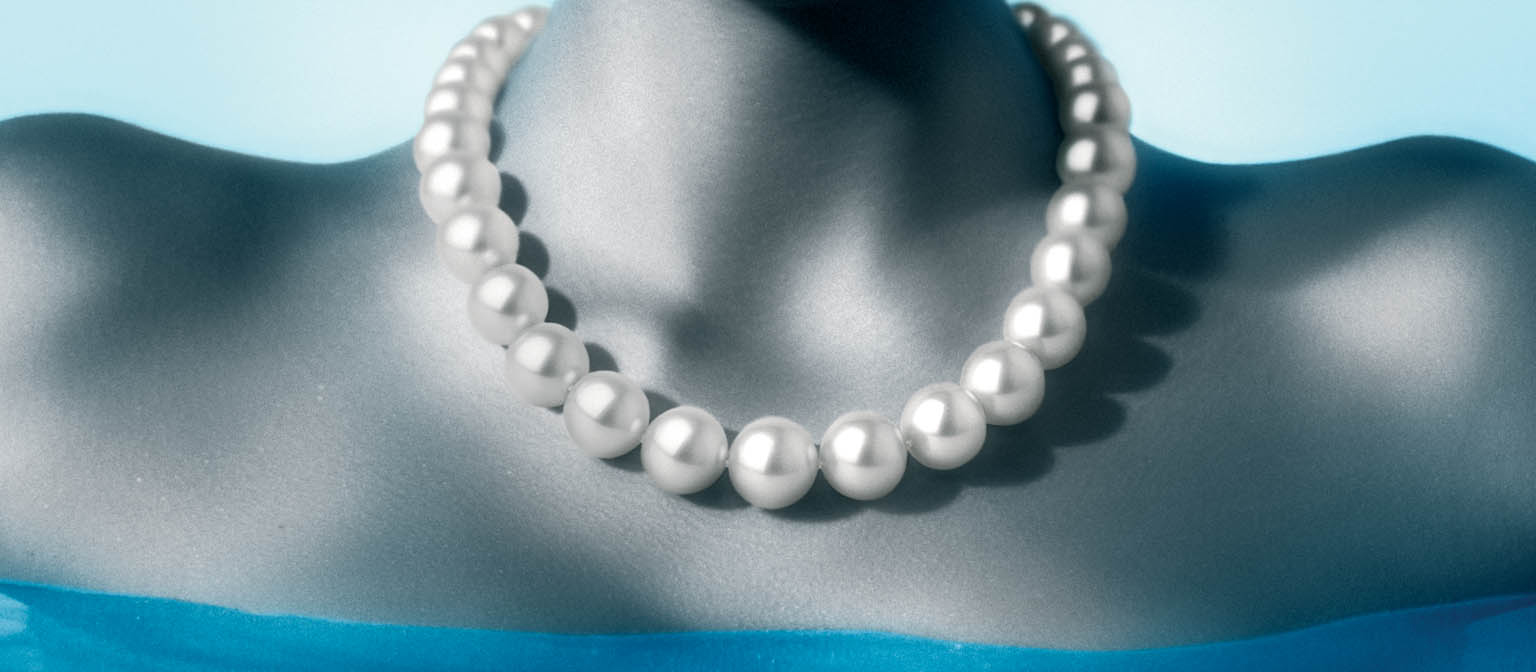 Autore's jewellery expands the the typical borders of understanding regarding the pearl and exhibits unprecedented craftsmanship in its execution. Their new Rose Cut collection is no exception, which proudly brings together a line of jewellery designs featuring diamonds all in the same eponymous cut. The rose cut first reached peak popularity in 16th Century and since then it has continued periodically to come back into fashion. Autore's director of design, Jane Autore, channelled her inspiration into creating "a modern collection with the power of a classical foundation." "We wanted to show the world a design concept which unites the splendour and luxury of the past and the present," explained Jane.
The first unveiling of the jewellery collection took place at Baselworld 2015 in March of this year. It included a ring and earrings in white gold with white pearl clusters with a diamond nestled in the centre, along with a complete set of rose gold jewellery featuring large pearls at the centre of each piece. The characteristic muted lustre of rose-cut diamonds serves to gently highlight rather than detract from the modulations on the surface of each pearl.
Then in June I fell instantly in love with the new additions to the collection when I saw them at Couture 2015: a bracelet and pendant with playful diamond tassels. They have been designed in a style which evokes the fashion of the 1920s – a style which does not look like it is going anywhere soon, cropping up as it is all over the jewellery landscape. It seems Autore have succeeded in finding a winning combination of gemstones and pearls, so I am sure that in the near future we will be seeing plenty more jewellery from the Rose Cut collection.