At the fair, I was fortunate enough to meet Niveet Nagpal, the founder of the Los Angeles-based jewellery brand Omi Privé. This company doesn't only create jewellery, customers often seek out Niveet precisely for gemstones, and order a bespoke piece of jewellery once they have found their perfect stone.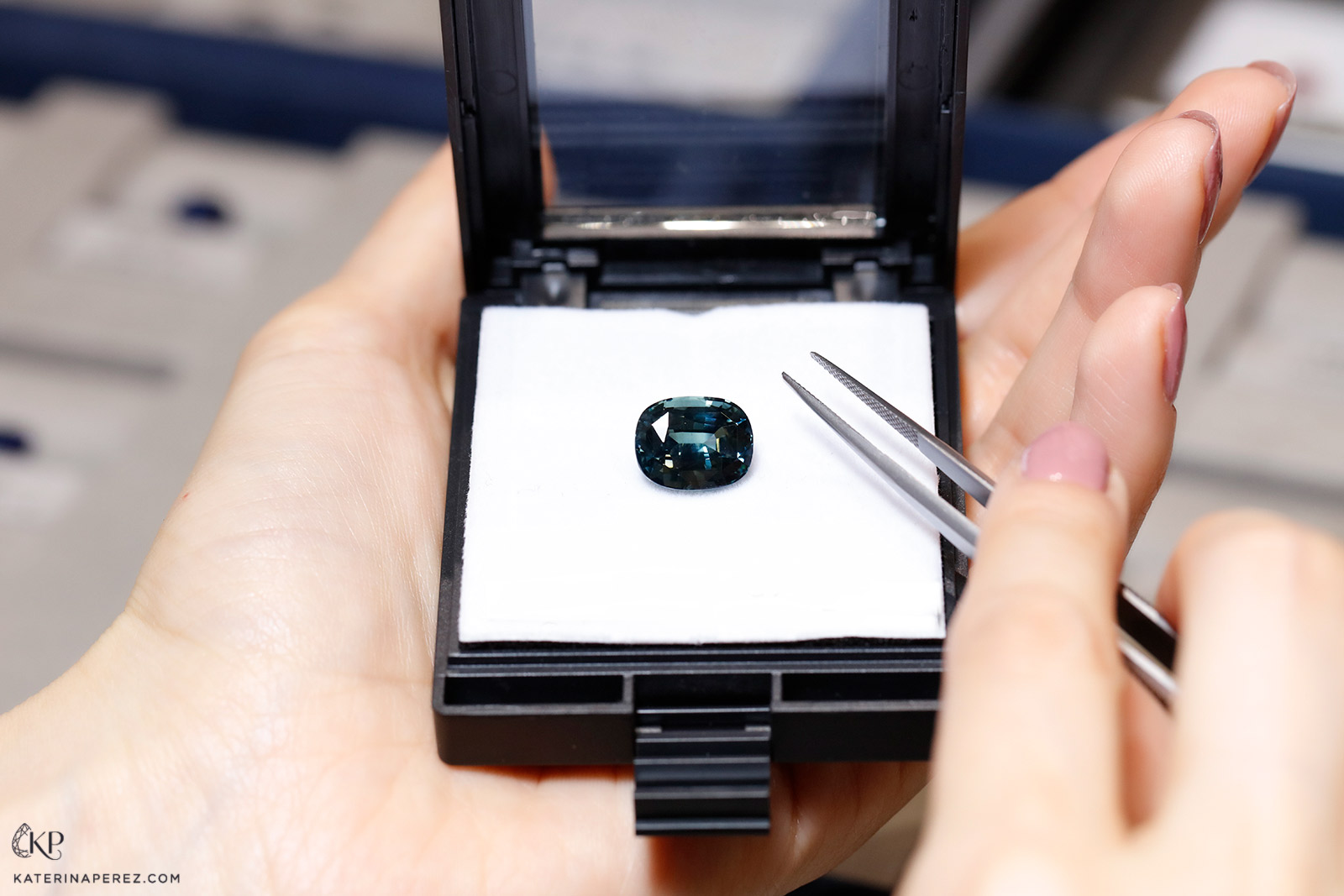 "Every gem is a living treasure from nature, and it must speak to its owner. Our task is to present these rarities from the earth at their utmost beauty. The love of stones is in our blood. They are part of who we are, and the soul of our company," – such is the belief of the Omi family.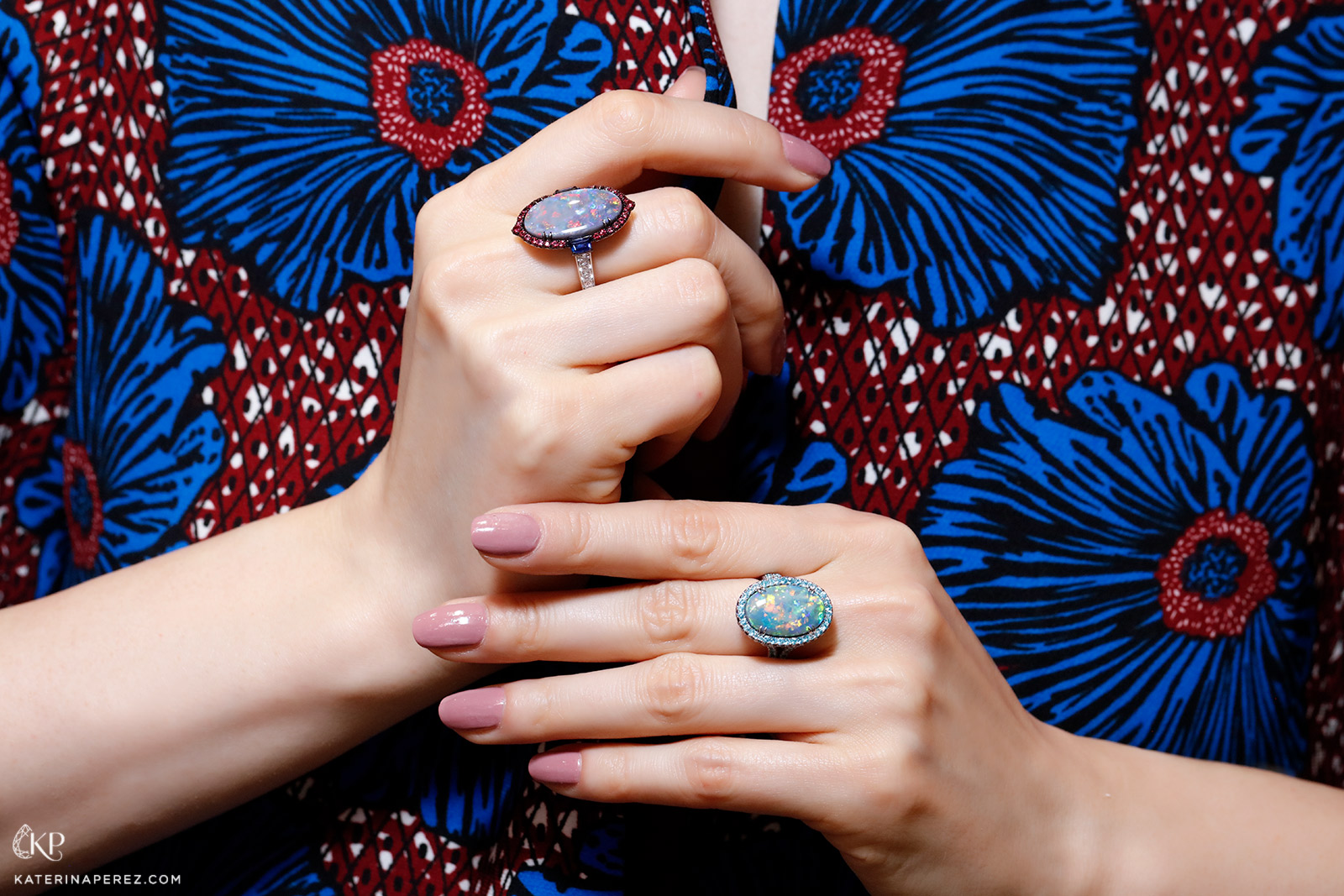 In talking with Niveet, I discovered that he had worked with his father, Omi, who founded gem-trading company Omi Gems over 30 years ago, before making jewellery under the name Omi Privé that only started a few years ago. The history of the Omi family spans back seven generations, and has roots in Burma back in the 1900s. After decades of war and political persecution, Omi Nagpal and his wife Preeti immigrated to the US. They took gemstones with them, as well as a belief in the very best, which became the basis for creating the Omi Privé jewellery brand, a name destined to become a synonym for jewellery with exceptional gems.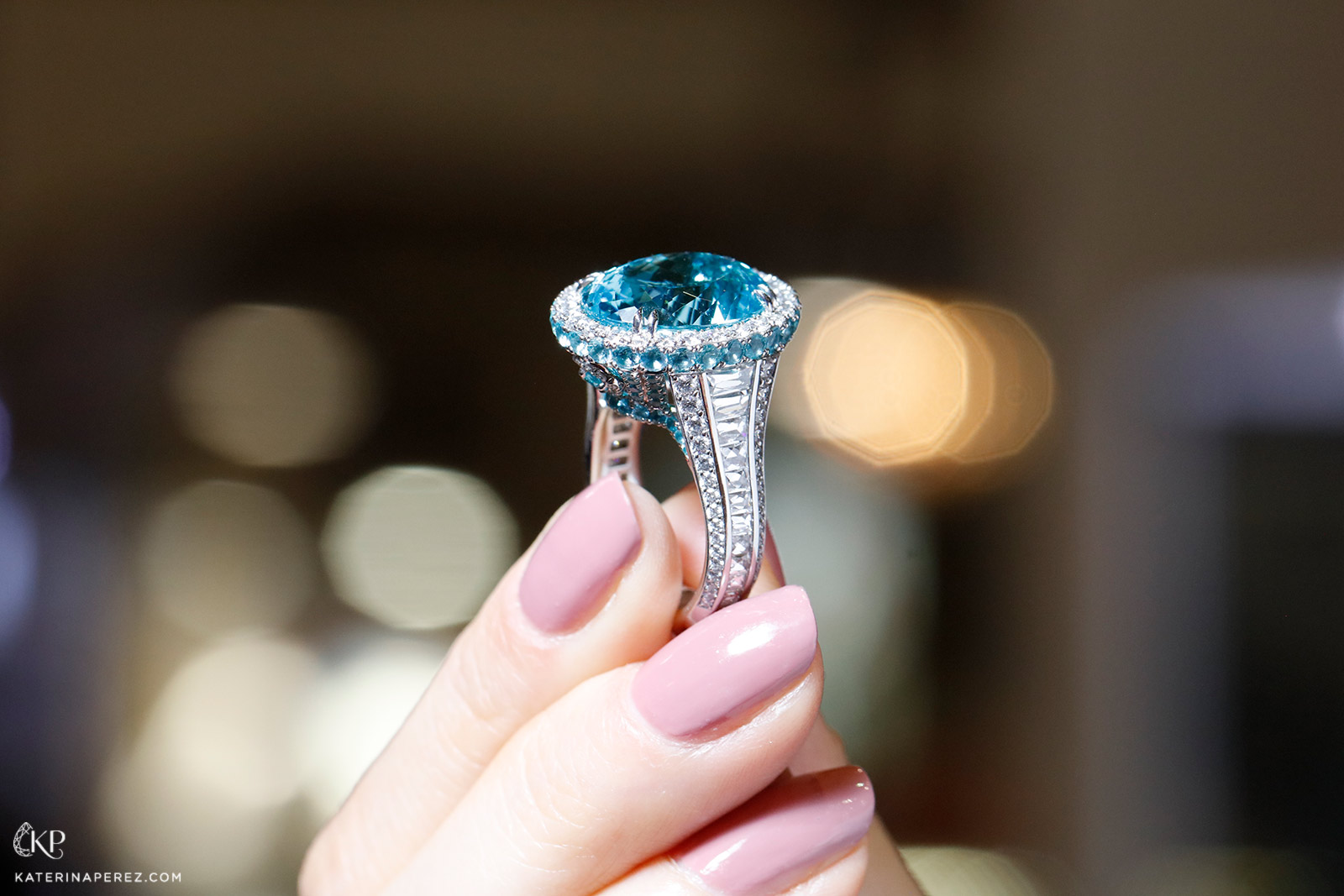 Now, the Omi Privé brand is based in Los Angeles and managed by Niveet, who is also the brand's chief designer, reverently honouring and continuing its long-established traditions. As he explained to me when we met, jewellery has to go through the many steps of the demanding standards of traditional and modern technologies before it comes out under the name of Omi Privé. Considering these standards; Omi Privé produces only a select number of bespoke pieces a year featuring its most precious gems, in addition to its signature collections.
During our meeting, I could not take my eyes off the jewelled accessory glittering on the designer's jacket. A small lizard appeared to be climbing up the lapel of his suit, shining in shades of green and purple. As it turned out, the iridescent stones on the reptile's body were rare alexandrites from Tanzania, left in their natural form, without faceting. Alexis (as the lizard was baptised by Niveet) was made 4 years ago specifically for a trunk show, where she appeared on Niveet's lapel for the very first time. Since then, this valuable creature has been inseparable from its creator, and people even recognise Niveet because of his brooch. Alexis even has her own instagram!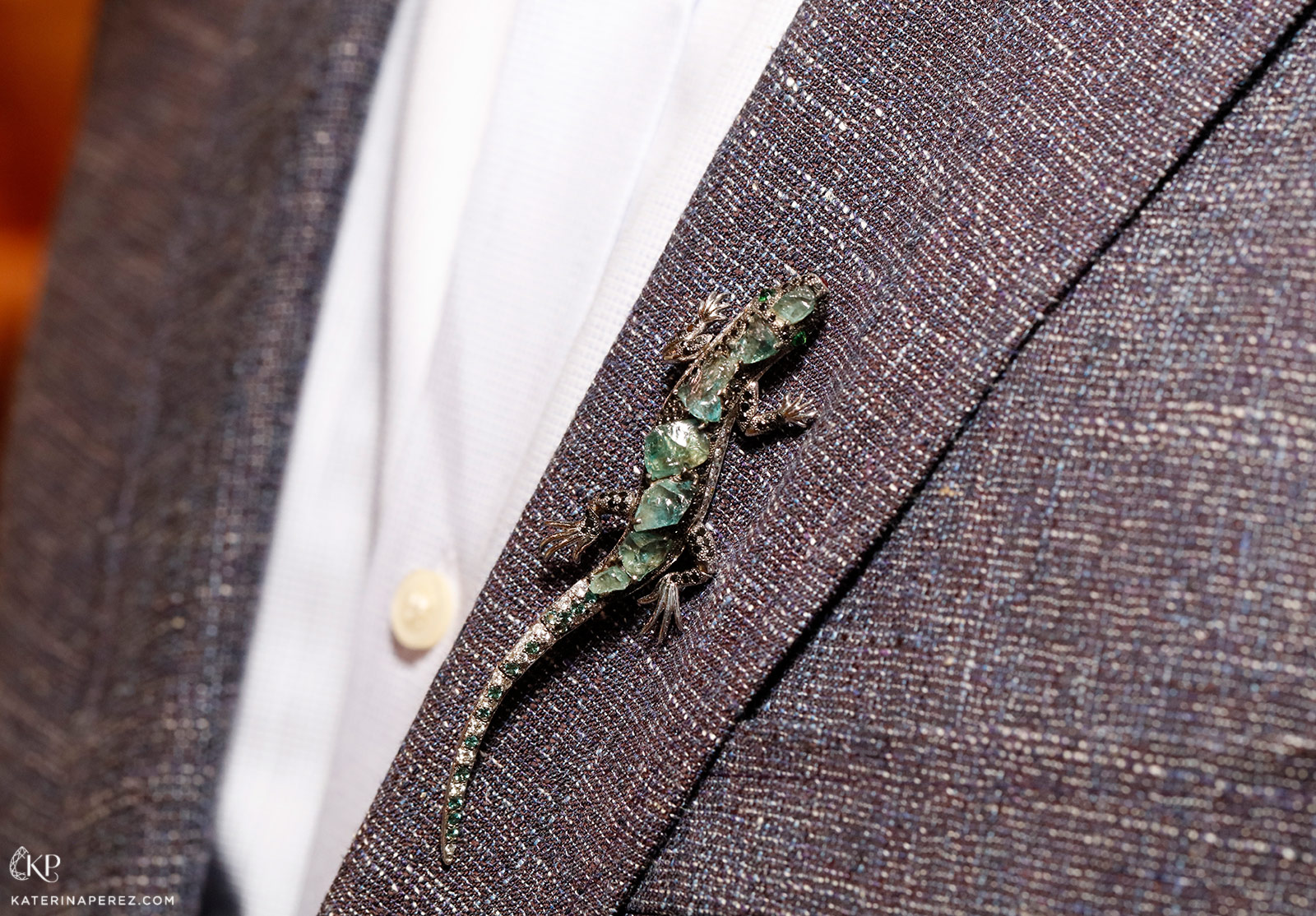 "We prefer to work with Brazilian alexandrites, however, since the mine has very limited production now, it is really hard to source this material. We use melee-sized stones to create accents in our jewellery a lot, and set larger specimens as a centre stone that compliments alexandrite, such as tourmaline or spinel. It is quite rare to find a beautiful alexandrite above 2 carats," explains Niveet.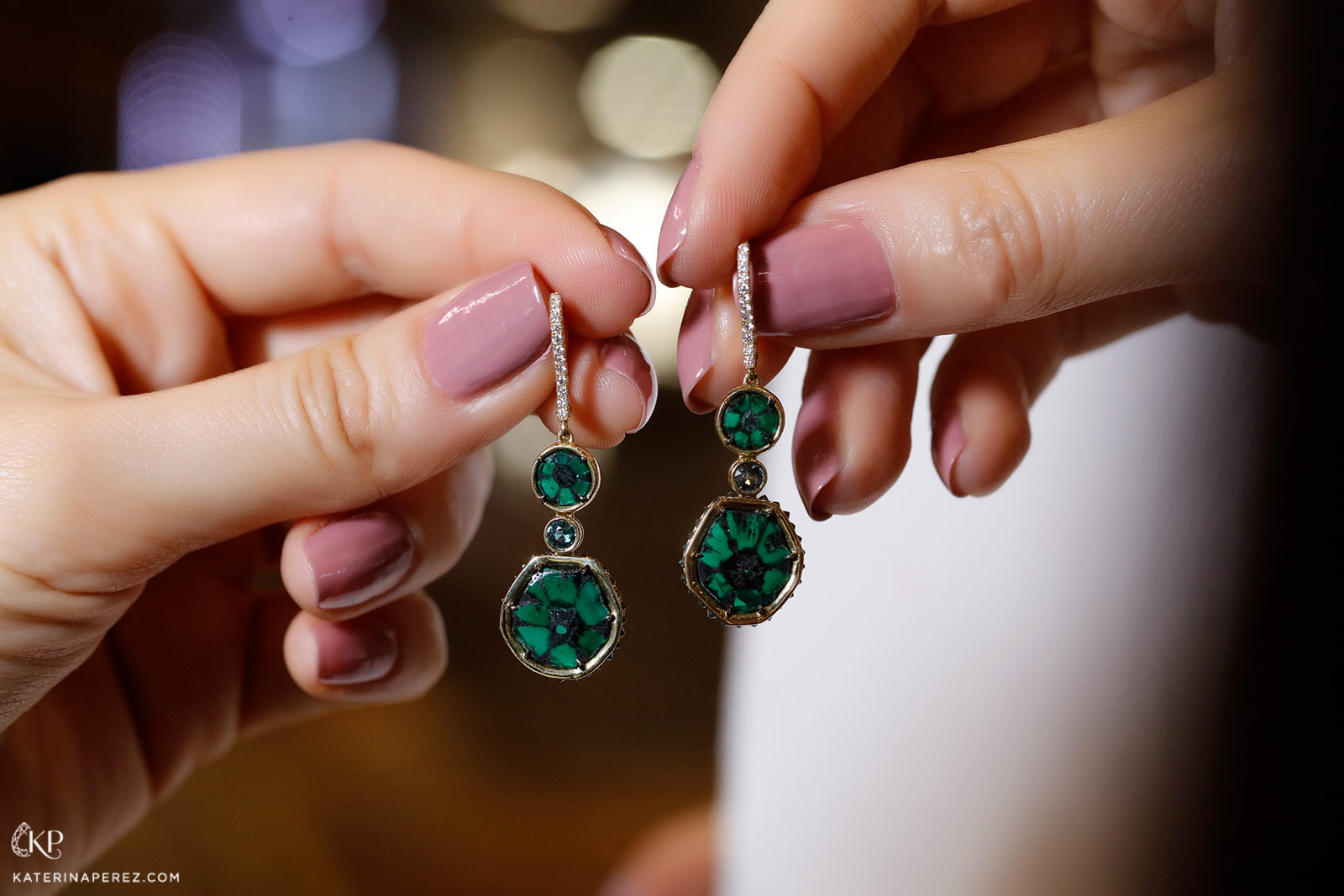 You only have to take a quick look at Omi Privé jewellery to understand that the main inspiration for the creative team is always the stone. Niveet only uses natural, bright and rare "gifts from nature". The first task, before the idea for a piece of jewellery is even born, is cutting and polishing the stone, faceting it to maximise its shine, getting to the heart of its individual magnificence and animating it. Only then do the craftsmen get down to work, making every effort to create a piece of jewellery that enhances the mood and emotion emanating from the stone itself. After all, life is all about emotions.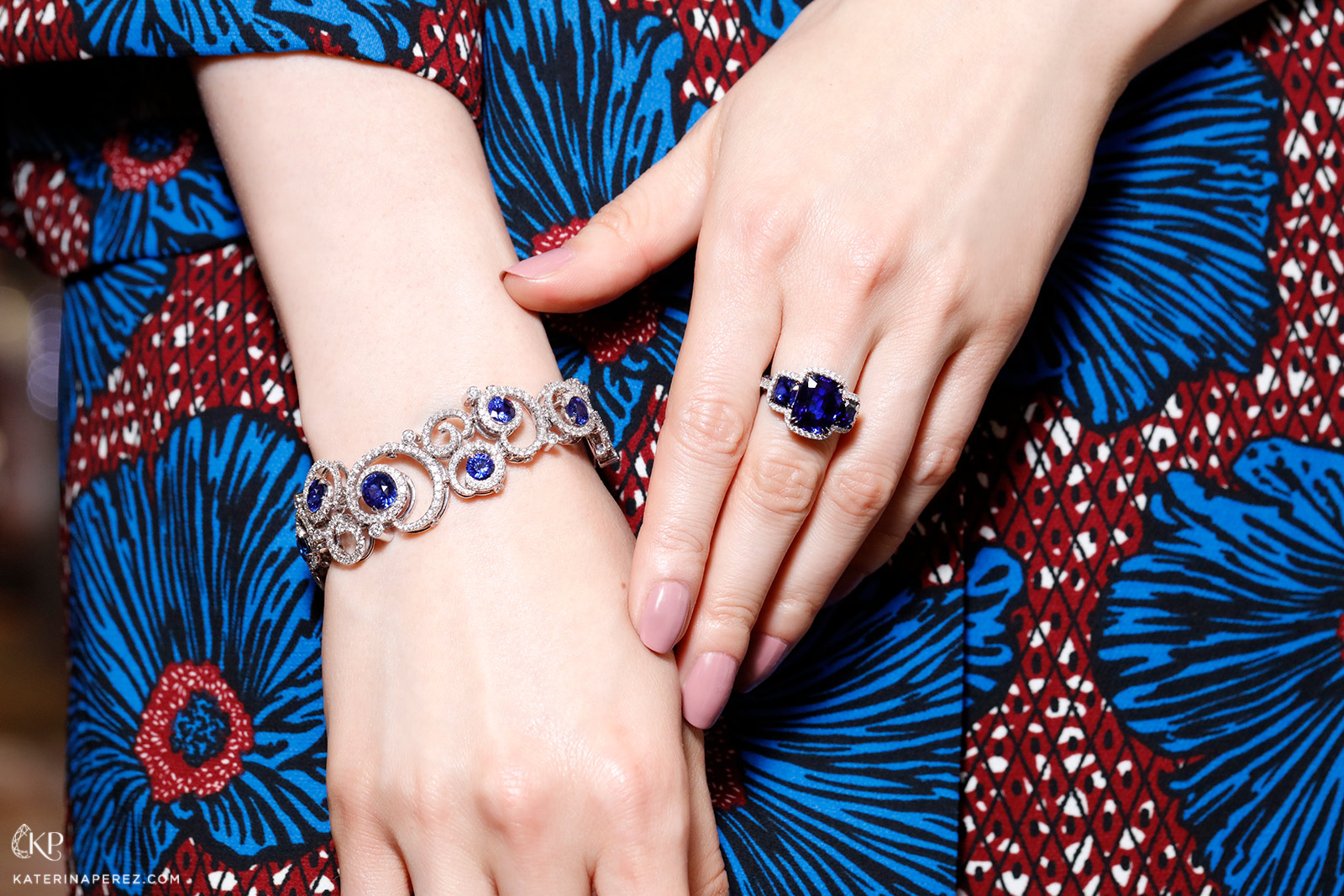 At Luxury by JCK, I also learned that Omi Privé jewellery is not only chosen often to participate in various international competitions, but also wins them. One of the most recent victories was an award for the 7.28 carat moonstone ring with sapphires and diamonds, at the Centurion Design Awards in February 2018 under the category of 'Casual Fashion Jewellery over $5,000'.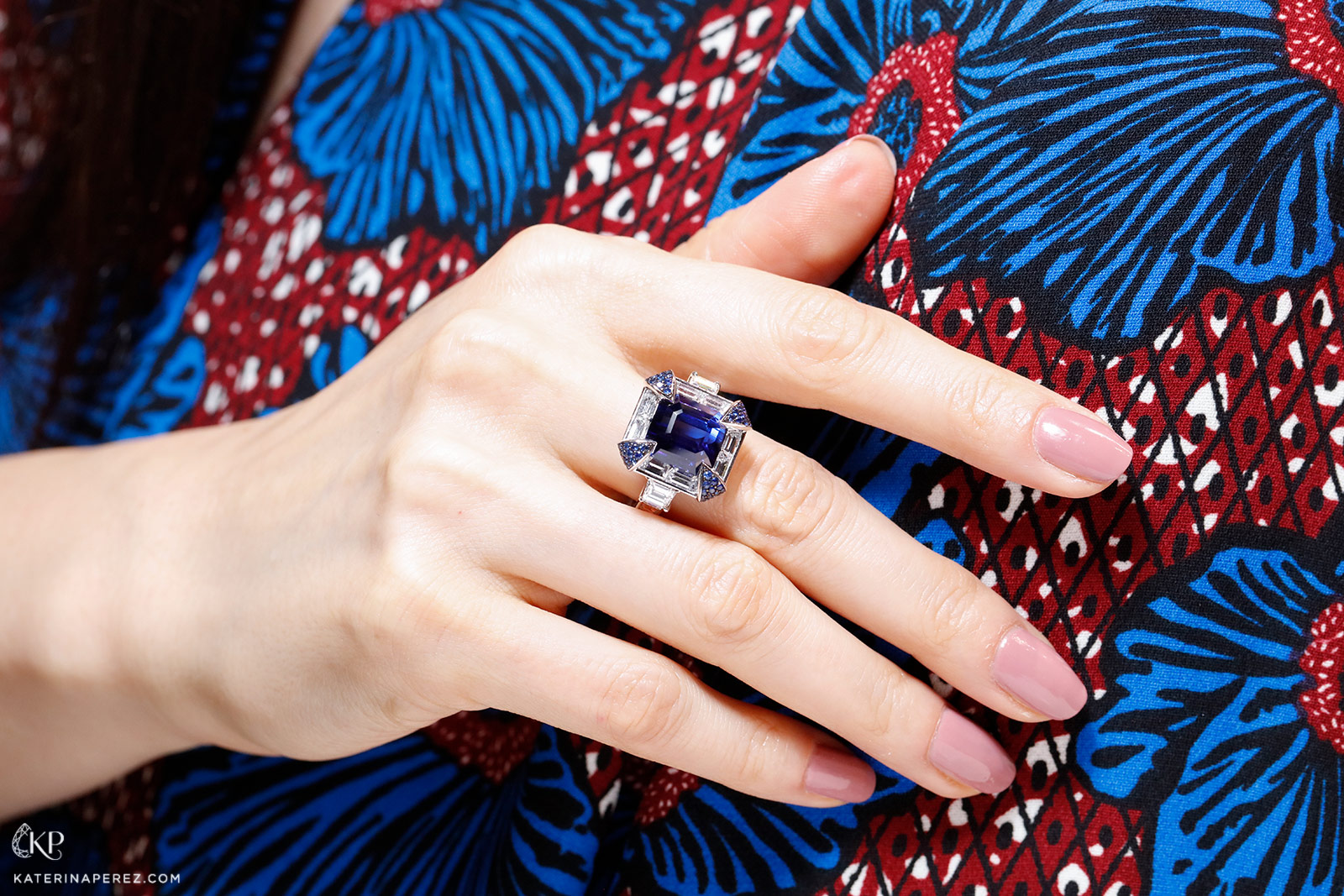 Each brand has its own style and approach to design. As you can see from Omi Privé's pieces, to create beautiful jewellery you do not always need to use sophisticated jewellery techniques or dress jewels up flamboyant decorative elements. This Los Angeles brand is confirmation that sometimes it suffices to find unique "gifts from nature" and delicately emphasise their beauty – to win many, many hearts.