From intense red to bluish green, spinel presents itself in nature through a wealth of colours: bold pink, vibrant orange, deep purple, violet, and light blue, to name but a few! And while spinels have fallen under the radar in fine jewellery designs, we think it's time to put the spotlight back on this exquisite stone.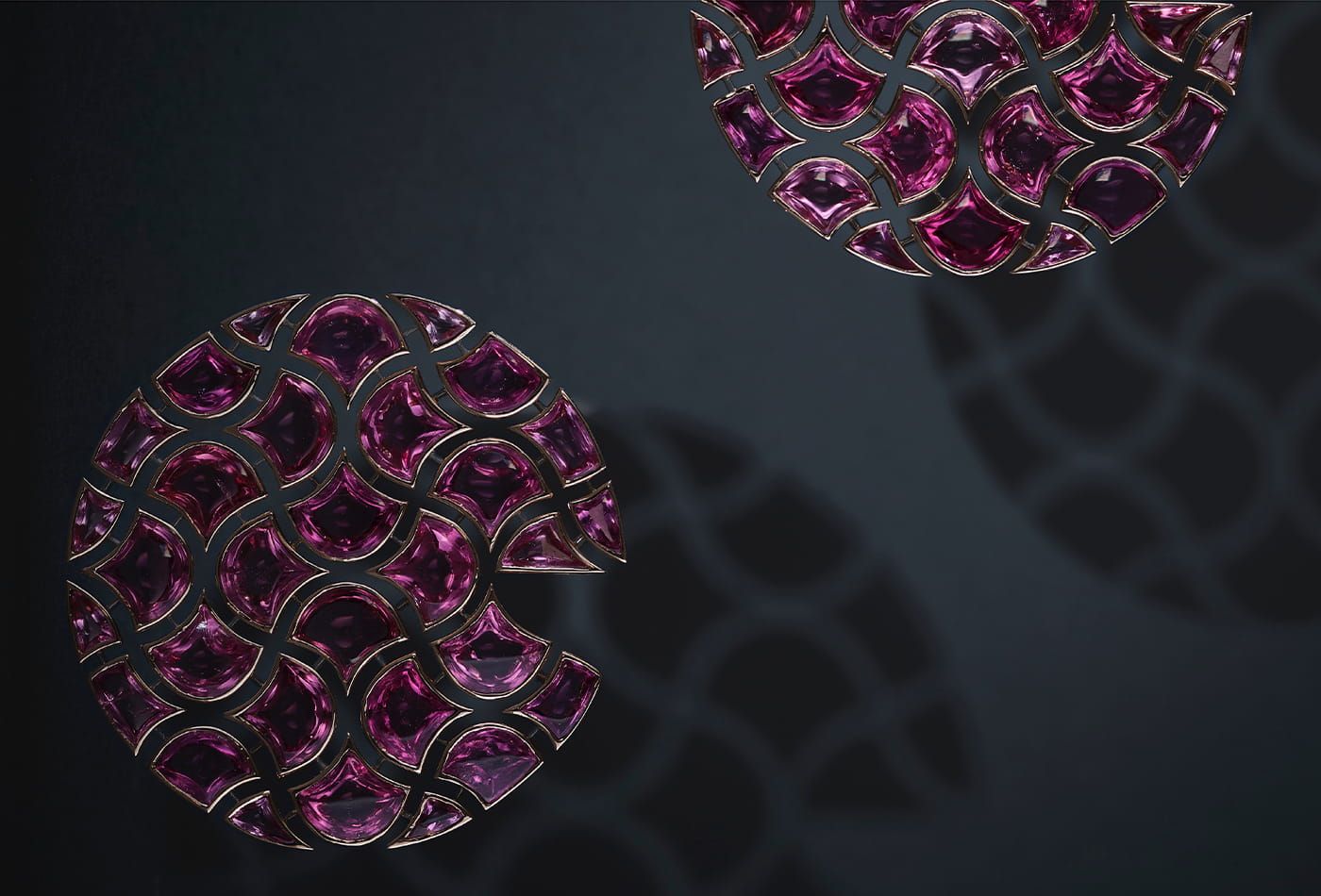 Due to the diverse colour palette of spinels, many famous gems have turned out to belong to this group of minerals upon closer inspection. The most famous of these look-alike gems are the Black Prince Ruby and the Timur Ruby. Originating from the same mine in Tajikistan in Central Asia, these two deep red spinels were originally thought to be rubies. The Black Prince weighs 170 carats and is the central star of the British Imperial State Crown, an important ceremonial jewel for the British Royal family, which is on display at the Tower of London.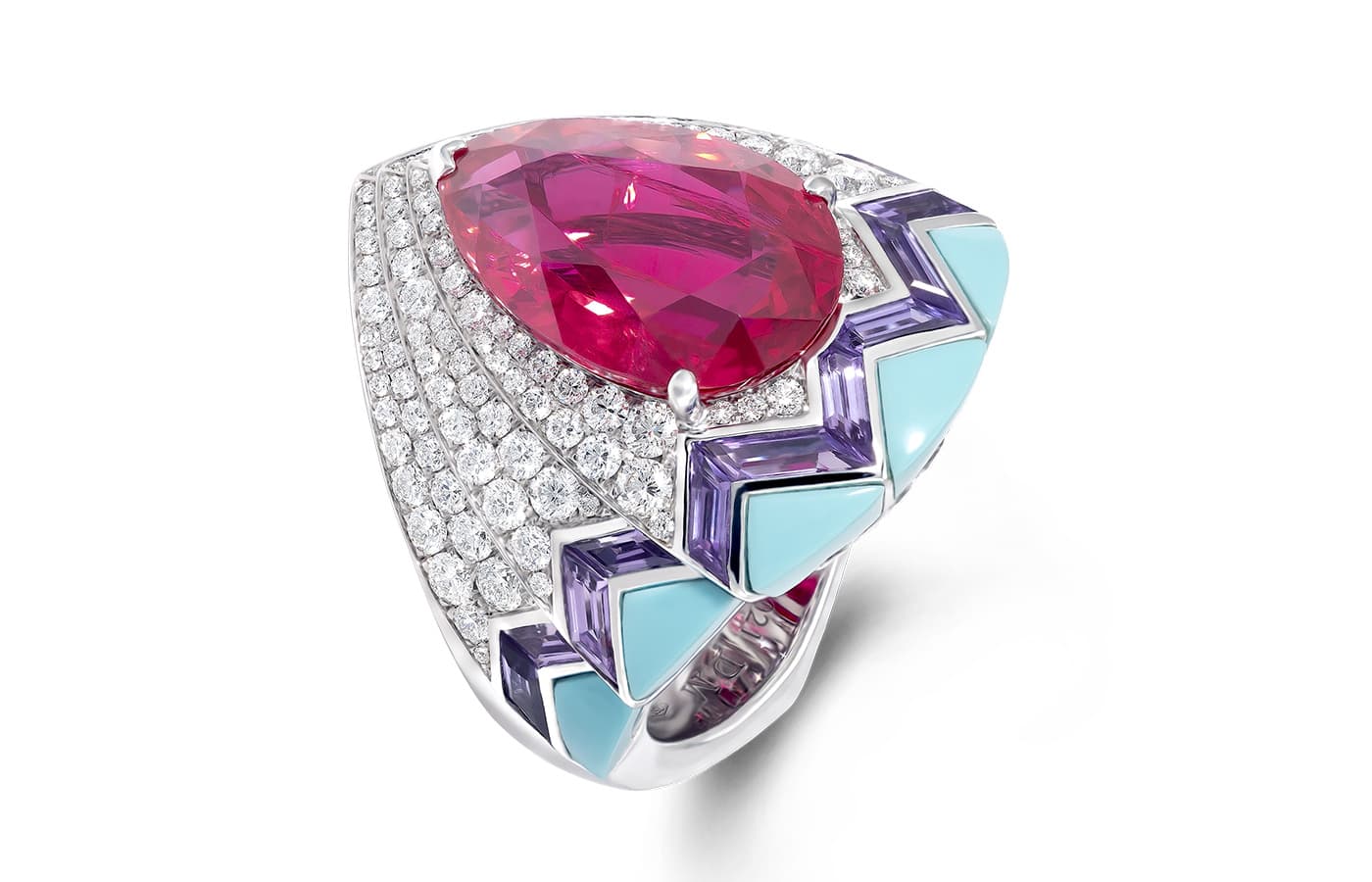 Its larger brother, the 361-carat Timur Ruby, was a gift from the East India Company to Queen Victoria. Legend says that the stone was named after Tamerlane, the founder of the Timurid Empire in Central Asia (1336-1405), who is said to be the original owner of the gem. The stone itself, an irregularly shaped cabochon, is etched with the five names of its previous owners. Once in Queen Victoria's possession, it was set into a gold and diamond necklace in 1853 by the crown jeweller, Garrard.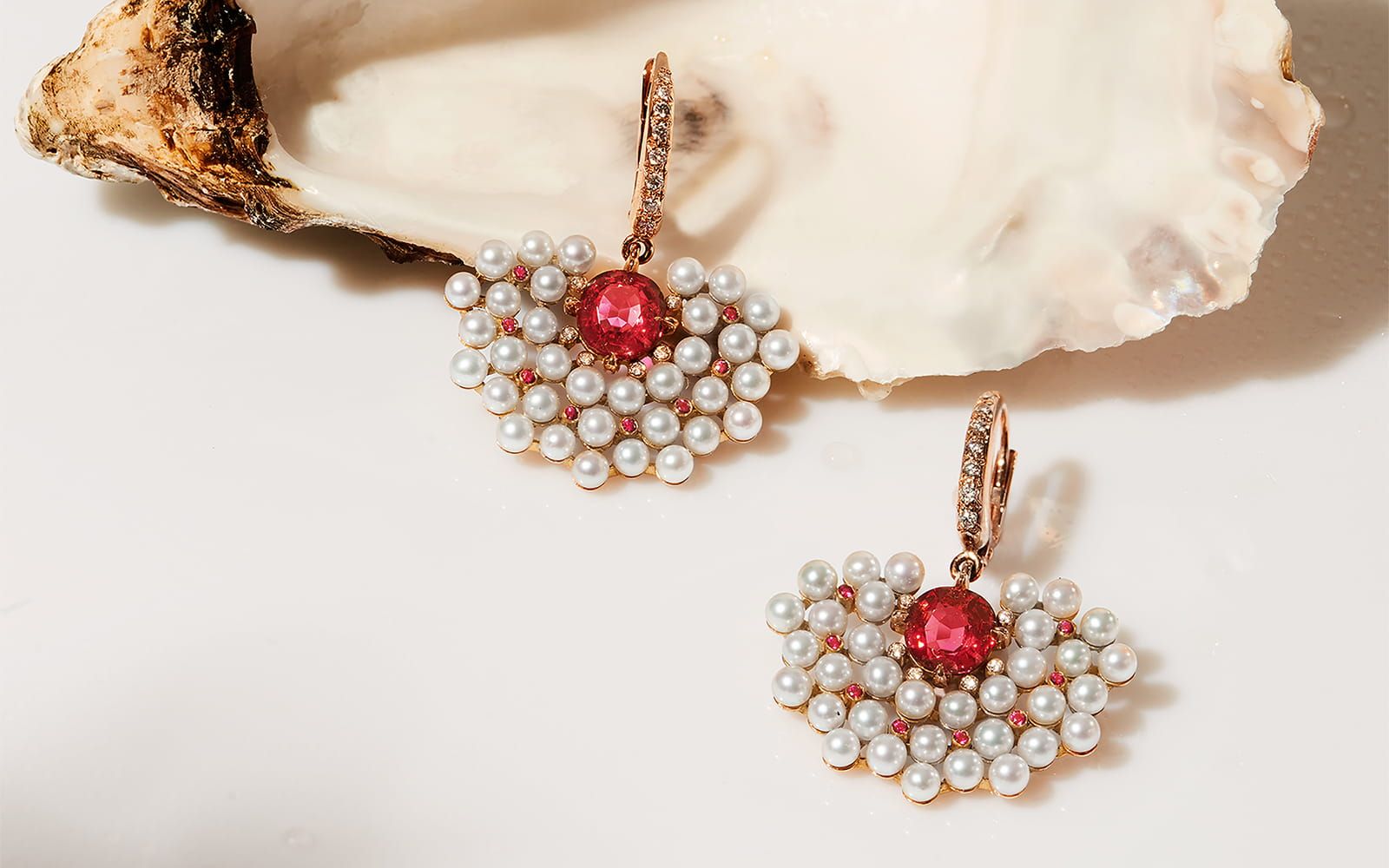 As well as capturing the hearts of royals and leaders throughout history, the spinel is becoming ever present in high jewellery today. From historic brands such as Van Cleef & Arpels, Bulgari and Tiffany & Co. to celebrated modern fine jewellers such as Melissa Kaye and Lily Gabriella, the spinel is present in most designer collections. Its diversity and durability are the key attributes that contribute to its success in the design world. Measuring eight on the Mohs scale of hardness, it is a reliable stone that doesn't require a huge amount of extra care and attention.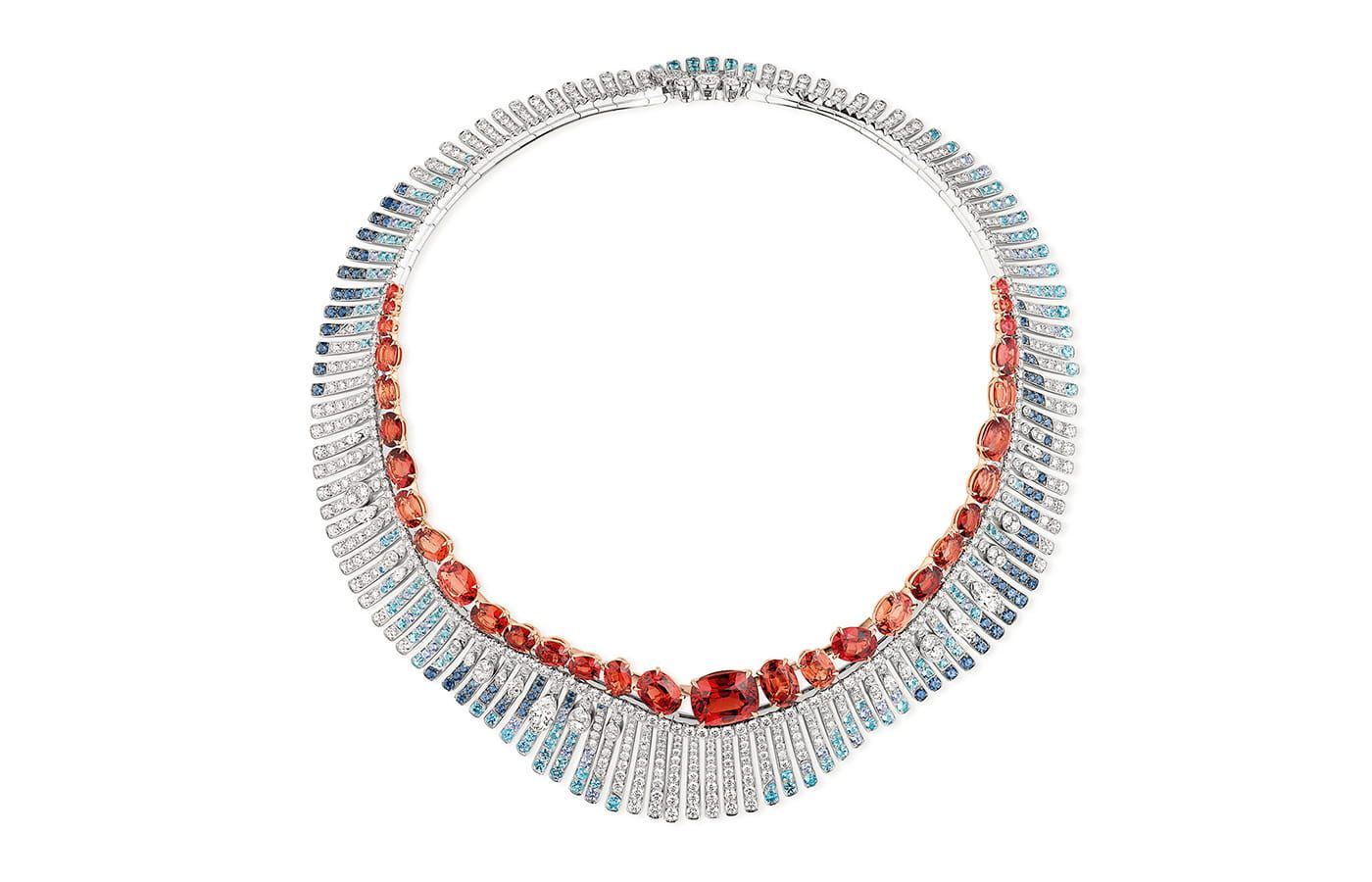 A spinel fine jewellery piece can be worn with almost anything when you browse the rainbow of colours in its mineralogical repertoire. Colour blocking your outfit according to the shade of your spinel jewel is a guaranteed way to make a strong fashion statement this summer. We say the brighter, the better!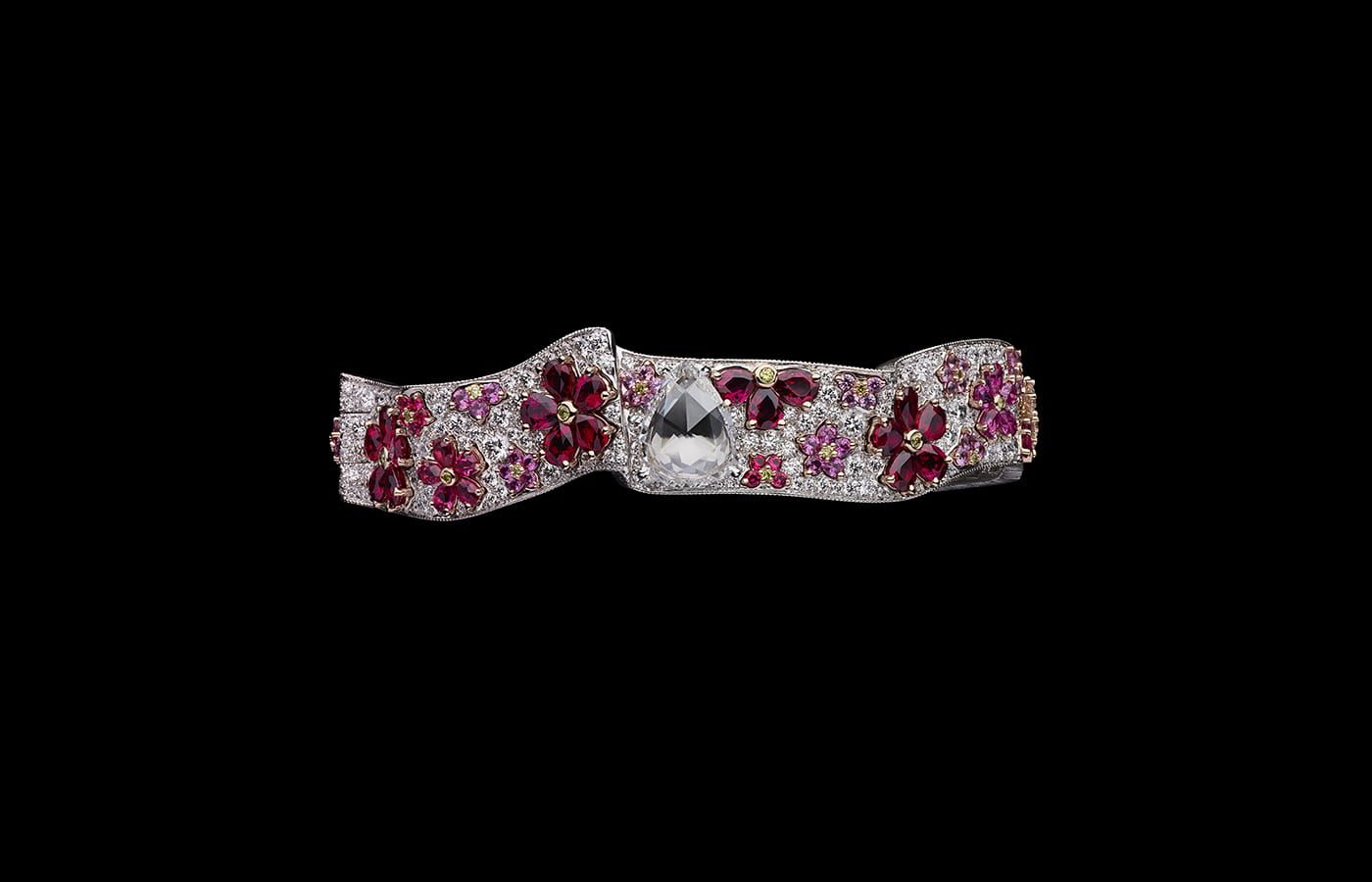 The spinel jewellery creations below are just a small sample of the output from designers across the world, including new high jewellery collections, whimsical rings, shoulder-skimming earrings and much more.