We all understand a basic advertising model. A brand or supplier wants to showcase their products to the audience that you have created. And, so, they pay for the privilege of accessing your readers and, most importantly, tapping into the trustworthy relationship you have built with them over time. As a blogger, I am tasked with walking a tightrope while balancing a beam of advertisers, loyal readers, and my own expenditure. It's not as easy as you might think! When I started this business ten years ago, blogging was a recreational pursuit that wasn't perceived as a 'real' job. I am pleased that I played a part in changing this landscape so that passionate and committed professional bloggers could receive the recognition they deserve. So, to celebrate the 10th anniversary of KaterinaPerez.com, let's go back to the beginning – to my first sponsored post – and discuss some of the 'basics' of creating an online blogging business.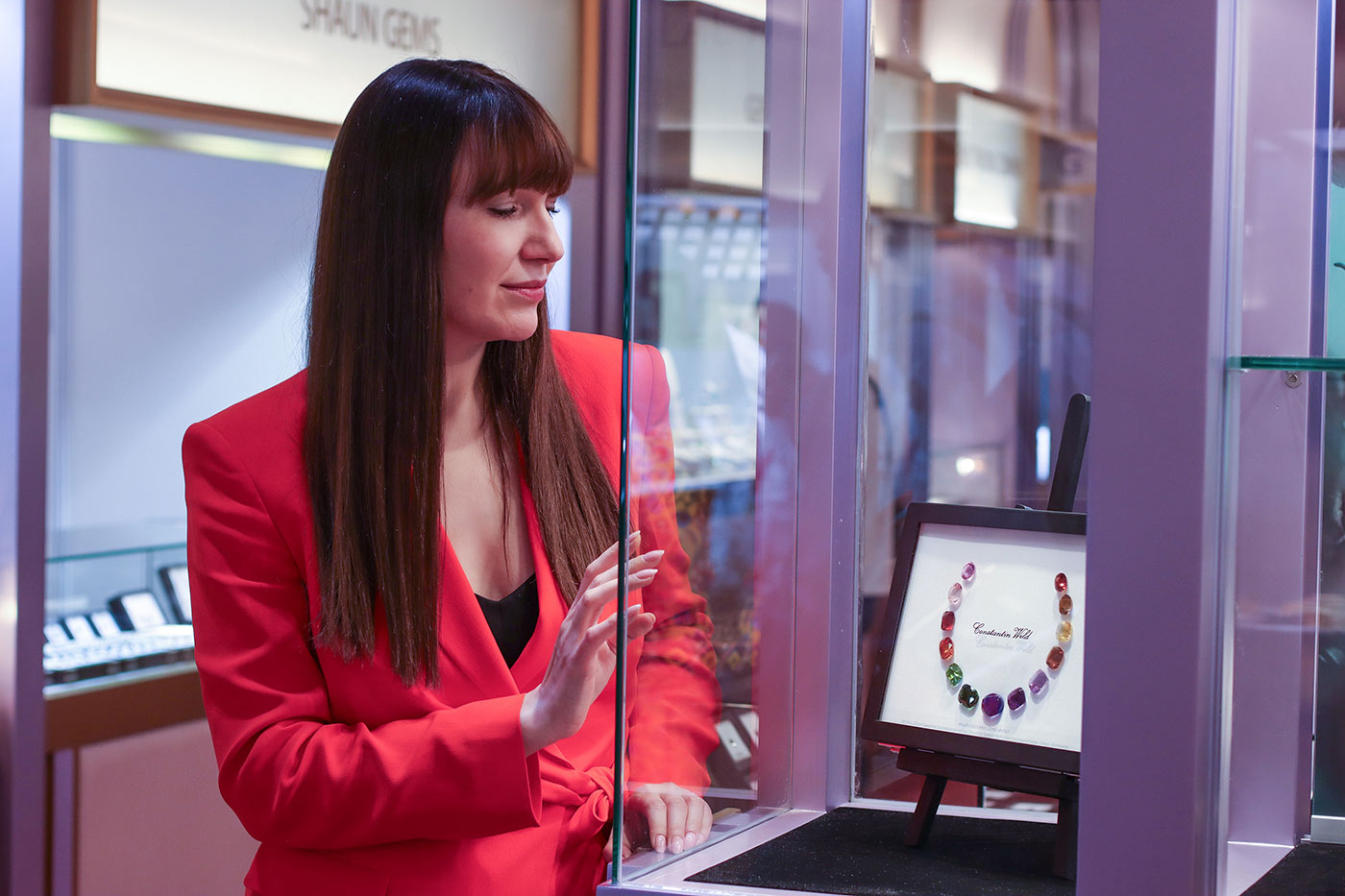 When did you first start charging for content on KaterinaPerez.com? When did you know it was the right time to ask advertisers to spend with you?
I started my channels as a hobby, so it never occurred to me to charge. In the beginning, I was working a full-time job to be able to support my passion, so I was always fitting blogging around my working day. I had two people supporting me – a professional translator working in Russian and English and someone who assisted me with blog layouts and imagery. I paid these people from my salary, and therefore blogging in those early days required sacrifice. As my professional reputation as a blogger and influencer began to develop, I had to either step away from the safety net of my full-time job to pursue blogging full-time or give it up. Of course, I chose the former!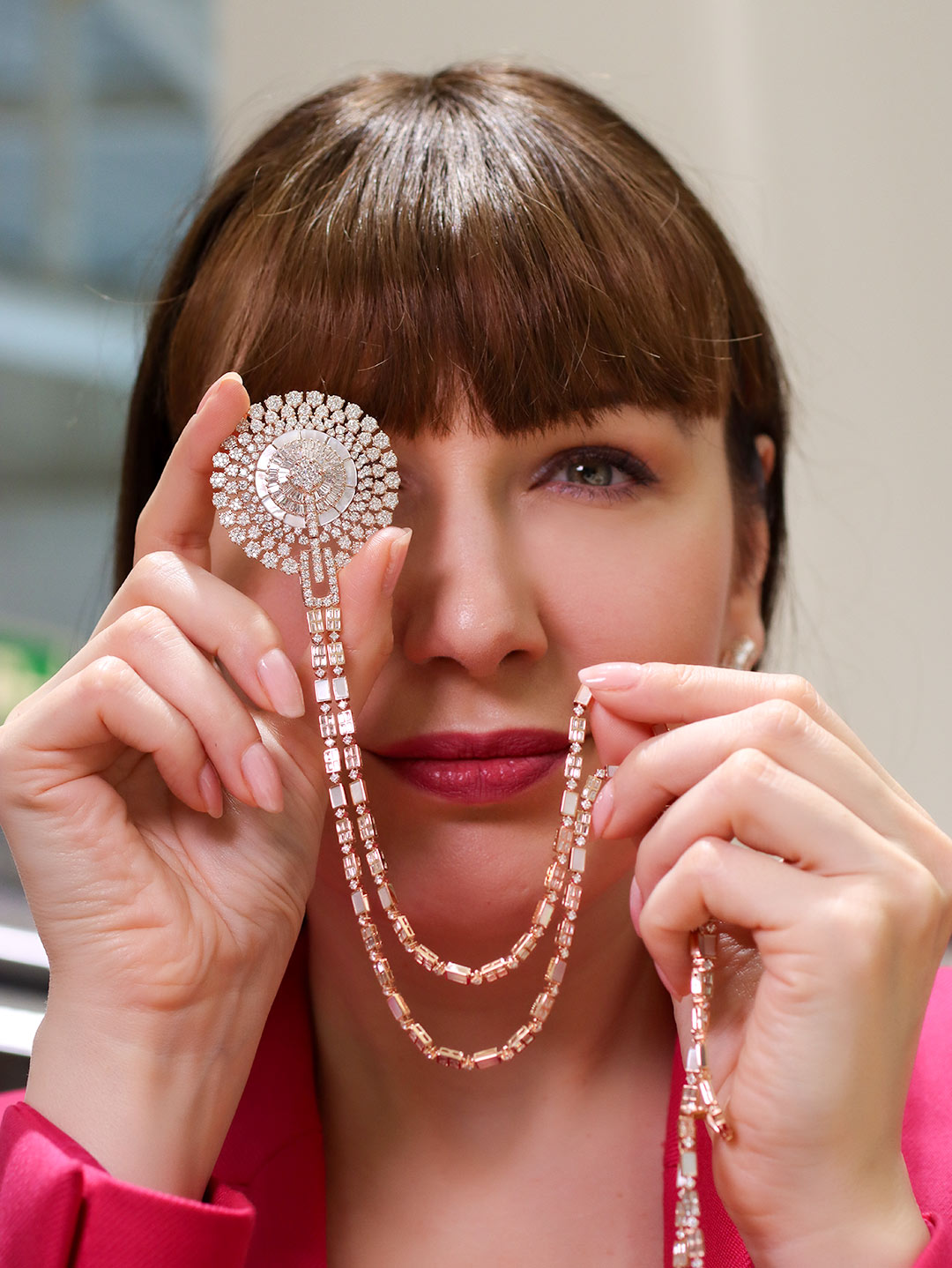 Charging for sponsored content came 2 years after I started running my platforms. By this point, I had taken the time to prove that KaterinaPerez.com and my associated social media channels were worthy of investment. By that point, I clearly understood what I was about, and what value I brought to the table as a blogger, needless to say I was comfortable with the quality of my work. After two years of hard work, I laid all the foundations to ask long-term contacts for sponsorship and advertising. First, I approached the brands I had previously written about, who could see first-hand the positives of my work. The early support I received from companies like Palmiero was invaluable, and I am proud to say we still work together today.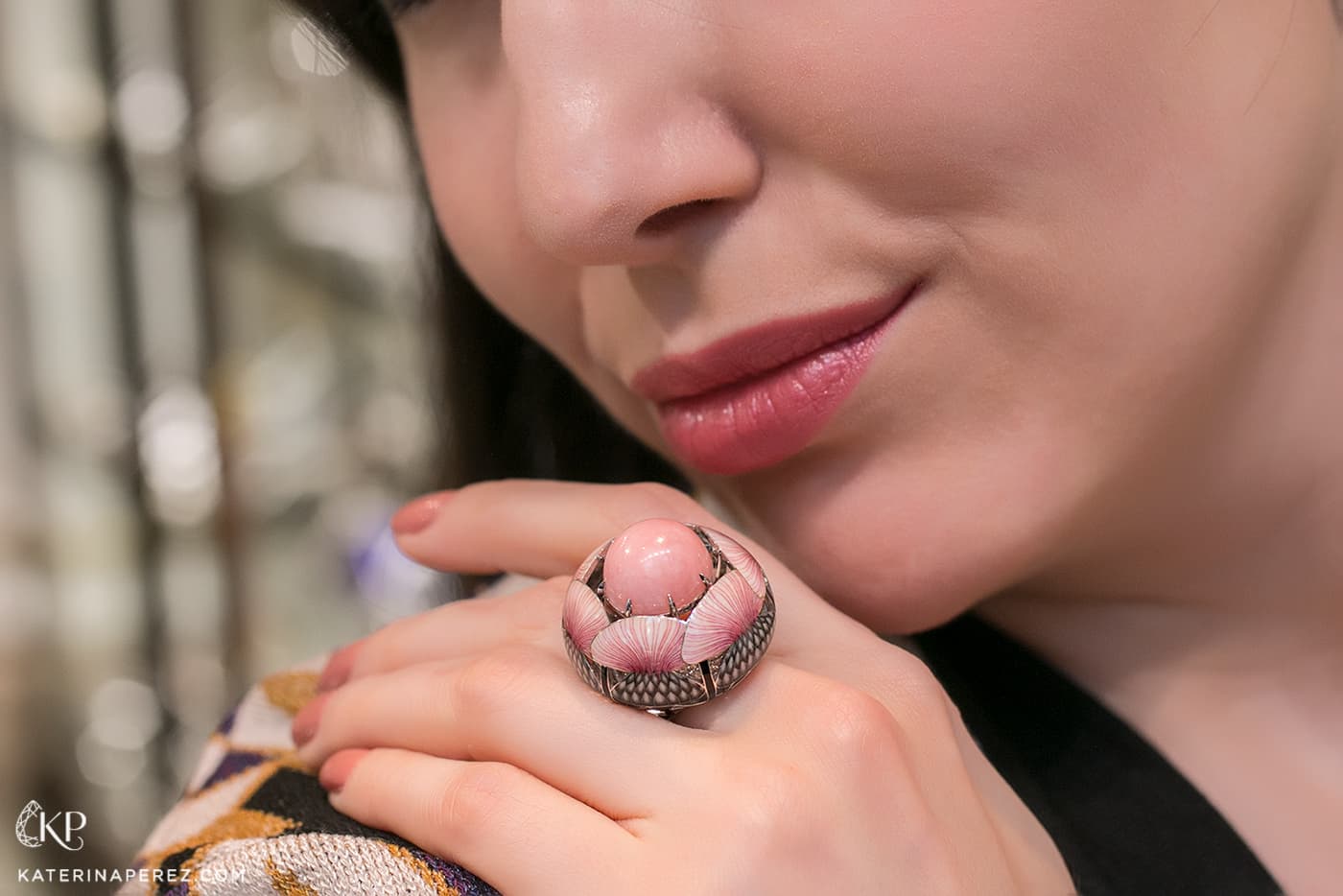 How do you ensure advertisers feel like they are getting value for money?
The world of digital content has changed to such an extent that it is now the norm for bloggers and influencers to charge brands for promotion. However, it is important to have a unique selling point, and demonstrate to potential sponsors how you are different from others, what you bring to the table, and what you can offer. Crucially, what value can you bring, and how can you justify your fees? Is it through the sheer size of your audience, the niche interests of your readers, the quality of your photography or something else? I am totally clear on how the work I do contributes to brands. It increases their international visibility, heightens their brand awareness, allows them to reach new markets and elevate their brand, introduces them to high-quality leads, and supports the growth of their social media channels. The team at KaterinaPerez.com can offer tangible benefits in exchange for our costs.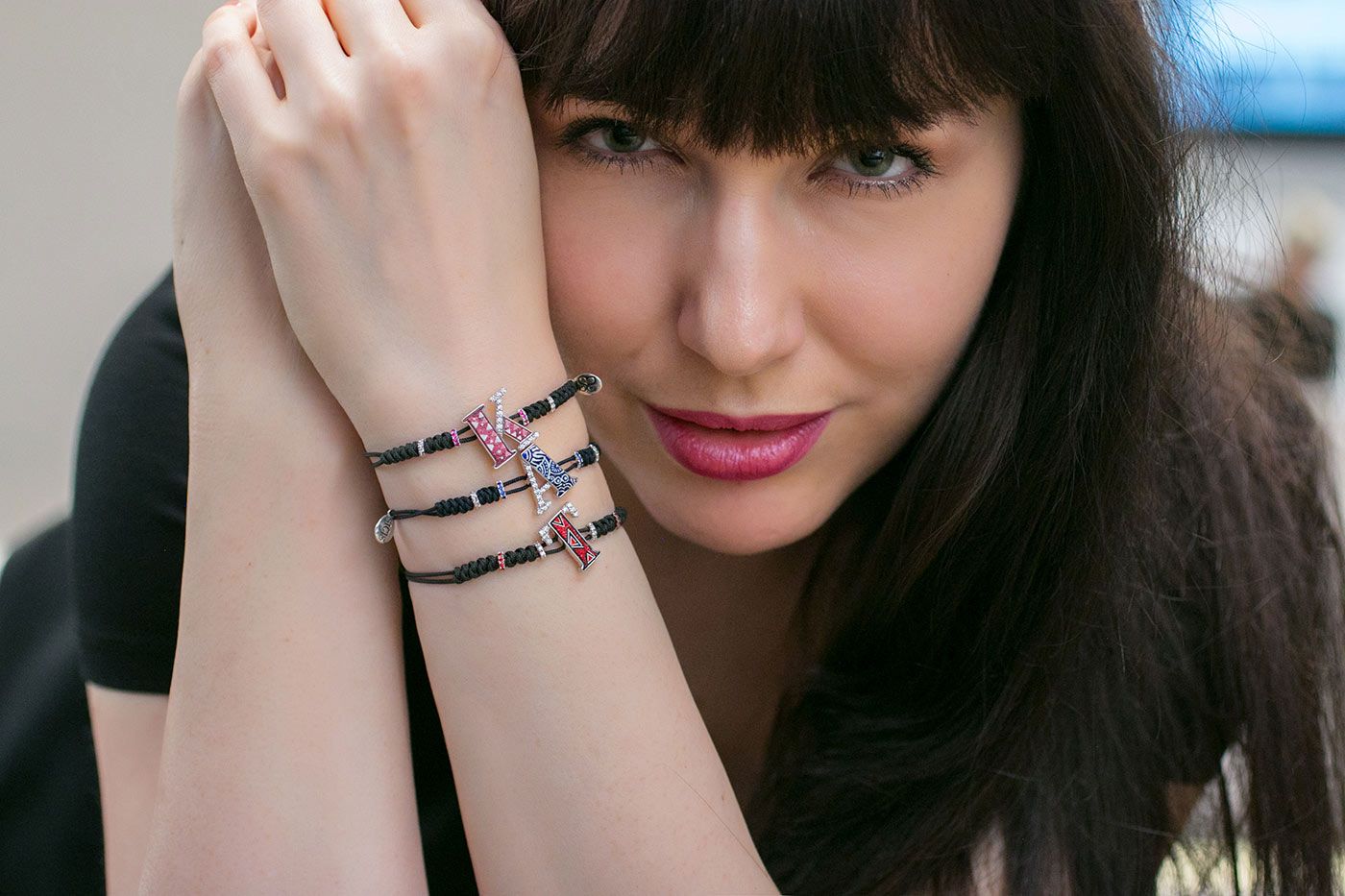 You have come a long way from just sponsored articles. What kind of advertising do you focus on now that KaterinaPerez.com is a larger and more established business?
We purposefully don't work from a menu of sponsorship opportunities. There's no one-size-fits-all approach at KaterinaPerez.com, and I would recommend that any emerging bloggers commit to the same policy. The brands and businesses I work with all have different needs and requirements. Some want illustrated editorials on the website, others want sponsored social media posts, and a third group wants a mixture of editorials, newsletters, social media, and personal appearances. A successful blogger needs to adapt to the situation and build a package that achieves the clients' individual aims. However, it is important to maintain your own brand identity – your USP – throughout the interaction. For example, my background as a magazine editor and journalist means my sponsorship packages almost always contain a content or written copy element. Brands come to me for longer-form content that's beautifully illustrated with original photography. That's what I am known for!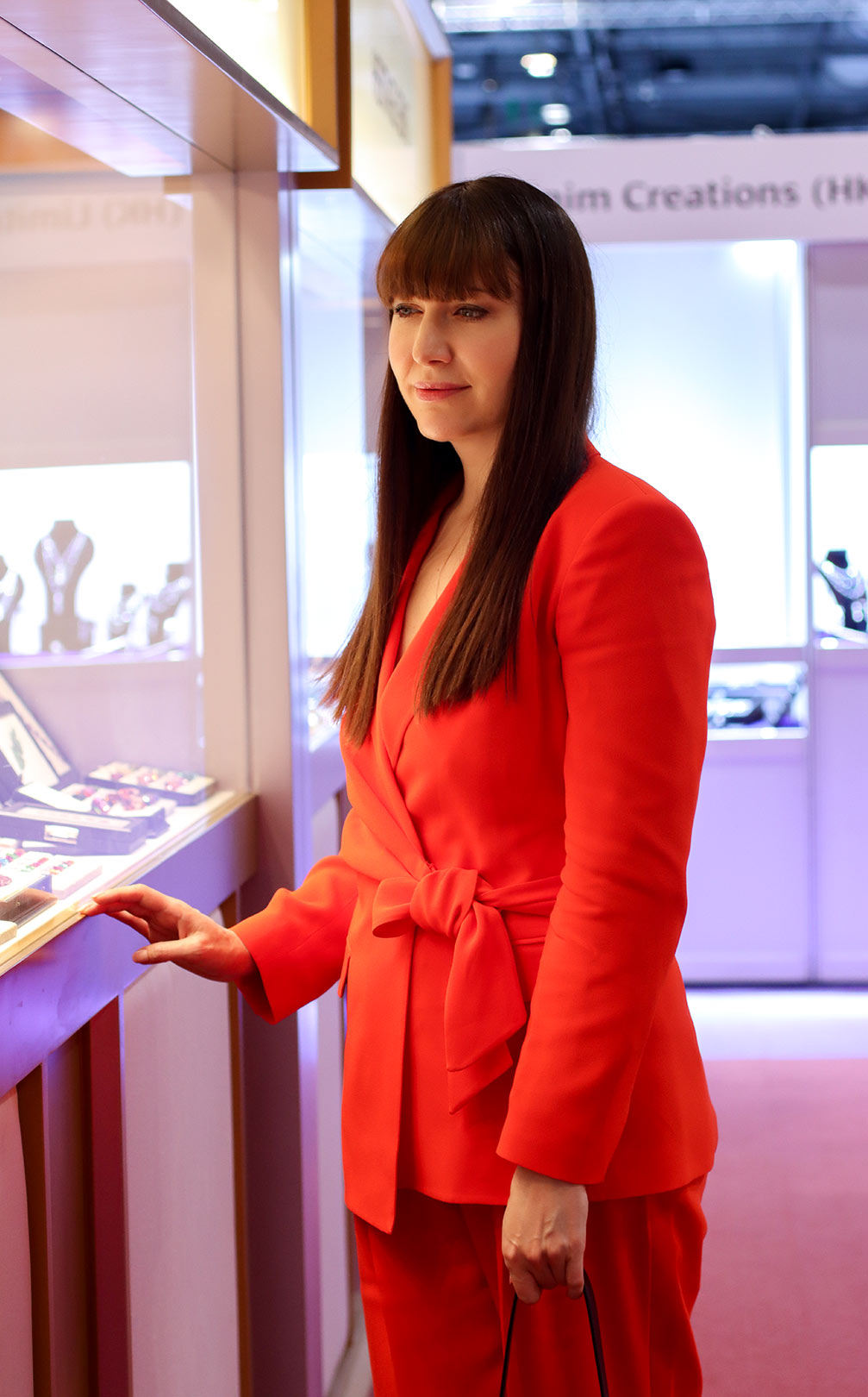 Another exciting commercial element of KaterinaPerez.com is trade show attendance. I travel worldwide for events, either funded by the trade show organisers or by brands who are exhibiting and wish for me to create cotent on-site. When discussing this type of advertising package, it is vital to remember the expenditure – travel, hotel, transport, photography, lighting, video shooting and editing, social media management, and written copy – all these must be factored in, and they help to inform my personal blogging fees. Advertising at KaterinaPerez.com takes all this into account and more.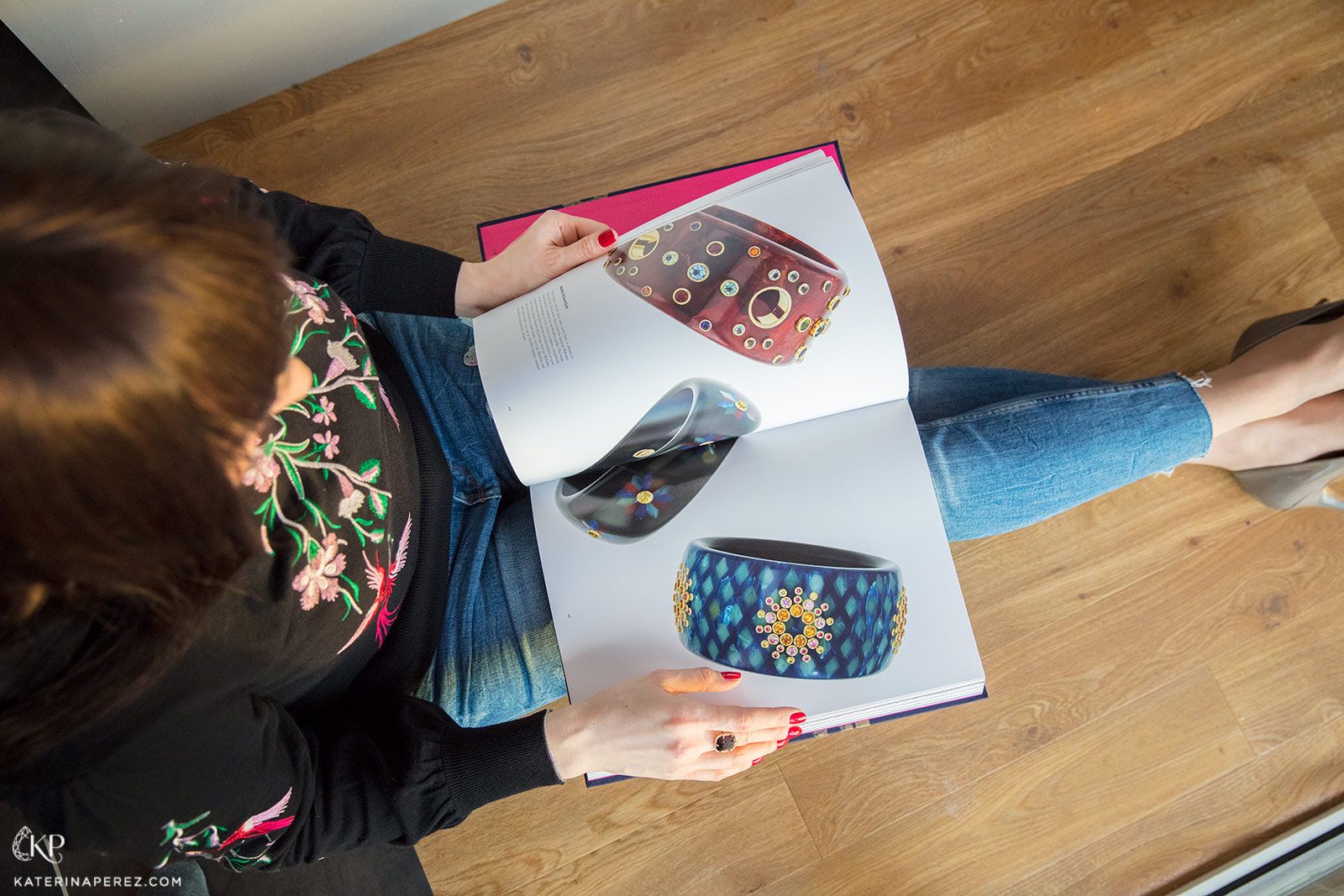 How long did it take until you could realistically live off the proceeds of KaterinaPerez.com?
For the first two years, I worked in retail and used my salary to support the website and social media presence. Once I went freelance, that's when things changed. I managed to live off it right away! Obviously, it was a modest income, but I enjoyed the creative freedom so much that it didn't change my passion or determination to succeed. Now KaterinaPerez.com is a profitable business, which I am incredibly proud of. I believe it is important not to shy away from the topic of making money. Bloggers play an important role in the 21st-century media landscape and have a story to tell that is outside the 'traditional' media, like magazines and newspapers. The money I earn from advertisers and sponsors is the means by which I share my love of jewellery, showcase art from around the world, spread positivity to my social media followers, educate my audience about fine jewellery, support some charitable, take care of myself as well as my family and so much more.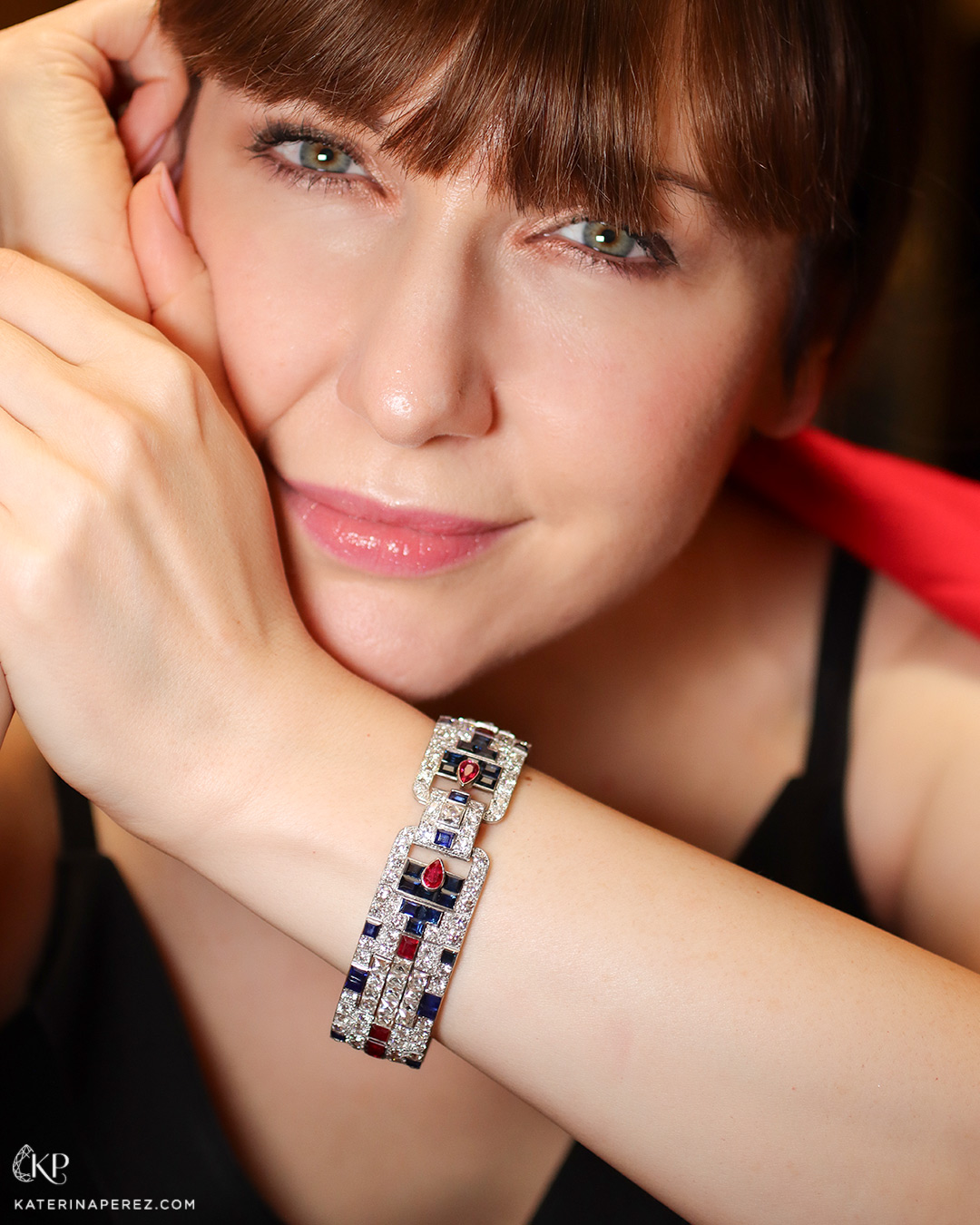 Finally, what would you like people to know about working with advertisers as a full-time blogger? Is it more time-consuming or energy-intensive than people might expect?
A full-time blogger working at a high level of professionalism should only ever want to work with advertisers who align with their values, morals, and personal tastes. To write about a brand or to promote its products on social media, I must believe in it. I can't write words or take beautiful photography if I don't feel anything when I see the jewellery… I have to love it! My heart has to beat faster. Maintaining these principles when working with advertisers means the KaterinaPerez.com brand always remains strong and principled.
Secondly, I would like people to know that blogging is no easy task - I listed here some reasons why you DON'T want to be in my shoes. Let's say an advertiser commissions me to create a Reel. First, I must generate ideas, followed by a filming process with myself and a photographer. This requires expert lighting, an interesting composition, styling/ make-up/ hair/ manicure and, of course, access to fine jewellery that can often pose many logistical challenges. Once a Reel has been filmed, it must be edited and then accompanied by a caption. Finally, it has to be uploaded to Instagram and promoted through paid social media advertising. At several stages, I check to see what the client thinks and seek their approval without losing my own sense of style. Similarly, with articles, first, we have to develop a concept, research and write an interview piece or a long-form feature, prepare and shoot images… the list goes on! Blogging may be easy for some, but it is anything but when done professionally!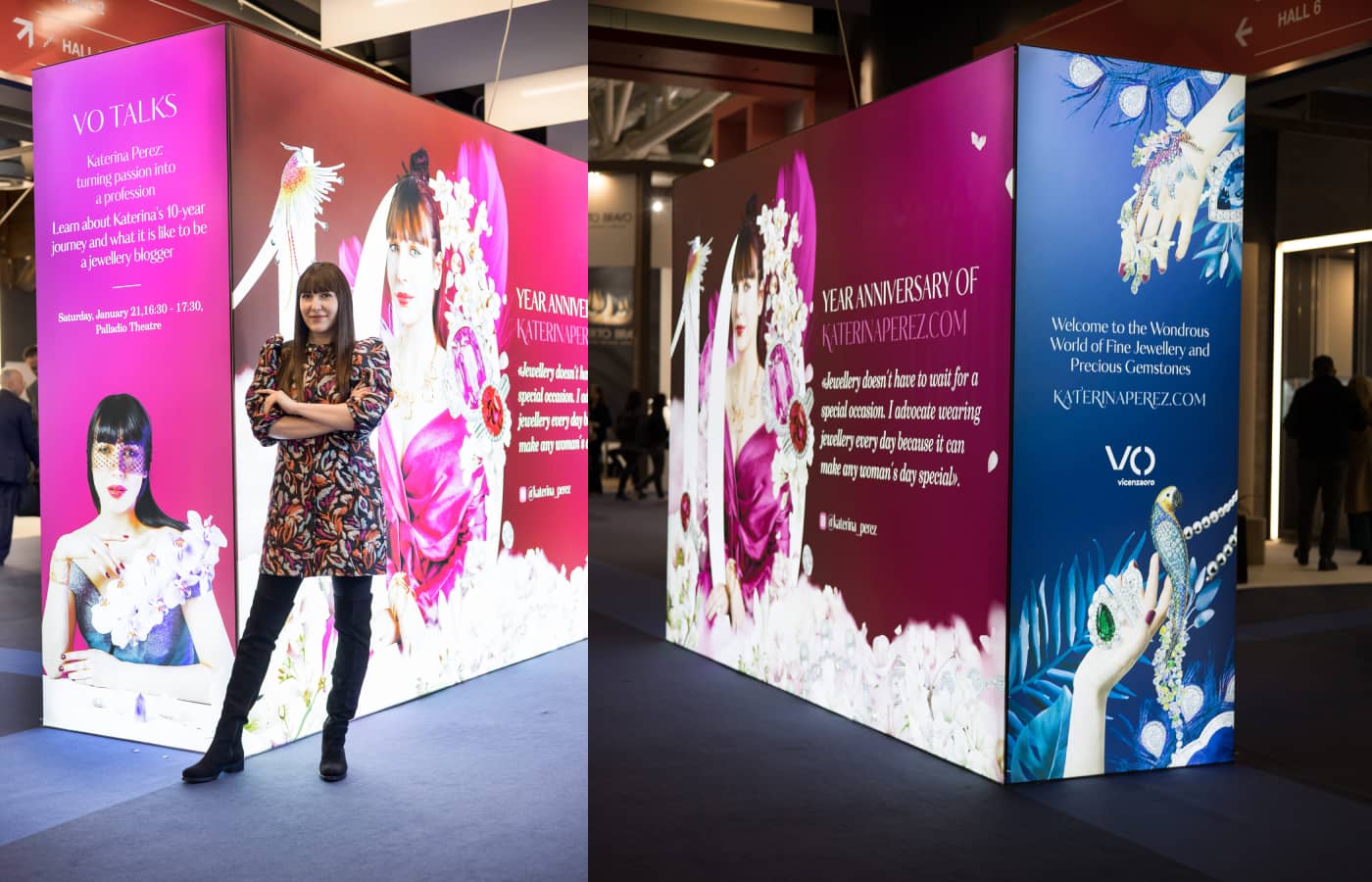 If others had swayed me at the start of my blogging career, I may have given up out of fear that I could never make a living. However, in my experience, hard work, dedication, and an unwavering commitment to quality will lead you down the road to success. I hope the information I have divulged here highlights how creativity must be paired with good business sense. As I am sure you have heard before, you can't experience beauty without the brains!