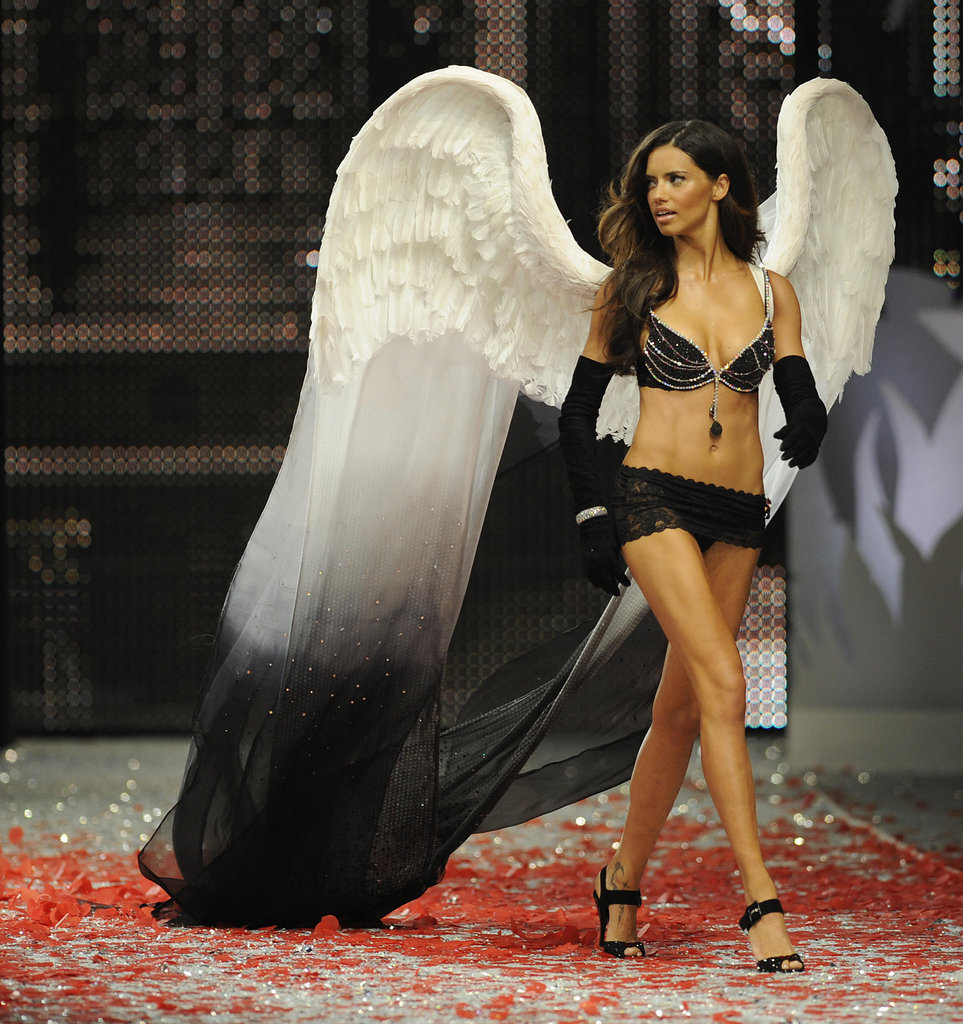 Every year the Fantasy Bra is used as a focal point within Victoria's Secret spectacular lingerie shows. This tradition started in 2001 when supermodel Heidi Klum unveiled the $12.5 million dollar "Heavenly Star Fantasy Bra" during the catwalk.
What makes Fantasy Bras so special is not just their striking designs but also the mixture of daring fashion and elegant fine jewellery. Each garment is carefully designed by some internationally renowned jeweller in collaboration with Victoria's Secret and can be regarded as a piece of art in its own right.
By writing this feature I wanted to draw your attention to the way in which the jewels and precious gemstones were used and how much effort was put into creating each and every Fantasy Bra. This should answer the question why the 10 stunning garments listed below are so precious and therefore expensive.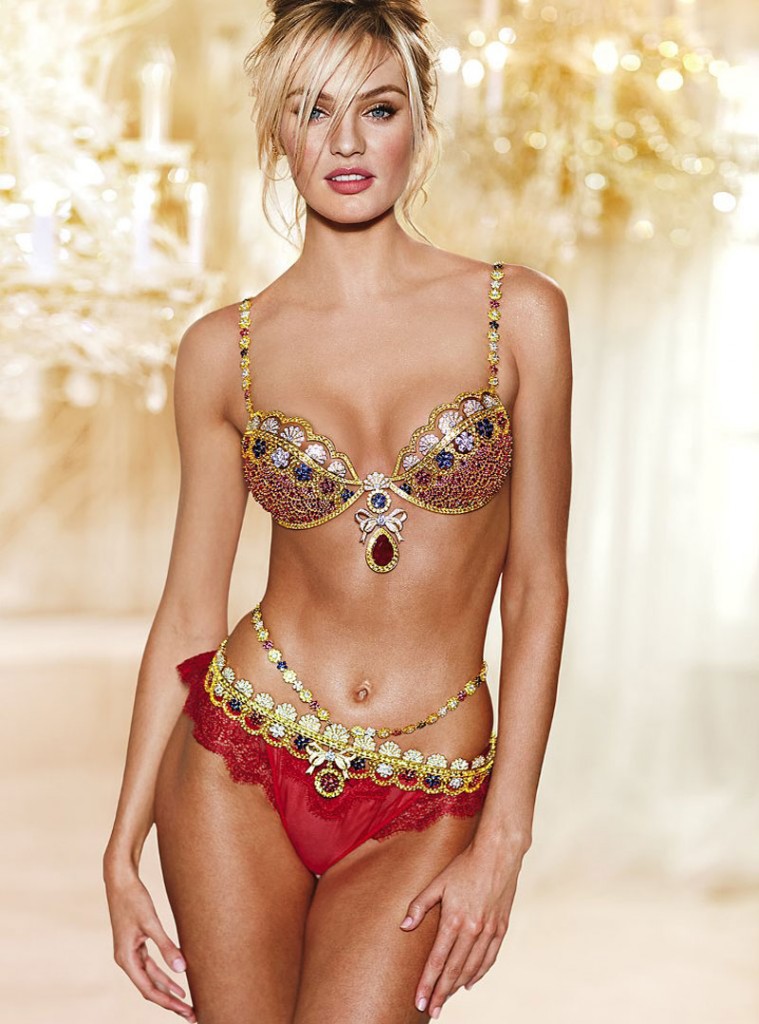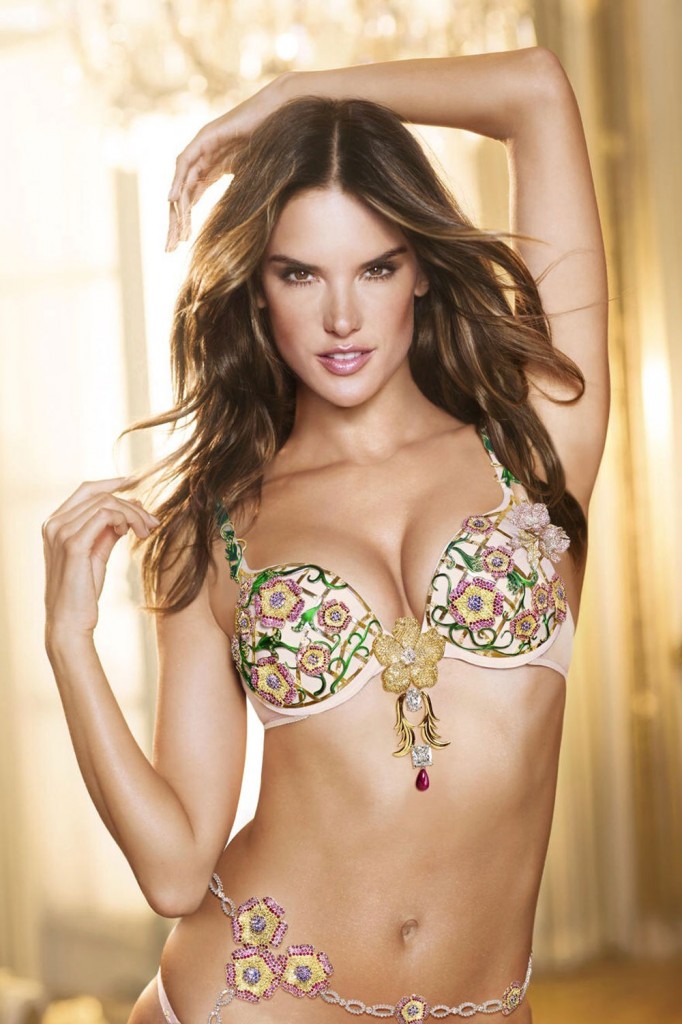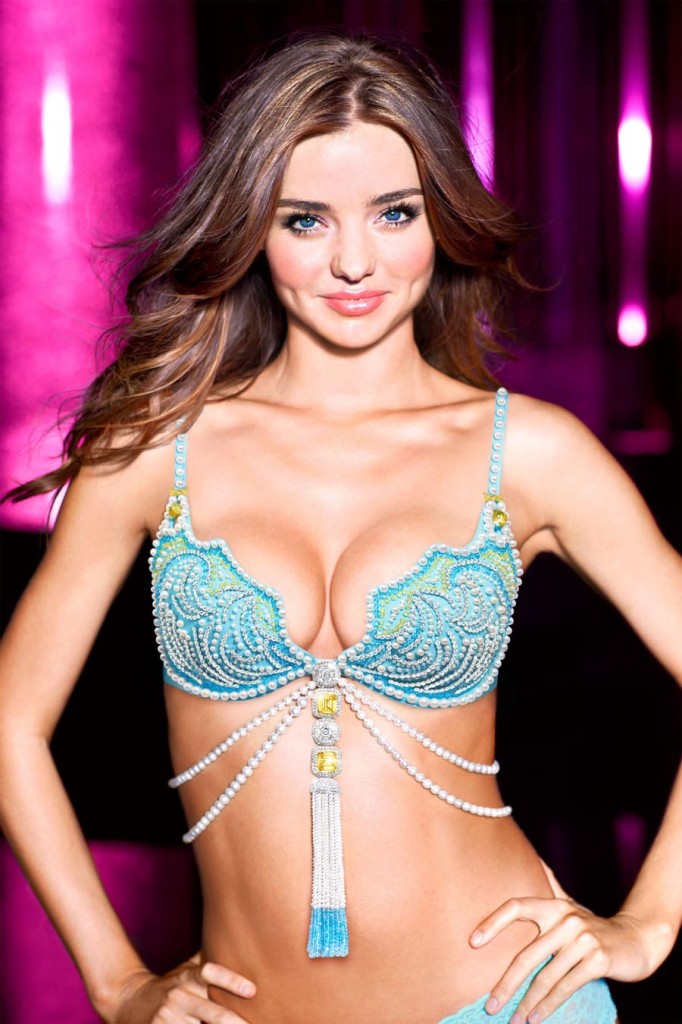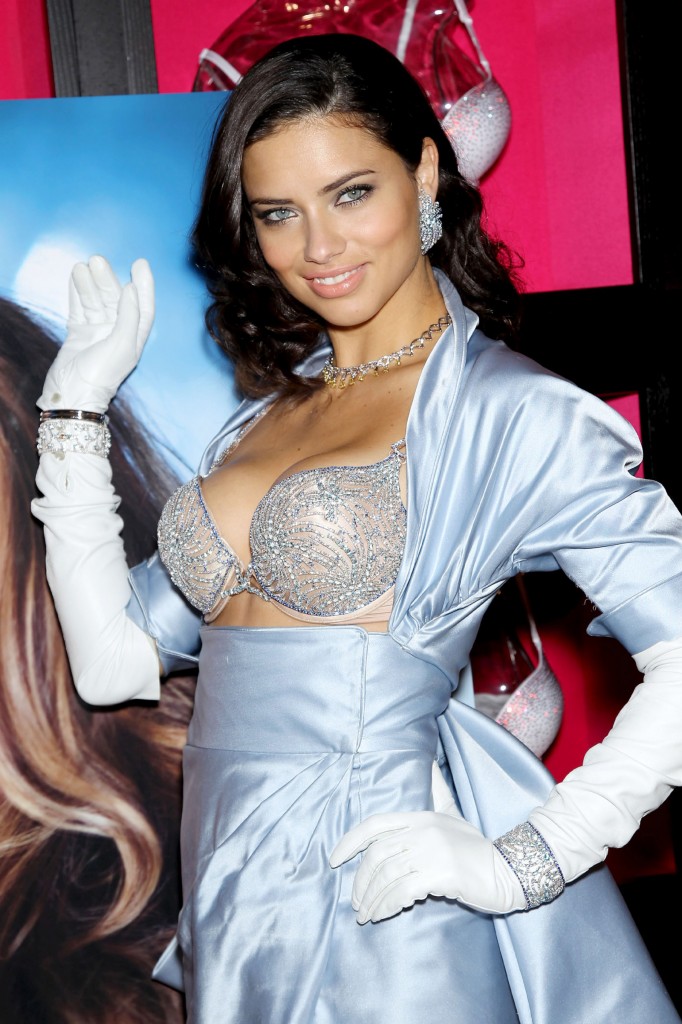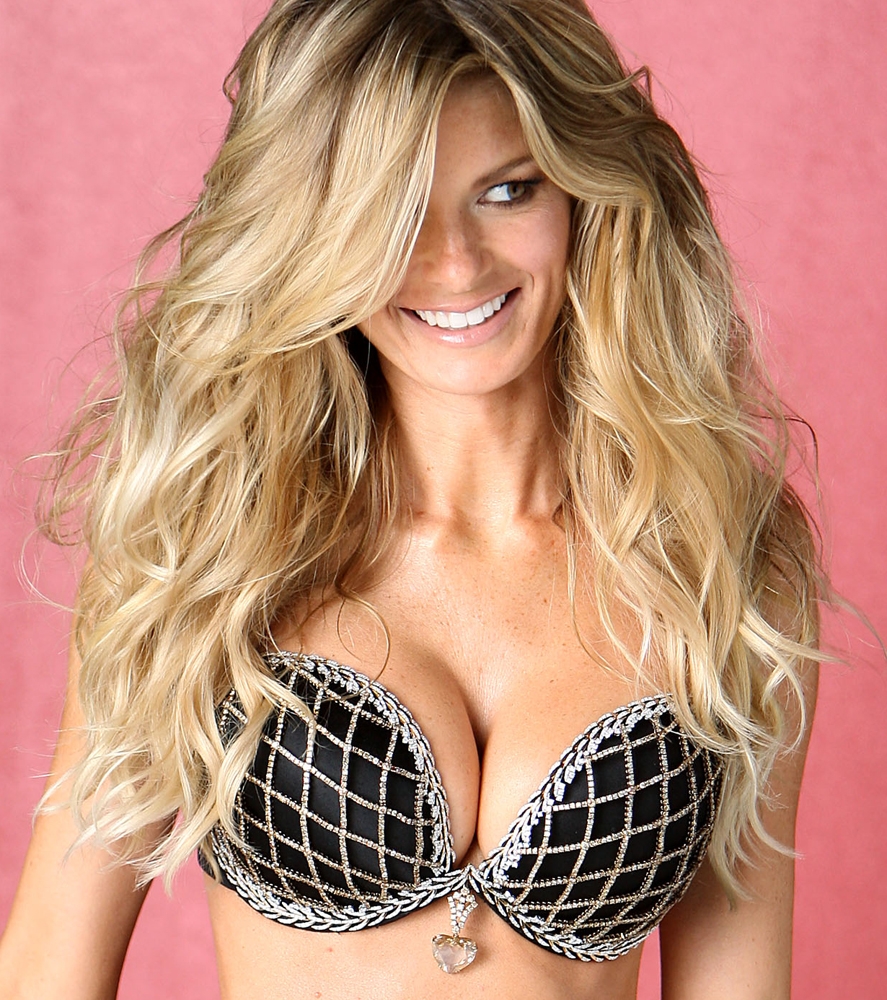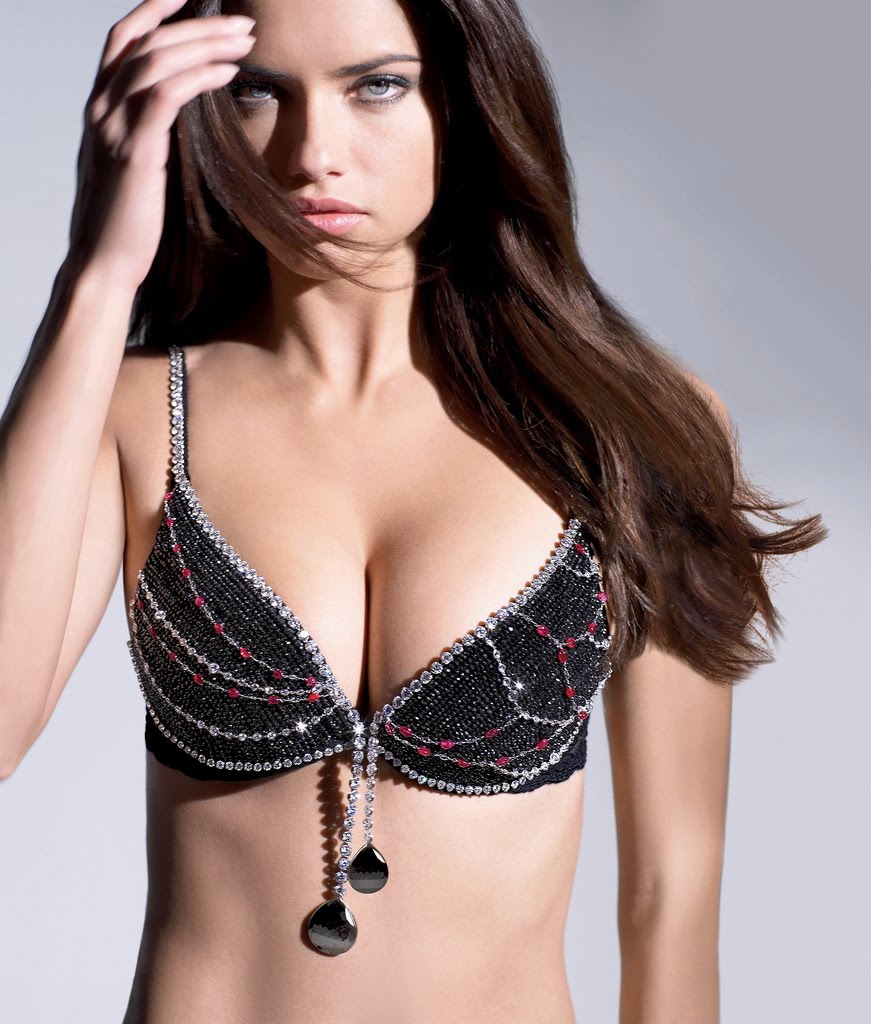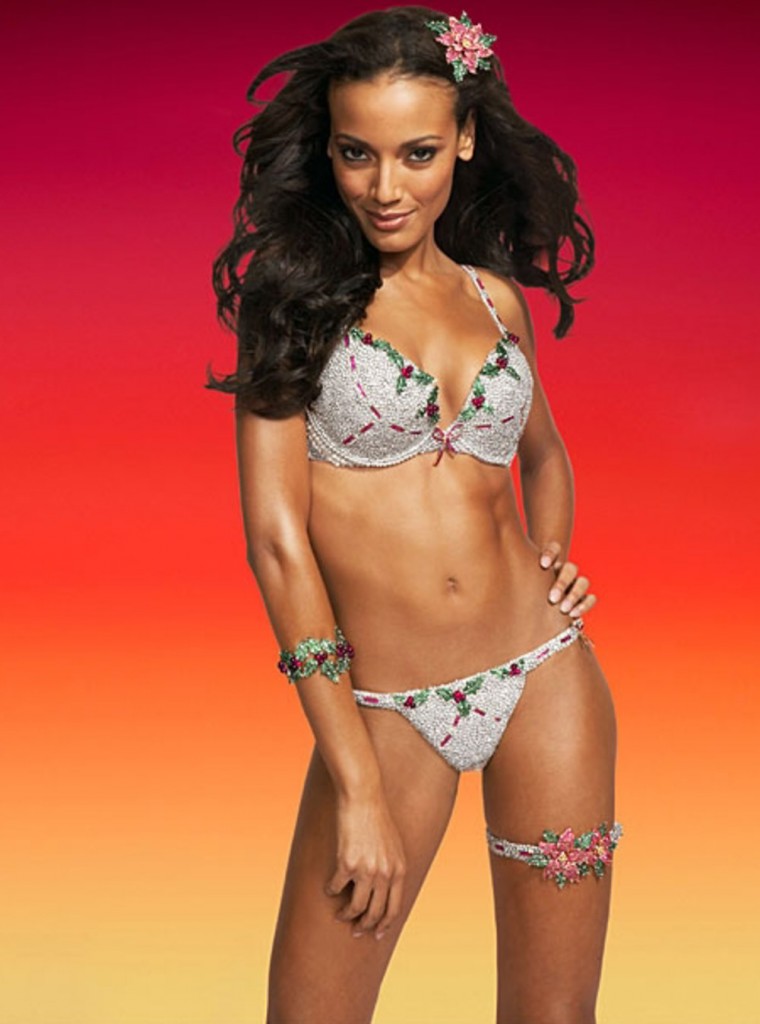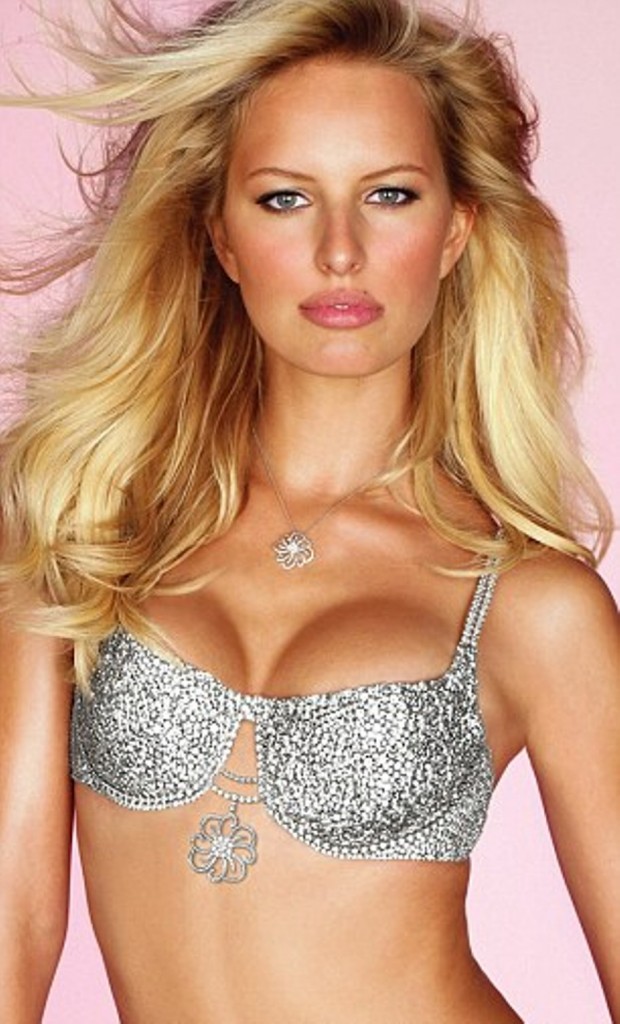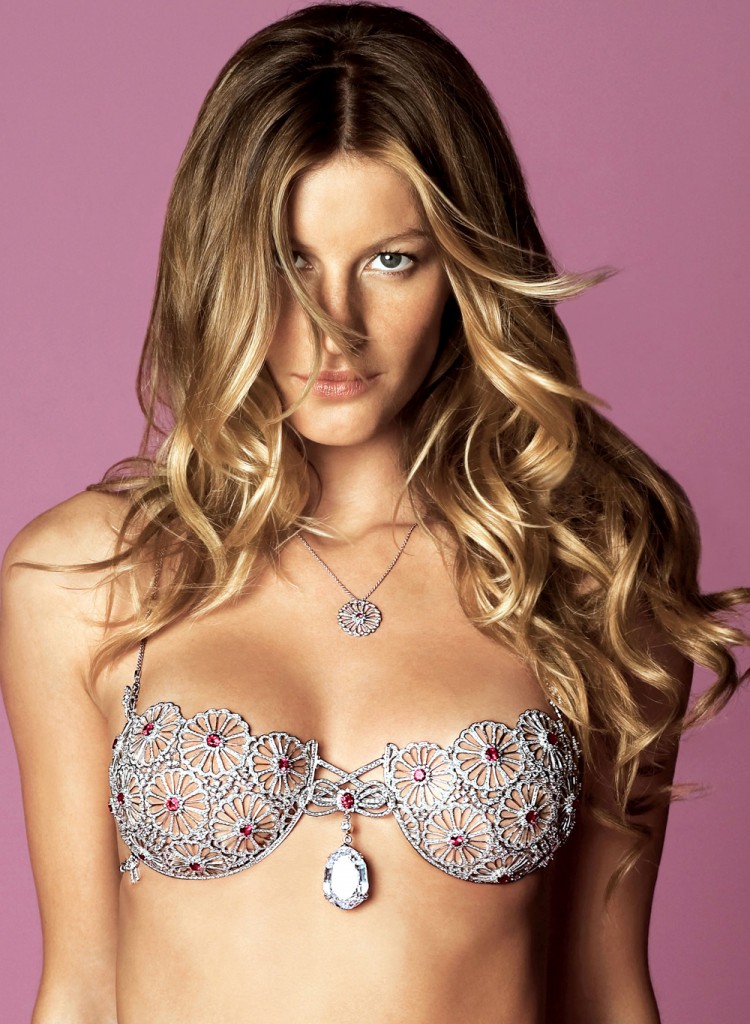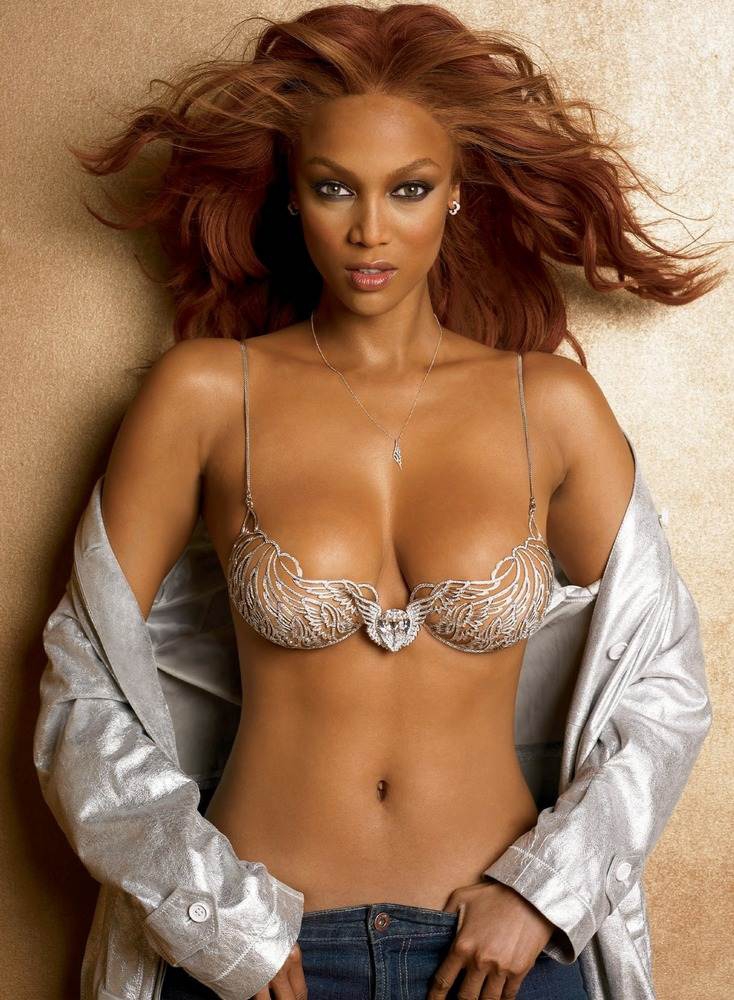 var OB_platformType=3; var OB_PlugInVer='8.0.0.0_Regular';