The intrinsic beauty of a flower in bloom is touching and powerful all at the same time. Our eyes are drawn to the variety of colours and shapes and the smells and aromas wrap themselves around us without our realising, influencing out mood, our state of mind, our memories… Such is the insuppressible magic of flowers, just as capable of changing the landscape around us with bright strokes of colour as it is of changing us.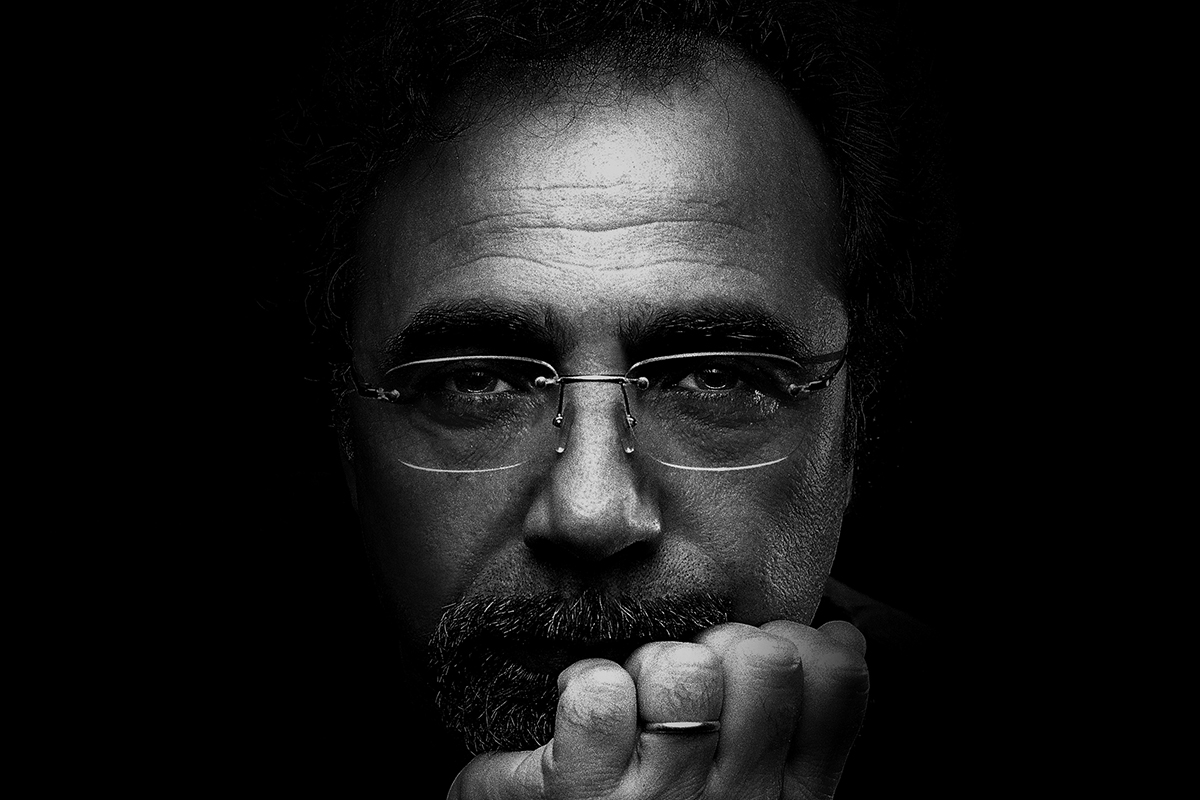 Since the dawn of time people have always sought to surround themselves with beauty, and it is this idea that Carlo Palmiero has taken to heart in creating a variety of different rings which are quite literally wearable flower gardens. The collection is made up of four flower subcategories: Roseto, Wildflowers, Floral Treasures and Winged Flowers. Each series has its own unique style brought to life in every flowering form from tiny flower buds to full bouquets. The whole thing is a horticultural triumph rendered in diamonds, coloured gemstones and 18-karat white and rose gold, all completed in Palmiero's classic light style.
So what is the difference between these four mini-collections? To answer that you need to understand the subtle differences between each one, so let's take a moment to consider them all in turn.
Roseto – the rose, that classic symbol of love and rebirth. Fragrant sapphire roses open their blooms on twisting golden stems covered in sparkling colourless diamonds. The elegant shank is decorated with thorns, just like a true rose, weaving around the finger of the woman who wears it. The Roseto ring is without doubt the most delicate of the models in the collection.
Wild Flowers – a range of large cocktail rings where diamond-encrusted petals of different shapes and sizes dance in the wind around a briolette of sapphires. These jewels remind you of a countryside landscape full of endless rolling meadows and fields of flowers as pleasing to the heart as they are on the eye.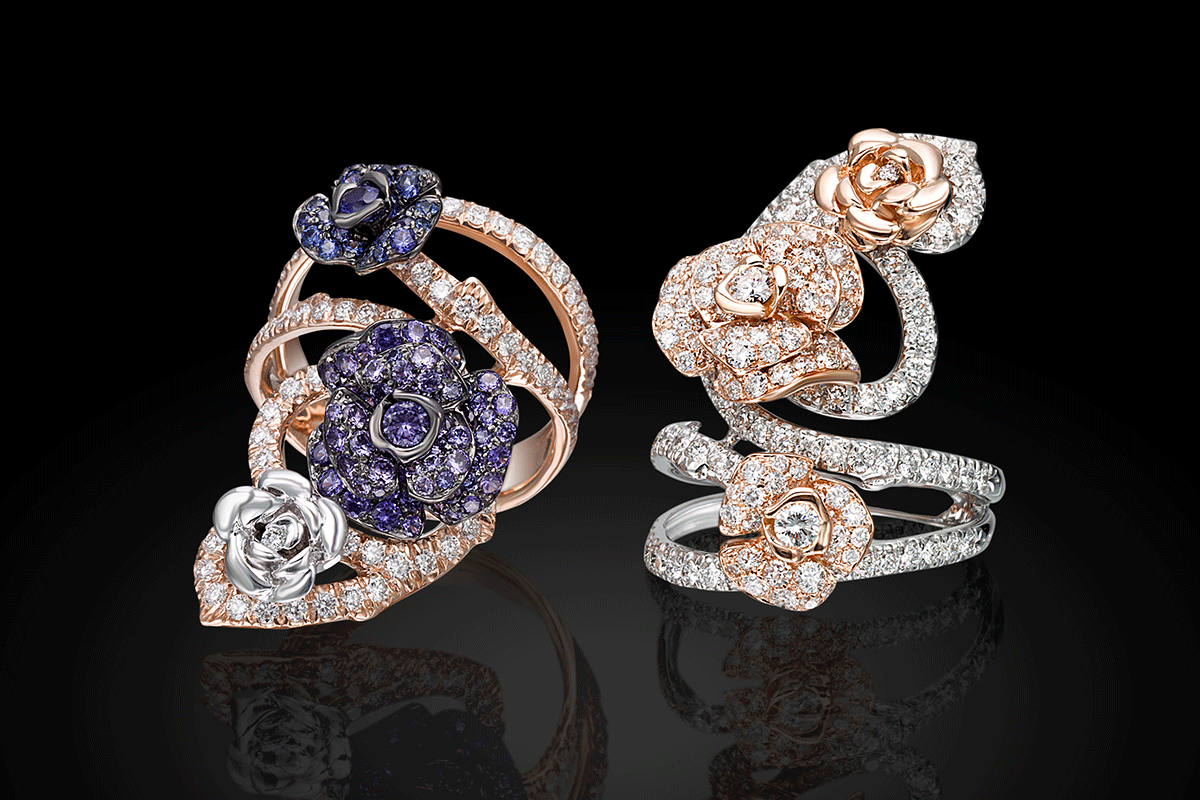 Floral Treasures – whole bouquets of bejewelled flowers softly once again winding their way around a woman's hand. Carlo Palmiero told me in a recent interview that he likes to keep up to date with changing trends and apply them to his jewellery collections – the Floral Treasures cocktail rings are a perfect example of this.
Winged Flowers – the last mini-collection in the flowers series, something of a creative experiment which created a surprising symbiosis between images of seaside flowers fluttering in the dune breeze and butterflies' wings. These large rings cover half the finger with free-standing diamonds and sapphires, and if you wear two side-by-side on neighbouring fingers then you don't just get a beautiful flower, but a fluttering butterfly to go with it.