There are several reputable gemstone laboratories in different countries which are worth knowing whether you are simply buying a piece of jewellery, investing in an important gemstone, or even looking to have an existing piece certified for selling. In the case of especially important jewellery which bears a historical significance or has an unknown provenance, often more than one of these institutions is employed simultaneously to ensure the highest level of certainty possible in certification. It's also crucial to ensure that any piece of significant jewellery which you are considering purchasing (and conversely, if you're selling too) comes with a recent certification from a reputable lab. The more recent the better, as technological advances in laboratory testing mean that a certificate from 10 years ago could easily be outdated and incorrect. So, if you need to have your jewellery certified, you can go to the three most known and respected laboratories…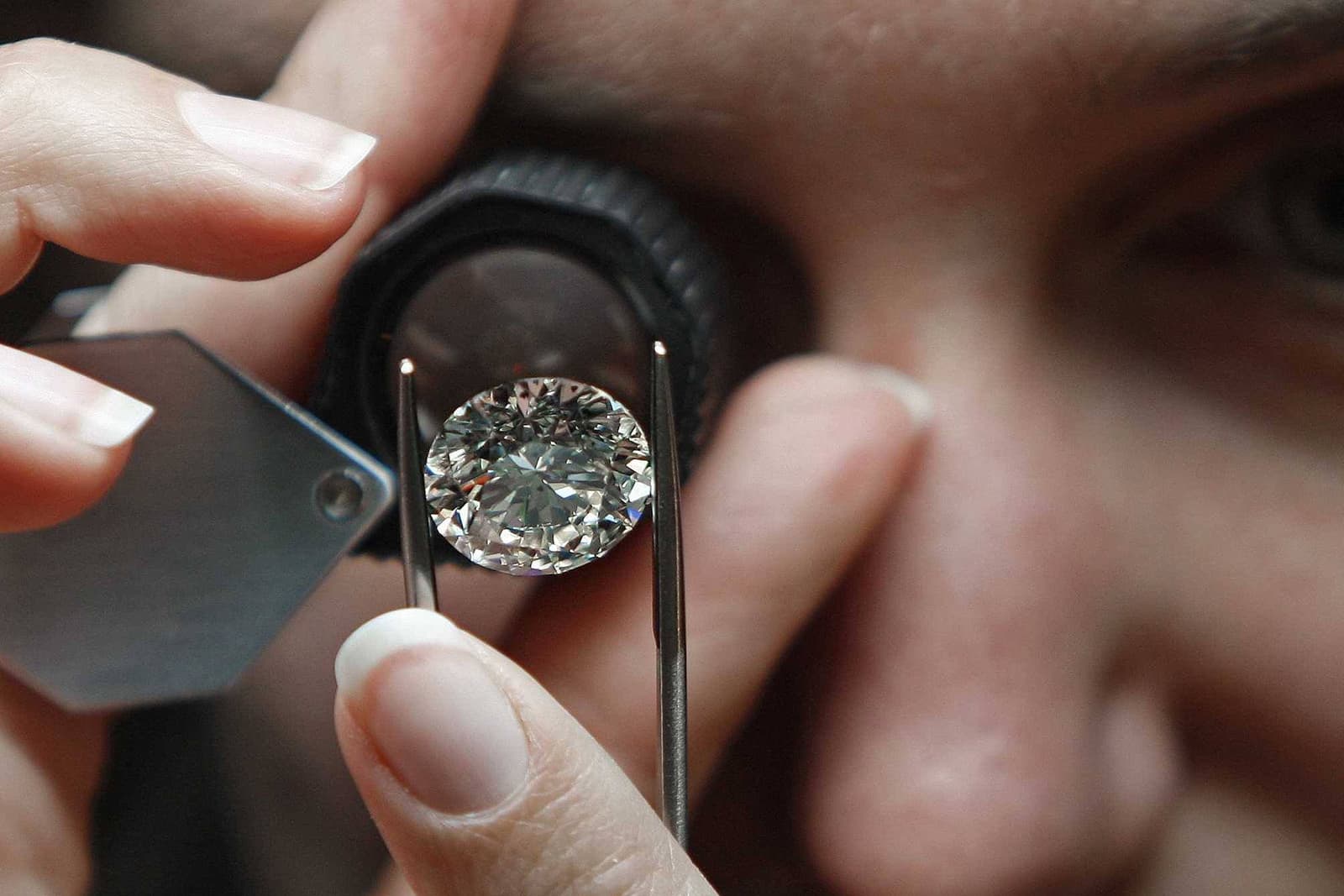 The most known gem testing laboratory is, undoubtedly, the Gemological Institute of America, or GIA. It was founded in 1931 by Robert M. Shipley, and it asserts that its mission is "to protect all buyers and sellers of gemstones by setting and maintaining the standards used to evaluate gemstone quality". In the 1920s, Robert M. Shipley was working as a jeweller. After completing the Great Britain National Association of Goldsmiths gemmological correspondence course, he returned to the USA and set about establishing the American equivalent for academic learning in gemmology. What followed was the legitimisation of gemmology as a profession, and the recognition of gemmology as a field of science. Since then, the GIA operates in four main areas: research, gem identification, diamond grading services and educational programs. Arguably the GIA's most famous singular contribution to the world of gemstone classification is establishing the principle of the Four C's within its International Diamond Grading System in 1953 - the standards by which diamonds are graded by more than half a century later.
One of the foremost authorities in coloured gemstone authentication - with particular focus on the provenance of gems, which can be determined through their unique visual characteristics - is the Gübelin Gem Lab. Founded in 1923 to examine and determine the authenticity of the stones used in Gübelin's jewellery; the idea behind this was to maintain the trust of Gübelin's clients at the time. Now, the completely independent Gübelin Gem Lab is renowned as one of the most respected gemmological institutions of its kind in the world. The Gübelin Gem Lab provides highly respected Gemmological Reports - trusted by the world's top auction houses, royal families, jewellers, gem traders, and collectors.
There are some other reputable laboratories worldwide like International Gemological Institute (IGI), European Gemological Laboratory (EGL), Danat Institute, but the examples shown here are the most famous and highly regarded amongst industry experts. In jewellery certification, the standing and perception of the laboratory is absolutely paramount, as authenticating gemstones is a complex subject.