Gemstones of the highest quality have an amazing ability to shock with their price —a fact which has the unfortunate side effect of discouraging experimentation. Luckily, there are exceptions to every rule, and it is through these that the jewellery art form is able to evolve.
Take, for example, the jewellery brand De Beers, which, during Winter Haute Couture Week this year in Paris, presented a stunning new collection of high jewellery entitled Reflections of Nature. The centrepiece of the collection was the mesmerising Okawango Grace necklace with - and note well, readers - uncut diamonds in a rich variety of shades. These stunning diamonds sparkle both in the bracelet and earrings found in the set of the same name. Their shimmer is emboldened when placed next to the more traditional colourless round-cut diamonds, creating a spectacular sense of contrast between colourless, green and pink shades. De Beers has previously used rough diamonds in its Portraits of Nature collection as well as in the Talisman permanent line.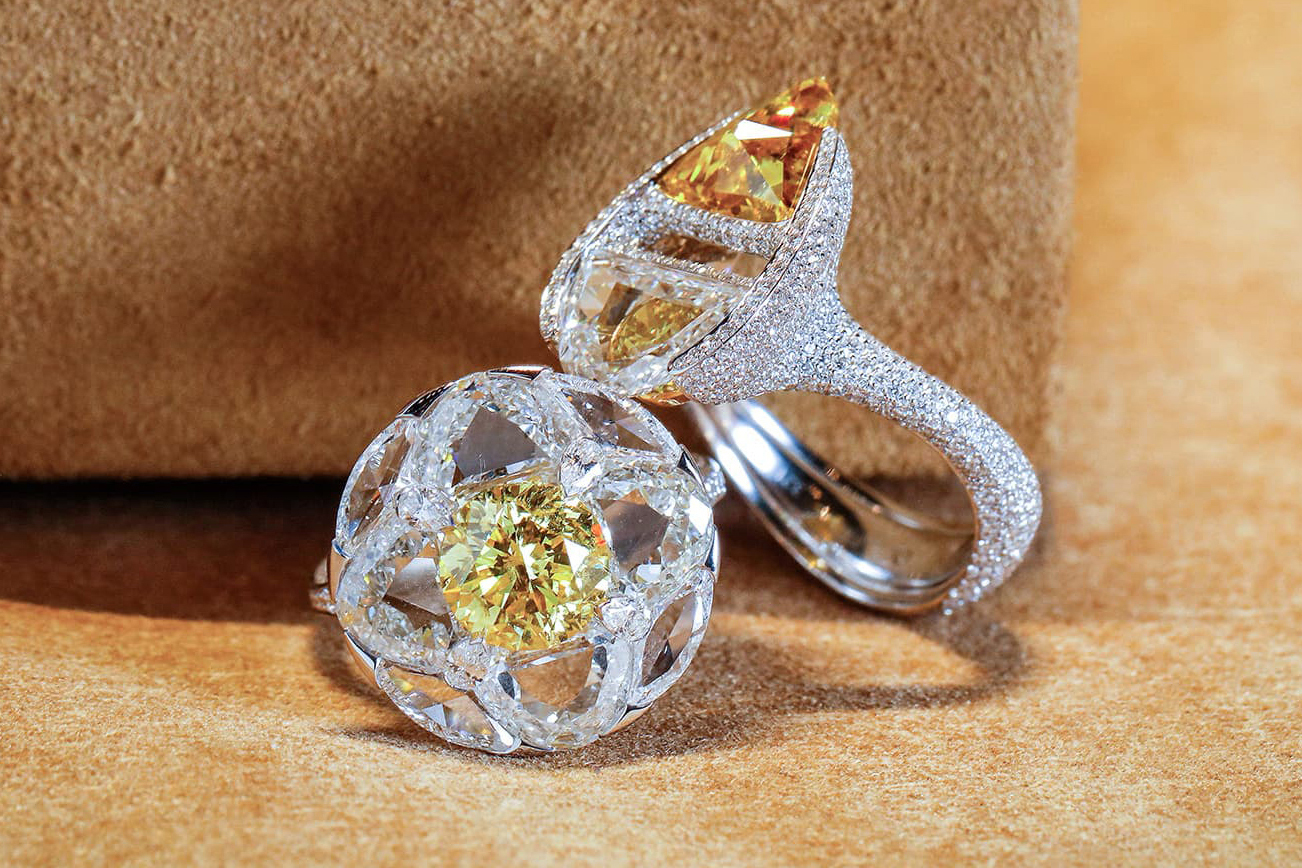 Swiss jeweller Boghossian has dedicated two collections - one entitled Kissing Gems and the other The Art of Inlay - to diamonds and gems that make use of a novel or unusual approach. The stones found in the rings, earrings and pendants of these constantly updated collections are fixed in a very unusual manner. One stone is placed on top of another (the second possessing a flatter cut) so that they appear to be barely touching or somehow immersed within one another. The result of this unusual setting is that the stones interact with light in a different way and can create new combinations of harmonious shades.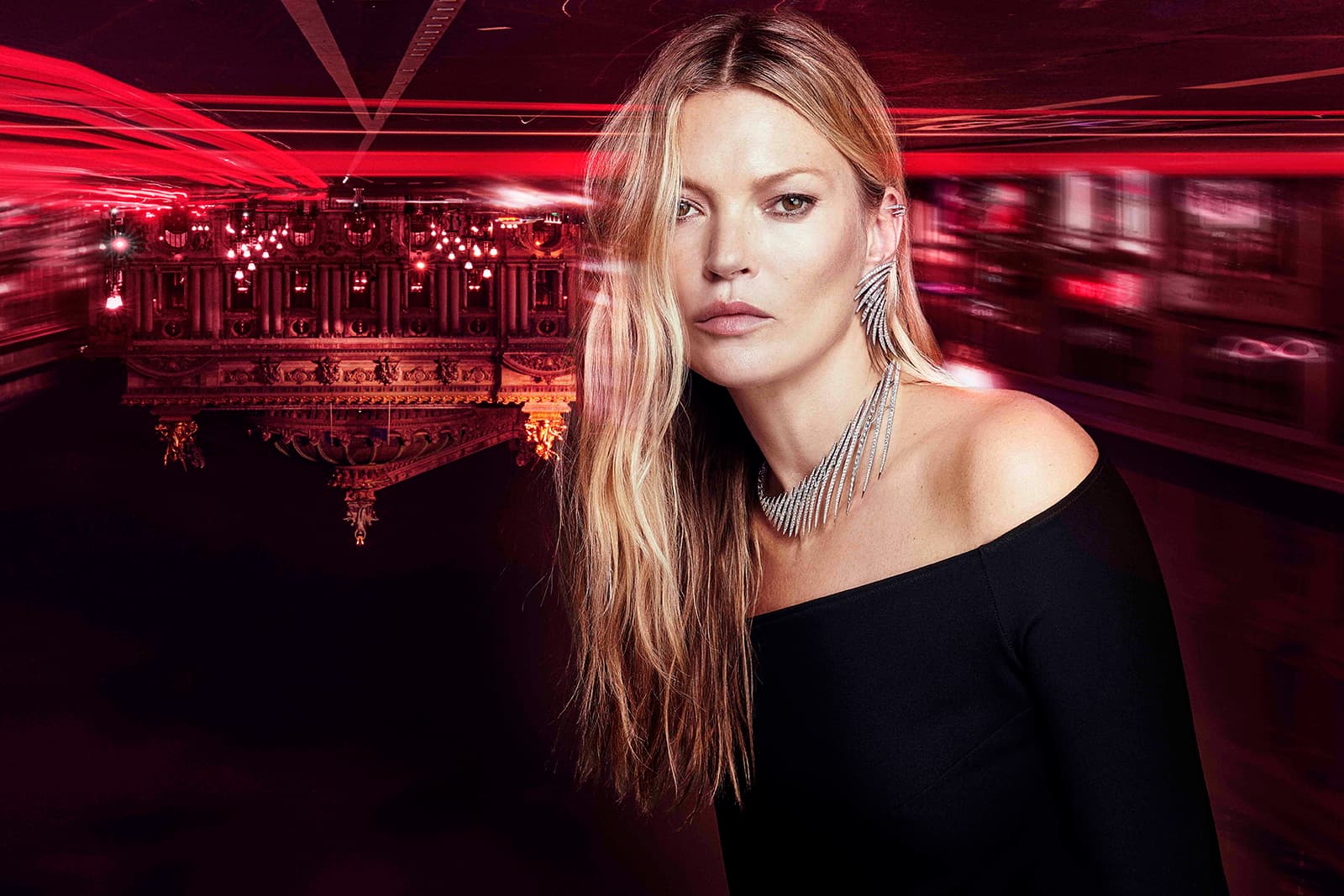 French jeweller Lorenz Baumer is known for his bold approach. One of his experimental design concepts – Tattooed Diamonds – takes a custom-cut diamond (perhaps a rose cut or portrait cut) with a larger table facet and lasers a sketch or small image onto its surface. For those seeking a personalised gift, the stone can be engraved with a name or a short inscription.
Another jeweller who enjoys working with portrait-cut diamonds as well as rose diamonds is the founder of VAK Jewels, Vishal Kothari. He selects the most unusual diamonds and uses them in his designer earrings, rings, and bracelets, rather than relegating them to the simplest of solitaires. Kothari manages to create stunning compositions from an eclectic mix of unusual diamonds, creating precious artwork in wearable miniature.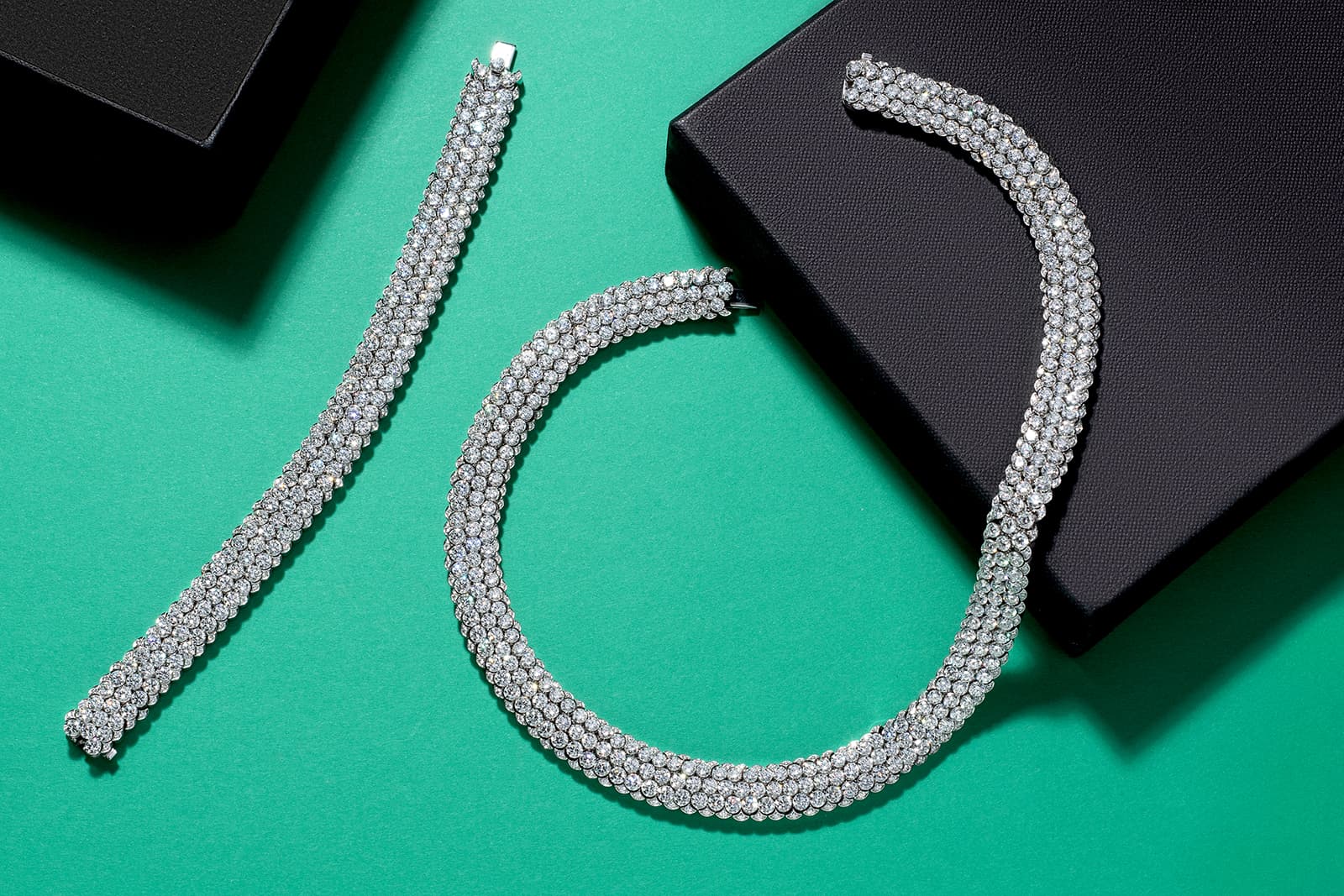 If we are discussing auteurs in the world of diamond jewellery, it would be unforgivable to omit the German brand Stenzhorn. I never get tired of gazing upon the fruits of their Invisible Setting collection. The stones are so close together that it appears as if no metal separates them at all. Usually, rubies or square-cut sapphires are used by Stenzhorn - stones which can be found elsewhere in their work - but the founder of the brand, Klaus Stenzhorn, has continued to experiment, encrusting the Una necklace entirely with colourless diamonds. The result is literally and figuratively brilliant. As you can see readers, with desire and a certain amount of courage, one can start a revolution in the perception of even such a conservative stone as the diamond. Open your eyes and see the world anew!