Of course, we aren't talking about Ugg boots or Olaplex shampoo, items which have already been confirmed as among the "most popular gifts for Valentine's Day" by Amazon in America. This is about the most romantic jewellery surprises! Buying someone jewellery for Valentine's Day might seem banal to some, but there is no better gift than jewellery. It has long been associated with romance, loving sentiments and something that will remind you of your passionate feelings for many years to come.
I realise that not everyone can afford to give each other jewellery and watches in February, which is perhaps why there are not that many pieces created especially for this romantic holiday. If you are looking for something simple with a heart-shaped diamond, Graff has several possible pendants or a bracelet, while Bucherer Fine Jewelry has a two carat diamond heart ring. Looking for something with more of a design? Then head to Buccellati. More colour? Then Harry Winston's Promise pendant with rubies, pink sapphires and yellow diamonds, or the new Chopard earrings from the Red Carpet 2022 collection made with 36 carats of emeralds and 19 carats of diamonds will be perfect for her.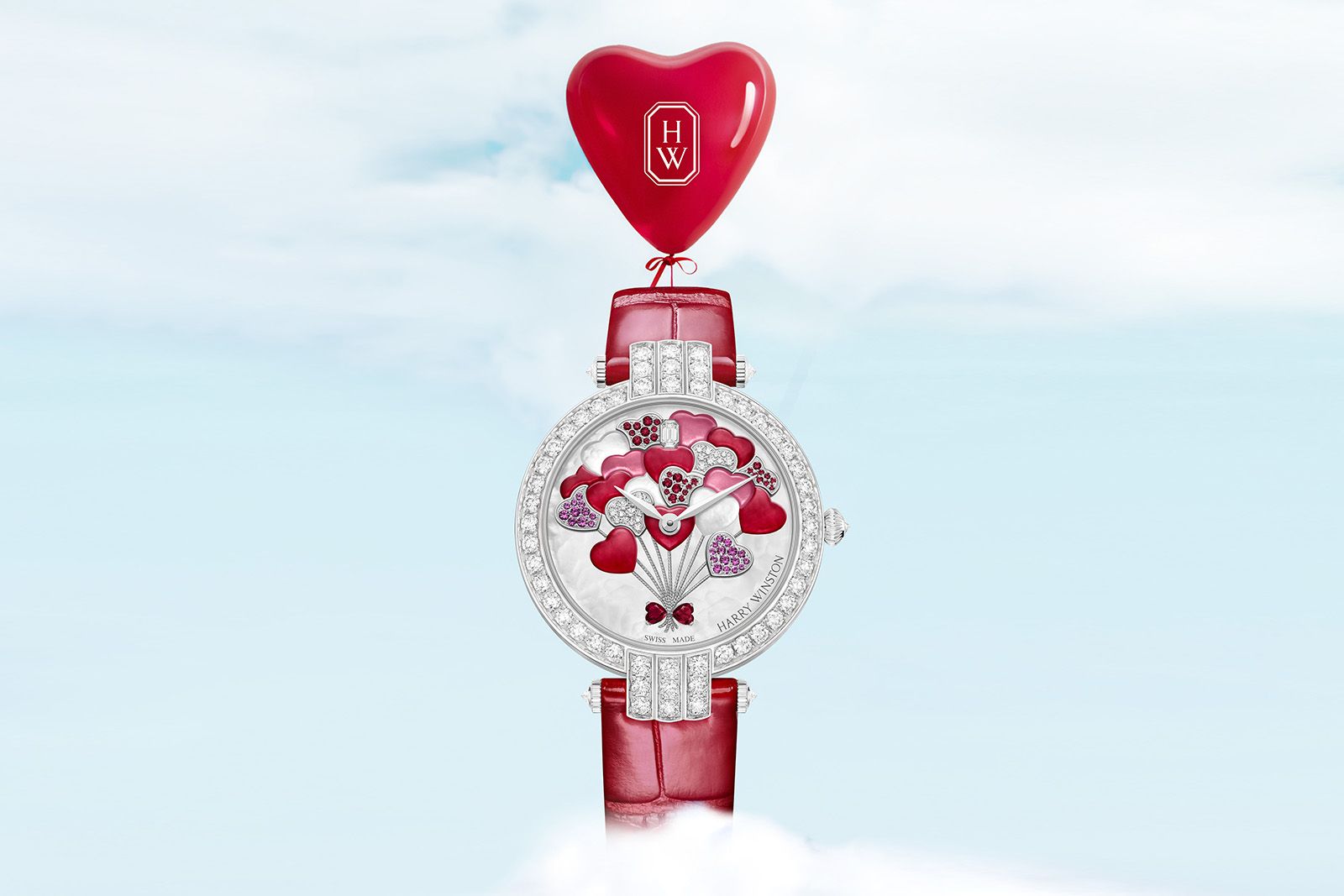 If you are looking for a unique gift or your soulmate also claims that there is nothing special about February 14, the jewellery options here are just for you. Perhaps they will inspire you to buy the most romantic gift of your life!