This display of glamour and opulence is often a chance for celebrities to showcase the very best looks of the awards season, with the Oscars being considered the most important and significant ceremony of all. Here, I take a look at the best fine jewellery pieces on the red carpet at the Oscars 2018.
Gal Godot was the leading actress in one of last year's most successful films – Wonder Woman – and was also presenting at this year's awards. This meant that she was one of the most photographed stars on the red carpet and on stage. Tiffany & Co. dressed her in an art-deco inspired platinum necklace with 61carats of aquamarines and diamonds and a matching ring with a 10 carats aquamarine, both from the Blue Book collection, to compliment her 1920s Givenchy gown. The subtle diamond stud earrings were also set in platinum.
Another leading lady dressed in jewels by Tiffany & Co. was the writer, producer, director and actress Greta Gerwig. Being only the 5th woman ever to be nominated for the coveted Best Director award, she chose a stunning yellow Rodarte dress and sophisticated jewellery to enhance the bold outfit. Greta Gerwig wore a platinum necklace with diamonds, sapphires and moonstones, earrings in platinum with diamonds, as well as a show-stopping ring in platinum with diamonds with a sapphire of approximately 5 carats from the 2018 Extraordinary Colours of Tiffany Collection.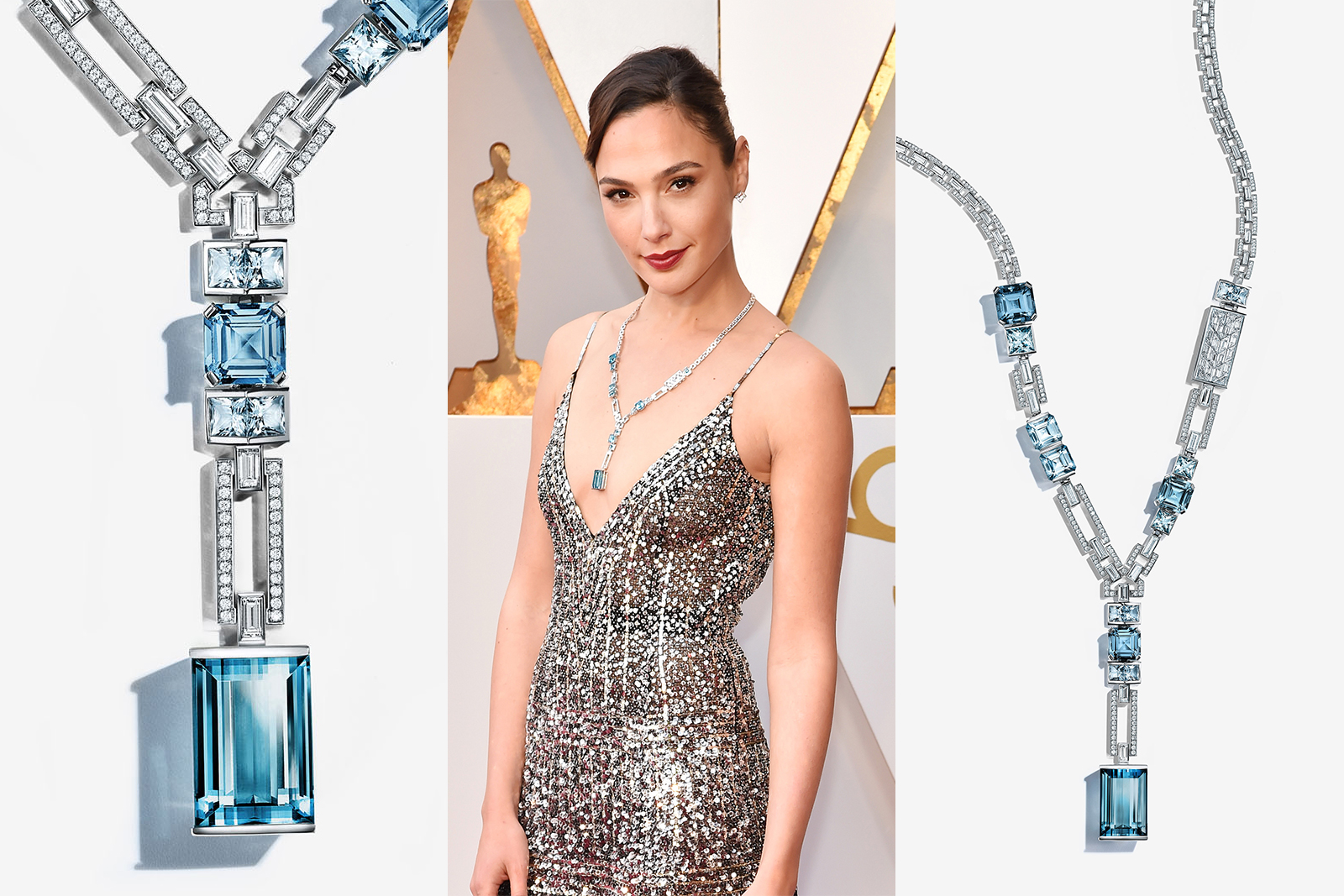 One of the hottest actresses of the moment is Zendaya, whose Grecian goddess inspired dress was perfectly accessorised with a suite of jewellery from Bulgari. The it-girl and activist wore vintage Art Déco pendant earrings in platinum with diamonds, two complimenting vintage bracelets in platinum with diamonds - both circa 1930 - and a statement 'Griffe' platinum ring with 2 carats diamonds paired with an eternity ring.
Certainly, the most spectacular jewellery moment of the event came from actress Salma Hayek, who wore a custom Gucci by Alessandro Michele, which featured all over sequins and Swarovski crystal strands across her neckline, shoulders and back. This glittering ensemble was accessorised with more than £3.03 million worth of Harry Winston diamonds, including the 27.5 carats 'Mrs. Winston' diamond earrings set in platinum, and an oval cut diamond ring of 11.66 carats, set in platinum.
British Actress Emily Blunt chose to wear jewellery from Chopard; including earrings from the 'High Jewellery Collection,' featuring 30.96 carats of pear shaped aquamarines with diamonds set in titanium. She completed the look with a ring – also from the 'High Jewellery Collection' - featuring a 12.92 carat aquamarine and the 'Temptations' ring featuring a 5.11 carat pear-shaped aquamarine with diamonds, amethysts and tanzanites set in 18k white gold.
Many commentators chose Jennifer Garner as the 'Best Dressed' of the evening, wearing Piaget jewels to complement her cobalt blue chiffon gown. The jewellery set included white gold earrings with diamonds and blue sapphires, with the price tag of £438,927, and two rings, priced at £20,752 and £139,296 individually.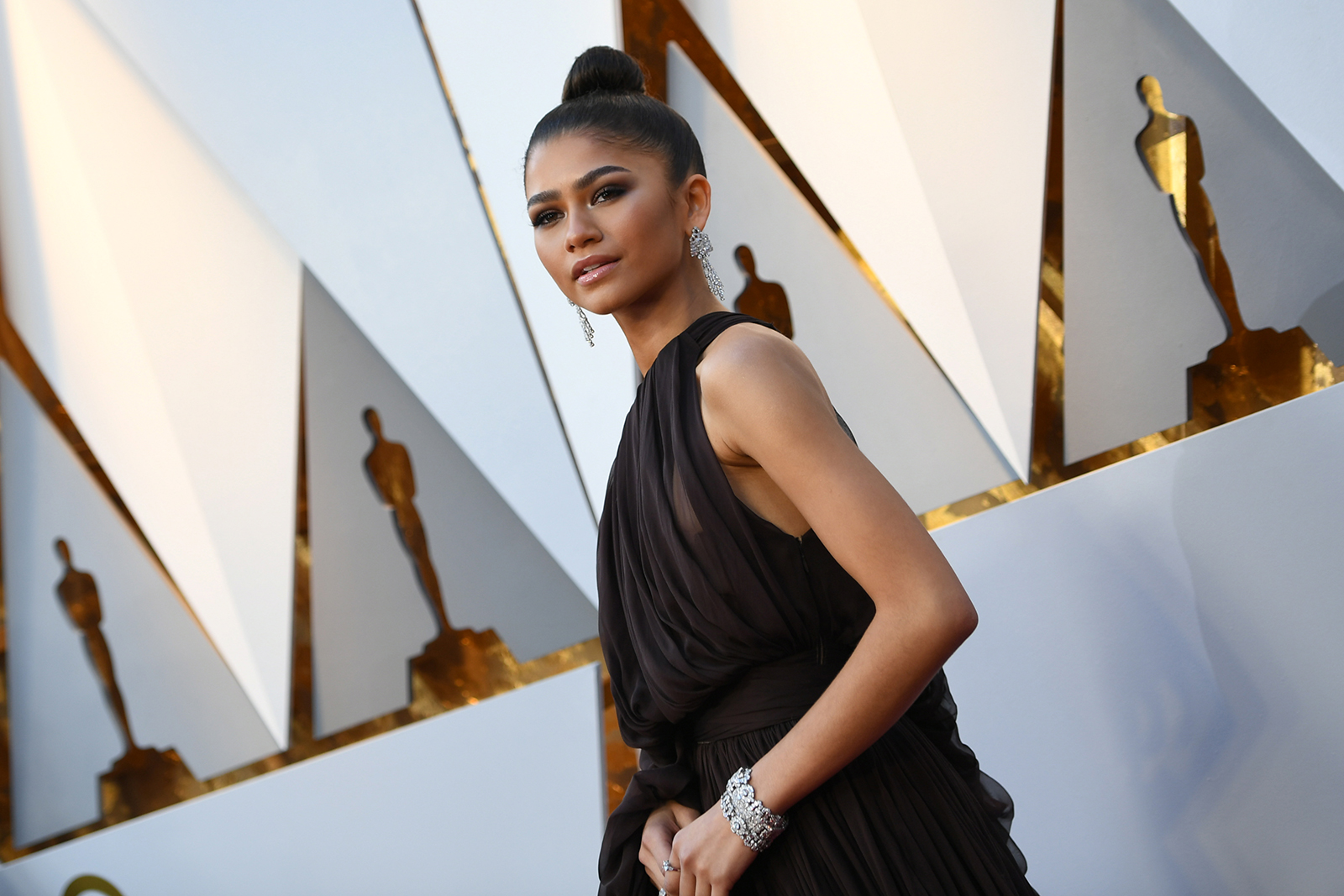 The 2018 Oscars seemed to demonstrate a trend for fine jewellery suites, with earrings, necklaces, rings and bracelets all being worn simultaneously by many famous faces. The key to this jewellery trend was that many of the sets complimented one another aesthetically, without all being 'matching' pieces. Diamonds were unequivocally the jewel of choice, with many stars eschewing coloured gemstones completely.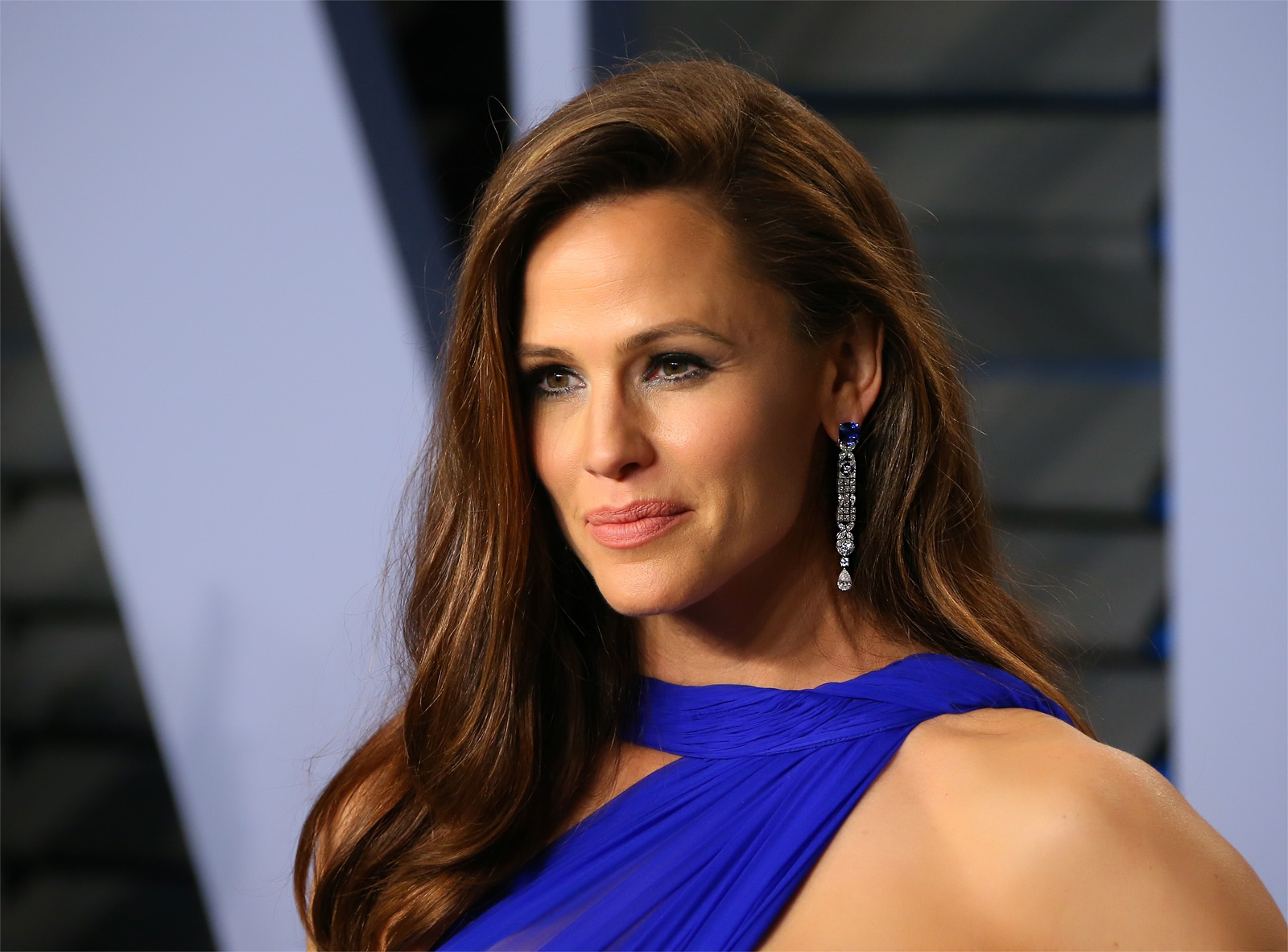 The awards season is a wonderful barometer of the key jewellery trends for the year ahead, so watch out for more full diamond jewellery sets in 2018!