The first authorised online retailer of Swarovski Gemstone to Europe was MaisonGems.com. The site sells in any quantity and in virtually any colour scheme. Rather than using irradiation, the 11 shades of Swarovski topaz are achieved with a specialised colour layer of Thermal Colour Fusion (TCF ™), which is applied to the surface of the mineral. The internal composition of the mineral remains untouched, and the special coating does not suffer when the gem is worked on.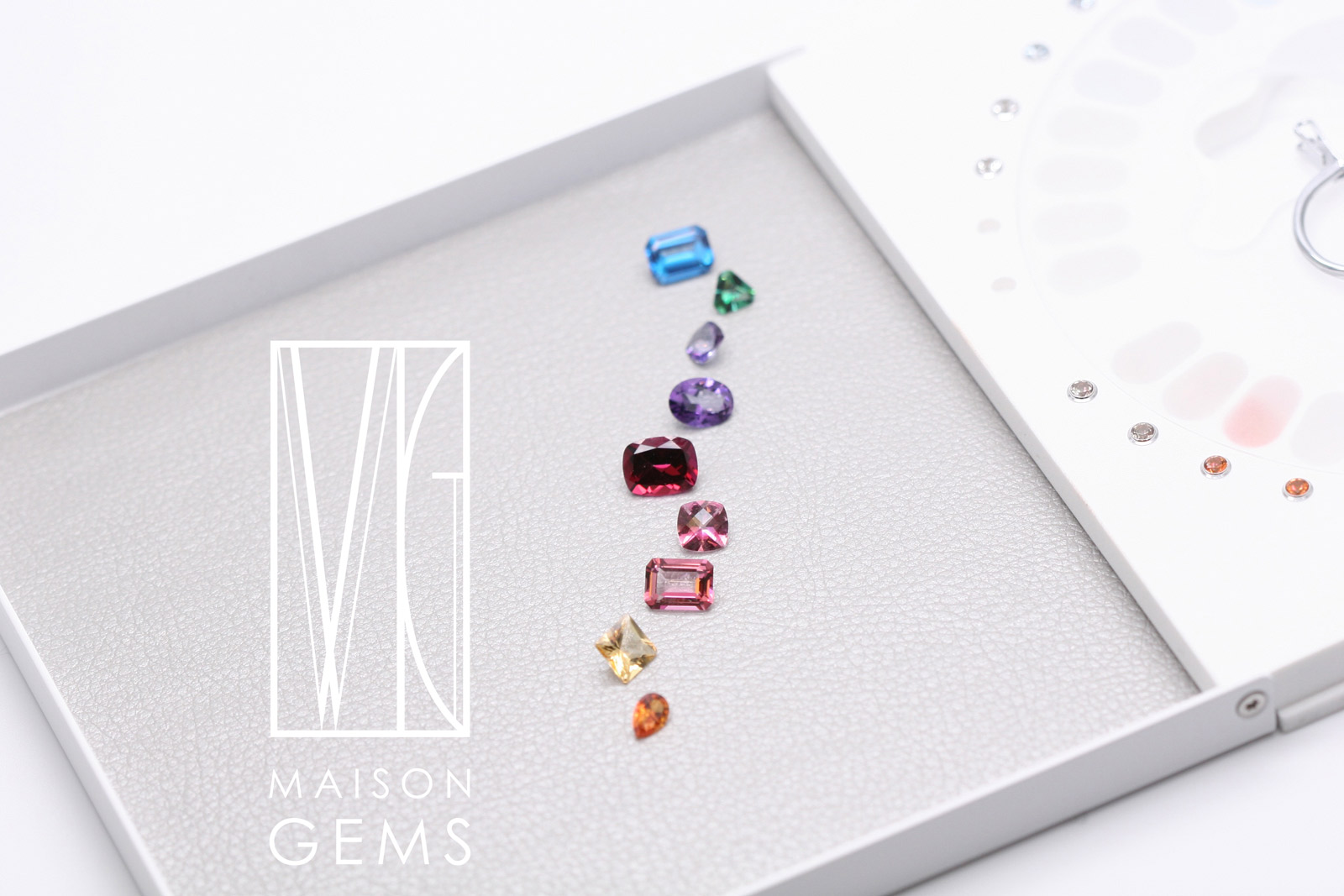 KP: For a designer, what are the advantages of choosing a Swarovski cut gemstone over any other one?
MG: The beauty of a gemstone greatly depends on the perfection of its cut, and Swarovski is able to offer stones with every facet perfectly aligned: uniformed in shape, size and dimension. Since these gems are faceted and polished exclusively on the company's premises, the exceptional expertise and innovative technology of Swarovski helps to bring out the full intensity of the natural light. In return, that guarantees an outstanding result in shape, colour and brilliance of a stone.
KP: How does Swarovski guarantee the perfection of a cut?
MG: Their strict calibration methods ensure that each of their stones is identical: size tolerances are kept to a minimum; heights, diameters, and girdles are uniform. So, the advantages for our customers are clear: premium quality, less breakage, more efficiency. For example, Swarovski's Natural Brilliance cut gives Swarovski Genuine Topaz more brilliance and fire than any other standard topaz cuts currently available on the market. Another special feature of Swarovski Genuine Topaz is its environmentally-friendly colouring process, TCF™ (Thermal Color Fusion), a special process which excludes radiation treatment.
KP: Can any gemstone be cut as Swarovski? Or does the gem have to meet certain guidelines?
MG: Any raw material could be cut by Swarovski but for them, quality is not just about cut, clarity or colour. It is also about responsibility, integrity and trust. As a family-run business with a proud 120-year history, responsibility is something that has always been part of their DNA. When it comes to genuine gemstones, real quality goes beyond just what you see.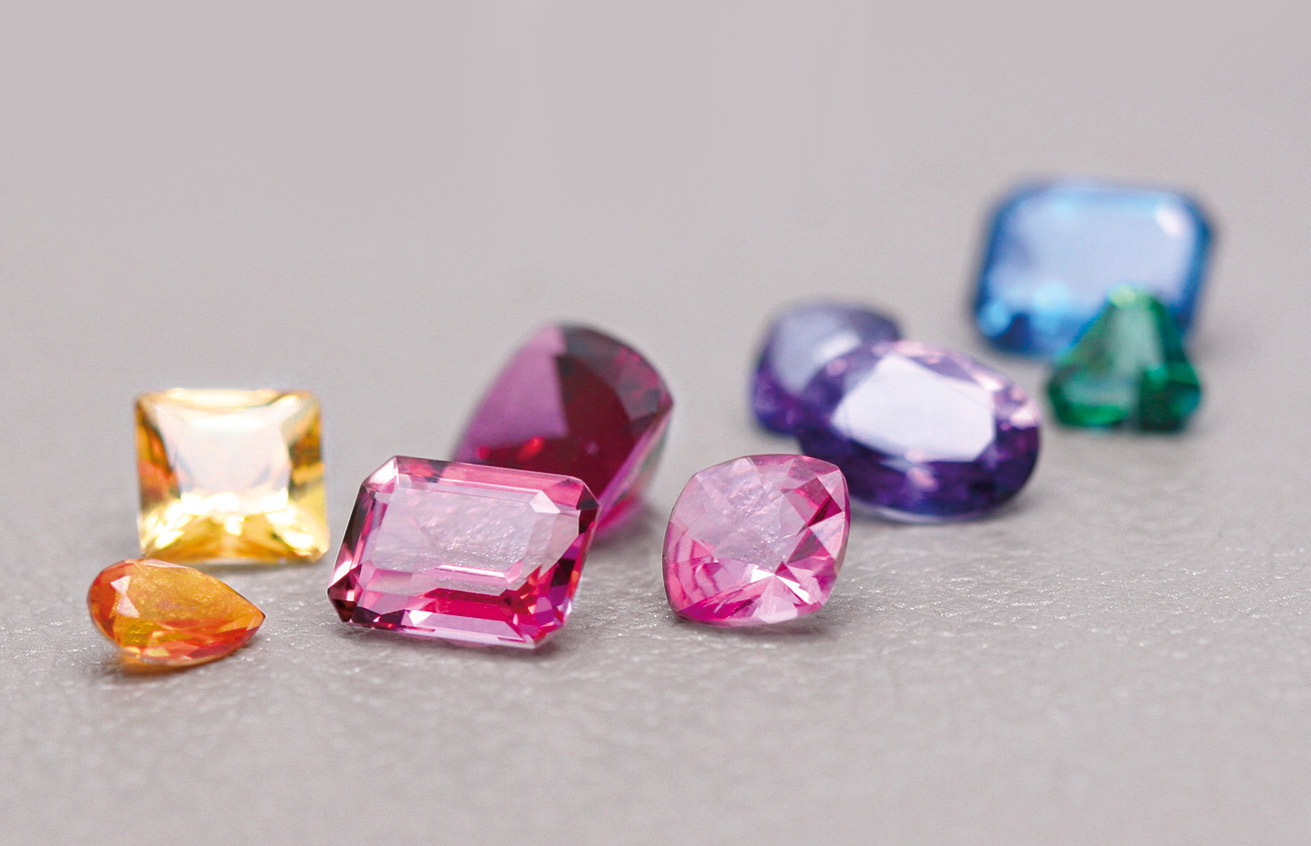 KP: Are there any special cut gemstones in your collections?
MG: The speciality of Swarovski is the miniature calibrated gemstones which, in fact, only Swarovski can do - thanks to the technology they use. You can find perfectly cut sapphires as small as 0.8mm, which is equivalent of 0.0024 ct.
KP: Why shop gemstones online?
MG: Nothing is easier than being able to buy gemstones online and have them delivered to your doorstep without leaving your home. However, you need to be sure of the quality of the product and Swarovski assures that.
KP: Who shops on Maison Gems?
MG: Most of our customers are jewellery designers who are looking for a simple and efficient buying process, and more importantly are assured with the Swarovski brand that the quality of the gemstones will be excellent every single time.