I will begin with a little bit of background. Royal etiquette requires ladies to wear hats and gloves at every official reception until 6pm. After the designated hour, a white tie event – the most formal of all evening dress codes, also called Full evening dress – obliges married ladies to wear tiaras. A pleasant exception for this accessory is on the occasion of a wedding, and this is where the "but" comes in: the tiara, according to the same royal etiquette, is an item that should be given as a wedding gift by the groom's family or inherited. It is simply not permissible to buy one of your volition, no matter what the pages of glossy magazines might say. Incidentally, the earrings worn with it should be long and the rings "hidden" under long evening gloves, on top of which a bracelet can be worn.
In theory, this ought to be quite a simple rule to adhere to, but of course, that is not always the case. Edward VIII, King of Great Britain, Ireland and the Dominions of the British Empire, and Emperor of India for 10 months from 20 January - 11 December 1936, was never crowned. Following his decision to marry the twice-divorced American socialite Wallis Simpson, there was a general reluctance to accept Simpson as queen consort, and Edward's refusal to leave her led to his abdication.
Speaking on BBC Radio, Edward said: "I have found it impossible to carry the heavy burden of responsibility and to discharge my duties as King as I would wish to do without the help and support of the woman I love."
This fashionable couple had a passion for jewellery, with some believing that they collected it as a conscious departure from the traditional royal image. There is no doubt that Wallis Simpson's jewellery was striking in its splendour. However, there was no tiara in Wallis Simpson's jewellery collection, nor did any of the relatives of the Duke of Windsor – the title assigned to Edward VIII after his abdication – gift her one on the occasion of her wedding.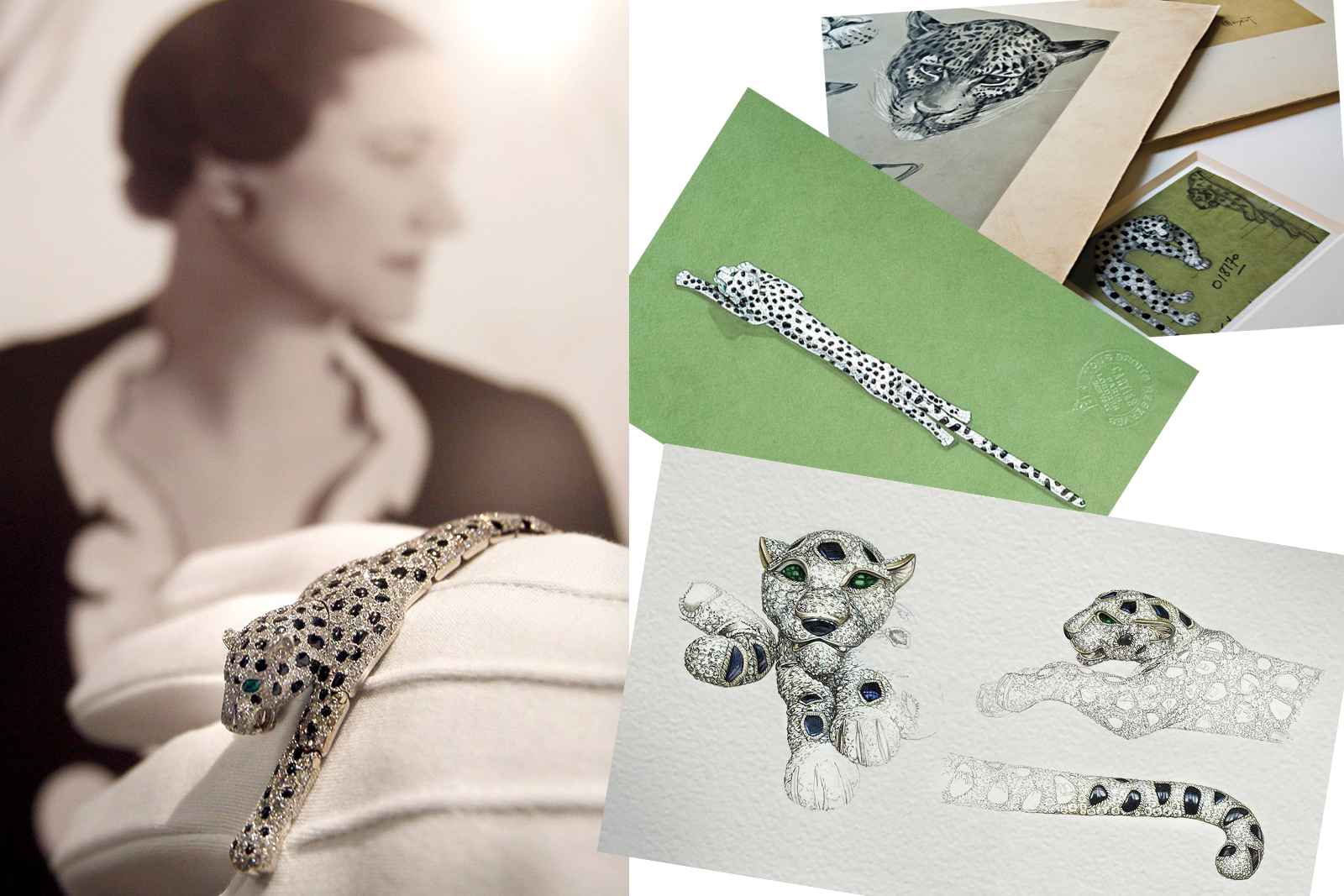 The Duke would gladly buy his wife the most incredible pieces, but a tiara was never an option. Whilst he could easily have afforded to purchase one, it would have been considered inappropriate, which would, in turn, have cast doubts on Wallis's reputation, something that the Duke would never have allowed. Therefore, in 1949, Edward decided on a compromise: he ordered from Cartier a necklace, set with emeralds from his wife's collection, embellished by the French jeweller with diamonds.
The necklace was ingeniously designed so that it could also be worn as a headpiece. Emerald beads became the base of the necklace, over which towered double diamond arches. The Duchess of Windsor wore this tiara-shaped jewel only a few times because whilst she was famous for her breathtaking collection of jewellery, tiaras were not integral to her dazzling look.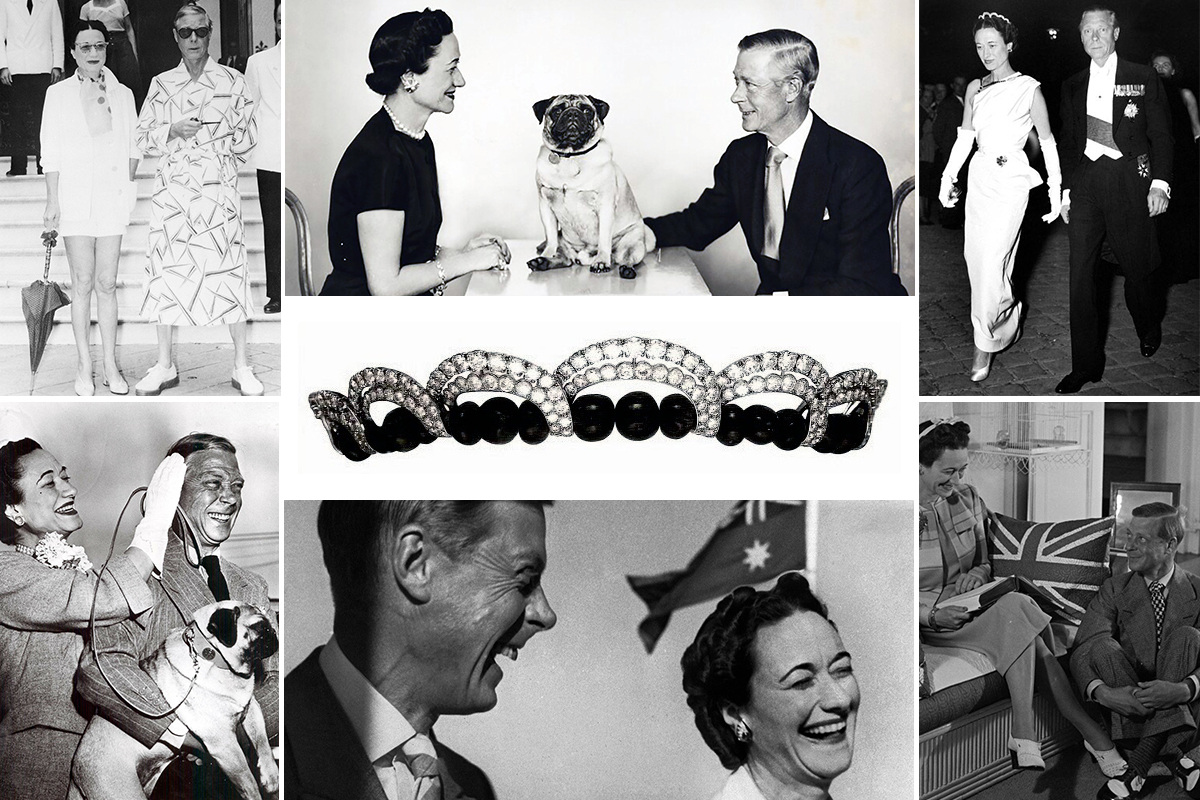 The relationship between the Duke and Duchess of Windsor was called "the most beautiful love story of the 20th century" by the tabloids. The incredible story of a couple in love, who united their destinies for life, is inextricably intertwined with the history of some magnificent jewellery that is still legendary even today.