For the opening evening of Cannes Film Festival 2018, the stars were out in full force as ever, with notably more restrained fine jewellery choices than in previous years. This step back from lavish opulence has been reiterated at award ceremonies and black tie gala events over recent years. The idea that 'more is more' and fashion for maximalism have been eschewed for more conscious and focused choices, both in clothing choices and the fine jewellery which accessorises it. This year, the famous faces on the red carpet could be separated into two very distinct jewellery tribes: nature inspired statement earrings, and extravagant collar length necklaces.
The style for shorter, collarbone skimming necklaces is one which I have written about in my Baselworld report and it seems as though the fine jewellery and watch fair accurately set the tone for the latest jewellery trend. The key to this trend is that although these necklaces are shorter than most, they are high impact pieces, featuring an abundance of jewels and embellishment, with designs frequently incorporating layered elements.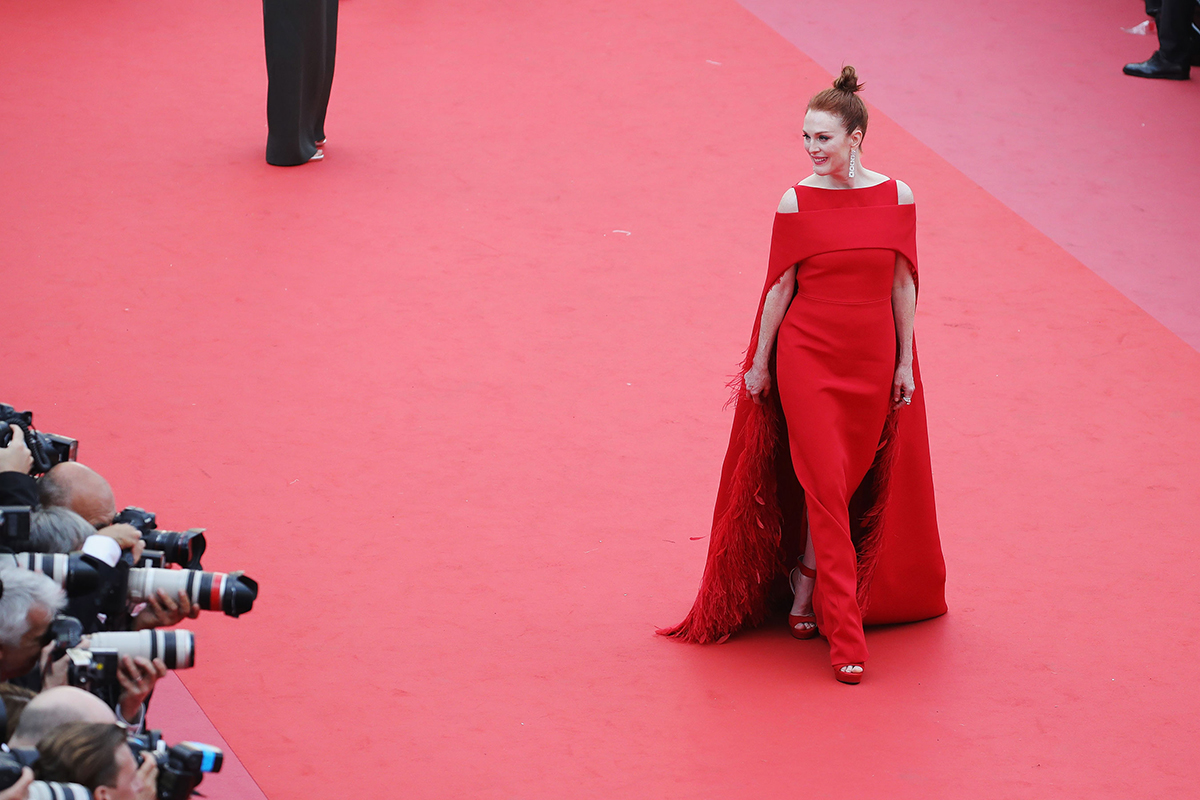 The necklace which 'wowed' me and viewers of the opening red carpet event was by Messika, and worn by Camila Cabello. The 'Love Knot' necklace with 303 pear cut diamonds totalling 79 carats was worn with matching earrings and a ring. This was one of the few jewellery looks that included more than one statement piece on the evening.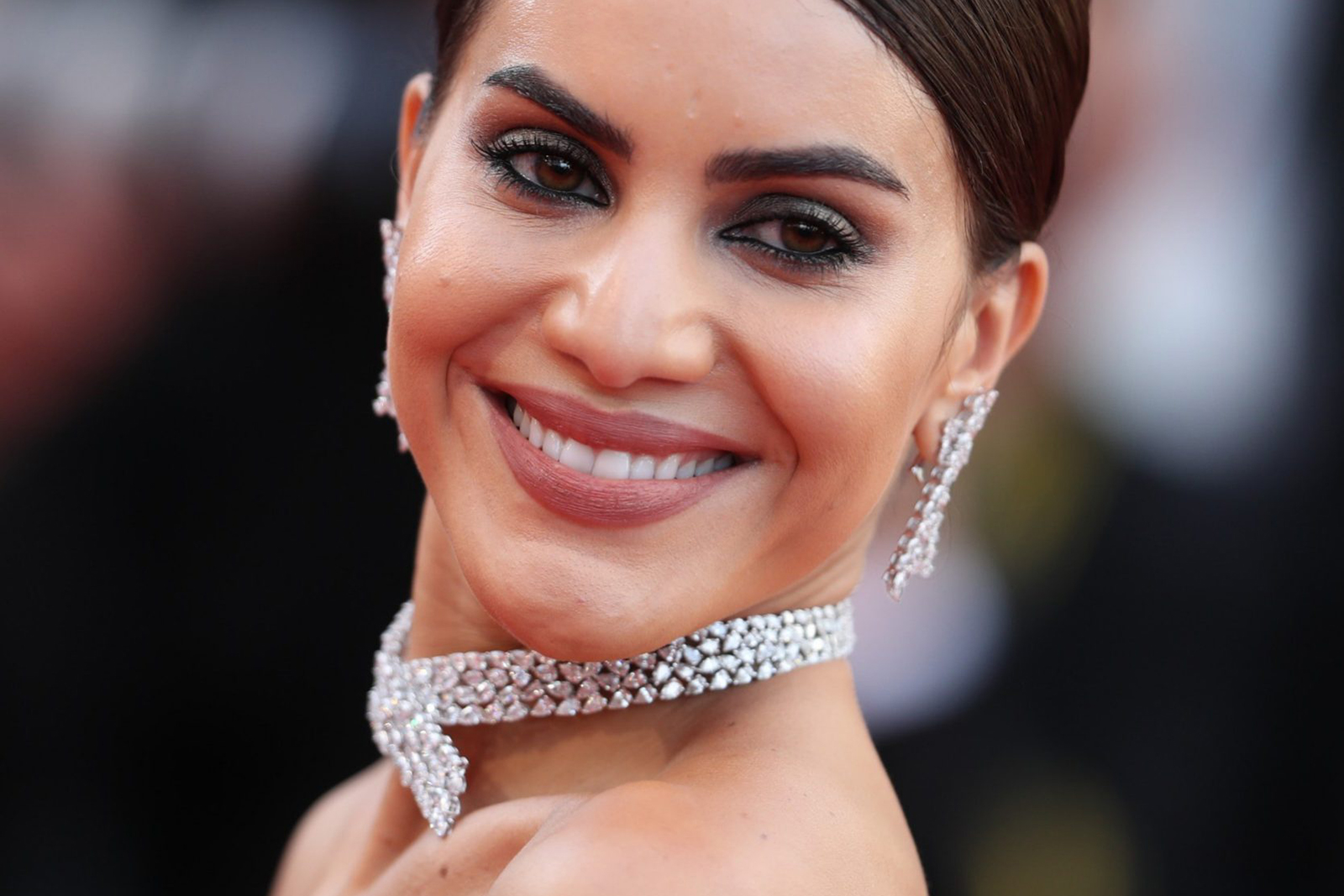 Many celebrities chose earrings as their statement jewellery for the evening, with most opting to wear barely any further jewels to adorn their look. Not only were the earrings large – whether ear climbing, voluminous or dropping to shoulder skimming length – but many also happened to be inspired by natural motifs. I spotted vine leaves, flowers, and an entire earring bouquet in the case of Cate Blanchett!
The Australian actress has the honour of being the jury president for this year's festival, and she decided that Cannes sponsor Chopard's orchid earrings from the 'Red Carpet' collection - featuring titanium, opals, yellow sapphires, pink sapphires, tsavorites, and garnets - were the right choice to make a style statement. The extensive red carpet coverage proved that these pieces were certainly attention grabbing.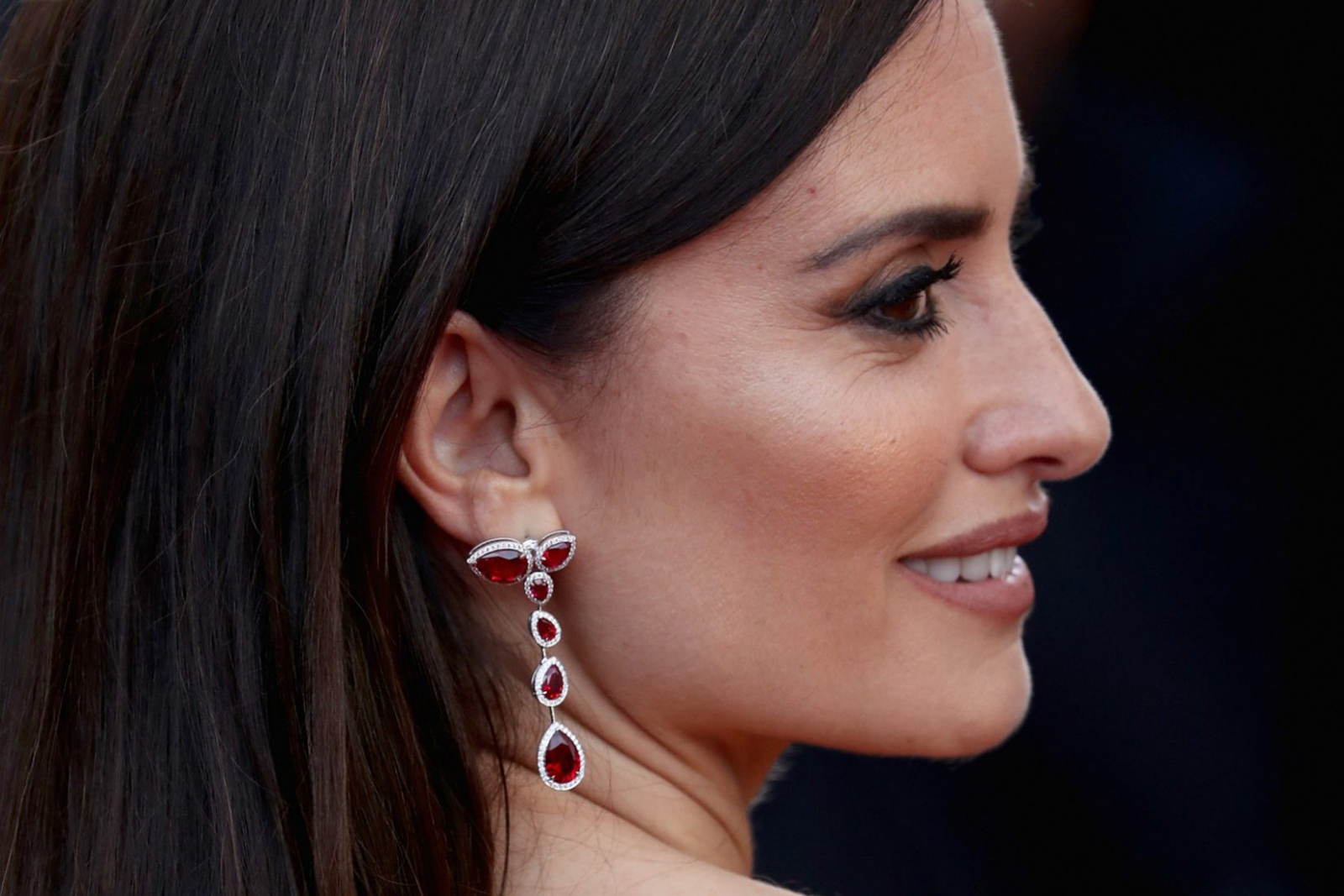 Penelope Cruz chose to wear Atelier Swarovski earrings from Swarovski's new fine jewellery line, celebrating created diamonds and coloured gems, chiding with the ethically conscious jewellery trend.
Cannes stalwart Julianne Moore wore Chopard drop earrings with 24.89 carats of diamonds, which perfectly complimented her bold, structural feathered red gown by Givenchy Couture.
The saying 'twice is a coincidence, three times is a trend' is proved in the focus on natural motifs in this year's Cannes red carpet jewellery by French actress Lea Seydoux. The vine leaf cuff earrings 'Lierre de Paris' by Boucheron were dripping with diamonds, and were the ideal solution to complimenting jewellery for her highly embellished, dazzling dress by Louis Vuitton.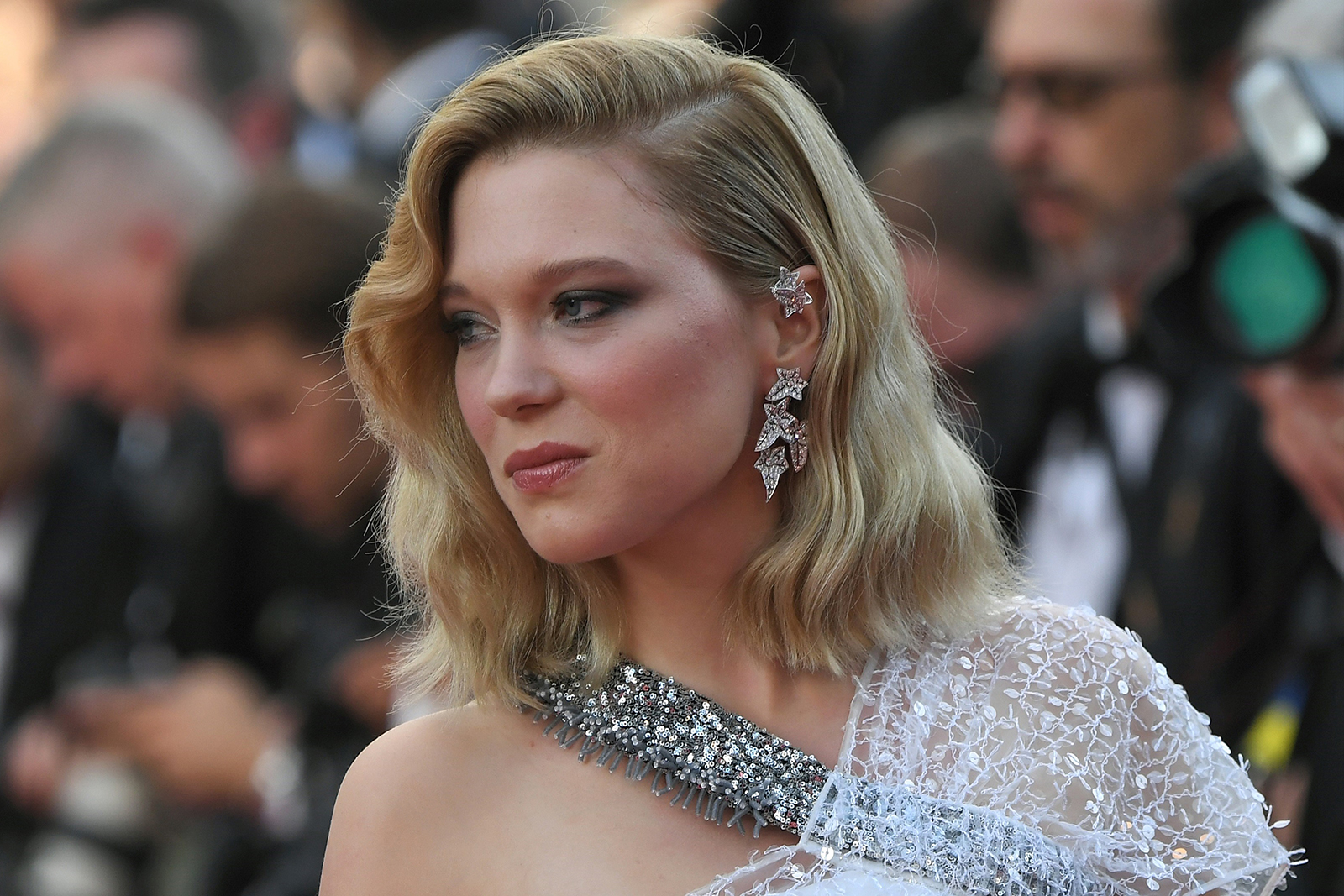 Although there was not an abundance of jewellery trends on the red carpet of the 71st Cannes Film Festival, those that were apparent were clearly identifiable and audacious. The red carpet is so often an indication of jewellery trends within the wider industry, so look out for bold collar length necklaces and fantastical, nature motif earrings in the year ahead!