Carlo Barberis jewellery is a perfect example of true Italian craftsmanship, something which is praised worldwide. Now a family business, it was successfully founded in 1929 by Carlo himself when he opened his first workshop in Valenza, the jewellery capital of Italy. He was soon joined by his wife Valeria whose great eye for colour and style helped with the design. As time went by the company grew with Carlo's and Valeria's children and grandchildren joining the business. Today they continue what their predecessors started, putting all their efforts into developing the aesthetic and the technical aspects of Carlo Barberis jewellery. Consequently, the pieces that bear the Carlo Barberis name are created in different styles, varying from bright and colourful jewellery like the Hip-Hop rings to some more traditional monochrome diamond pieces. The two essential elements that you will find in every ring, earring, necklace and bracelet are high attention to detail and impeccable quality. When you are at the exhibition make sure to view the Carlo Barberis one-of-a-kind rings featuring spectacular gemstones like tanzanite, kunzite or Malaya garnet.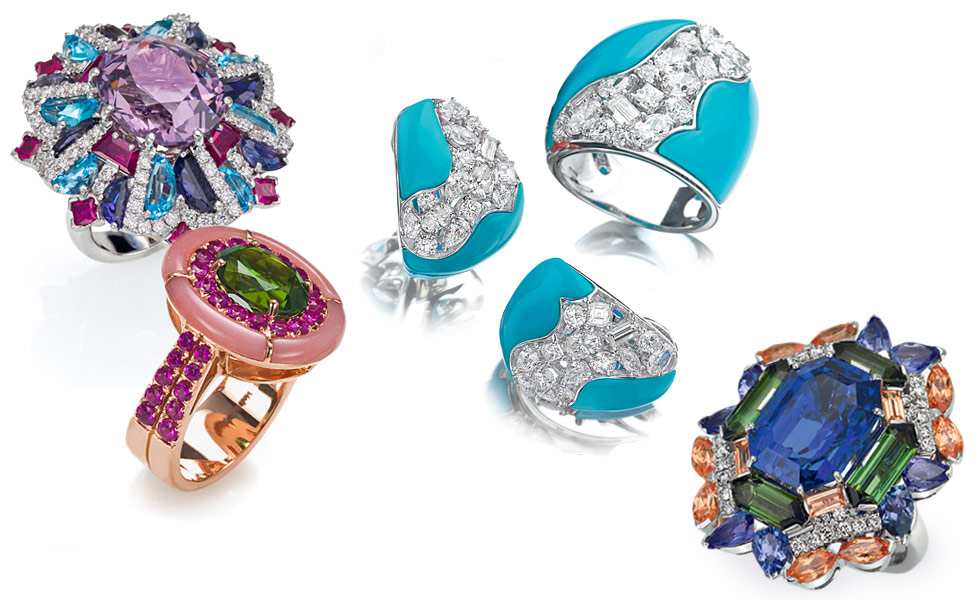 In 1939, Bapalal K. Metha founded the brand Bapalal Keshavlal, in Mumbai. To this day, over 75 years later, it is famed for creating intricate gold and diamond jewellery that often resembles precious lace. This design is dictated by the brand's eternal love for its muse: woman. For the last 6 years, Bapalal Keshavlal has been managed by the founder's son Romy Metha. He is largely responsible for the fact that the brand's name has become recognisable far beyond India, and now Bapalal Keshavlal jewels are sold in the United States, Russia and several other countries. It is also worth mentioning that Bapalal Keshavlal is among just a few Indian brands that are invited to participate in the most prestigious international exhibitions like Baselworld, Luxury by JCK and VicenzaOro.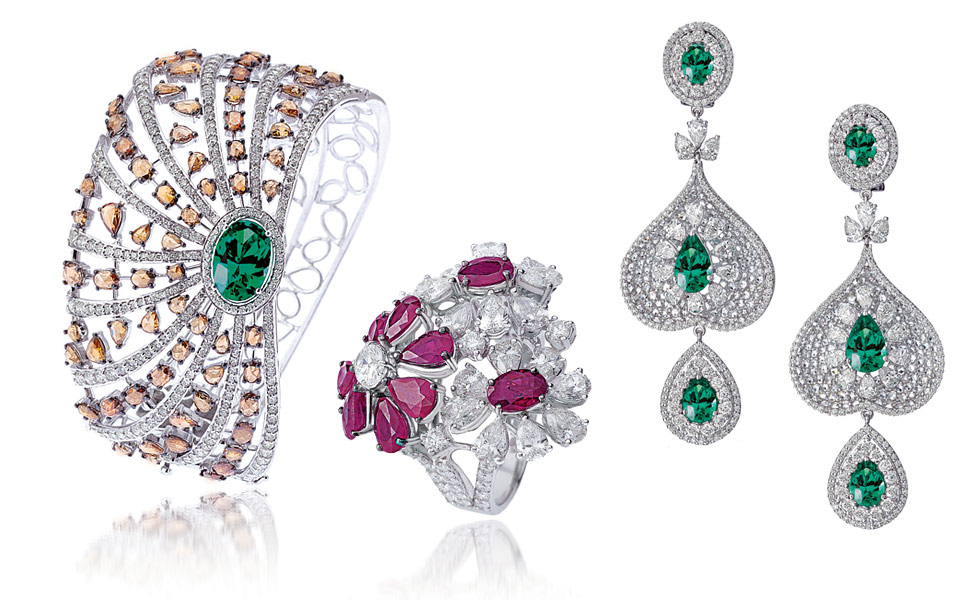 Annamaria Cammilli was a successful artist when fate had her path cross with the jewellery world. The Annamaria Cammilli brand that bears the name of its founder was born in 1982. For more than 30 years, nature has been an inexhaustible source of inspiration for the company's designers and jewellers which they very skilfully embody in gold and precious stones. The signature decorative element of Annamaria Cammilli jewellery is actually gold that comes in four differently shaded alloys: Lemon bamboo – yellow gold with light green tones; Orange Apricot – gold with soft orange tone; Rosa Champagne – delicate pink gold; and, White Ice – white gold, with its cool, determined tones. When you see Annamaria Cammilli jewellery, you can understand why gold is synonymous with luxury.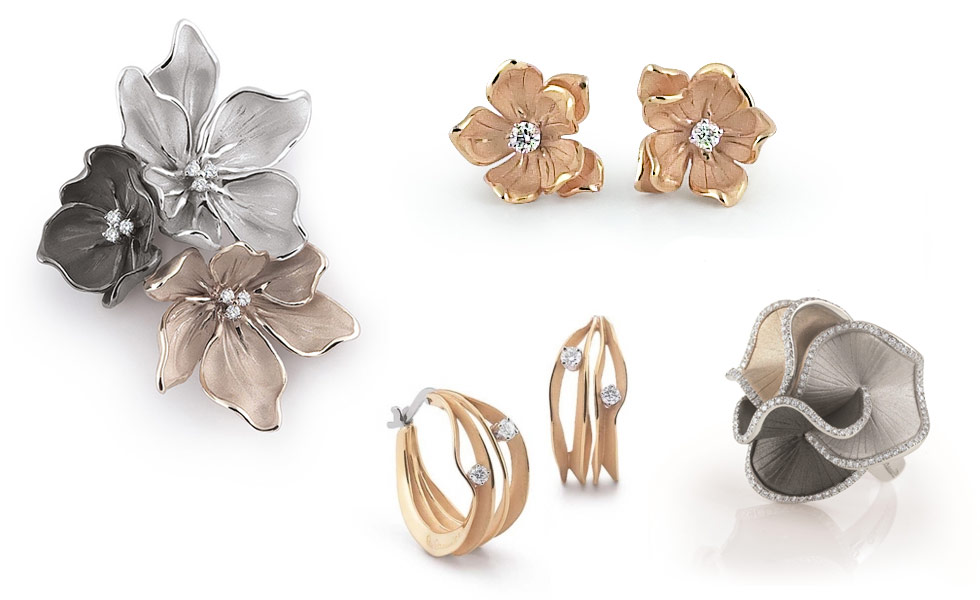 Having worked as an apprentice for various jewellers, it was just a matter of time before Giovanni Ferraris founded his own company in 1985. Now, 30 years later, it comes as no surprise that the brand has evolved on a global scale. The key to Giovanni's success is his constant search for jewellery making techniques and design ideas. He combines a variety of materials and colours in almost every jewel; for example, he chooses to marry diamonds with rare gems. What makes Giovanni Ferraris pieces stand out is the use of unusual gemstone cuts and unconventional ways of working with gold that makes it possible to turn rigid metal into flexible material, something that is evident in his Twist collection. Make sure to see it at the exhibition.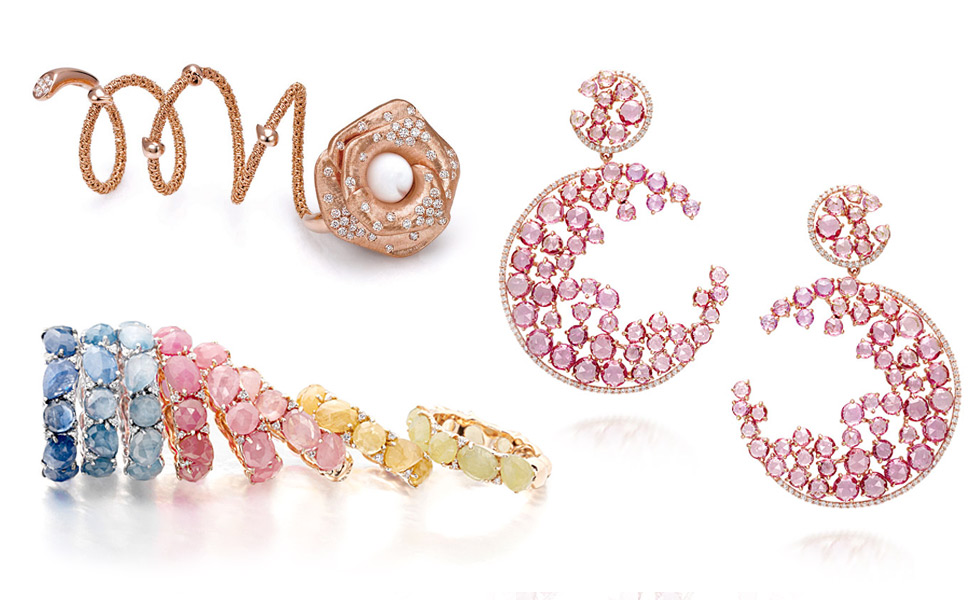 Natural pearls, those exceptional gifts from mother nature, exist in a variety of colour shades. They range from snow white to pink, chocolate and dark grey. At Yoko London, the company which was founded by the Hakimian family over 40 years ago, you will find pearls of almost every existing colour and size. Paired with precious stones or on their own, pearls always play a key role in Yoko London jewellery designs, which varies from classic strands of pearls to ultra modern ear cuffs and two-finger rings. If you do not see unique pearls on display, do not be shy to ask for them. I'm sure the Hakimian family will have something to surprise you with!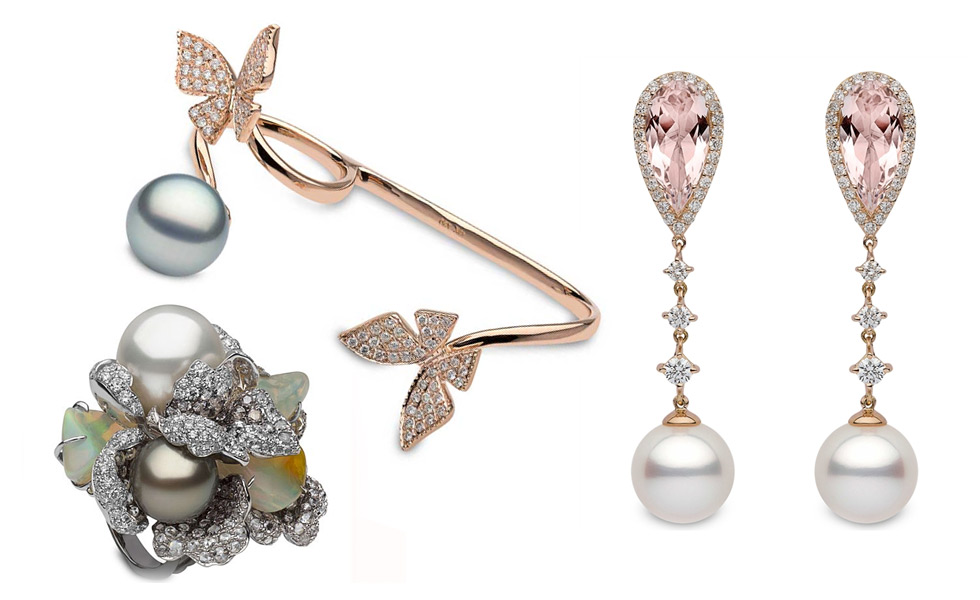 I actually visited the show for the first time two years ago and shared my photo report on the website. It might be a good idea to look through it before this year's VicenzaOro…