At the time of its establishment, Louis Vuitton had nothing to do with the jewellery industry, something that cannot be said of its clients. For many decades, the well-to-do had been purchasing trunks, suitcases and bags with the coveted Louis Vuitton inscription, but as time went on, the brand expanded the range of products it offered to fashionable clothes and jewellery, from bijouterie and everyday jewellery to luxury items. The first piece of jewellery that was released in 2001 under the LV brand was a fashion bijou bracelet: numerous charm figures mimicked the outlines of the Eiffel Tower, an aeroplane, as well as bags and suitcases.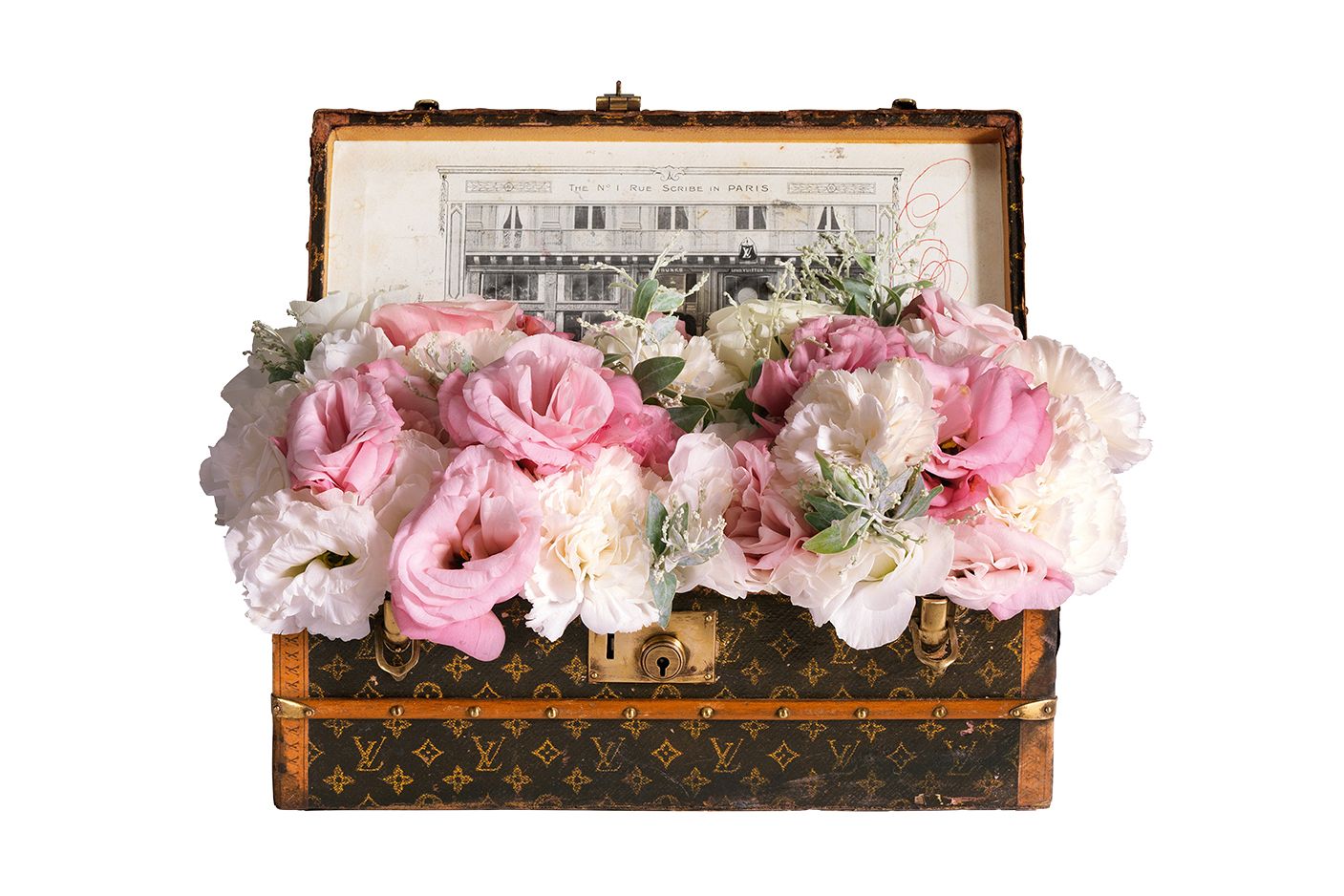 In 2004, the company's debut jewellery collection – the Emprise Collection – was released and, in 2008, Louis Vuitton made its first foray into high jewellery art with the release of the Les Ardentes collection. Since then, new works of high jewellery have been released annually, creating what has become a high-profile industry event. How did this rapid and seemingly unexpected brand transformation come about? How has Louis Vuitton's life and beliefs influenced the company's expansion? To understand this, we need to take a closer look at his biography, which reads like a business course on developing and promoting your own brand to gain worldwide recognition! Also note that his "recommendations" – in contrast to the fleeting life hacks of modern-day gurus – are tried-and-tested and have already proven their effectiveness. I have noted the five "golden" rules of Louis Vuitton's success for my own purposes. I am sure they will interest you too.
Ambitious Determination
Even at a young age, Louis Vuitton made the ambitious decision to change not only his life, but also the lives of his descendants, even though they were not due to make an appearance for quite some time... Louis Vuitton was born on 4 August 1821 in the small town of Lons-le-Saunier in eastern France into a family of joiners, carpenters and farmers. His mother died when Louis was only 10 years old, and his father died soon after. At the age of only 13, he left his father's house alone and went on foot to Paris. Just imagine: the 292-mile (470-kilometre) hike to the French capital took him about 3 years! He did not have infinite wealth or opportunities, so throughout this period he took on odd jobs to feed himself and find somewhere to sleep for the night. All this, of course, shaped his character, as well as the very goal that became his guiding star.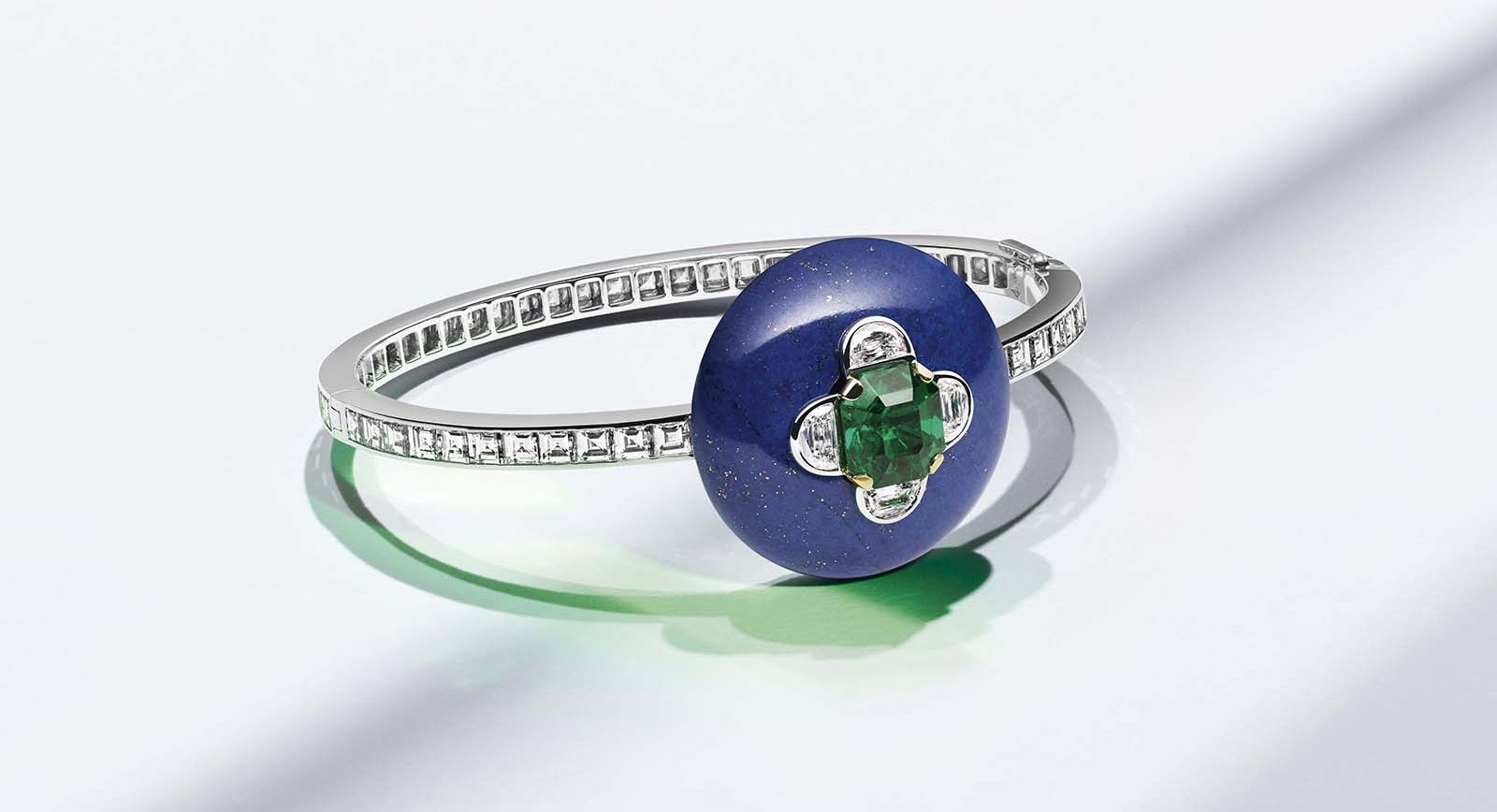 Patience and Hard Work
At the beginning of the 19th century, there was a concerted effort to enhance rail and water transport networks in Europe, although horse-drawn carriages were also still relied upon. I suspect all of you, at least once, have seen your suitcase at the airport baggage reclaim in a state that causes you to experience nothing but sadness and despair. Now imagine the hopes and desires of those who travelled at Louis Vuitton's time, deprived of the comforts of modern transport: the luggage had to be packed not only to the highest standards but also reliably so that it would arrive safe and sound. Monsieur Marechal's company was considered one of the best Parisian ateliers in this field, and it was with him that the 16-year-old Louis got a job at the beginning of his career. Precision, politeness, a meticulous eye for detail... and 17 years of high-quality work granted Louis Vuitton a reputation as the best maker of suitcases! By 1854 he had already opened his own workshop at 4 rue Neuve-de-Capucines, next to Place Vendôme in Paris.
Continuous Development
After becoming a master of his craft, Louis Vuitton did not stop there and introduced several innovations that allowed him to surpass his mentors. He was the first to use canvas in the upholstery of suitcases instead of leather, making them waterproof, meaning they no longer needed to be constantly lubricated, and things also lost their indescribable "pig" scent when wet. He was also responsible for changing the rounded top shape of suitcases to a flat one, so they took up less space, were easier to shut and less susceptible to damage when transported. It was he and his son Georges who invented a unique lock for suitcases with two springs so that thieves had no chance to stop and take an unbridled interest in the belongings of other travellers.
The Wonders of Marketing
"Safely packs the most fragile of items; specialists in packaging fashion items," read the inscription above Louis Vuitton's atelier. Now such a sign would be considered unnecessarily long, but it fully corresponded to the marketing trends of its time. However, some of Louis Vuitton's "promotions" in the 19th century still prompt a standing ovation. I will give as an example the most striking of them: in 1856, Louis produced an entire collection of pony chests for the famous travelling circus "Cirque Rancy" and the designer's fame spread along their route. In 1886, an article appeared in a widely circulated newspaper in which the famous American illusionist Harry Houdini was asked to try to free himself from a Louis Vuitton suitcase locked with a padlock. The magician ultimately never took up the challenge, something which Louis Vuitton regarded as a compliment to the dependability of his design.
Continuity Through Generations
Having observed the work of the brand's founder from a young age, Louis' son Georges replaced him. Thanks to Georges, international boutiques appeared in London, New York and Buenos Aires and the company started to produce women's handbags, originally conceived as bags for carrying dirty linen. He can also be credited with the introduction of the brand's famous monogram featuring flowers, rhombuses and the letters LV, a tribute to his father. The iconic initials are "inscribed" on much of the company's jewellery, and in 2020 they became the main motif in the LV Volt collection, which I focused on in another article.
Separately, I would like to say a few words about who is currently at the head of Louis Vuitton's jewellery and watch business: Artistic Director, Francesca Amfitheatrof. The designer was born in Tokyo, trained at the Royal College of Art in London and previously held a similar position at the legendary Tiffany & Co. In the past, she has also designed jewellery for brands such as Chanel, Fendi, Garrard and created pieces for Giorgio Armani, Eric Clapton and Prince Michael of Greece and Denmark. Her extraordinary vision is what allows Louis Vuitton's collections to enjoy the proud status of high jewellery while still being modern and relevant today.
This year's collection by Francesca Amfitheatrof is called Bravery and dedicated to the 200th anniversary of the birth of Monsieur Louis Vuitton. Years go by, but the values and principles that he laid down in the foundation of the Louis Vuitton brand are carefully guarded and respected by his successors as the very driving force and guarantor of the company's future and development. Happy Birthday, Monsieur Louis Vuitton!