John Calleija's passion for jewellery design emerged from such a young age that's it's impossible not to think he was destined for the world of bespoke jewels. He has made Calleija an eponymous leader amongst Argyle Pink Diamond Select Ateliers for the past 30 years. The privilege to work with the Argyle Pink Diamonds provides unique access to the most sensational pink diamonds but, now that the mine has closed, what does this mean for the future? I spoke to John to find out more. We unravelled the fascinating story of Argyle Pink Diamonds, their legacy and what it really means when a mine ceases to be.
Katerina Perez: Now that the Argyle Diamond Mine has closed, what do you think its legacy will be?
John Calleija: Argyle Diamonds was a visionary company from day one; they broke the mould in so many ways and chartered their own path into history. Argyle Diamonds discovered a gem unique, individual and unknown to the world. For generations to come, Argyle will be synonymous with pink diamonds and will represent the pinnacle in colour and rarity in diamonds. Even now we can see the demand for Argyle Pink Diamonds growing. In coming years, the only Argyle Pink Diamonds available will be those released back on the market when owners decide to resell.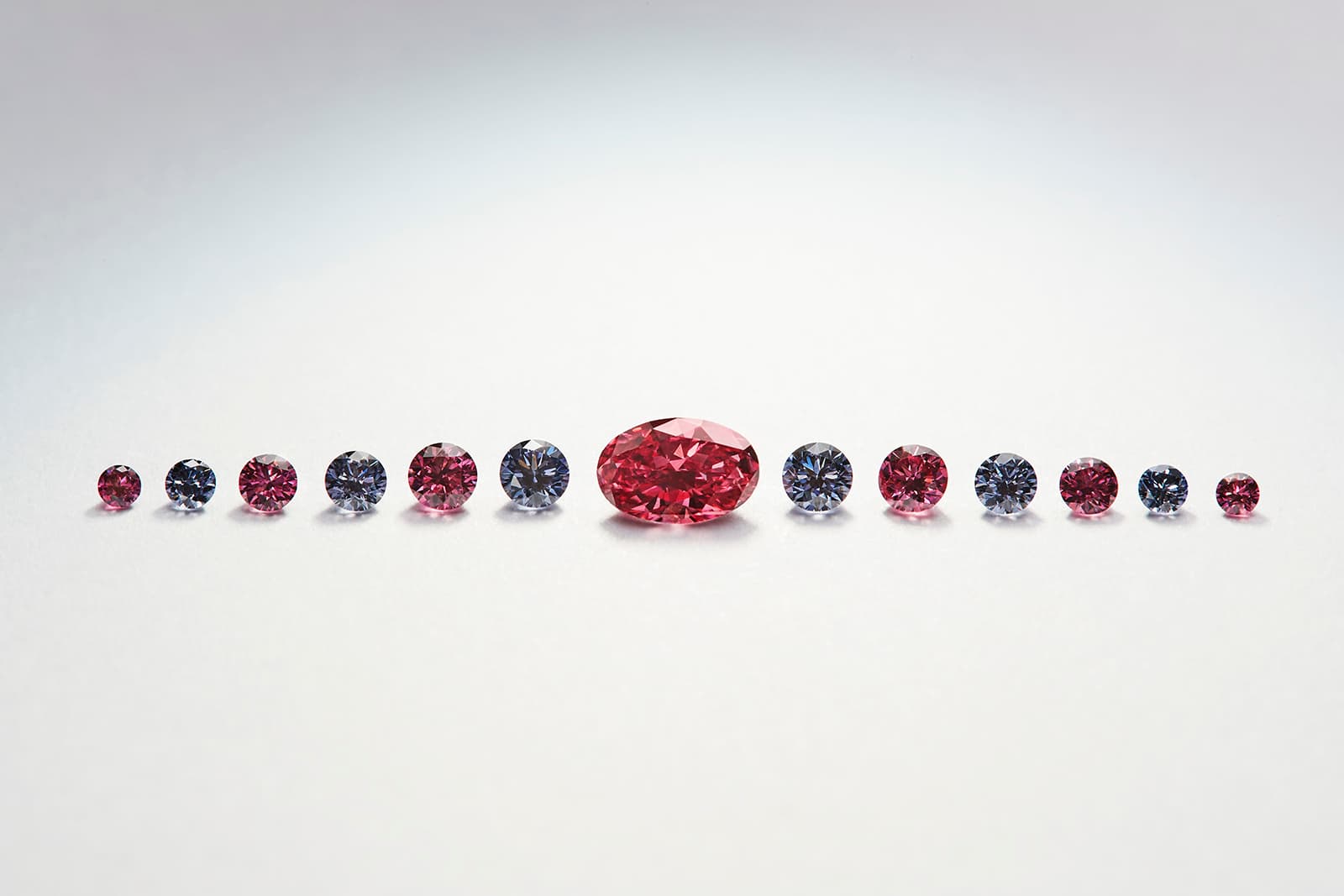 KP: How will the closure of the Argyle Diamond Mine affect pink diamond prices?
JC: Argyle Pink Diamonds have been going up in value every year. The closure of the mine saw the end of an era and we expect prices will reflect this to an even greater extent over the coming months. With no more Argyle Pink Diamonds being mined, prices will surge ahead other fancy colours. Demand outstrips supply. The even rarer Argyle Blue Diamonds and Argyle Red Diamonds will become gems of myths and legends. People who are lucky enough to have seen one will speak with pride about when they had their encounter with these rare jewels.
KP: As an Argyle Pink Diamond Select Atelier, how did you prepare for the closure of the mine?
JC: Luckily we knew the mine closure was coming and we have a stunning collection of Argyle Pink Diamonds. This year we successfully secured the largest pink diamond in the Argyle Pink Diamonds Signature Tender – Lot 2, Ethereal. We also have the largest Red Diamond in the Tender. Calleija will continue to share the Argyle story for as long as we can.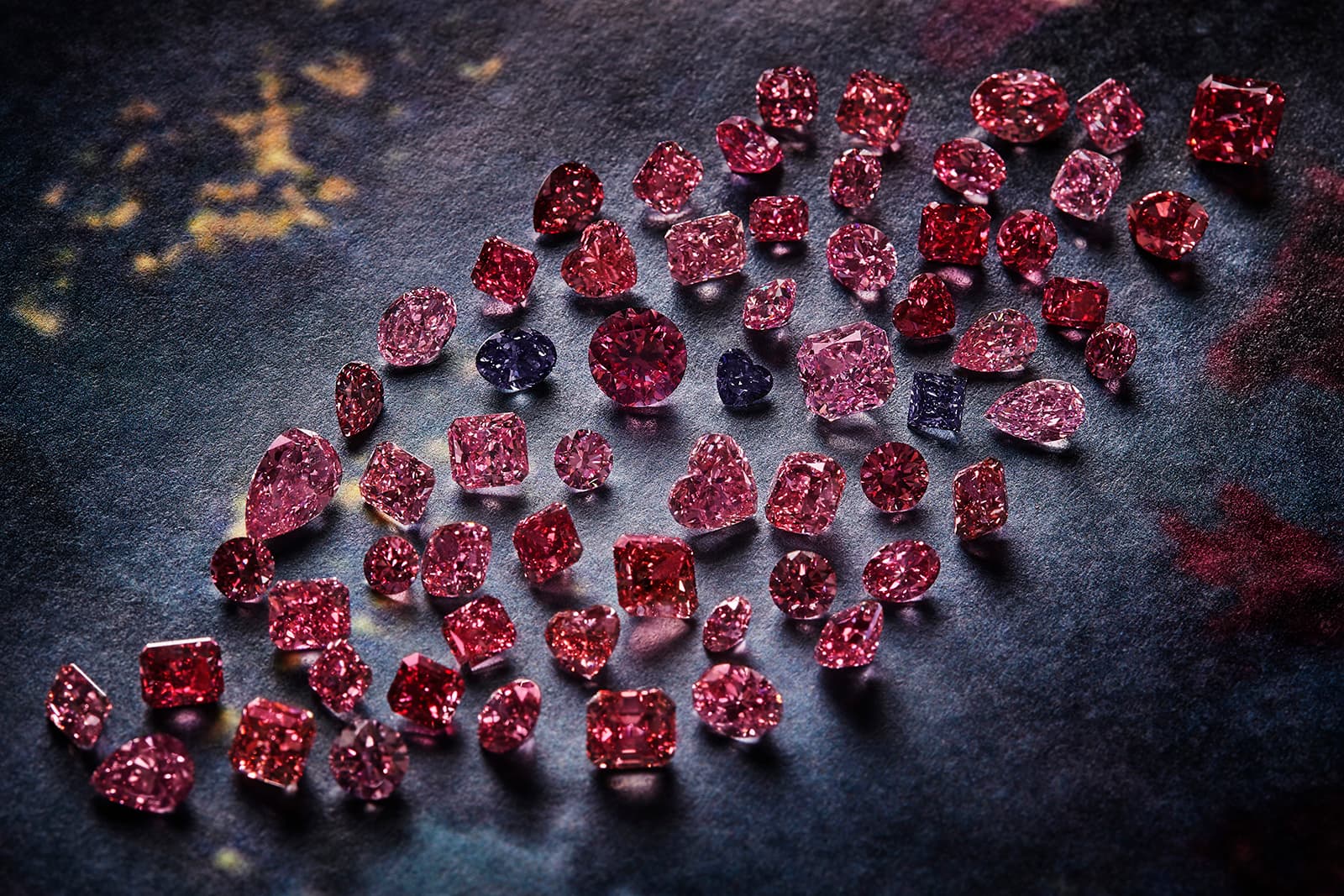 KP: How will the closure of the Argyle Diamond Mine shape your brand moving forward?
JC: Calleija has always focussed on the art of gems and jewellery. The rare and collectable beauty of Argyle Pink Diamonds has been a fantastic complement to the artistry of our designs and craftsmanship. The closure of the mine has made us even more aware of the responsibility we have to showcase these rare jewels in a respectful and artistic way. We want to create jewels that are worn, enjoyed and handed down through the generations. In our current collection we are honoured to design jewellery featuring some of Argyle's rarest diamonds including Elena, one of only 31 above 1.00 carat round brilliant cut fancy intense purplish pink diamonds that has ever been offered at tender in the history of the Argyle Pink Diamond Mine. Cataleya is another incredible Argyle pink diamond which has the most amazing balance of colour being graded purple-pink.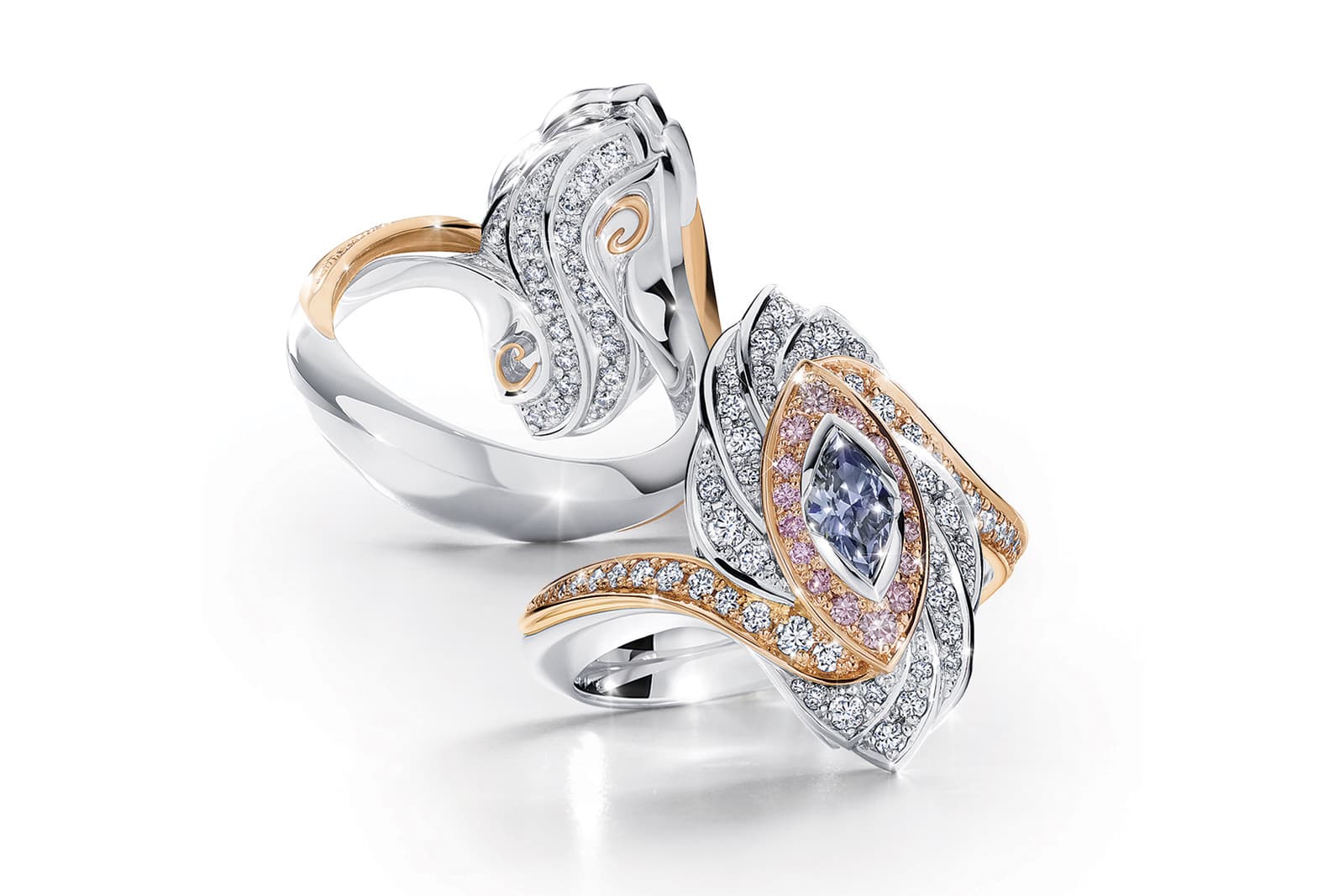 KP: The final Argyle Pink Diamonds Tender will take place later this year. What are your predictions for this historic event?
JC: My prediction for the 2021 Argyle Pink Diamonds Tender is that it will be the most hotly contested tender in the history of the mine, but I guess there are no surprises there. We will be filled with excitement, nervous energy and absolute adrenalin rushes as we wait for that phone call. When we got the call this year from Argyle to say we had been successful with seven lots in the 2020 Tender we were in total shock. It was our wildest dreams come true, especially when we heard which diamonds we were now custodians of. Owning diamonds from the 2020 and 2021 tender will be historically significant for collectors and investors. Possessing Argyle diamonds from the year the mine closed and from the very last last Argyle tender ever released from the mine was beyond remarkable. Diamonds from these final tenders are virtually priceless.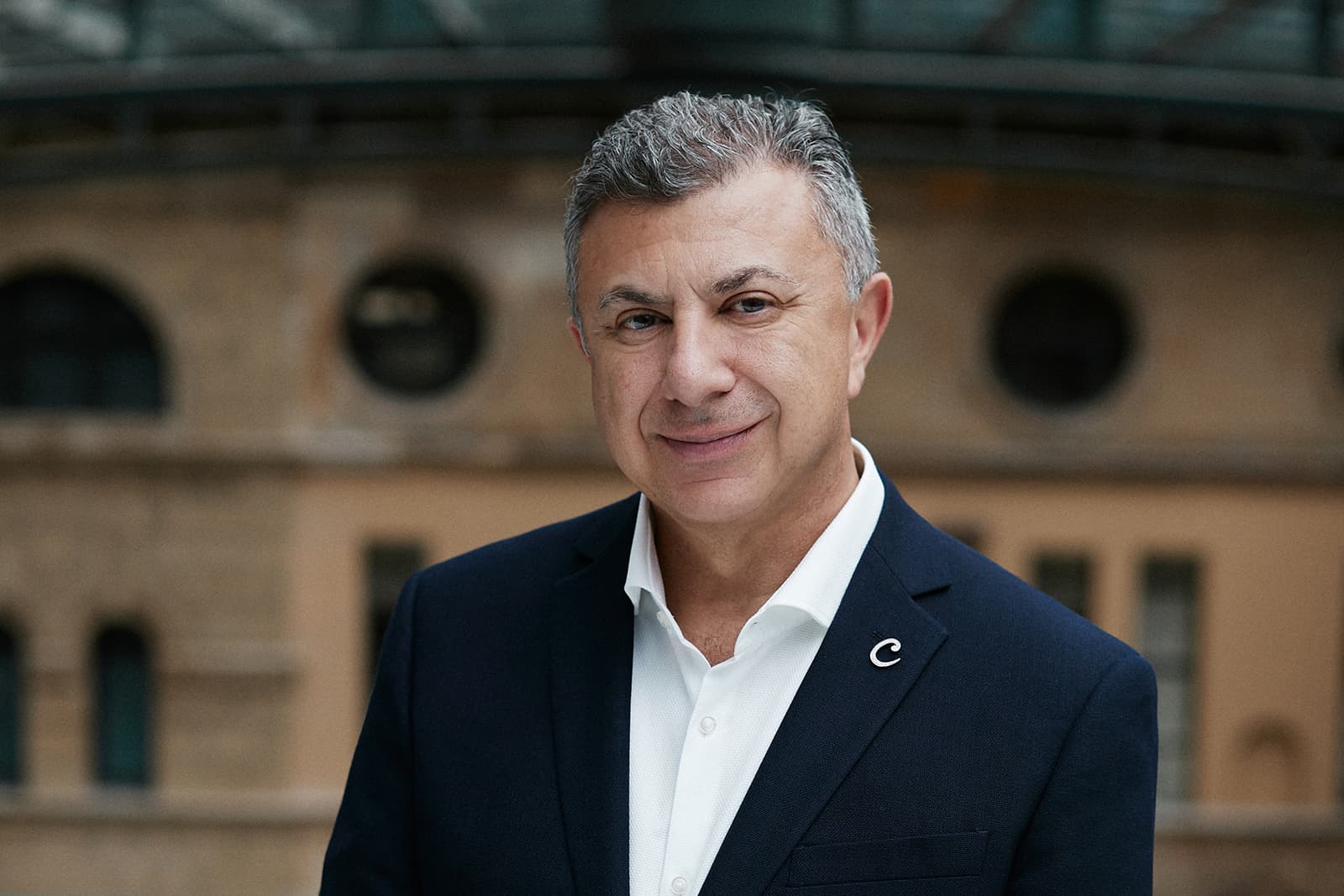 KP: Fifty years ago, few people believed there were diamonds in Australia. Could we enter a future where a new, surprising deposit of diamonds is found?
JC: I definitely think this is the last generation to experience the privilege of mining pink diamonds. These diamonds are 1.6 billion years old and so rare that only 0.1% of the Argyle Mine's production was pink - that's not much at all. Random light coloured pink diamonds surface from time to time from different mines around the world, but no mine has produced the consistent quantities and quality that Argyle has. Many companies have searched for the elusive next "Argyle", but nothing has been found yet. It takes decades of research to discover the right environment that actually possesses diamonds and it takes years of investigation to ensure the diamond mine will be prepared for recovery. It's highly unlikely we will experience a discovery like this again.
KP: Do you have any plans to design pieces that commemorate the closure of the mine?
JC: We certainly do. We have just released a collection of rings featuring a central Argyle Pink Diamond. Each ring comes with a certificate issued by Argyle Pink Diamonds uniquely identifying the diamond. Imagine having an engagement ring with a rare pink diamond at it's heart. A diamond that can no longer be found. We will also be creating another collection in 2021 that will feature a touch of pink for those wanting their piece of natural history while they still can.