It all started with GemCloud, a tech company from Hong Kong that support miners and gemstone traders in their business digitization. In November 2020, they launched the first B2B curated online marketplace for coloured gemstones – Gemolith.com – that presents the gemstones to international designers, high jewellery maisons and retailers for their private clients. In a short space of time, Gemolith has built a showcase of over 10,000 gemstones and its customers can search for whatever their hearts, and jewels, desire.
One of the benefits of being so intricately connected to the world of gemstones is being able to pinpoint trends, whether it's small ones like a rising demand for pastel blue sapphires or a mega trend, such as the shift towards traceability, responsible sourcing and greater transparency. Gemolith has had a front row seat to this culture shift. In fact, three out of every five jewellery brands it speaks with are asking to know the provenance of gemstones and to learn more about the story behind them. This isn't something I came across when I started working in the jewellery industry 12 years ago and I believe this is a positive shift that's happening… even while you are reading this article! Seeing this 'trend' going online is really accelerating the pace of change.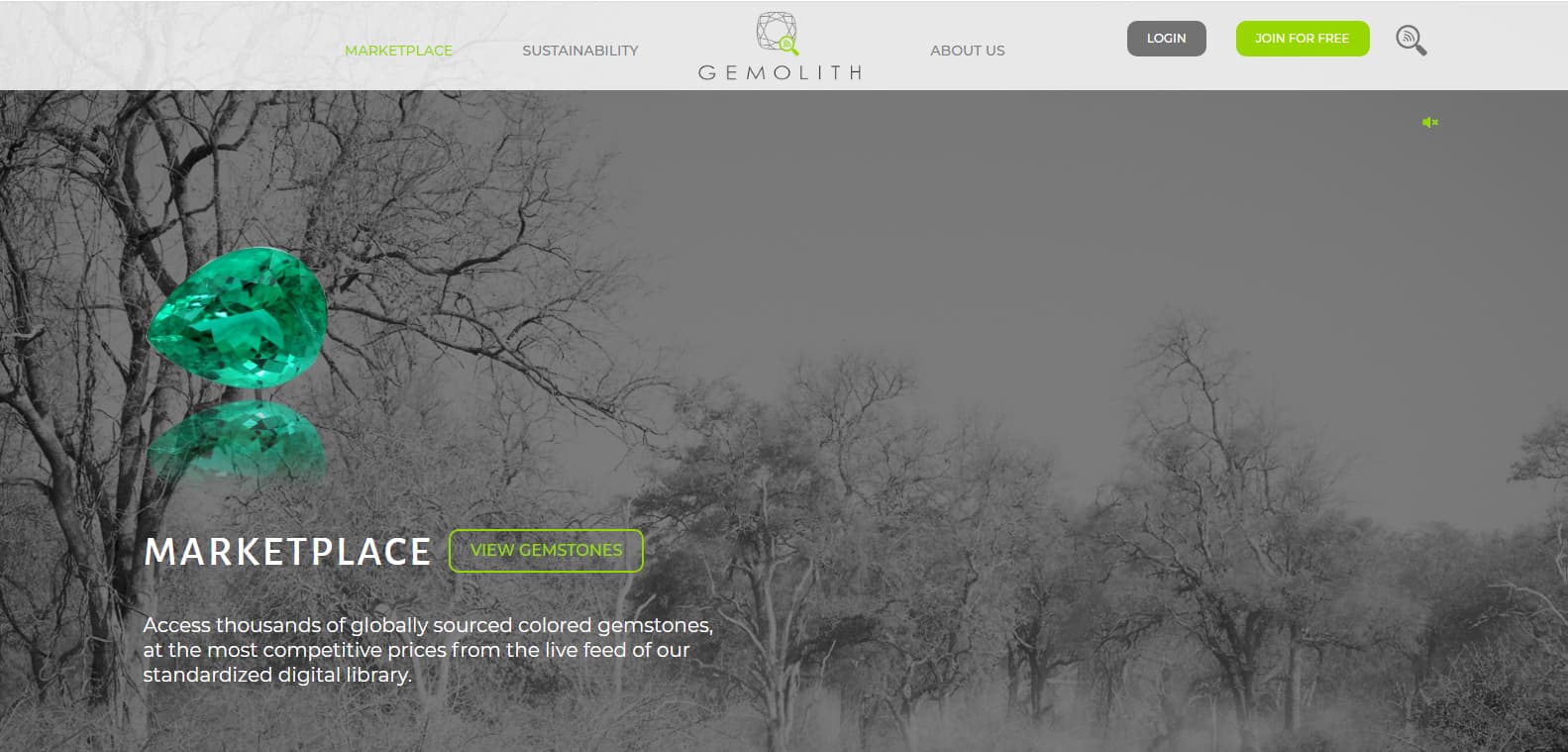 To meet the demand for more traceable gems, Gemolith has added new functionality to its website with the goal of digitizing the trade of gems, boosting responsible sourcing and giving jewellery buyers the chance to discover the whole journey of the gemstones they purchase. From this point onwards, its customers will be able to choose stones starting with a selection of rubies and pink sapphires from Greenland Ruby, which operates a mine in Aappaluttoq on the world's largest island. You probably remember photos of some of the wonderful views from the mining area that I shared in my past article about these unique rubies.
"Gemolith aims to become the digital showcase of best practices in the coloured gemstones industry," shared with me Veronica Favoroso, GemCloud's CEO, "We want to enable our vendors to be recognised for their efforts in procuring traceable gemstones, give visibility to companies who are implementing traceable solutions and help to give back to the local communities."
GemCloud is working together with TDI Sustainability, a sustainability consulting company specialised in the building responsible supply routes, with the goal to promote more transparency and traceability. It's exciting to think that, over the next few years, we may be able to buy jewellery creations from maisons where each gemstone can be described by not only its carat weight and colour, but it's country of origin, mine of origin, and the social initiatives it's unearthing has helped to support. When it comes to telling the story of gemstones, this adds many more interesting chapters, don't you think?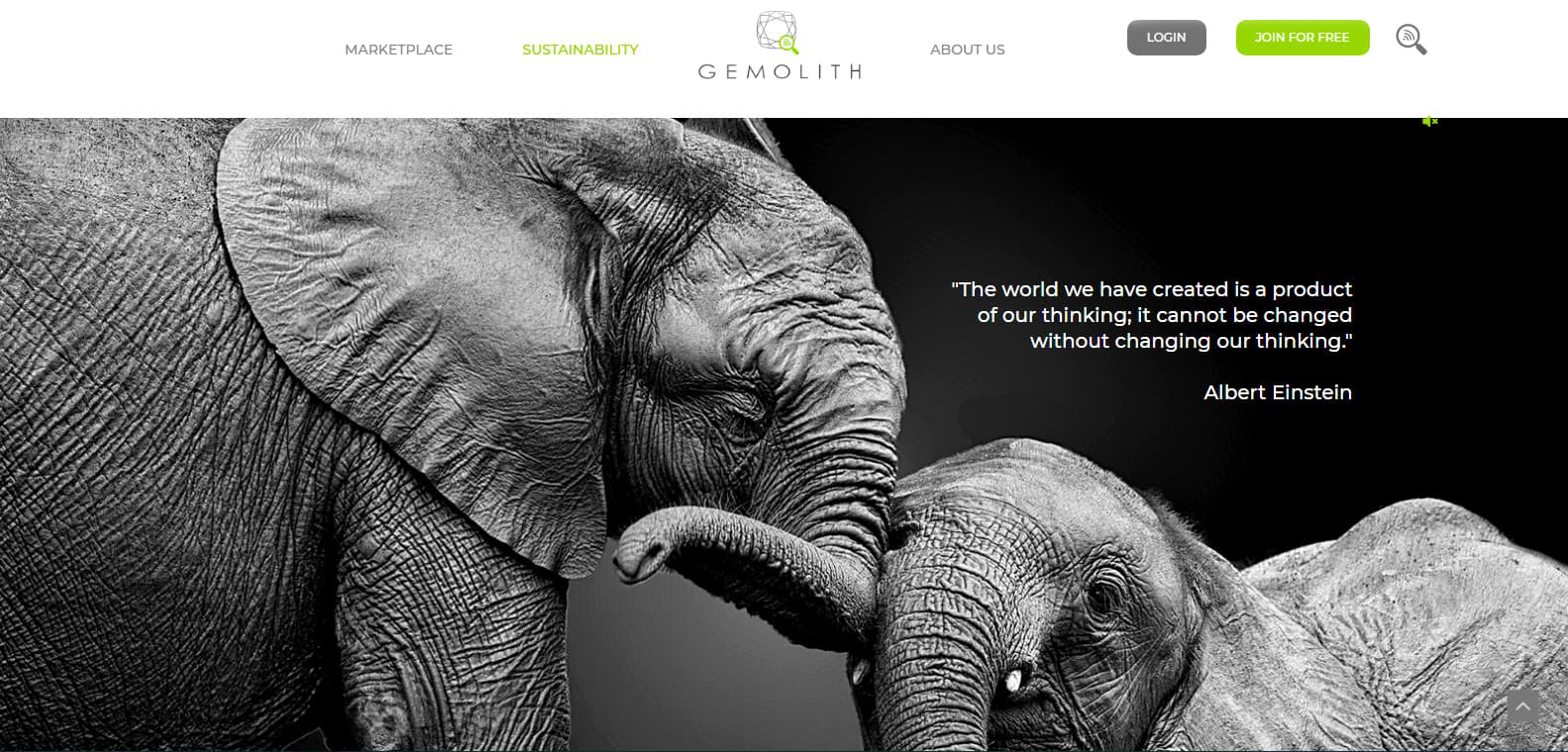 While Greenland Ruby is just a starting point, it's a great example of a mining company doing everything it can to address the needs of contemporary jewellery lovers. Even though corundum from Greenland is thought to be some of the oldest on earth, mining only started in the southwest of the island in 2017. This means that some of the newest and most sophisticated technology in the mining world is being used to process the gems, which has led to a focus on provenance and mine-to-market traceability from the outset. When you buy a gem from Greenland Ruby the stone comes with a Certificate of Origin, approved by the Government of Greenland, which validates the claim of provenance.
Magnus Kibsgaard, the chief executive officer of Greenland Ruby, has shared that "Greenland Ruby and Gemolith are a perfect partnership, with both companies having responsibility and sustainability as their core values. Together we promise to bring authenticity and provenance to the gemstone marketplace, while offering an innovative and creative customer experience in addition to our rare and beautiful gems."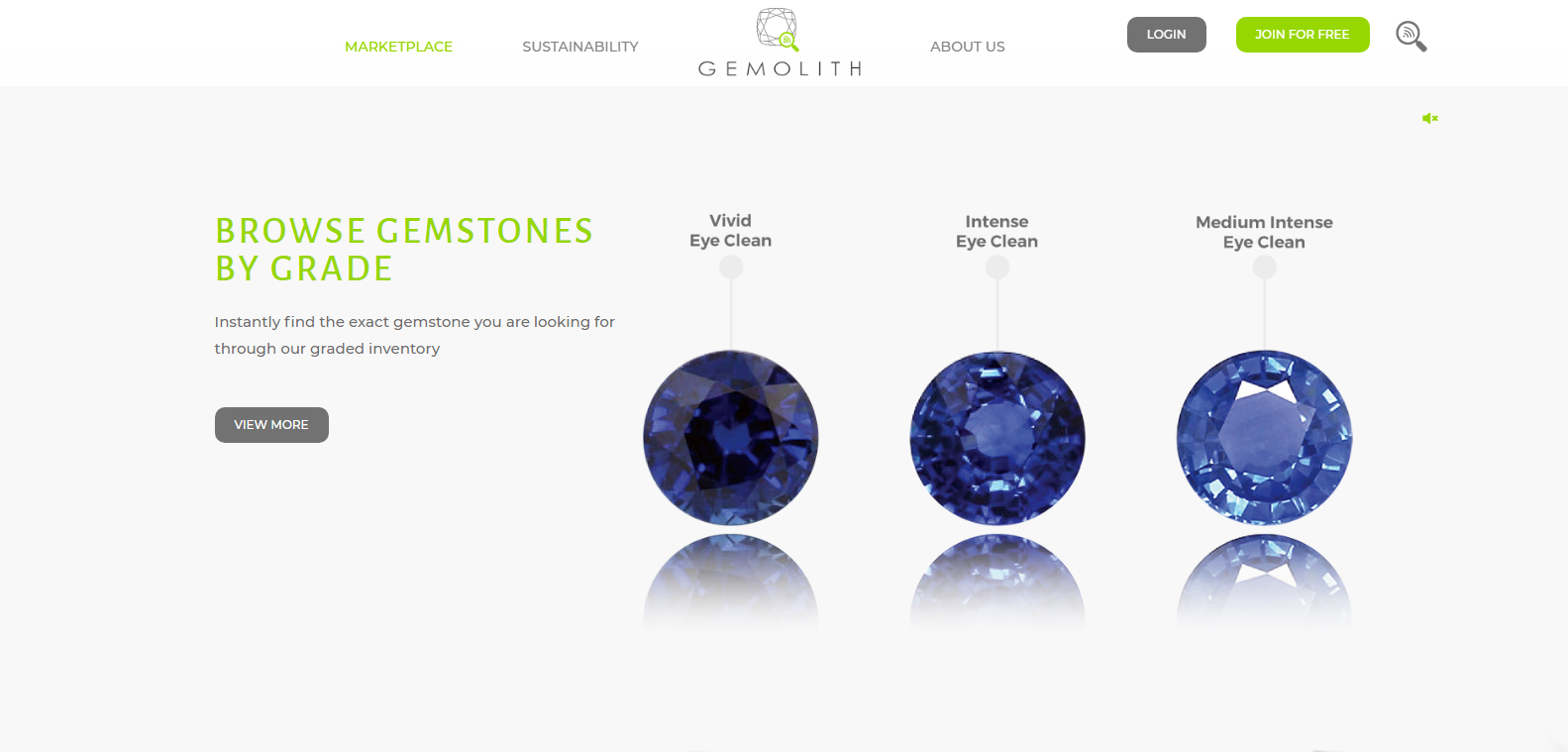 By the way, there are a few more benefits of buying gemstones from a specific mine that I believe we need to consider, like contributing towards charitable initiatives that might interest you. For example, GemCloud offer a percentage of the Greenlandic rubies sold on Gemolith.com to The PinkPolarBear Foundation (www.pinkpolarbear.org), an initiative by Greenland Ruby, that tackles international polar research into the effects of climate change, education and supports the inhabitants of Greenland (humans, animals and plant life), giving back to the community from where these precious gems originate.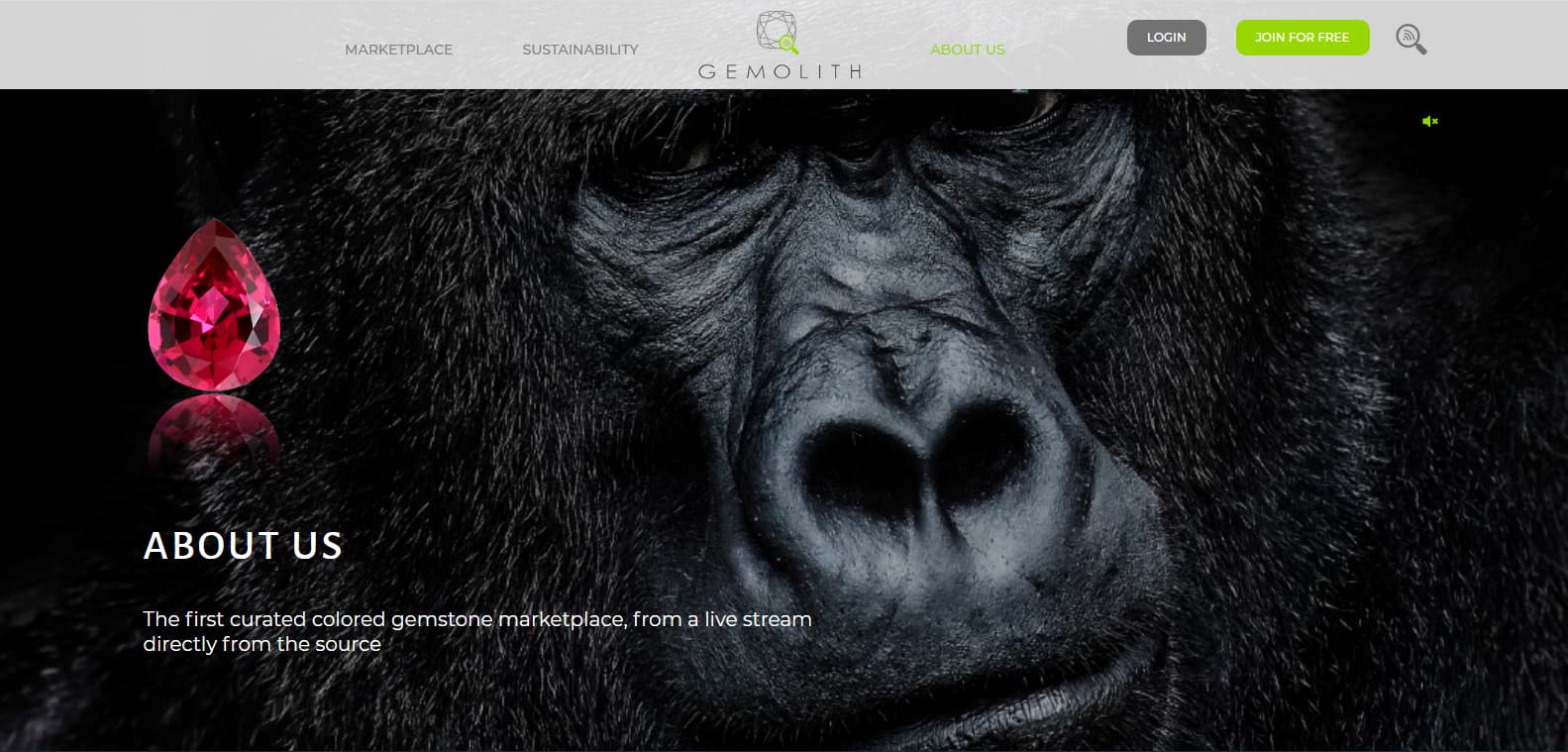 Now, if you have not visited Gemolith.com yet, do take a look at the selection of stones on the website. Keep in mind though that over the next few months, Gemolith will add more traceable gemstones to its online platform and will continue to drive a digital shift towards transparency and traceability.