Founder John Calleija first opened his boutique in Britain in 2008, a cosy little shop in the very centre of town in The Royal Arcade. It attracted the gaze of clients looking for something special, such as a ring with a pink or blue diamond, or a piece with Callija's signature Glacier cut stone. Eight years have passed and John has seized the chance to move into a much bigger space: a building at No. 7, The Royal Arcade address, opposite of the original location. It's an opportunity he simply couldn't miss and so, only a few weeks ago, the doors to this new boutique were opened to the public.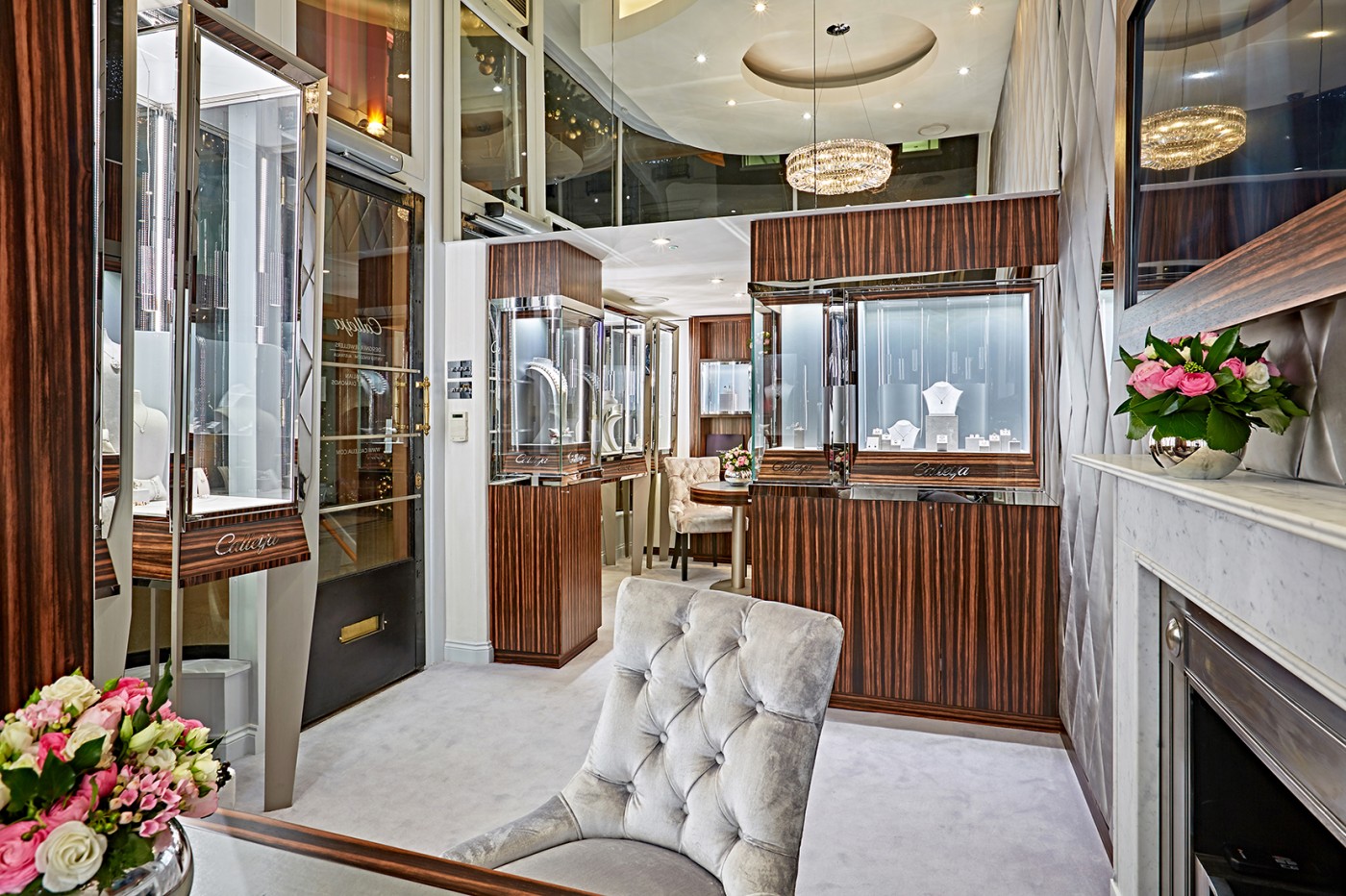 At the opening night gala thrown to celebrate this event, British Royal Zara Phillips cut the pink ribbon with John Calleija. Thus, the official opening of the brand's new four storey London home in a historic building and setting, was heralded. The showrooms and VIP salons with velvet-lined furniture, marble mantelpieces and silk on the walls occupy the first three floors. The top floor, meanwhile, is where the jewellery workshop can be found.
"Right now, we are the only Australian jeweller to have opened a boutique in London. We would not be where we are right now if we did not have an absolute passion for beautiful gems and jewellery. We search the world for these amazing gemstones to create extraordinary pieces and bespoke commissions with them," said John Calleija during his inaugural speech, after which I decided to get better "acquainted" with the brand's extraordinary creations.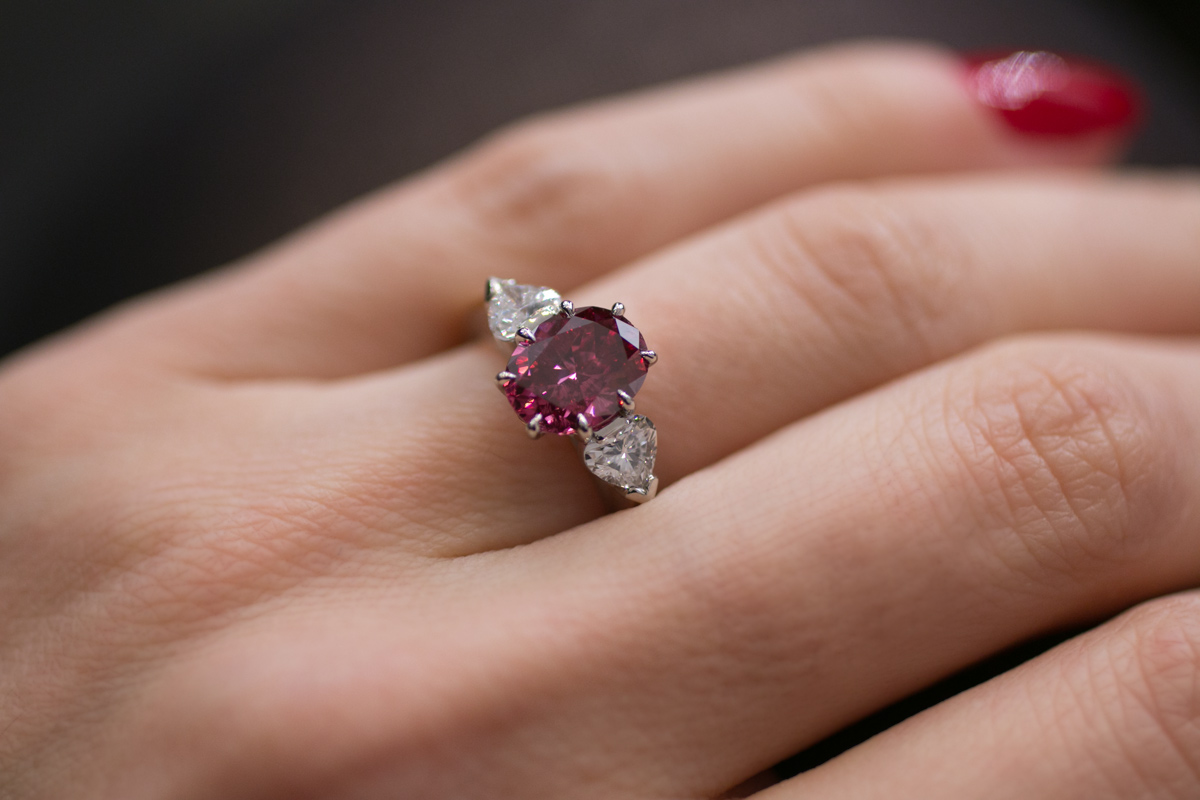 The most valuable piece is the Queen of Diamonds ring, which includes a rare purplish-red oval cut diamond. The rough stone from which it was cut originates from the Argyle mine and was sold to Calleija as part of a 2007 Argyle Diamond Tender. The stone weighs 1.74 carats and is the second biggest red diamond to have ever been extracted from Argyle.
Another ring which is particularly worthy of mention is The Leading Lady, with its pear cut diamond, once owned by Sean Connery. The D colour internally flawless diamond weighs 5.18 carats. John Calleija concocted a symbolic entourage of 7 pink diamonds for the piece (hinting at Sean Connery's role as James Bond, 007). The shank is encrusted with additional pink and blue Argyle diamonds. This ring and the company's other work described above have turned out to be real finds for collectors.
These remarkable jewels aside, there are more accessible lines on display as well, including jewellery made in collaboration with Zara Phillips and a new collection Kailis made with Australian pearls.