After my recent visit to BIJORHCA, the fashion jewellery fair in Paris, I have studied catwalks of the most prominent fashion houses to tell you in detail about the jewellery trends of the upcoming Autum Winter 2013/14 season. In the myriad of different striking looks, I managed to highlight four major ones: the Night Owl, the Northern Light, the Dominatrix, and the Boudoir Nymph.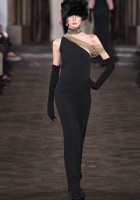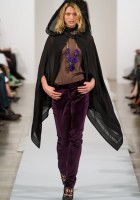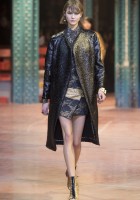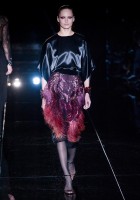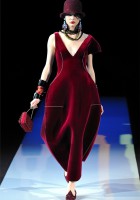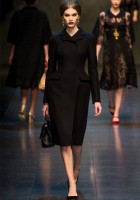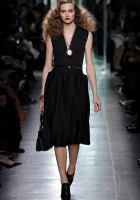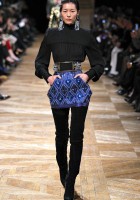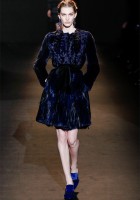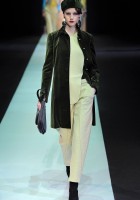 back to the top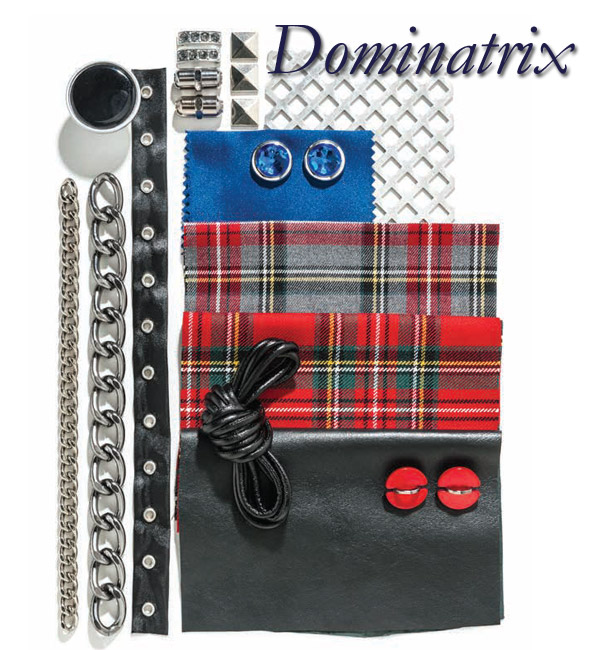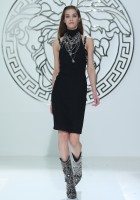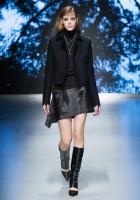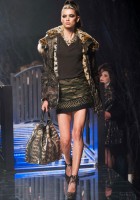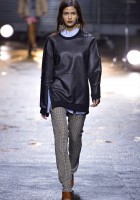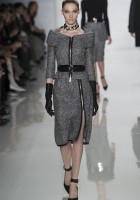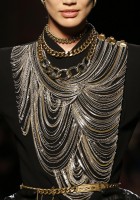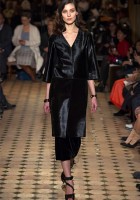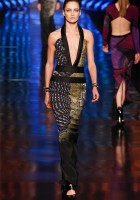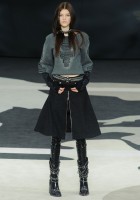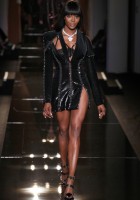 back to the top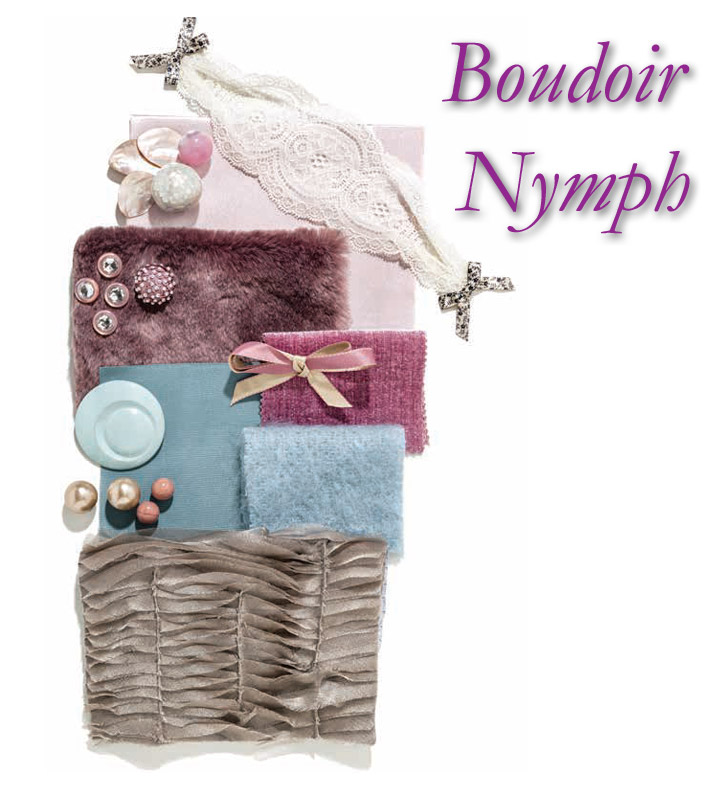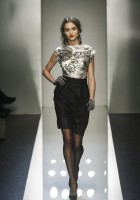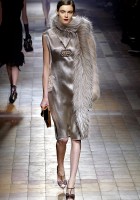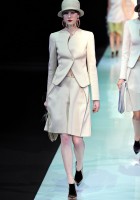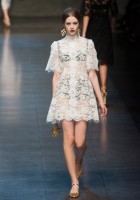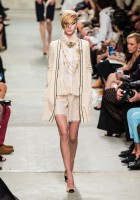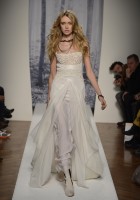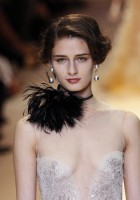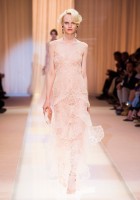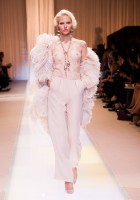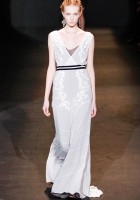 THE BOUDOIR NYMPH This image is softer. The "Boudoir Nymph" has a romantic nature. She loves vintage and lace. Her favourite colours are pastels: beige, pink-lilac, and pearl. However, she is not one to shy from wearing something titillating, which is why she might wear a silk dress under a kashmir coat. She might also prefer to wear jewellery which includes pendants hanging on long chains, lace collars, silk neck ties, as well as delicate, barely even noticeable bracelets, charms, and layers of multiple beads.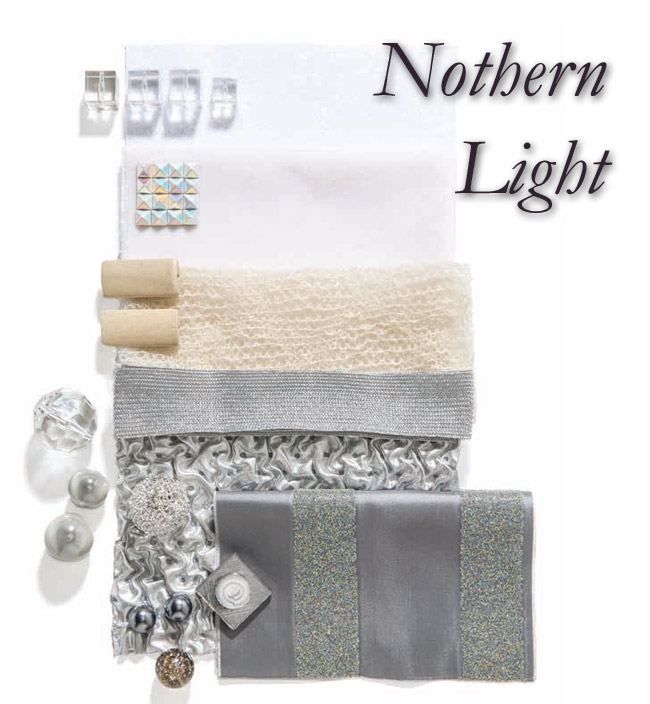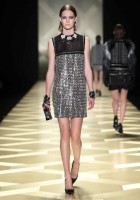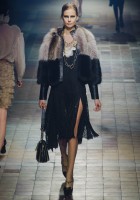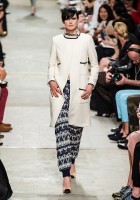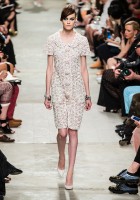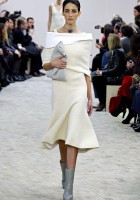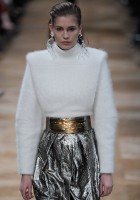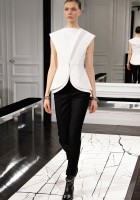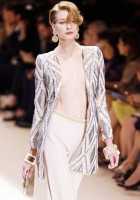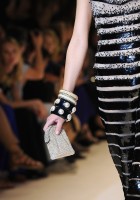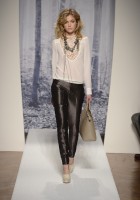 All of them are striking and strong…which one are you?