Front and centre will be the history of the Boodles brand and its connection to the city of Liverpool. Well before it was named the 'Capital of Pop', this area was a thriving artistic hub in the late 19th century and was famed for creating a market for quality jewellery and metalwork. It was here, in 1798, that the Boodles brand was born.
"The exhibition will showcase Boodles' 225-year story and demonstrate how Liverpool has helped shape its growth, from much-loved family jeweller to purveyors of some of the most stunning jewels in the world."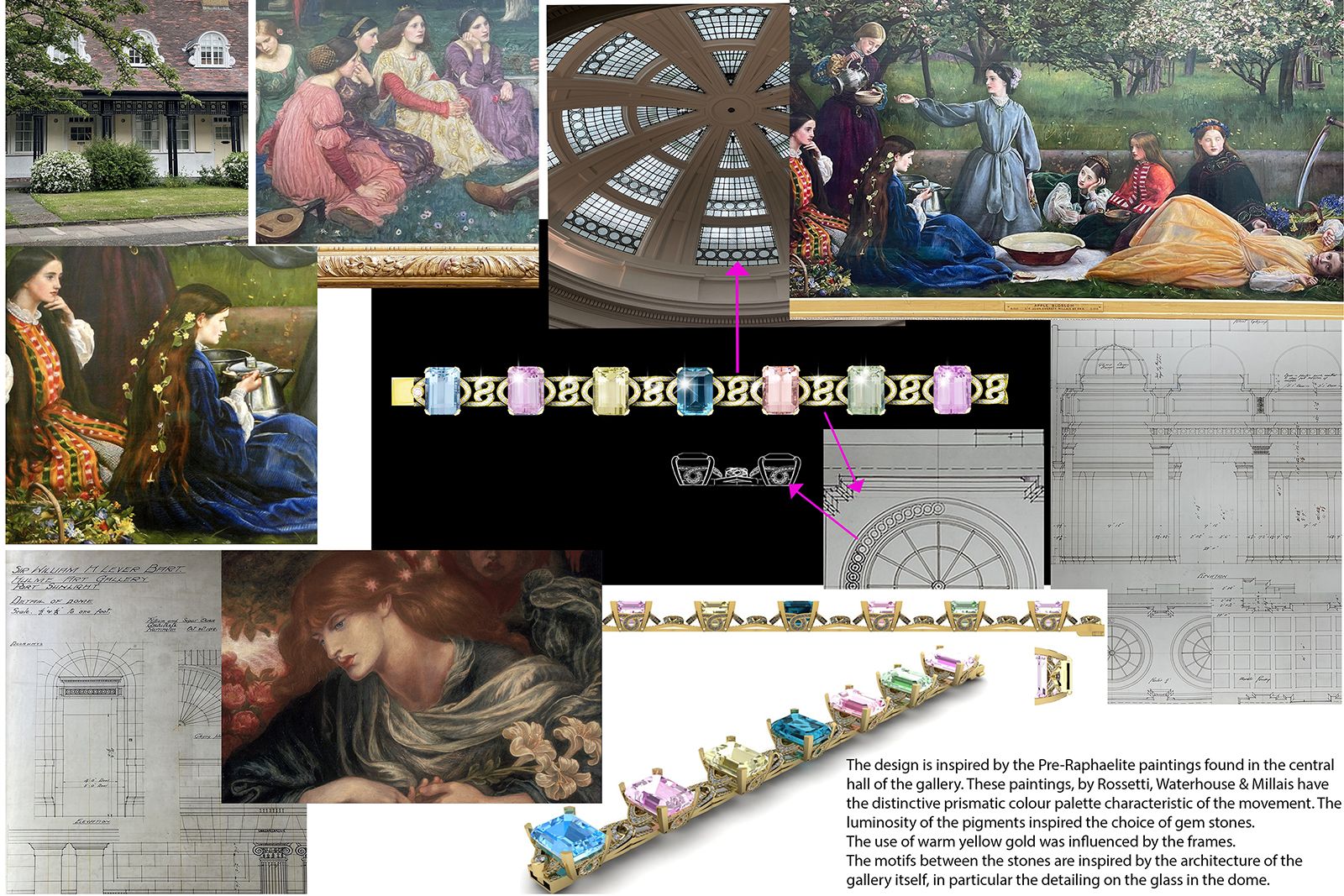 It started as a standalone family jeweller named Kirk & Co. and later became known as Boodle & Dunthorne. However, it wasn't until 2005 that the name Boodles was adopted and introduced to the world. The Boodles Story exhibit, which has the support of National Museums Liverpool, will feature an array of important historical works from the British house, such as racing trophies and other early-years metalworks, as well as some of its most dazzling and contemporary pieces of high jewellery. One of the most impressive pieces on display will be the Boodles Just Beyond the Setting Sun cuff. It contains 81 carats of multi-coloured diamonds set in 18k white and yellow gold and is often nicknamed the 'Wonder Woman Cuff'.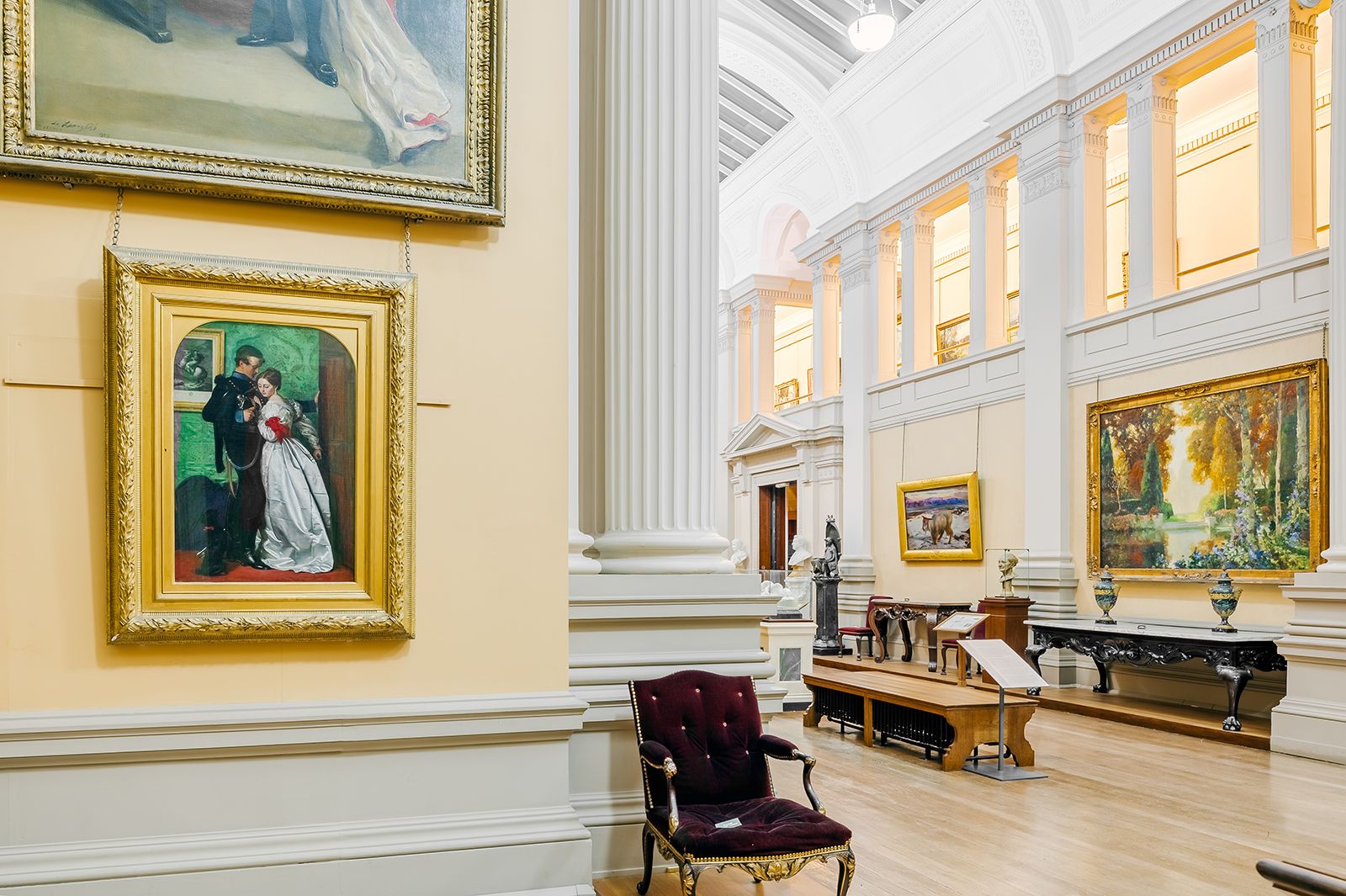 "It can take many hours of craftsmanship to make just one piece. The 'Just Beyond the Setting Sun' cuff, for example, which was designed in our Liverpool Head Office, took over 400 hours of work to make at the craftsman's bench," James Amos, Director at Boodles.
In honour of the Gallery's 100th anniversary (which falls in December 2022), Boodles' Head of Design, Rebecca Hawkins has created a bracelet to immortalise the brand's involvement in the exhibit. The Lady Level bracelet is set with seven octagonal-shaped coloured gemstones. Hawkins explains: "The design is inspired by the Pre-Raphaelite paintings found in the central hall of the Gallery. The motifs between the stones are inspired by the architecture of the Gallery itself, particularly the detailing on the glass in the dome."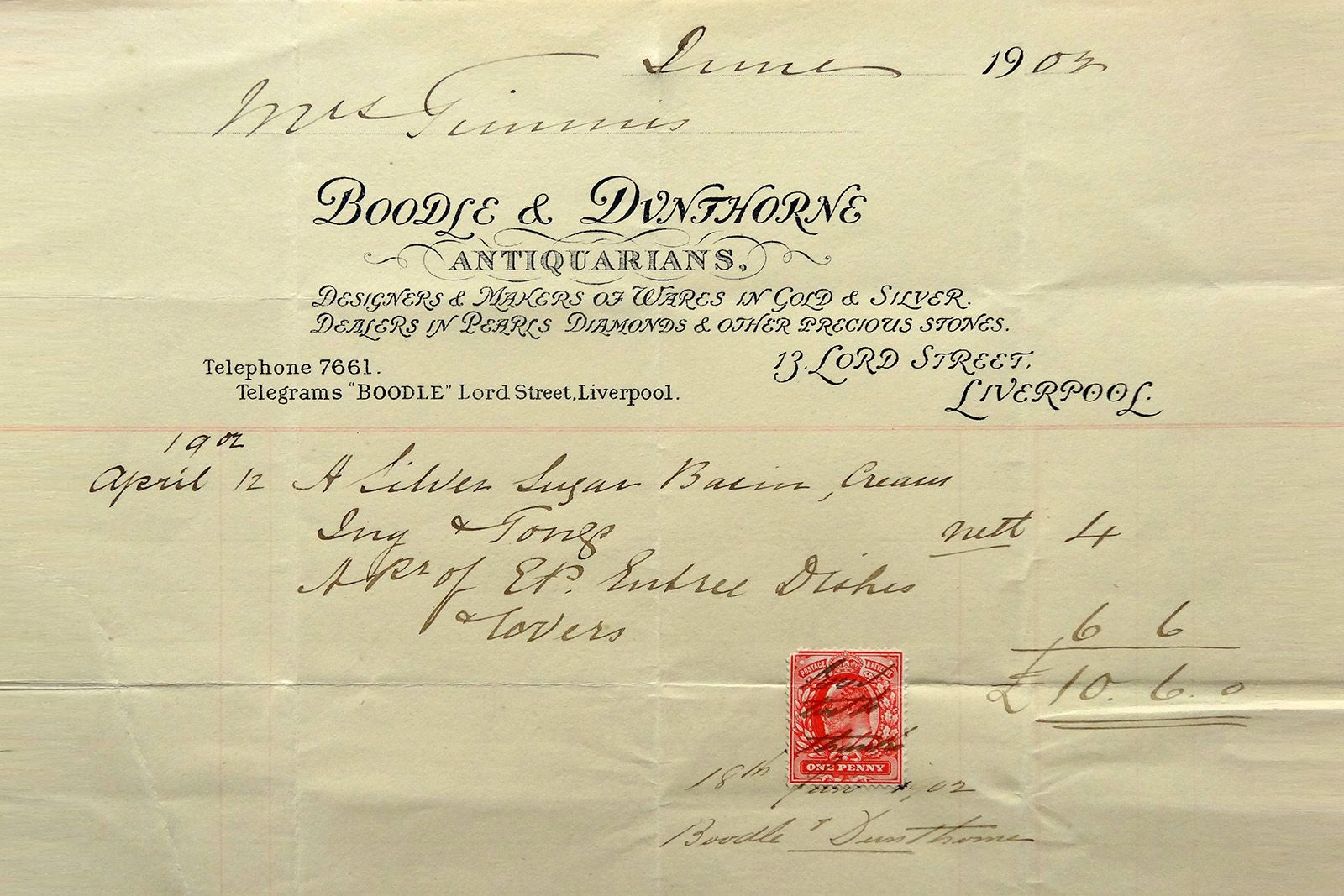 Visitors will also have the opportunity to familiarise themselves with the life cycle and journey of the gemstones and metals used in Boodles' high jewellery. From sourcing through to the design manufacturing of each piece, attendees will have a unique introduction to how the Boodles brand was created and its evolution from local family jeweller to the glamourous high-end business it is today.
The Boodles Story exhibit will open at the Lady Lever Art Gallery in Liverpool on October 22, 2022, and will run during the Gallery's 100th anniversary year until March 5, 2023. This is a show not to be missed!