As is so often the way when I write about jewellery, what started as a 'simple' piece about jewellery pricing has morphed into a three-part series on the many factors that contribute to value (Part I is here and Part II is here). We've discussed raw materials in part one and artistic innovations in part two and now, we must consider the business of jewellery.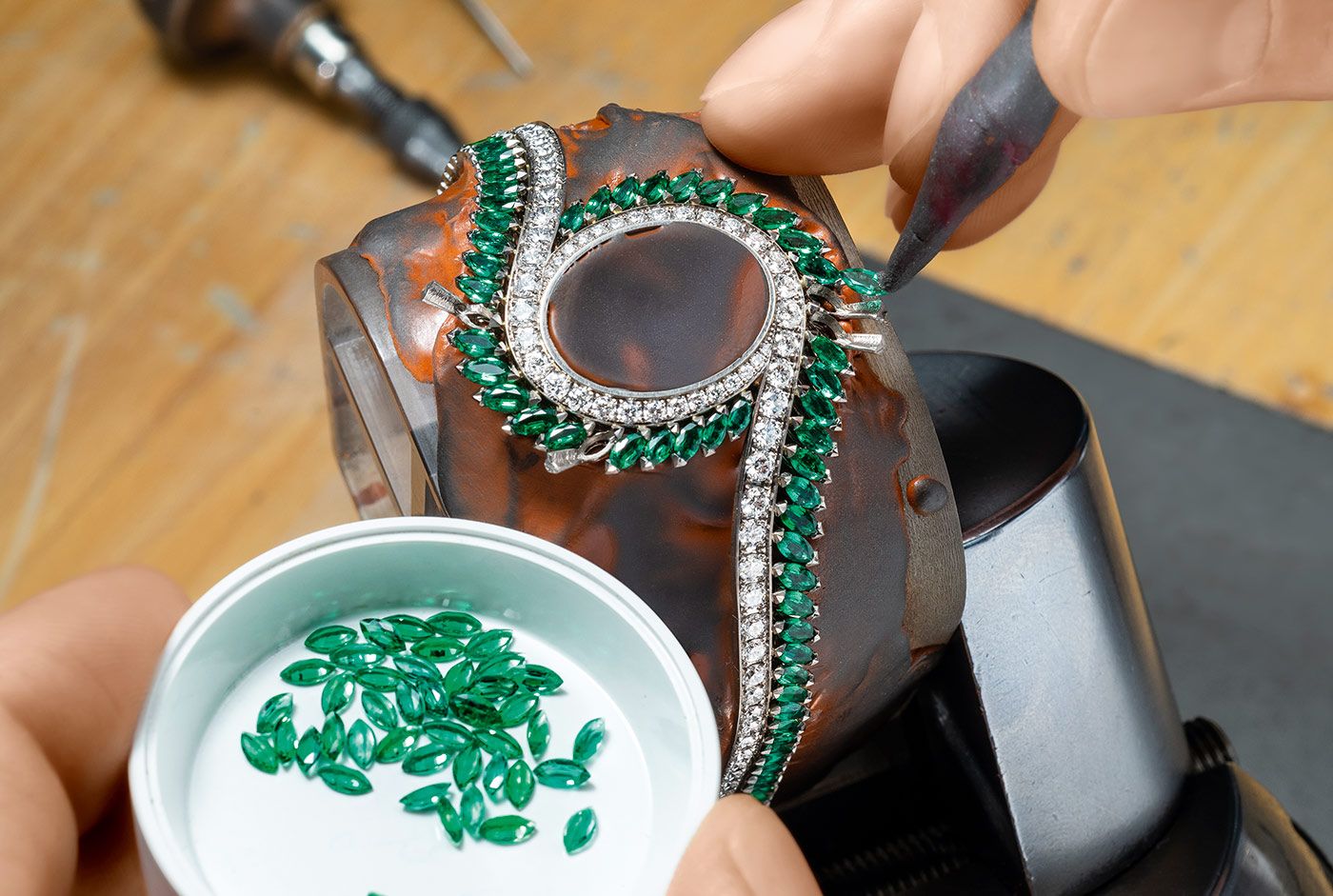 Of course, a piece must be designed and made at the bench but orbiting around these individuals with handmaking skills are finance directors, store managers and sales staff, marketing and PR experts as well as brand guardians whose roles ensure that carefully made creations end up on the wrists, necks and ears of the right customers. This is the ecosystem of fine jewellery that all contributes to the final price.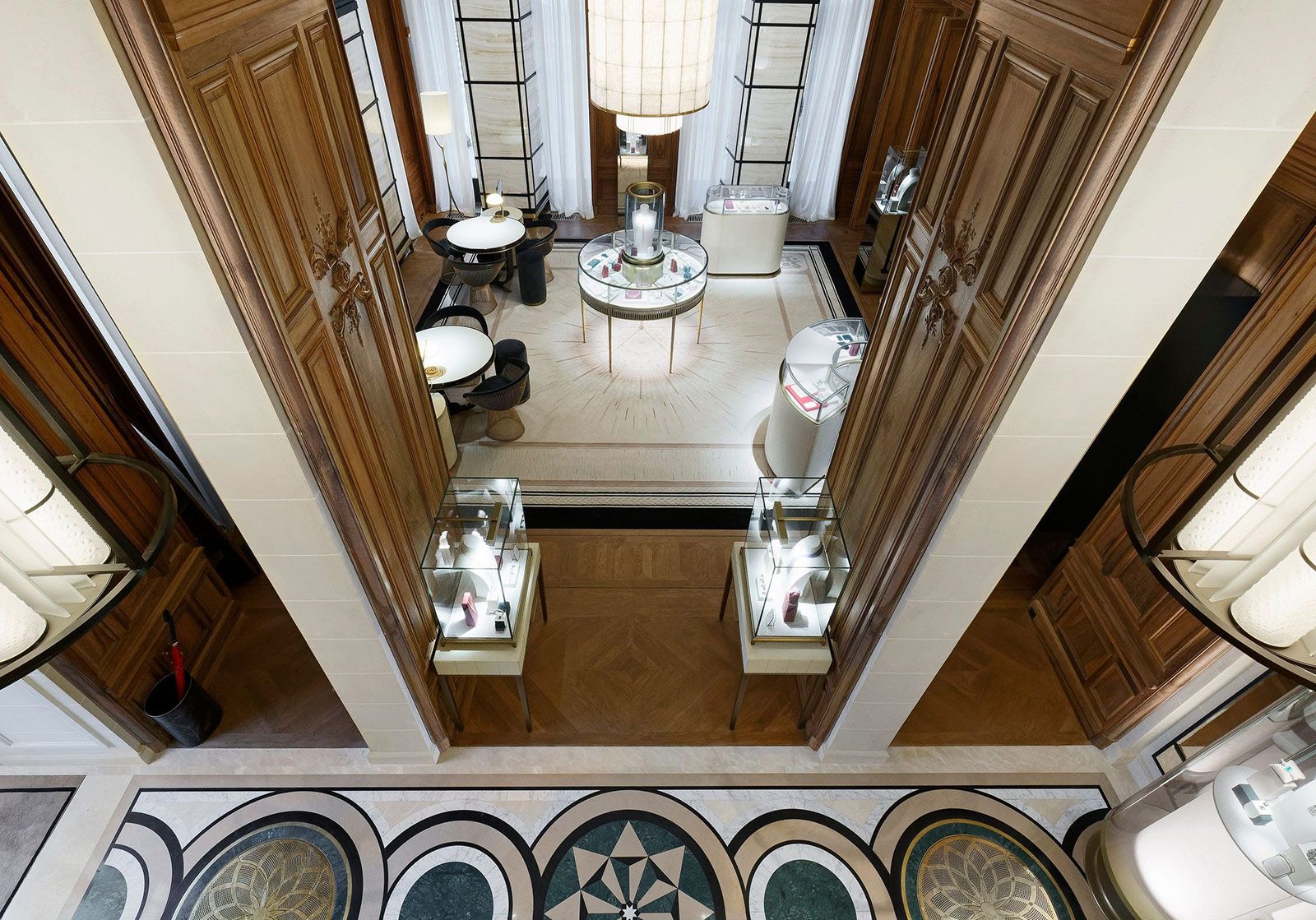 History, Heritage and Maturity
They've survived World Wars, market crashes and the changing landscape of sales… these are the heritage brands like Chaumet, Boucheron, Cartier, Van Cleef&Arpels and others whose histories span hundreds of years. With this longevity comes experience, desirability, consumer confidence and a bulging archive of designs that tell the story of jewellery. Could anything be better than spending an afternoon in high jewellery archives, pouring over drawings of jewels from decades gone by?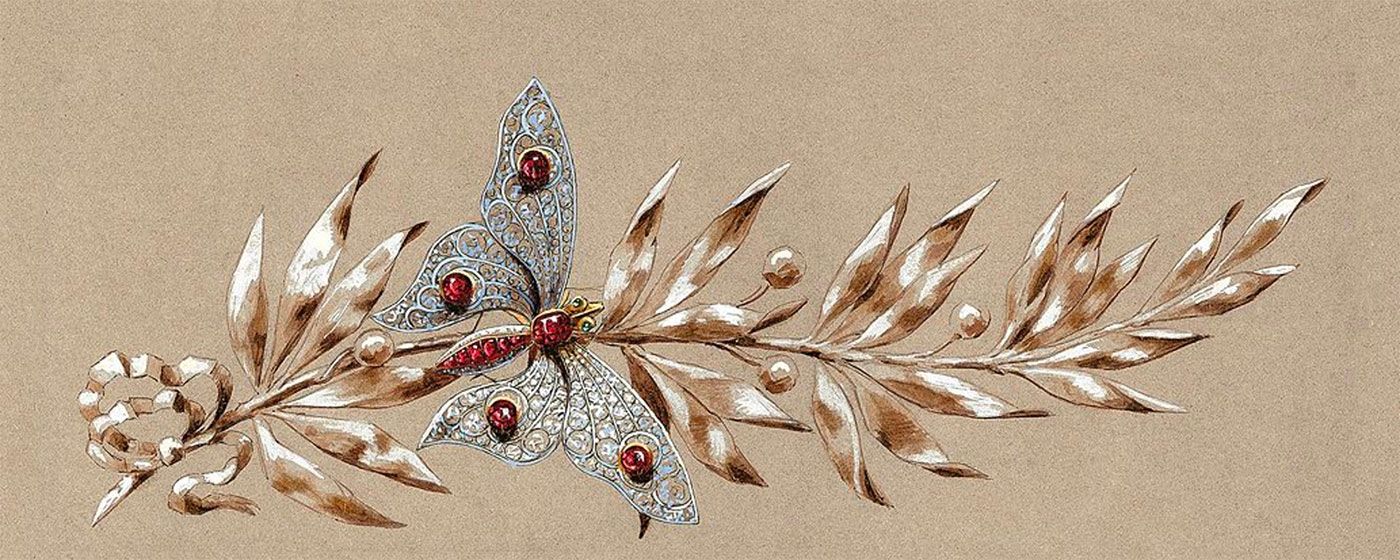 Claire Gannet, the Heritage Director of Chaumet, says: "The historical archives and iconographic collections (drawings and photographic funds) of the Maison Chaumet represents a unique and priceless wealth. They are a major and distinctive resource that makes Maison Chaumet a unique player in the jewellery sector. This heritage anchors the House in the history of France and more broadly in that of the decorative arts."
And with this history comes maturity – a defined and seasoned sense of brand purpose, value and aesthetics that gives jewellery lovers confidence when spending vast sums on unique creations.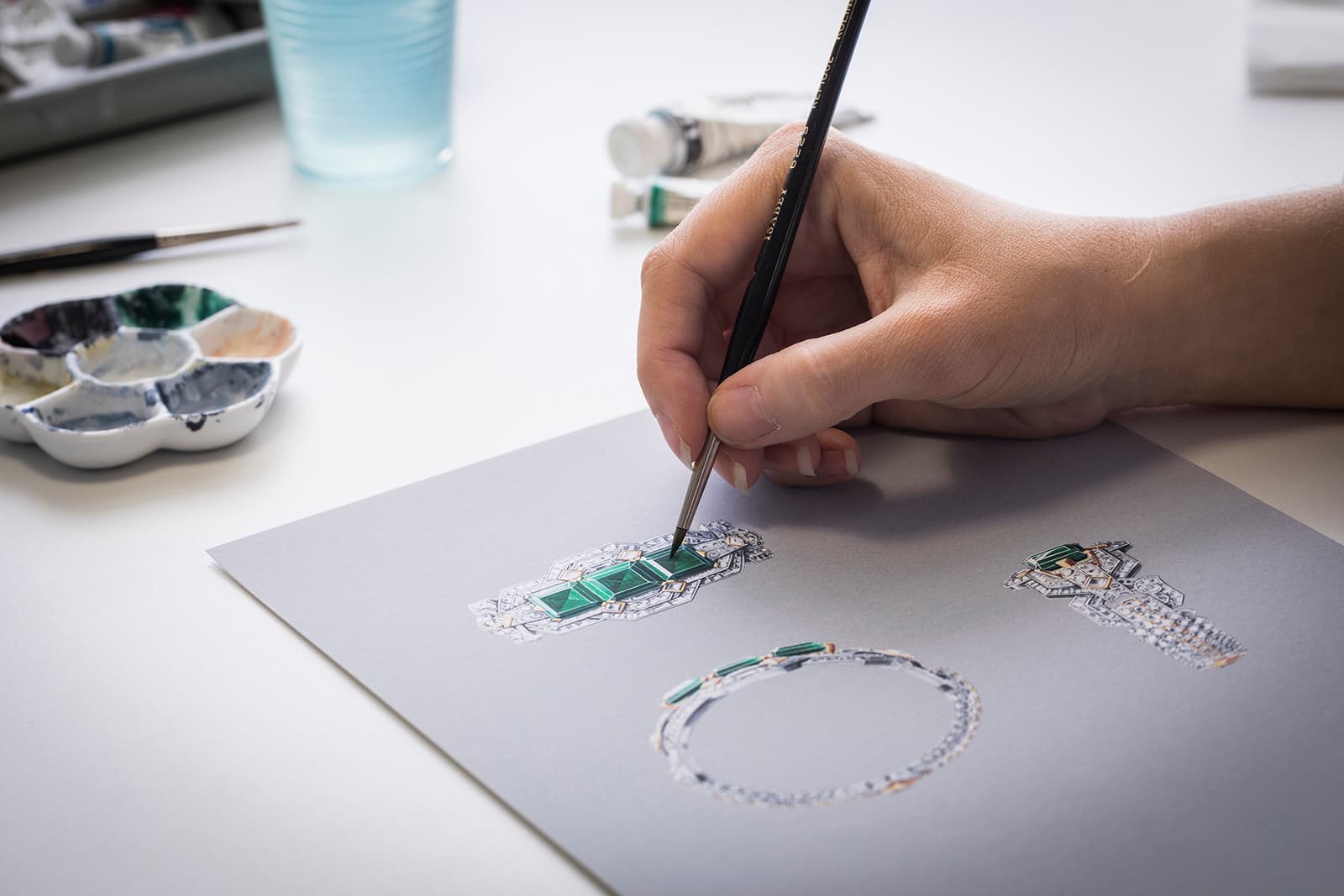 Physical Locations
Stepping into the world of your favourite brand on the Place Vendôme or on London's Bond Street is a little bit like live theatre. How you feel when you step through the doors is likely to influence your decision to buy. These immersive sales locations form a network across the world and allow such renowned brands as Tiffany & Co., Bvlgari, Chopard and Graff to interact with their clients personally. The only downside is that brick and mortar stores are phenomenally costly to run! For this reason, many designers resort to showrooms that can be entered by-appointment-only or multi-brand boutiques.
While physical locations certainly do impact the price of pieces, I invite you to consider this a positive rather than a negative. Enjoy the comfortable surroundings to try pieces on, ask questions, share in a glass of champagne or a cup of coffee, and feel engaged by jewellery as an art form.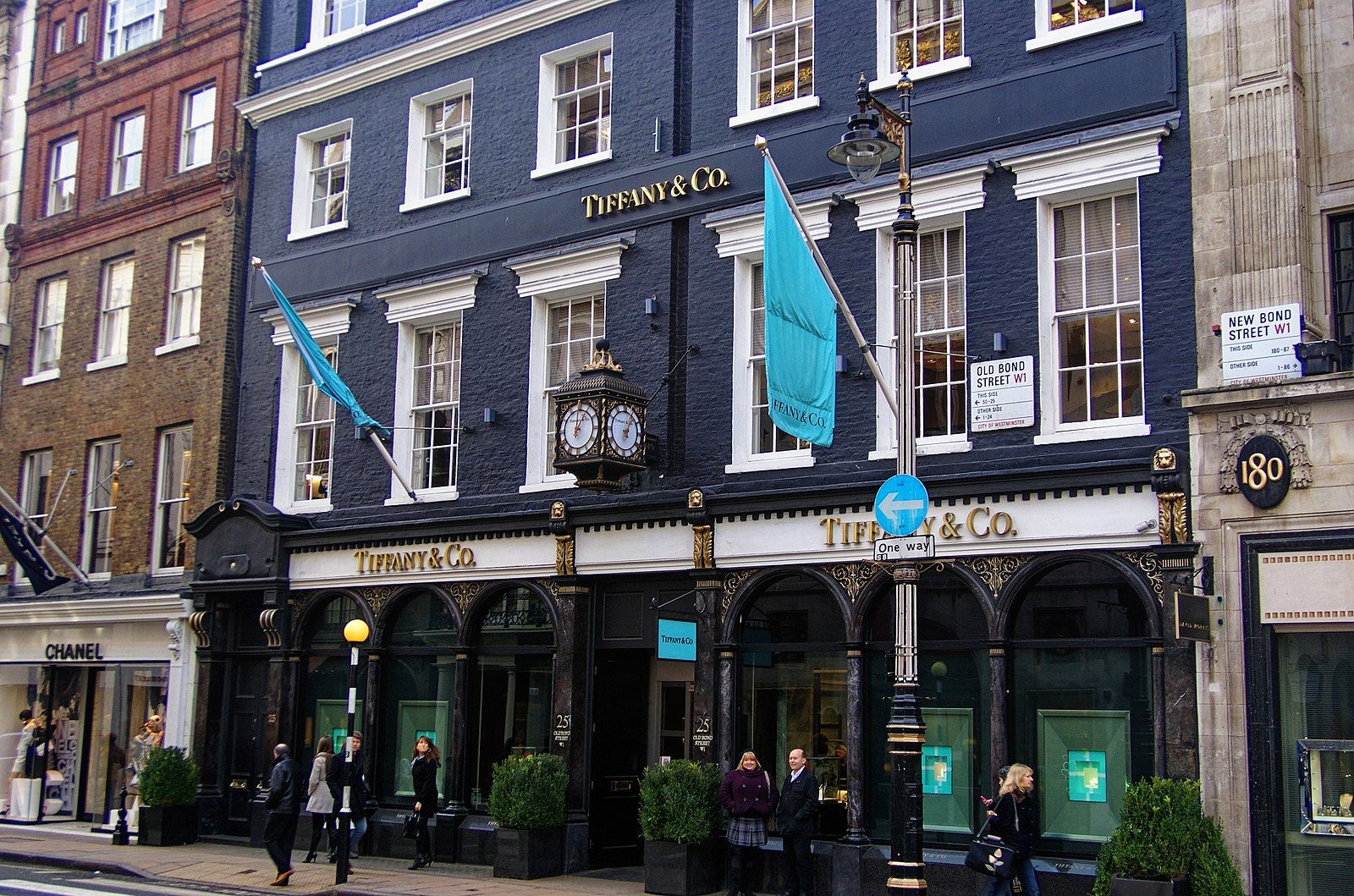 Marketing, Photography and Desirability
I recently wrote about Beyoncé and Jay-Z and their collaboration with Tiffany & Co. These kinds of high-profile celebrity campaigns are a part of the fine jewellery universe, as are beautiful photographs, events, marketing campaigns and star-studded parties. All of these elements contribute towards desirability – the unknown and slightly mysterious factor that makes pieces more covetable. And we all know that jewellery pieces can and do 'go viral'… just look to the Cartier Love bangle or the Tiffany & Co. 'Return to Tiffany' heart-shaped tag necklace to see evidence of this in action.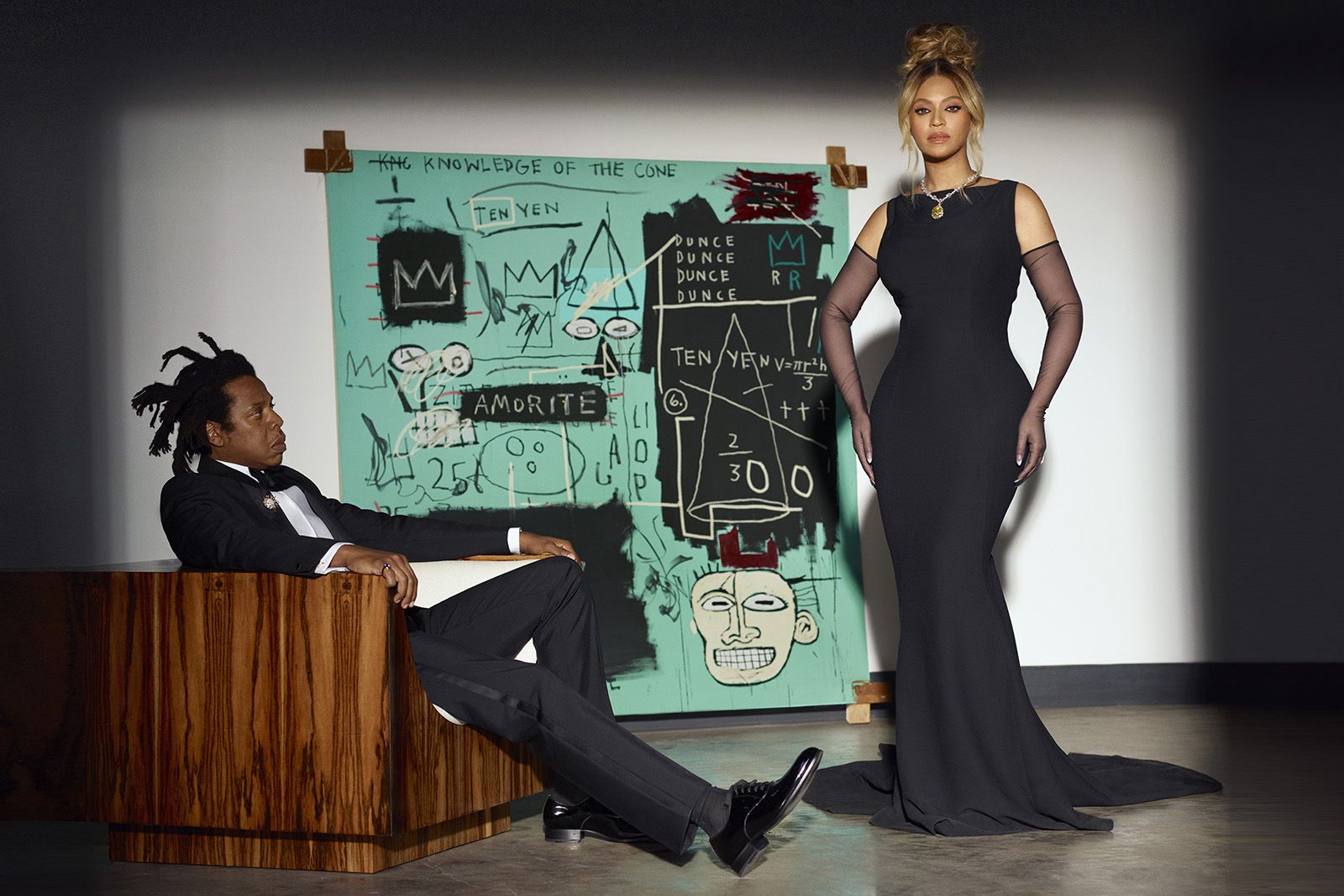 Now, I can see you thinking, why am I paying for marketing? Well, without this effort to reach you, inspire you and tempt you into making a purchase, a brand would either fade into insignificance or disappear entirely. All jewellery businesses, whether small or large, must find the perfect equation of visibility, reach and sales to continue creating.
Also, owning an iconic piece of jewellery like a Cartier Love bangle or Alhambra by Van Cleef&Arpels means you belong to a group of select people who own such jewels and wear them as status symbols.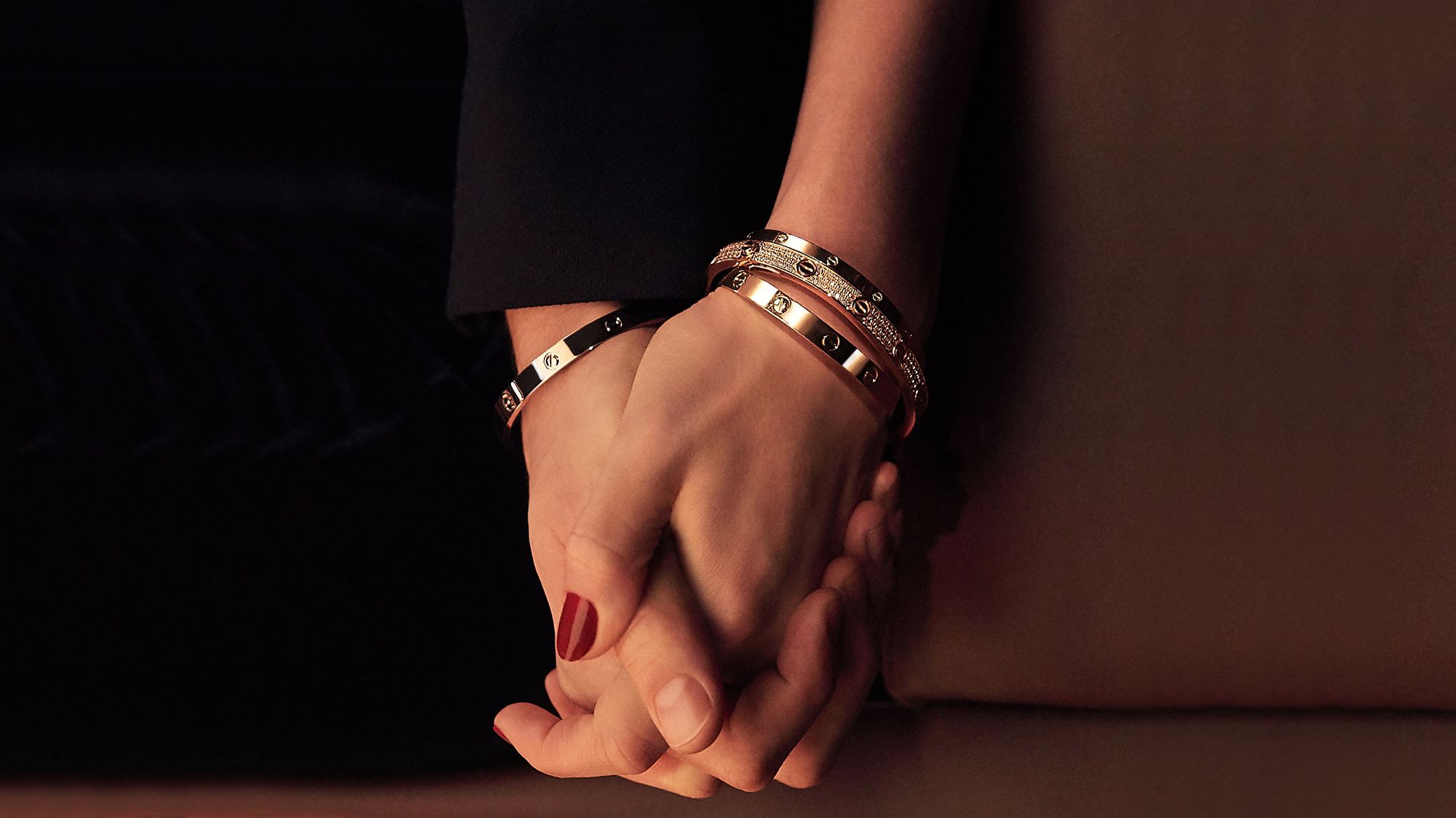 The Price of Fame
Lastly, and on a slightly separate note, let's consider the price tag of a piece at auction. In some cases, the desirability of a brand or designer may be so dizzying that a piece sells for a figure far higher than its original price tag. The most obvious example of this is the elusive French jeweller, JAR, whose creations can sometimes achieve sale prices that are five or six times their original cost.
"Since 1977, JAR has made an indelible mark in the world of jewellery," explains François Curiel, Chairman (Europe) at Christie's. "He has created an utterly private world of anonymous yet illustrious clients forming an exclusive international club whose members recognise instantly their jewels and one another the world over. Less than 200 JAR creations have appeared in the auction market and all of them fetched considerably more than their retail price. They are considered museum pieces, so rare that there is virtually no limit to what collectors are willing to spend to own one. Our estimates appear to be always ridiculously low, and I have even considered no longer publishing them when JAR pieces come up for sale."
Remember, sometimes the price is determined not by what something is worth, but by what someone is willing to pay.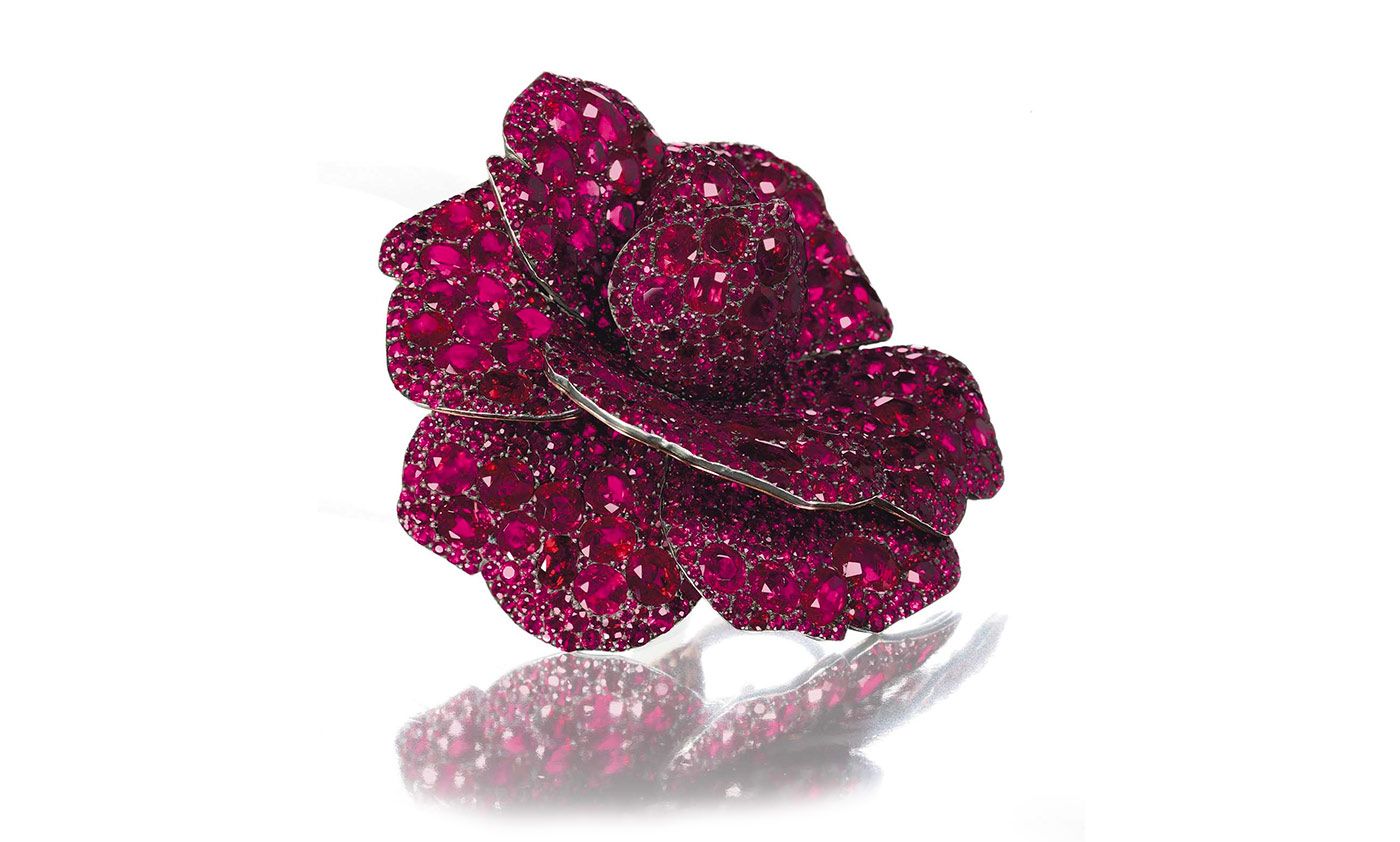 And even when all this is considered – the materials, the innovation, the time, patience, skill and design – there's still the final factor in value: the mysterious human connection between a jewel and the individual. Even a simple silver ring can be immeasurably valuable if it means something to you personally and sentimentally. Therefore, the final word in value will always come from the end customer – you – and whether you can imagine yourself treasuring a piece for years, decades and generations to come.