Just like other forms of art, the value we place on jewellery is complex and nuanced. The final figure that's presented to you in a shining boutique on the Place Vendôme is an alchemy of many factors including the costs of raw materials, the rarity and preciosity of those materials, and the difficulty in sourcing these treasures. However, one can't simply add up the value of gold, diamonds and gems and reach a figure… this is far too simple! To share more insights into the process of pricing with you, we have created this three-part series, each focusing on a different aspect of value. Let's start with raw materials…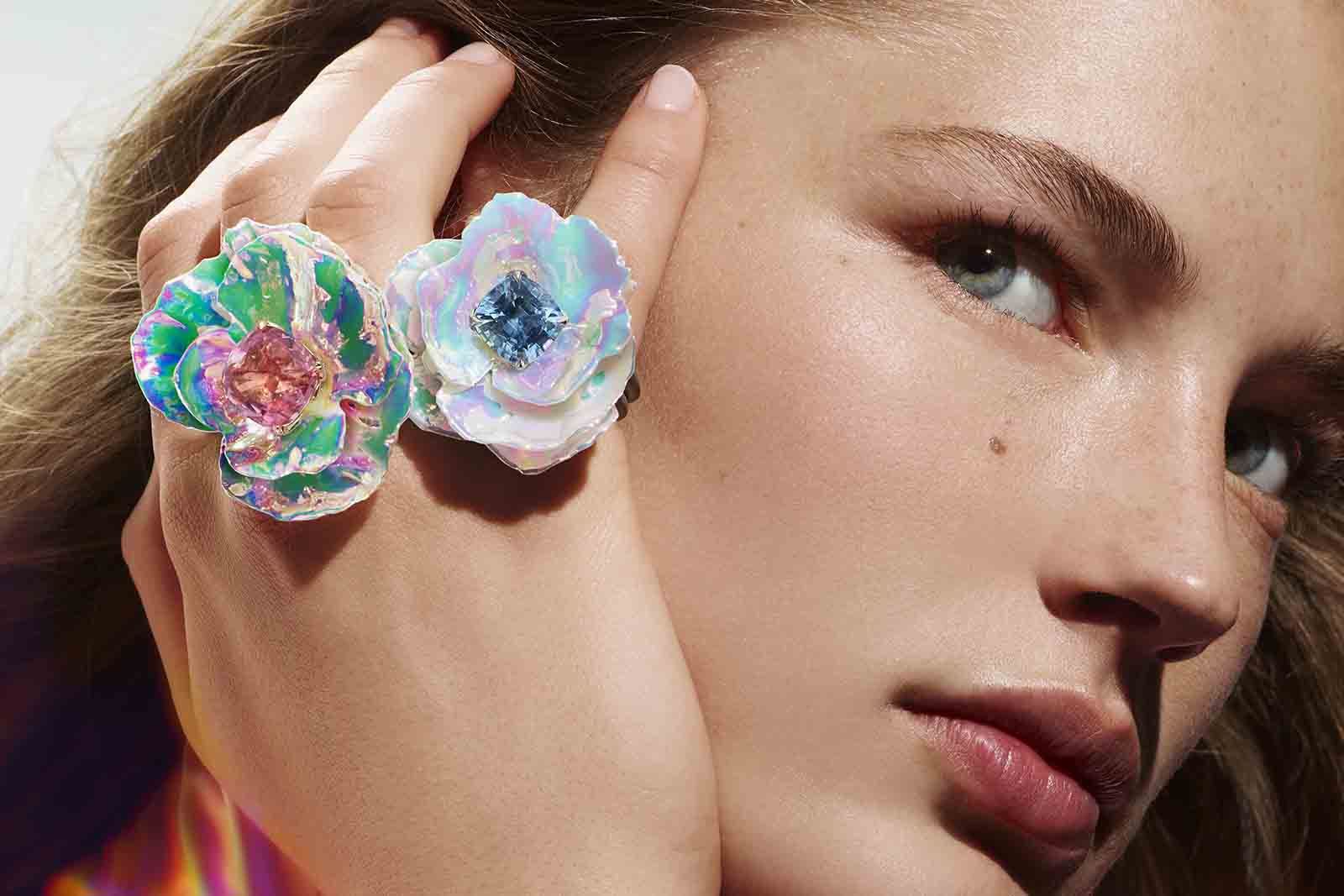 Rare Gemstones
It is easy to understand that when an exceptionally large and/or extraordinarily rare gemstone is set in a piece of jewellery, its price goes up. What it is easy to forget, though, are the details of gemstone sourcing, of treatments, of localities and of specialist skills that are required to take a stone from the earth (or the ocean) and prepare it for jewellery. In the universe of the top three coloured stones – sapphire, emerald and ruby – locality is important. This is why the price for two sapphires with a similar carat weight can vary wildly when one is from Kashmir and the other, Sri Lanka. Similarly, significant differences can result from treatments – a two carat Colombian emerald of the finest quality with no oil treatment can easily reach 30,000 USD per carat, while fine emeralds with minor oil treatments can go down to 10,000 to 12,000 USD, according to George Smith, the founder of Colombia-based emerald trading company IEEX.
Sourcing Gemstones
Behind the scenes of the jewellery business there are those who buy gemstones from dealers who cut from rough minerals, whereas others will buy from those who don't work directly with mines. These supply chain relationships are vital!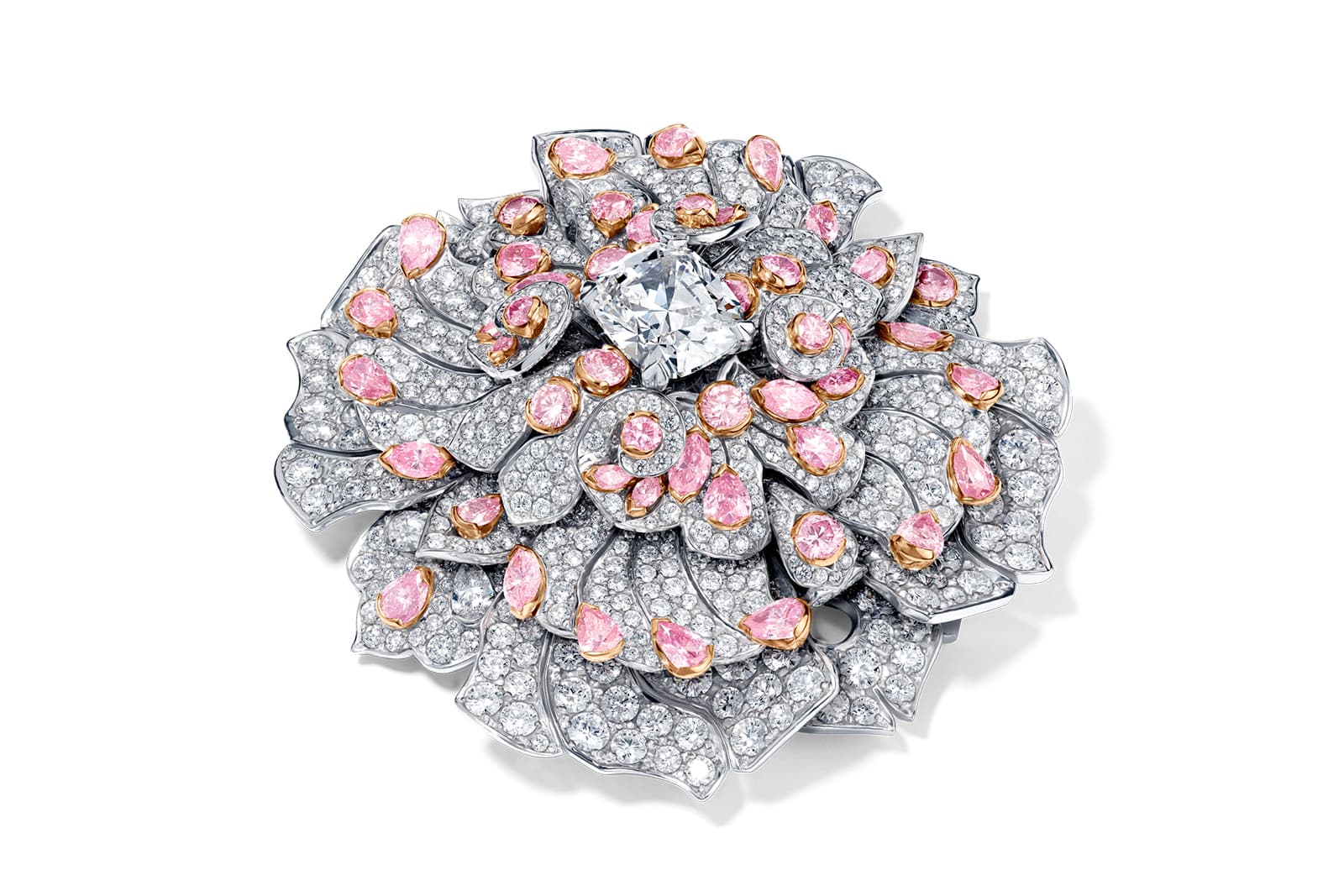 Here is what Jeremy Morris, CEO and Creative Director of David Morris, says about having a trusted partner: "Our close and established relationships within the industry play a key role in sourcing the world's rarest and most highly sought-after gemstones. Over the last few years, pink conch pearls have become a bit of a signature. They are all sourced from the same expert, who we have been working with for years. She knows instinctively when a conch pearl in her possession will be of interest to us. It has become a really fruitful relationship and enables us to create extraordinary conch pearl pieces."
Here, we are already seeing value in the form of well-established pathways that link jewellers and suppliers and, of course, the skill required to recognise a Queen Conch and extract its biogenic treasure.
Transforming Materials
Jewellery doesn't just use materials; it reworks them to bring an artistic vision to life. For designers like Melanie Georgacopoulos, the rawest form of a precious material, like mother of pearl, is just the starting point that's ready to be transformed and manipulated into something experimental and new. This journey of imagination, research, development and patience is part of the jewellery-making process and comes with its own costs that are unique to each designer.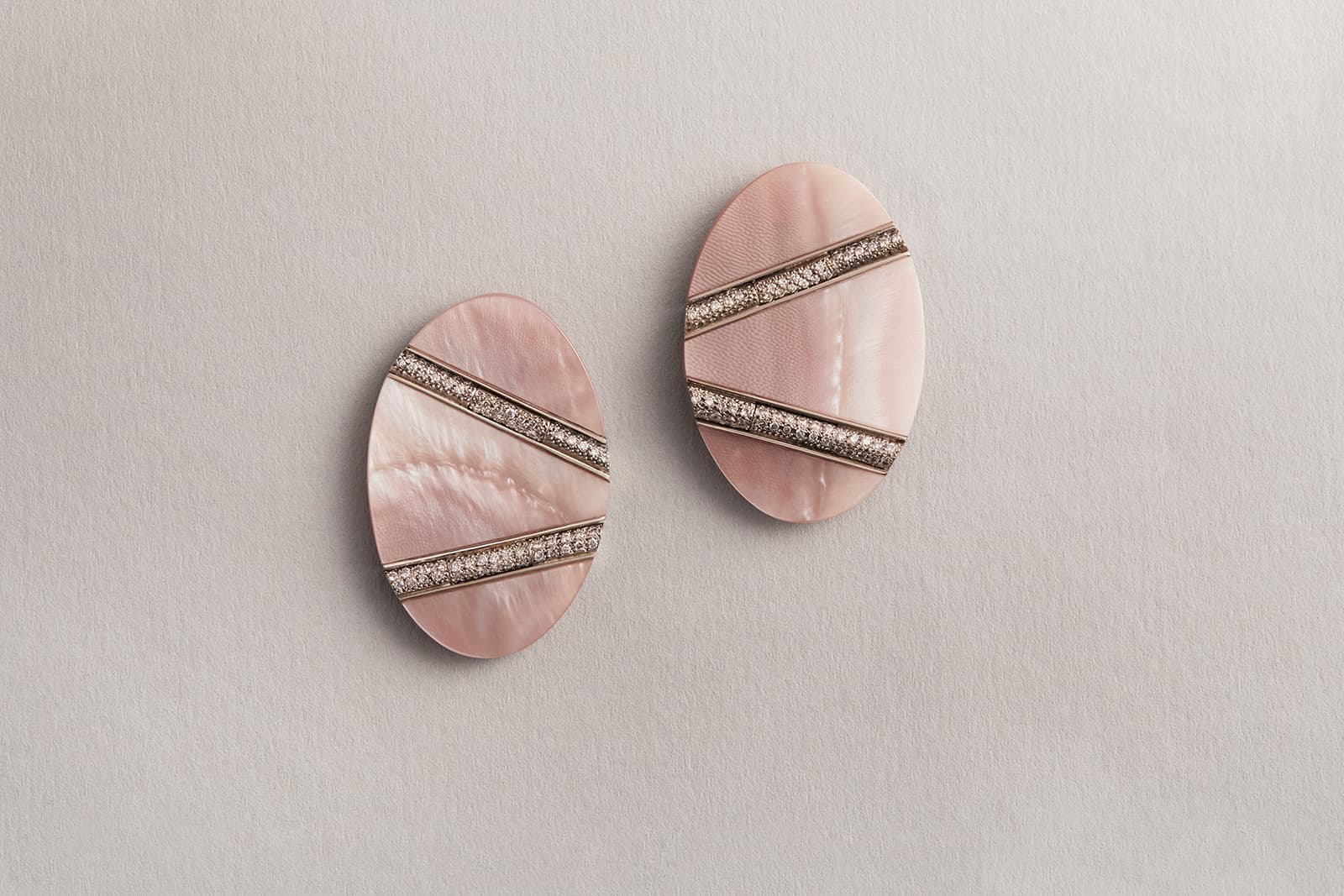 Georgacopoulos says: "As a small business making unique jewellery and pushing forward in terms of design and material exploration, I often have to look for the right person to make a piece or a component of a piece for me. This person needs to be very skilled, but also interested in challenging himself and finding solutions. A lot of technicians that I have worked with over the years don't want to take this harder route. There is a lot of time invested in trials and errors, as well as samples (that I have to pay for even if they are failures!) and finding the right people to work with."
So, the next time you see a carved mother of pearl jewel, a gem cut in an unorthodox way, a sculpted metal design or a complex piece that transforms, try to imagine how much effort went into bringing the final piece to life. This will help you understand why originality must also be measured alongside the cost of gems and precious metal.
The Power of Pavé
We instinctively think of large stones as the carriers of value, but what about a perfectly calibrated selection of pavé gems? Brands like the Portuguese artist jeweller, Rosior, are experts at using pavé stones to create elaborate patterns and colour combinations. The time, patience, skill, and imagination it takes to create these kinds of jewels contributes to their price, even if there are no 'large gems' present.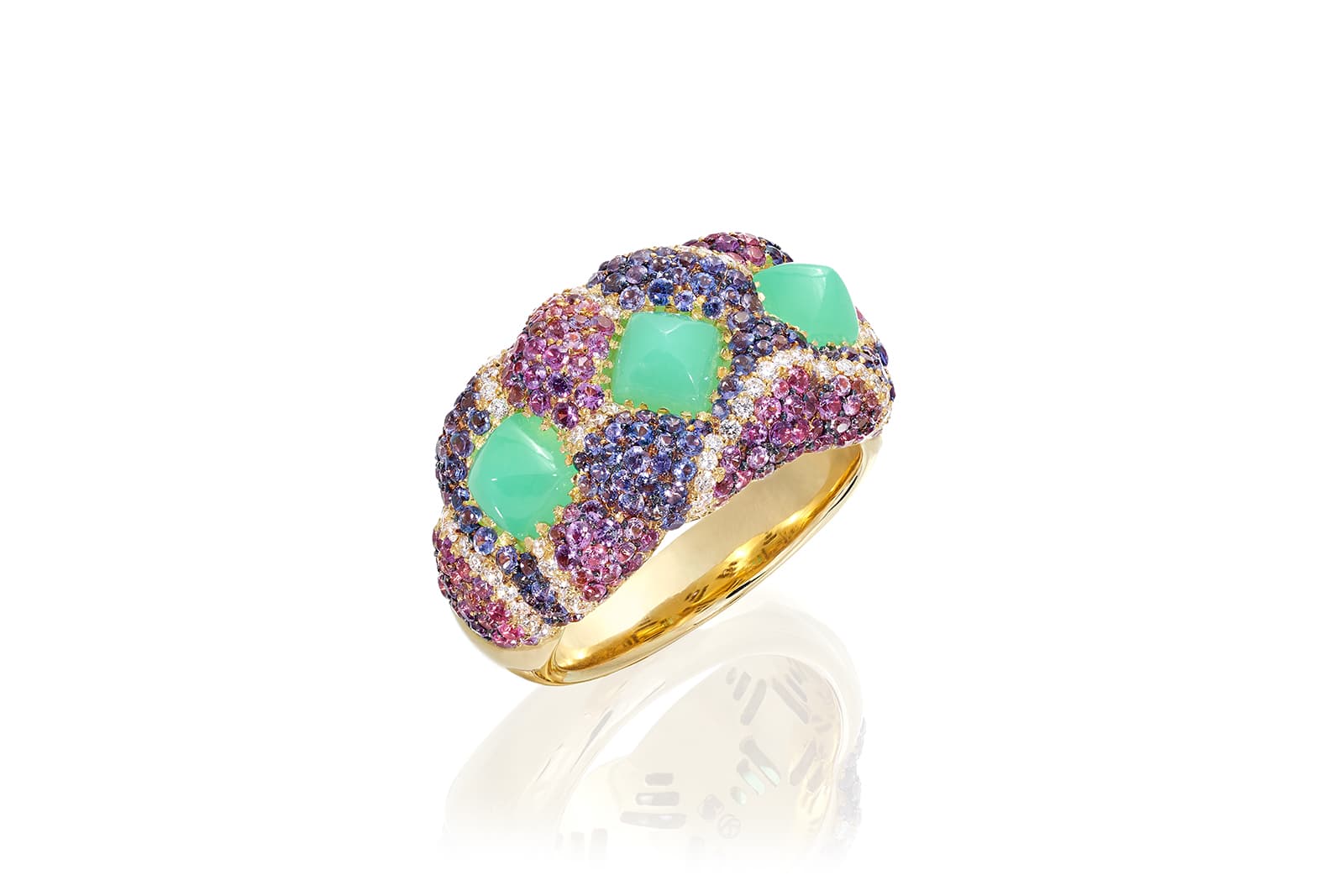 José Rosas, Commercial Director at Rosior, says: "In general, and analysing just for the gemstones itself, a big stone has a higher value than several smaller stones all together making the same size. A big gemstone, though, also 'limits' your creativity. What I mean by this is that usually, when you have one bigger gemstone, you start to create around it. Everything you create is depending on that gemstone itself. When creation is not 'dependent' on one gemstone but in many different ones, creativity feels limitless."
He continues: "In order to 'draw' the pavé designs, one must know how to 'paint' them. It's not only setting one at a time. Before that, we must draw where are we going to set each stone, so we have the optimal space between them. And this becomes even more difficult if we are setting different size gemstones." This explains why a one-carat diamond solitaire can be priced the same as a pavé ring with the same diamond weight, although a solid stone is perceived as being more expensive - the pavé version is simply much more labour intensive. Remember this engineering and planning when browsing pieces and you will soon understand the nuances of a black-and-white price tag!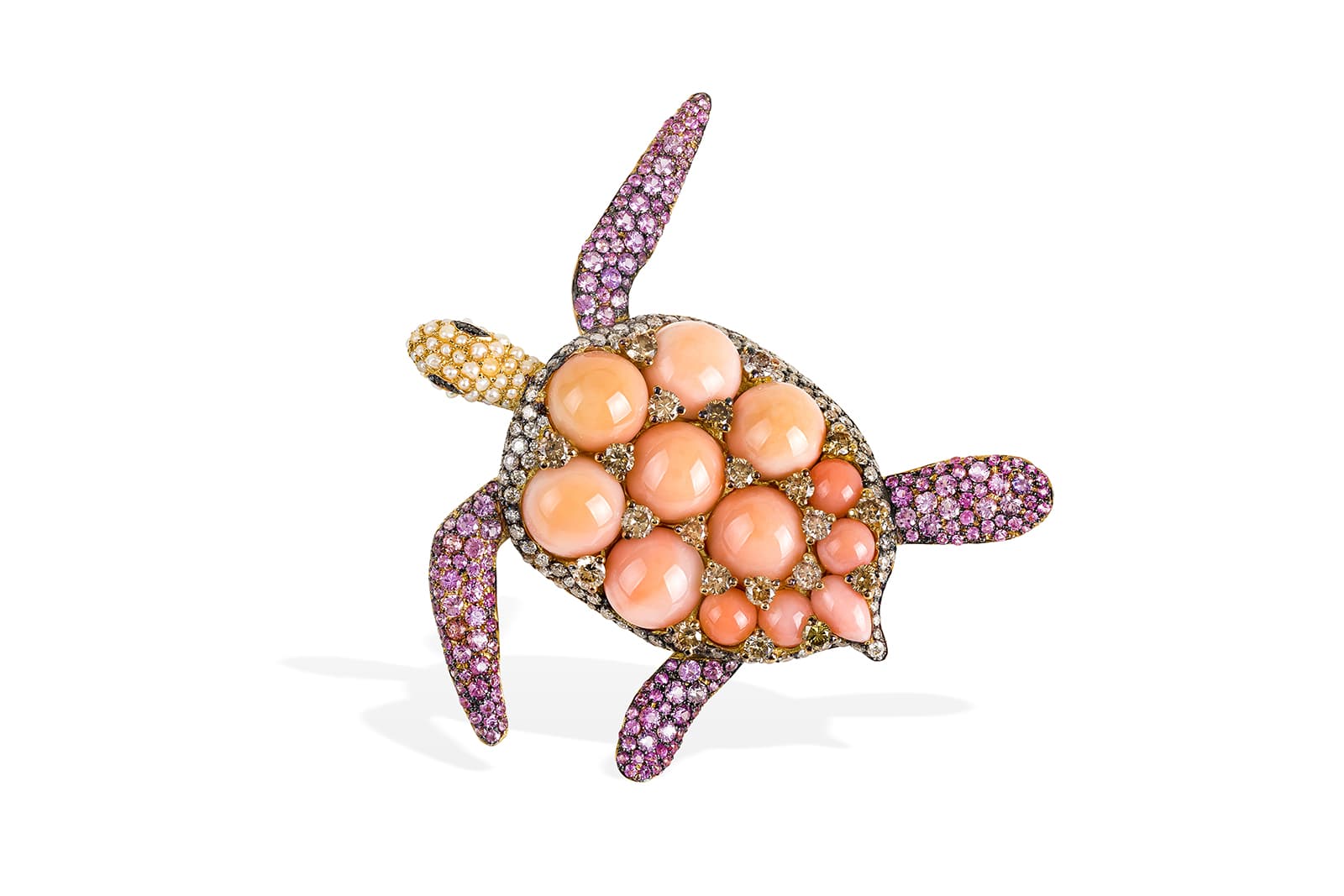 Consider this. You have the choice between a minimally designed white gold ring set with a 12-carat blue sapphire. On the other hand, there is a brooch with many pavé set stones that bring to life the most elaborately decorative butterfly with exquisite details at every angle…. So, which one should cost more? Herein lies the diversity at the heart of jewellery value! Next, read Part Two of this series that delves into artistry and innovation as contributors to price.