The project, which is close to De Beers' heart, started two years ago, when the jewellery house started working with British photographer Mary McCartney and charity partner, Women for Women International. "By celebrating talented women, we are both inspiring women to be proud of their own achievements as well as helping women in difficult situations around the world," said Francois Delage, CEO, De Beers Diamond Jewellers.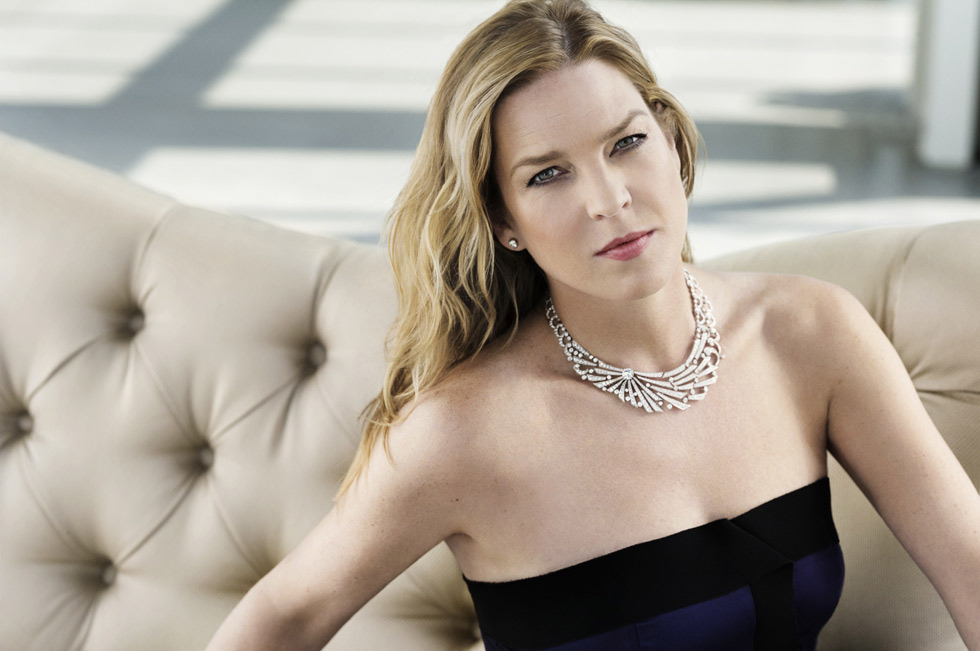 By bringing together four exceptionally brilliant women, De Beers shone the light on the new protagonists for the 2015 edition of its photo-series: Zaha Hadid, Iraqi-British architect; Diana Krall, Canadian Jazz singer and pianist; Liya Kebede, Ethiopian-born model-actress and UN Goodwill Ambassador with the World Health Organization; and Karen Mok, actress and singer-songwriter.
At an exhibition and dinner in London, De Beers unveiled the portraits of these wonderful women – all of whom are pioneers in their field. This time, the resplendent diamonds took a backstage, as the jeweller fervently championed Women for Women International. The initiative – which seeks to help women survivors of war zones and rebuilding their lives – found a renewed source of inspiration in its partnership with De Beers and Mary McCartney.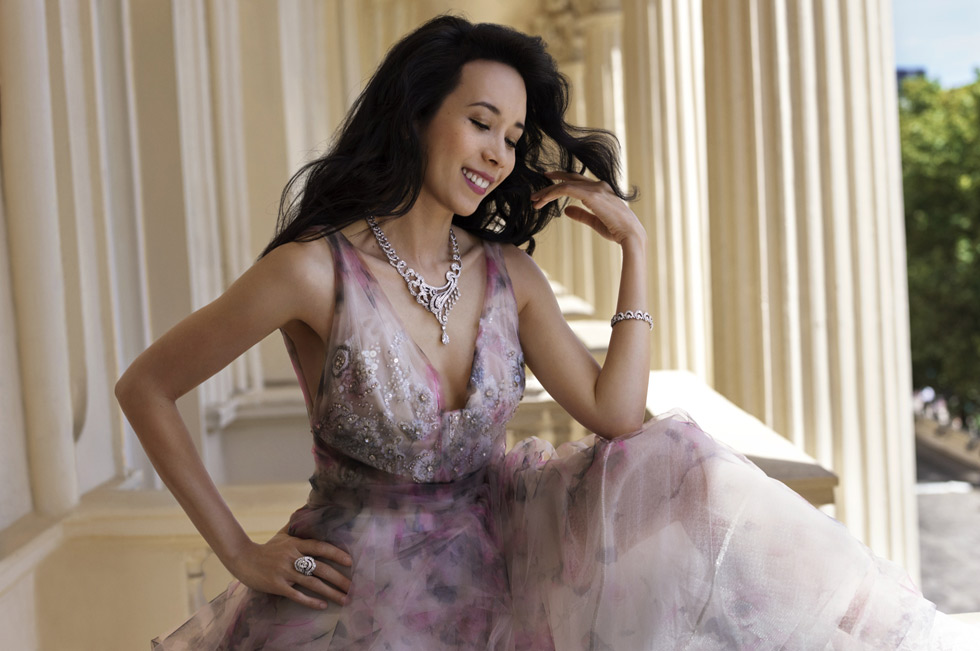 The stellar photographer, who shared her incredible skill, passion and inspiration for the creative campaign, has captured the spirit of Zaha, Diana, Liya and Karen in a collection of delightful portraits that hinge on their unique stories, with each frame drawing upon their inner strength and beauty.
De Beers has been shining the spotlight on its muses, galvanising the next generation of women and empowering Women for Women International in its work in Afghanistan, Iraq, Kosovo, Rwanda and Nigeria, among others.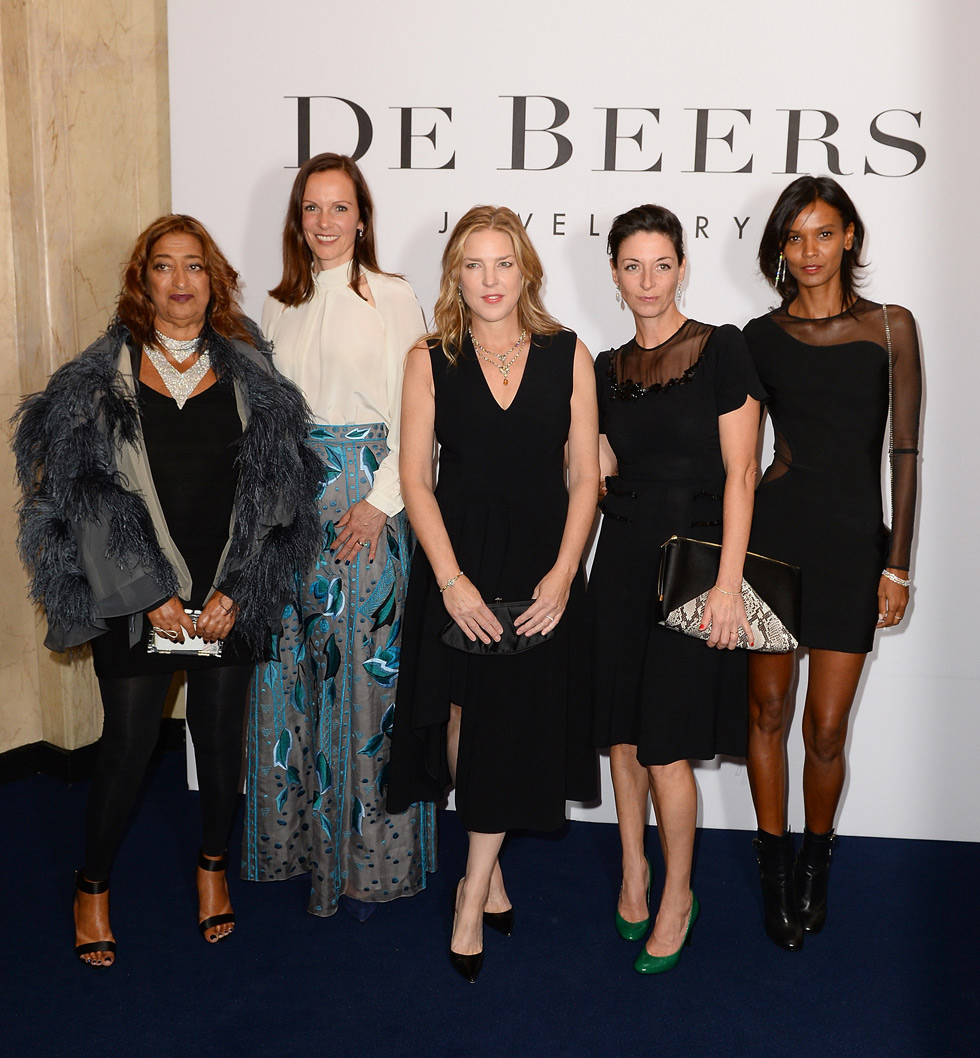 "This is a very special project to me as it is about 'Moments in Light' and women inspiring other women," said Mary. She believes that the artistic nature and talent of the protagonists would make other women want to "follow their own dreams."
And this is the message that De Beers wishes to convey; judging but its unflinching support for the women's organisation, the jewellery house sure has made a difference to the lives of scores of women across the globe – instilling in them a shimmer of hope for a better future.