Peridots have been mined in several countries around the world, including Brazil, the US and Egypt, but it is at Fuli's Yiqisong Nanshan gemstones mine near Dunhua city that some very fine specimens have been found. An extraordinary array of top-quality stones have already been unearthed at the mine, which is located in the foothills of the Changbai Mountains.
A recent external appraisal of Fuli's peridots revealed that, unlike the traditional yellow-green peridot that is commonly available, the peridots discovered at the Yiqisong Nanshan mine are universally exceptional, displaying a characteristically rich and pure grass-green colour, phenomenal saturation, excellent clarity and large carat sizes, with no need for treatments. A higher grade and with far fewer inclusions than peridot deposits found anywhere else, the quality of Fuli's peridots has led to a resurgence in the popularity of peridot among top jewellers around the world, underpinned by its commitment to transparency and accountability.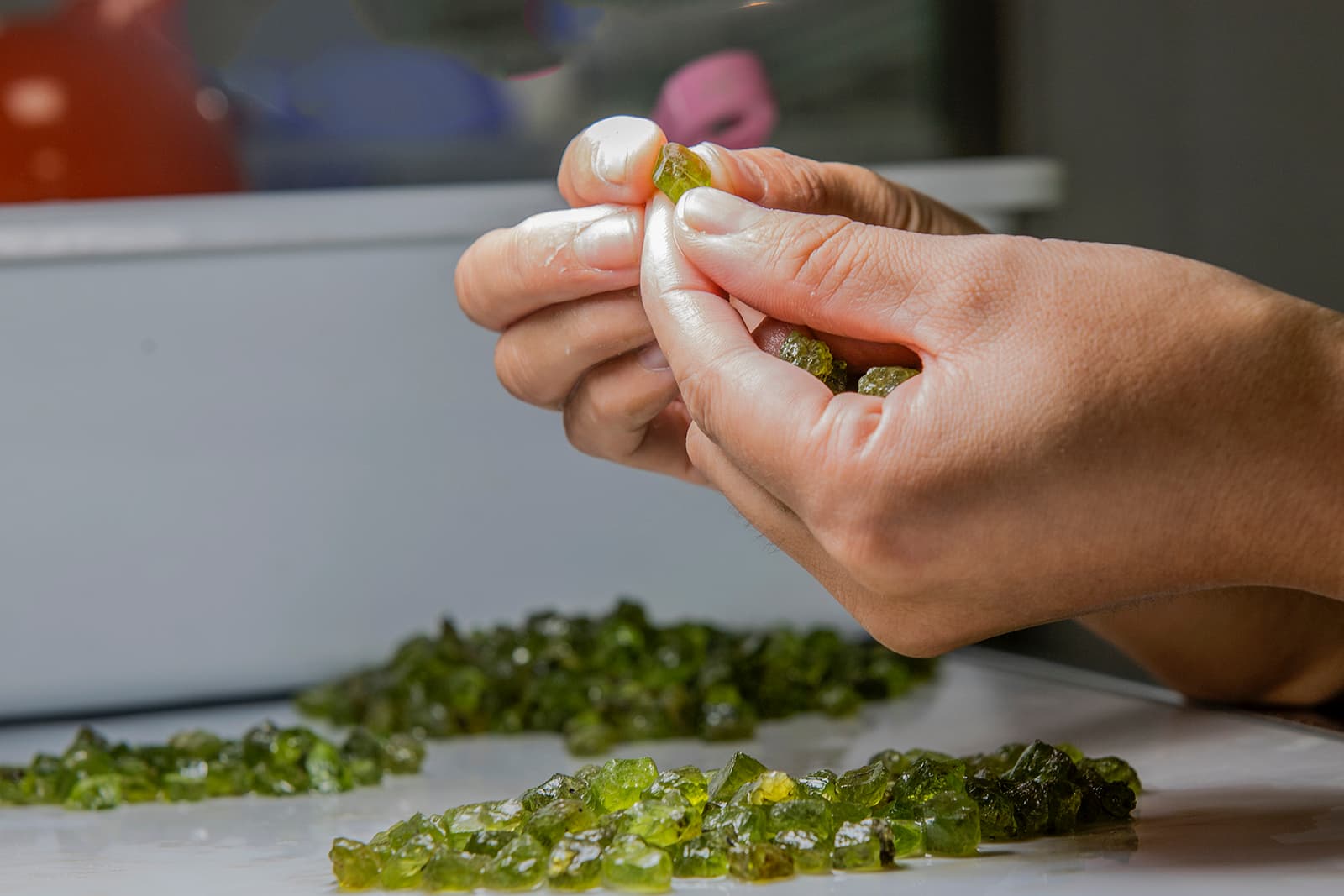 Ethics is increasingly a hot topic in the jewellery industry, with consumers wanting to know where their gemstones come from, who mined them and how companies are working to minimise the impact they have on the environment in which they work. This focus on social responsibility and positive change was central to the founding of Fuli Gemstones, which is a vertically integrated company and therefore has complete control over its operations.
With its own cutting and polishing facility, Fuli is able to oversee every stage in the journey of its peridots, from mine to market. Working alongside the local government to protect the forest in which it operates, which is populated with close to 200 rare, nationally protected species of trees, Fuli is also in talks with the environmental sector to explore ways in which it can repurpose the ore extracted from the mine, by using peridot sand to de-acidify oceans locally, for instance.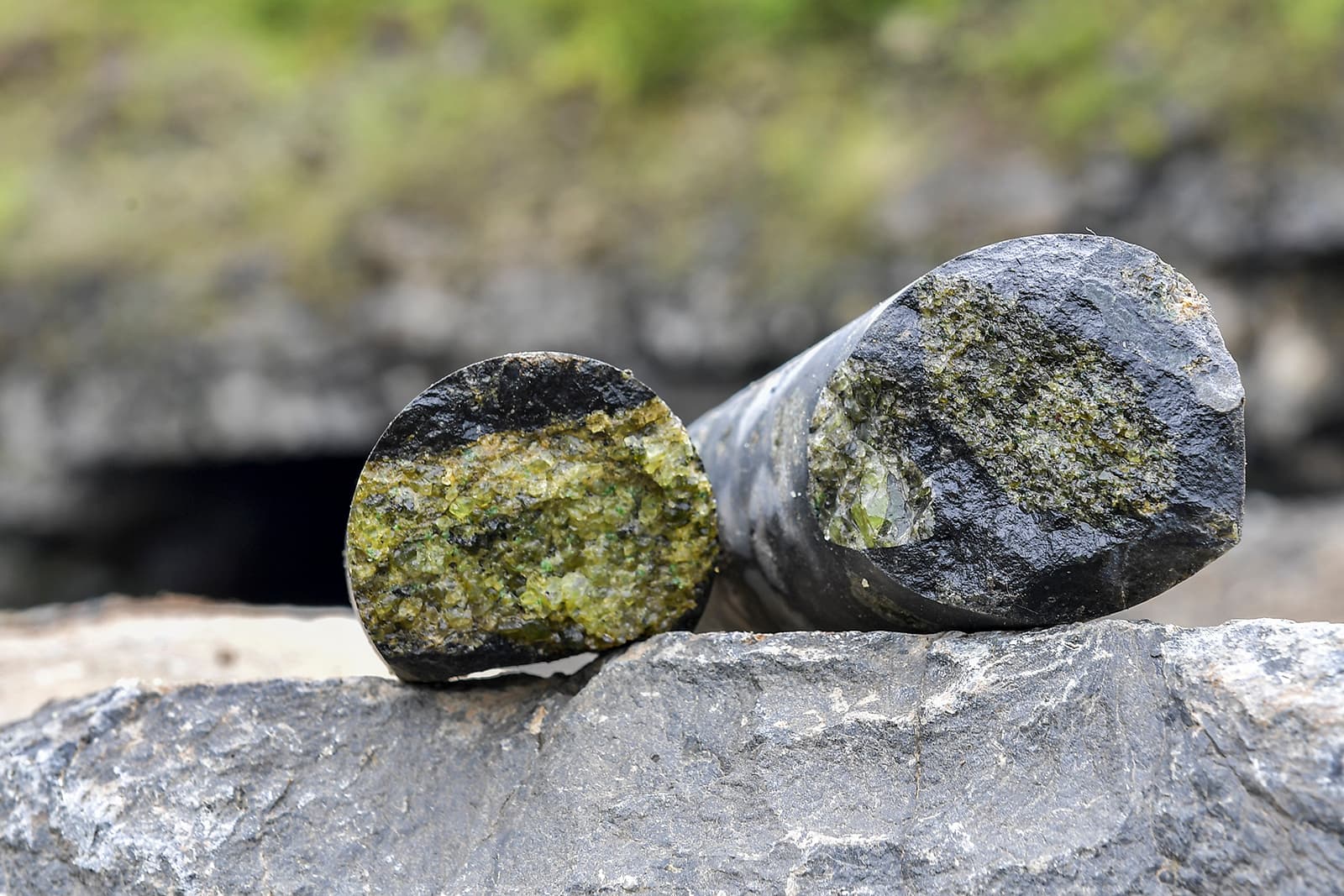 With a fully transparent supply chain in place, Fuli is able to focus on its mission: "To create the most captivating coloured gemstone mining company in the world that is considerate of the planet and ignites the imagination of others."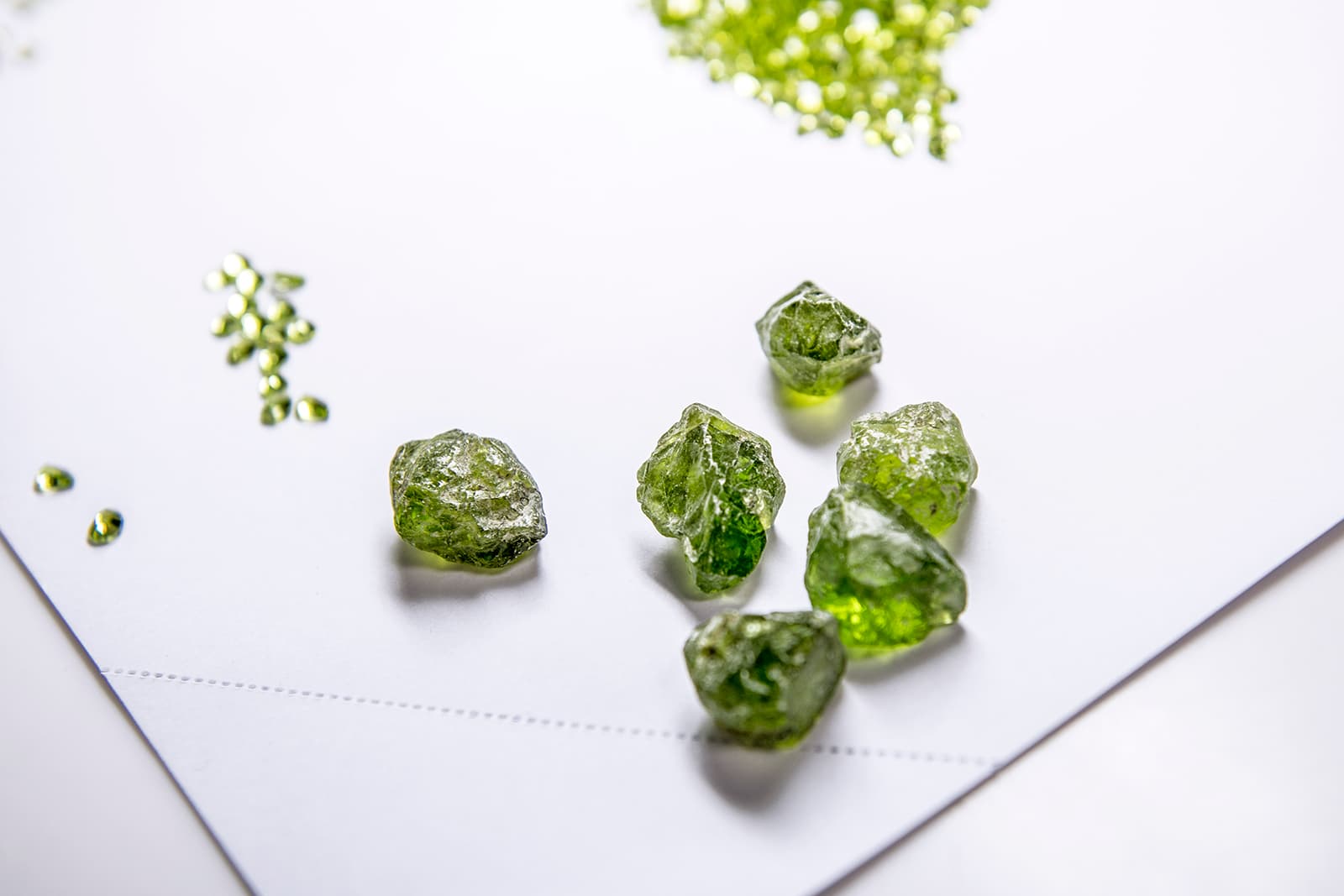 Peridots have been igniting the imagination of their owners ever since they were first discovered in Ancient Egypt. Long considered one of the oldest gemstones in the world – there are records of peridot being mined in Egypt as early as 1,500 BC – these luscious green gems were worshipped by the Egyptians, who referred to them as "the gems of the sun". The Victorians and Edwardians, who were known for their love of coloured gemstones, had a particular fondness for peridots, and royals have consistently fallen for their charms through the centuries, with Edward VII of England declaring them his favourite gem. The most fascinating peridots belonged to the House of Habsburg, which put these green gems firmly in the spotlight by placing them in a spectacular jewellery suite compromising a tiara, a necklace, earrings, and brooch. Peridots have a lot more to offer than their unique green hue, however. Thanks to what is known as "high double refraction", when you look into a cut and polished peridot you will see a clear double image of its pavilion facets, which enhances its vivid golden-green brilliance.
Fuli is currently working towards offering a consistent supply of superior peridots, from tiny accents stones to gems of 20 carats or more, each faceted to optimise the double refraction and natural fire captured within. These high-grade, large-carat stones are fully traceable, which has quickly attracted the attention of jewellery houses and independent designers alike.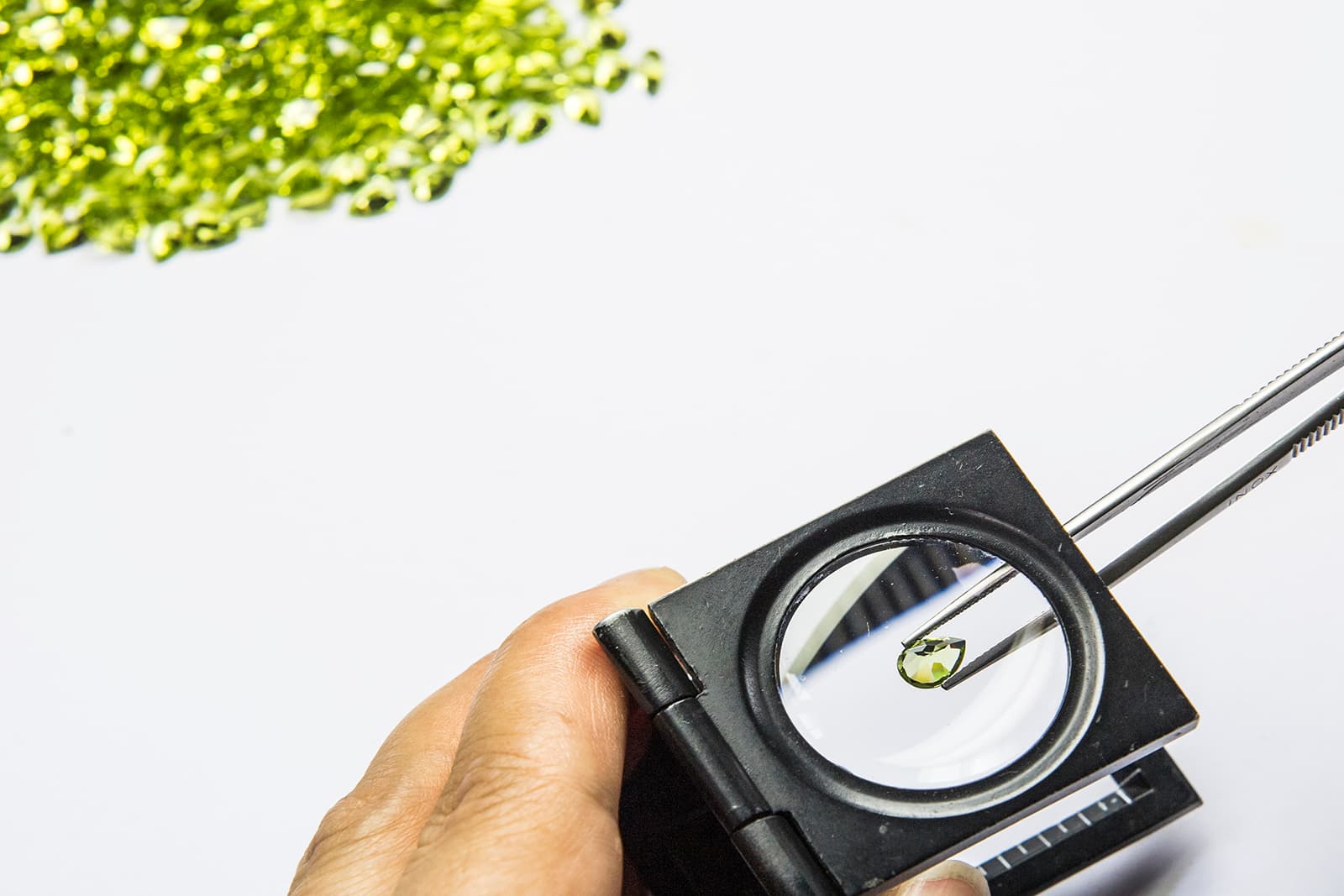 London-based jewellery designer Liv Luttrell recently chose to collaborate with Fuli on a ring with responsible sourcing at its core: a 3.94 carat oval-shape peridot of the most extraordinary, electrifying green, set in 18 carat yellow gold. "The collaboration was an incredibly dynamic process which encouraged me to engage with the design in a new way," shares Liv. The first of a series of unique jewellery collaborations, according to Fuli, it's a remarkable creation that enhances the rich, grass-green hue of the peridot by drawing light in through the jewel's sinuous curves.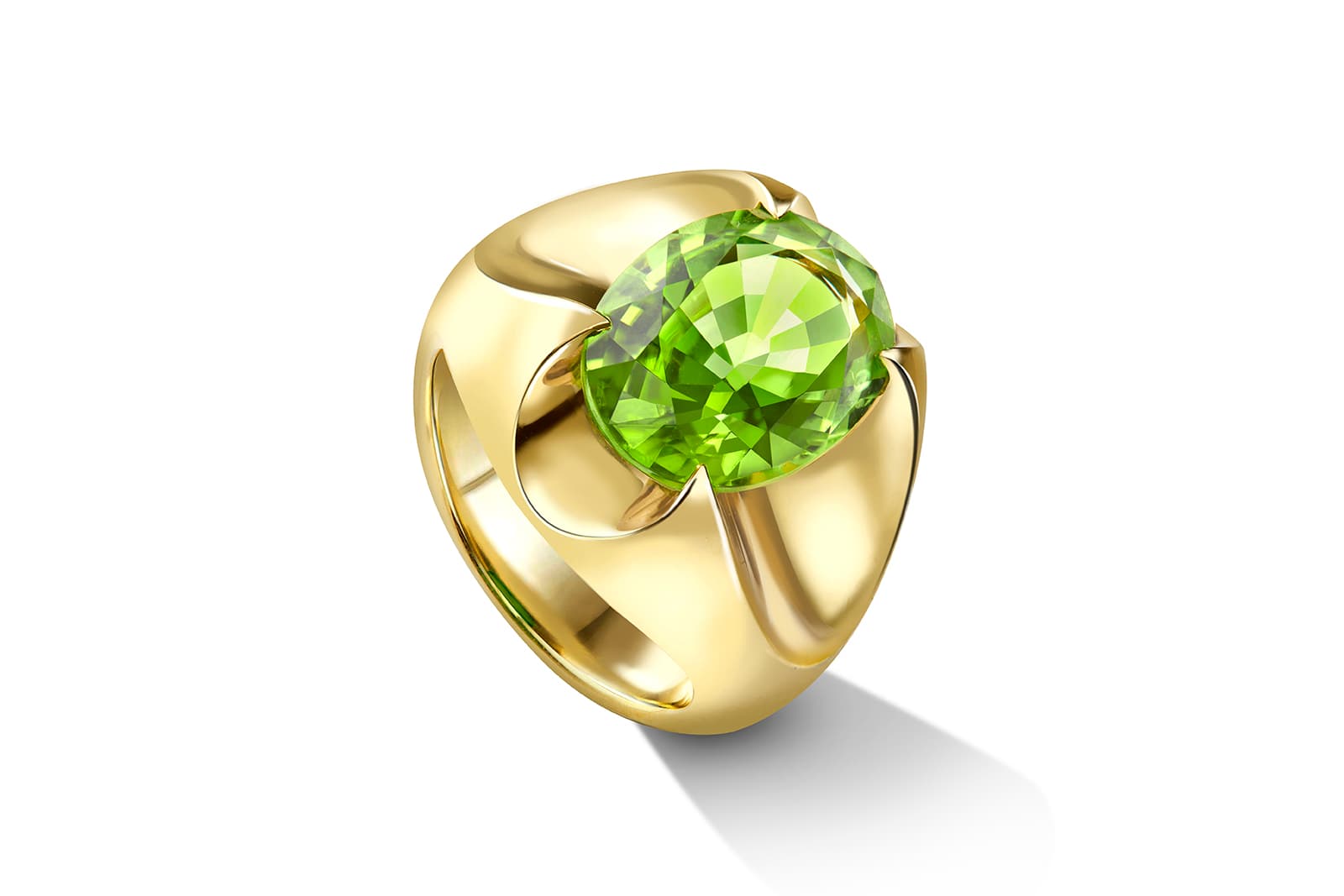 It is an exciting time for the peridot right now, with esteemed houses experimenting with them like never before and a growing appreciation for these mouth-wateringly precious gifts from nature among jewellery lovers. Thanks to the superb quality of Fuli's sustainably mined peridots and its vertically integrated gemstone production, the future of the peridot looks very bright indeed.