Aida Bergsen showcased a piece which invoked the ornate beauty of gold craftsmanship, this gold-plated locket features enamel which lays behind the cut away gold front, allowing for glimpses of the stunning green colour to catch your eye. The oriental influences are obviously apparent in this locket, and the intricate long chain stays true to this theme with its asymmetric trefoil links dappled throughout, a detail which invites you to keep looking, and continue admiring this necklace.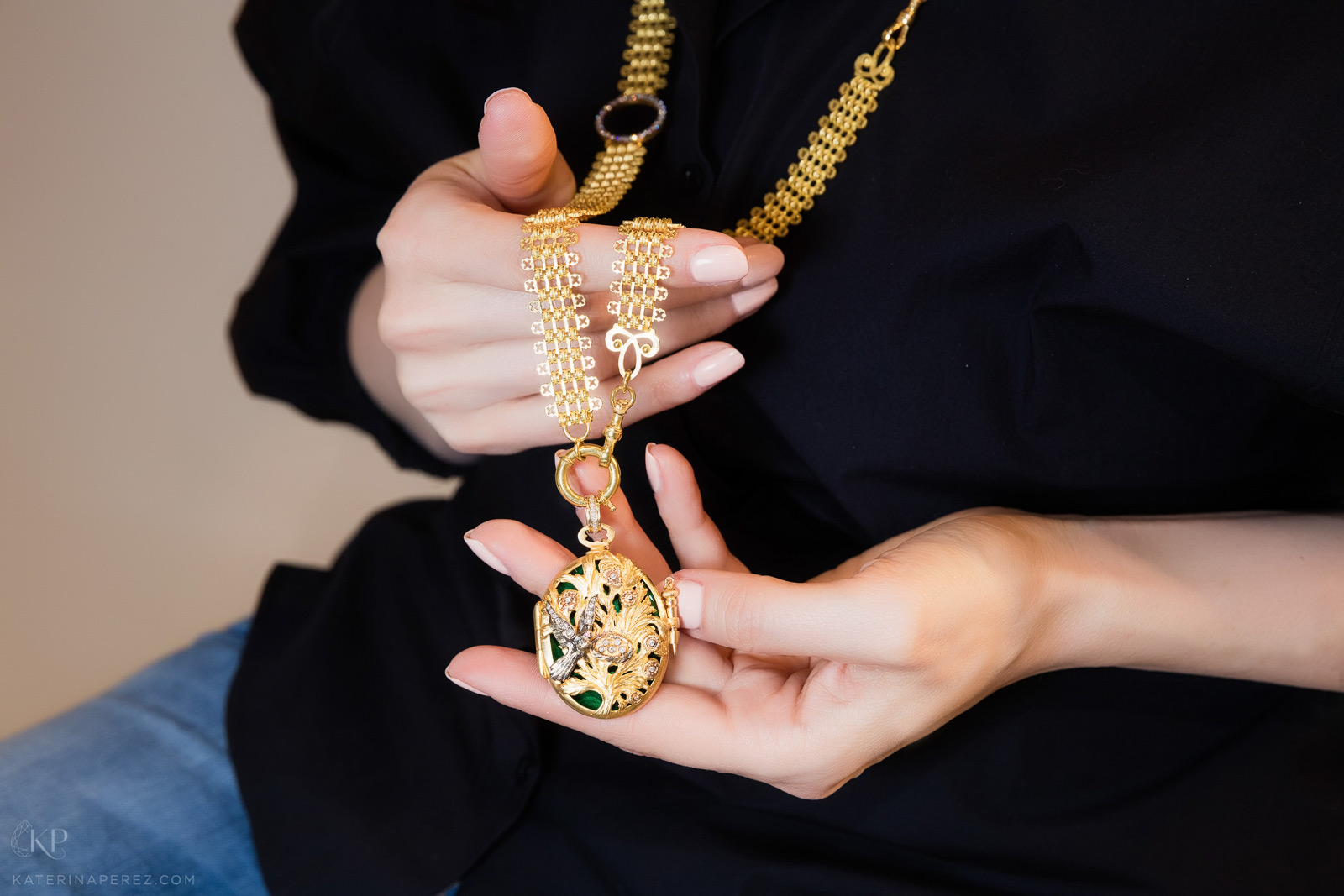 The simplicity of some gold jewellery is what makes it precious, and these Antonini pieces are just that. The statement Siracusa cuff and matching ring create a set which is incredibly contemporary in its design, yet the quality of these gold pieces ensures that they will last for a lifetime. The selection of fine gold 'midi' rings to be worn higher on the finger are another fashionable addition to the brand's line, and perfectly appeal to those who wish to wear stylish jewellery without compromising on quality.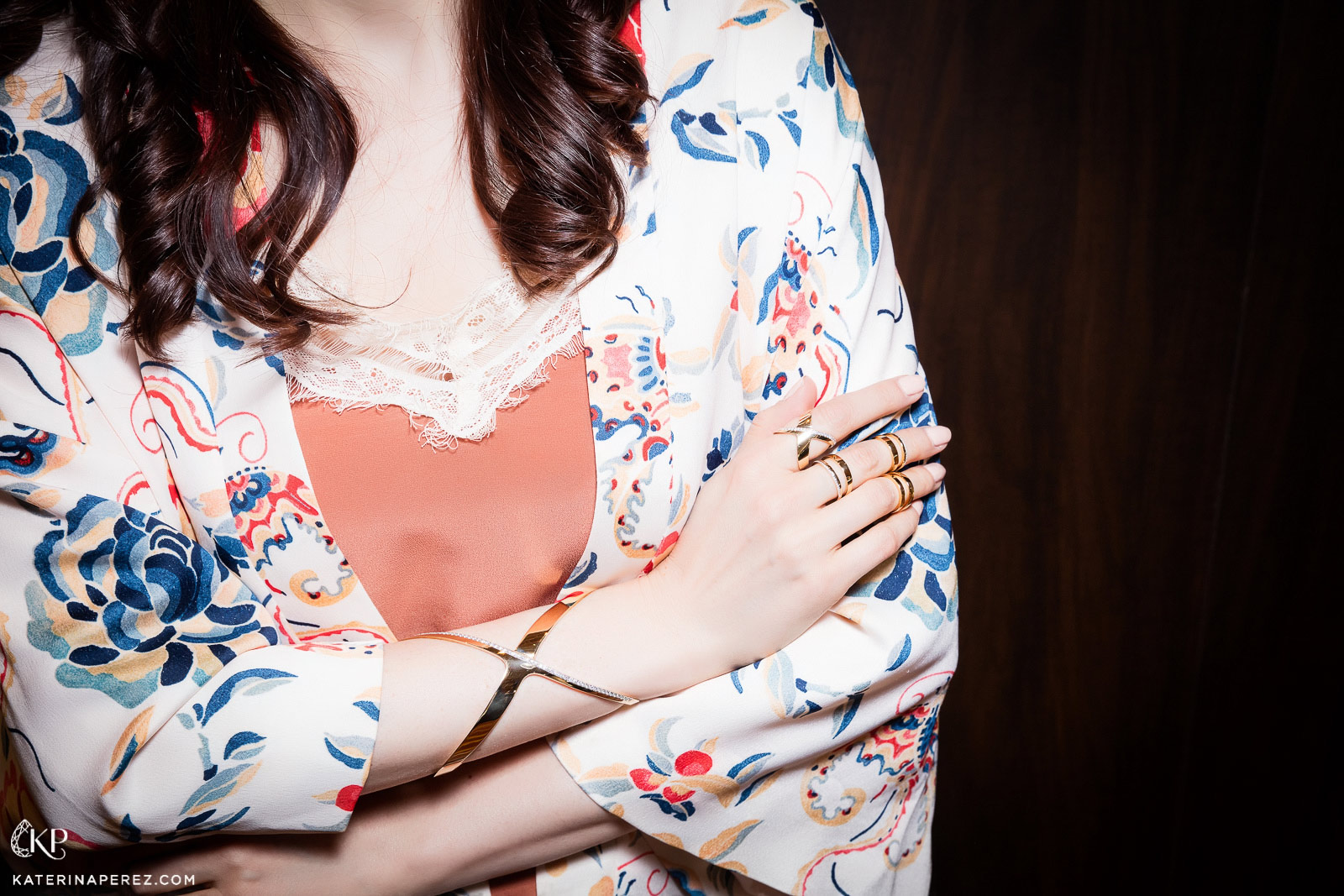 Buddha Mama created one of the most charming pieces of gold jewellery which was on display at the Couture showcase; this 18k gold figurehead of Ganesh, adorned with diamonds, blue sapphires and pink sapphires. Not only is Ganesh covered in gemstones, he also has his own set of articulated earrings! Although this feature is very charming, what really impressed me is the amount of sculptured details on the rings that are so neatly sculptured.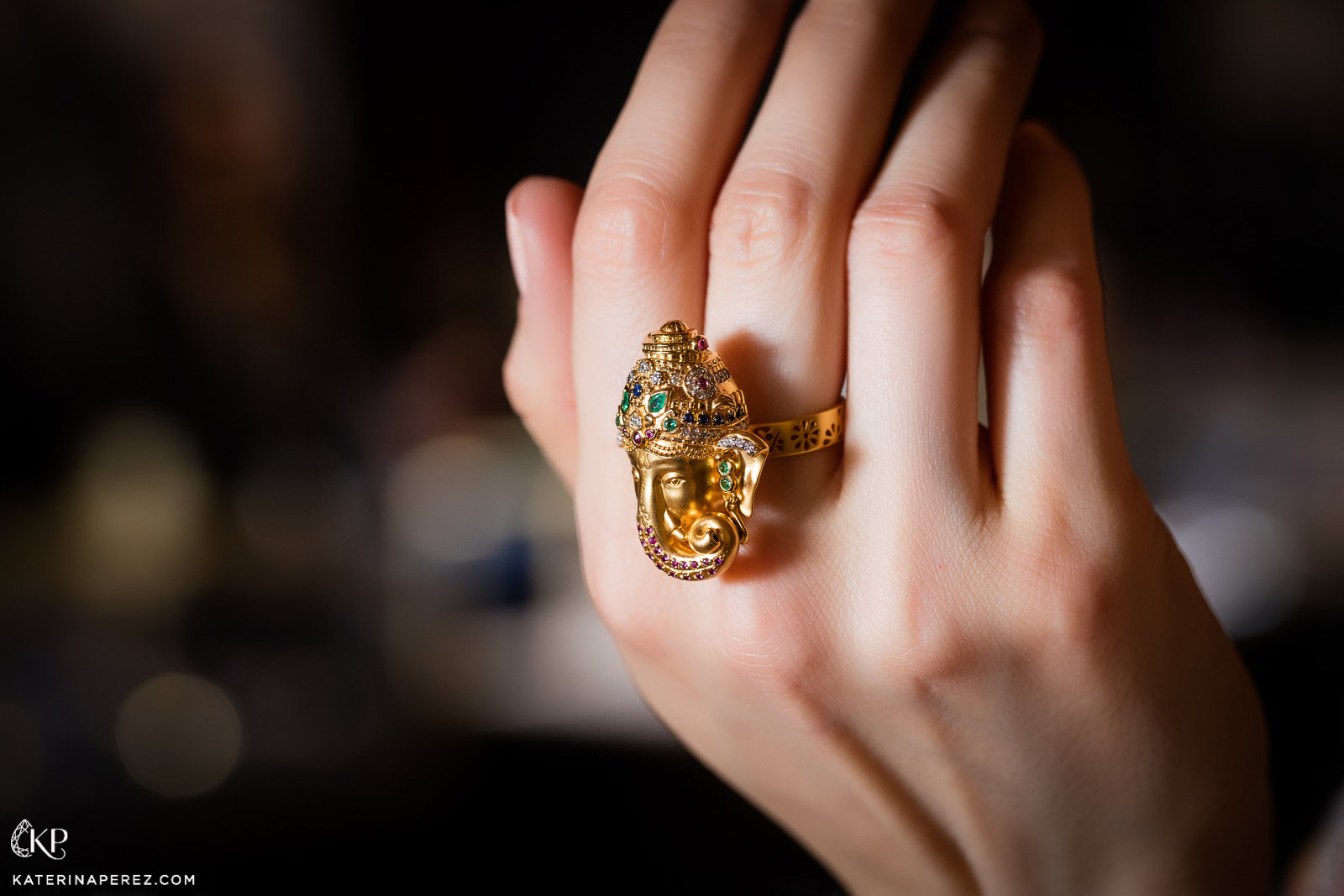 Traditional materials need not be predictable, as Garavelli proved with this 18k rose gold set of a flexible choker necklace and three large statement rings. The 'Capetonne' choker has one single link which is covered in white diamonds, with a glimpse of this sparkle alluding to a playful hint of luxury. The three 'Drago' rings incorporate white and brown diamonds, as well as a special black colouring to one of the rose gold rings, which retain a masculine, retro edge for precious metal jewellery.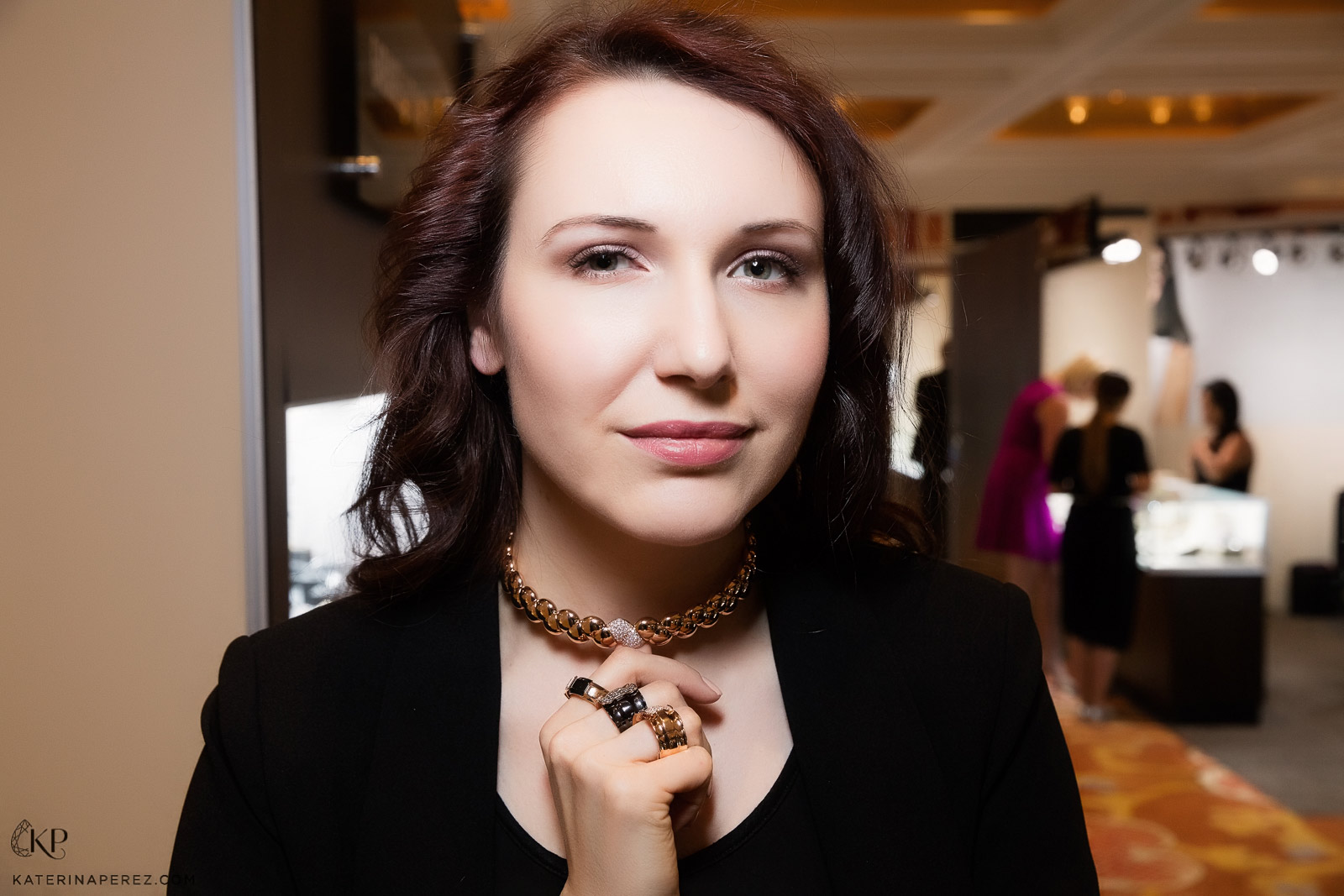 The name 'Jordan Alexander' was based on the creator's sons, and the youthful influence doesn't stop there with this brand's modern take on gold jewellery. Employing the traditional box chain, brand's designer Theresa Harper Bruno has re-worked these individually cast, hammered gold chain links into more complex designs - creating chains of differing lengths which can be worn layered, and one chain with 'trapped' 3cts peridot, 2cts rhodolite garnet and 2cts blue topaz encased behind the gold bars of the box chain, yet still visible.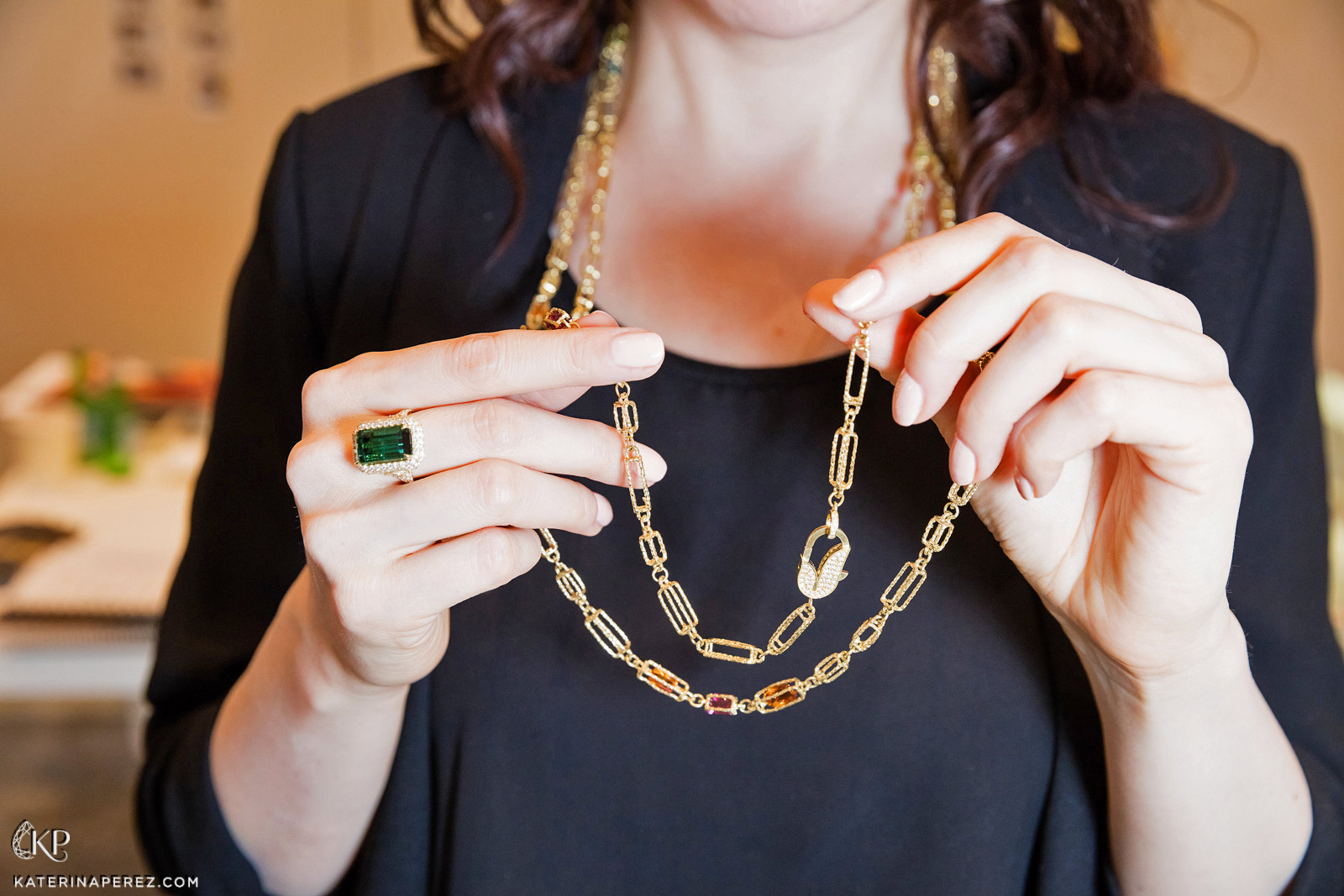 A few of the pieces which I couldn't fail to mention for their exceptional design and elegant craftsmanship were from the 'Just Revolution Skin' collection by Julien Riad Sahyoun. Incorporating 18k yellow gold, 18k rose gold and 18k white gold, the precious metals have been allowed to be the star of the show in this collection. They are enhanced by a smattering of brown and white diamonds that create an impression of fine sparkle across each piece. The perfectly ergonomic design allows for the jewellery, which sits flush to the skin, to feel as though it becomes a part of the wearer.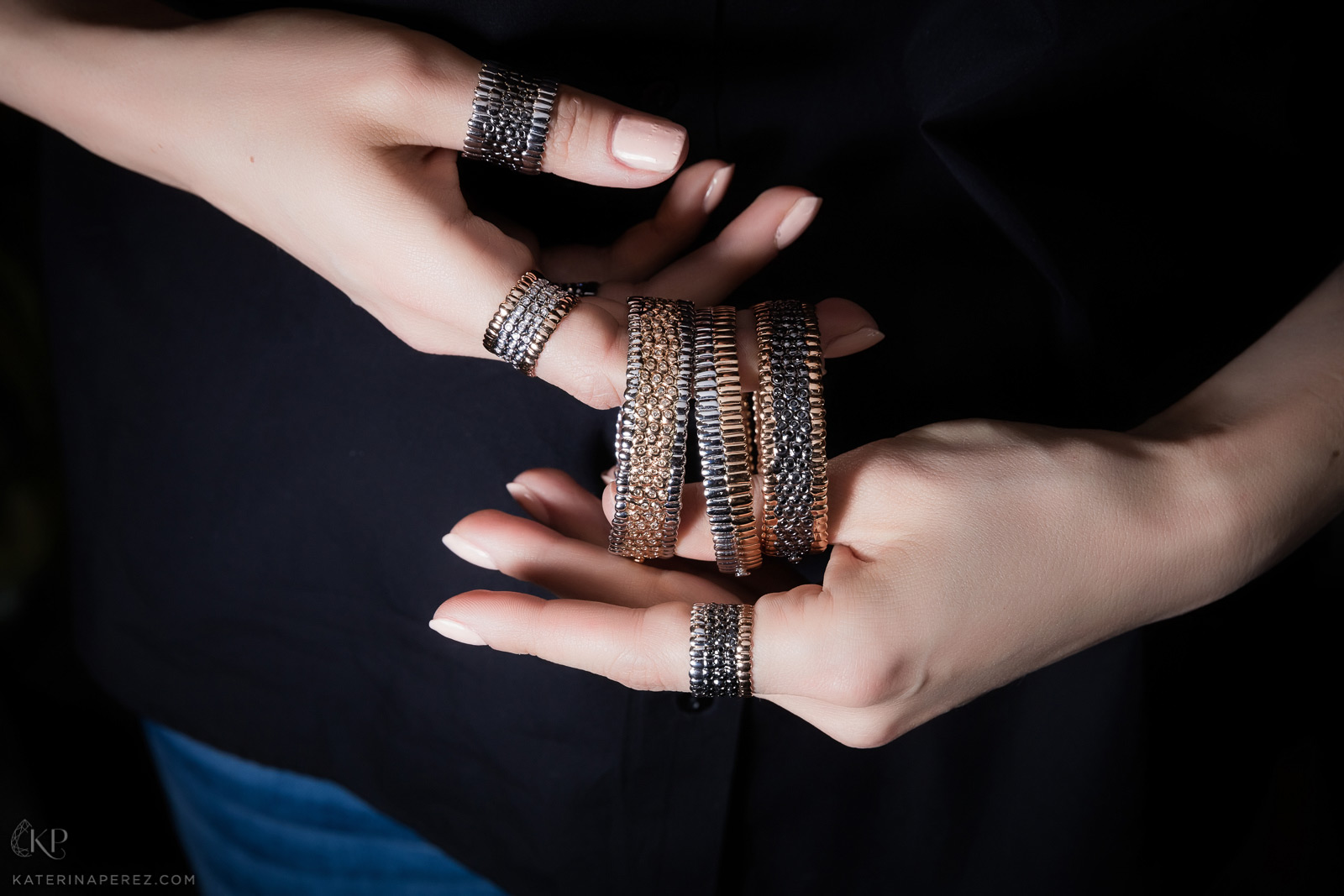 Taking dynamic jewellery making to new heights, this wonderful tassel necklace from the 'Darya' collection by Mariani, is a great example of elegant yet playful jewellery. It features 3.82ct of diamonds that graduate through the tassels and form one large diamond covered raindrop at the base of the articulated gold tassels. The diamonds continue through the chain sporadically, and as this type of long, delicate, dangling jewellery is the signature style of the Mariani brand, the entire piece has been created with the utmost artistry.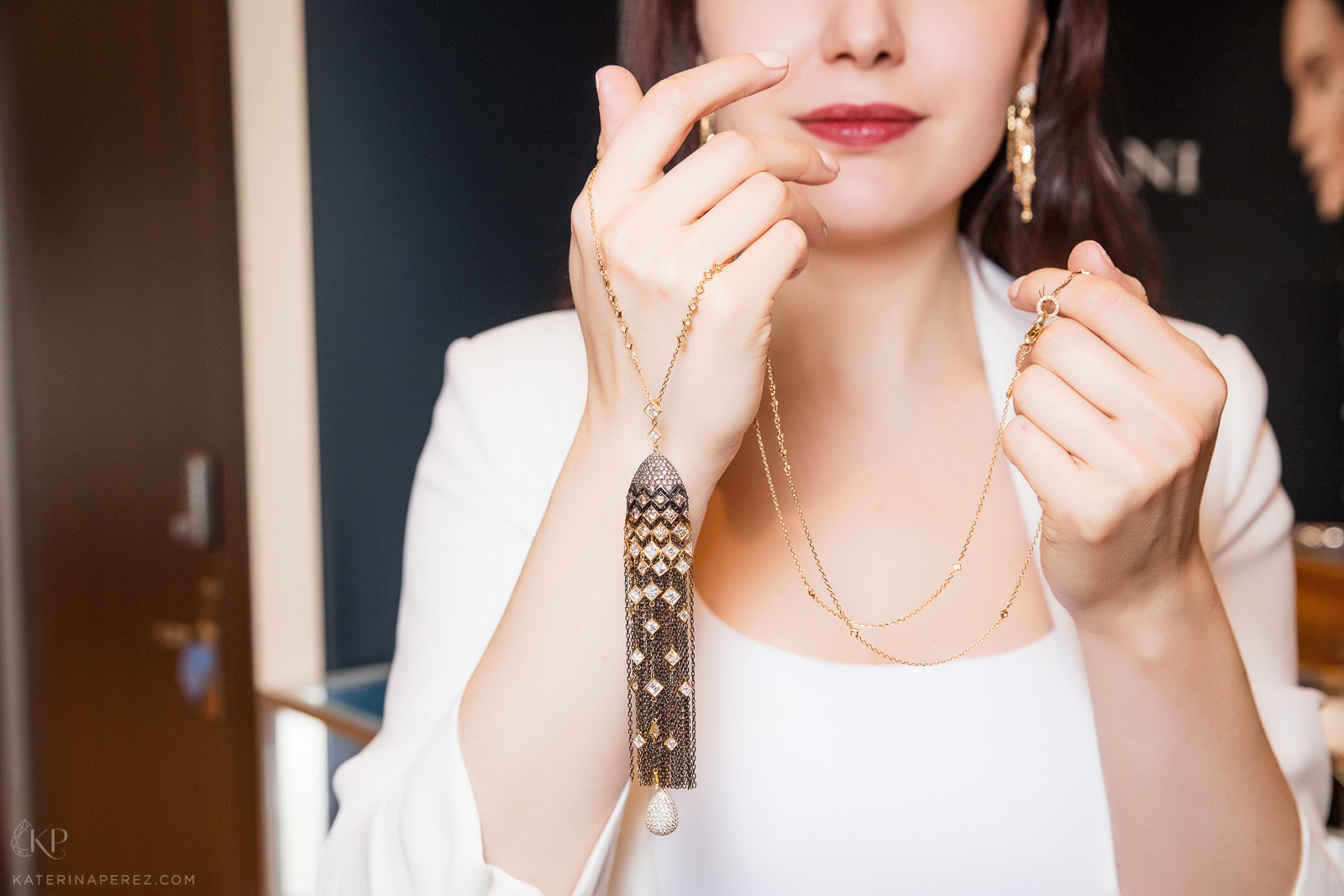 Representing the ethical side of the precious metal industry, Vanleles created a fair-trade gold Sahara collarette, which used 3.35ct brilliant cut diamonds in a concentric circle design. This type of jewellery allows the materials to be the focus of the piece, rather than overly complex design or production techniques, here the quality and provenance of the materials speak for themselves.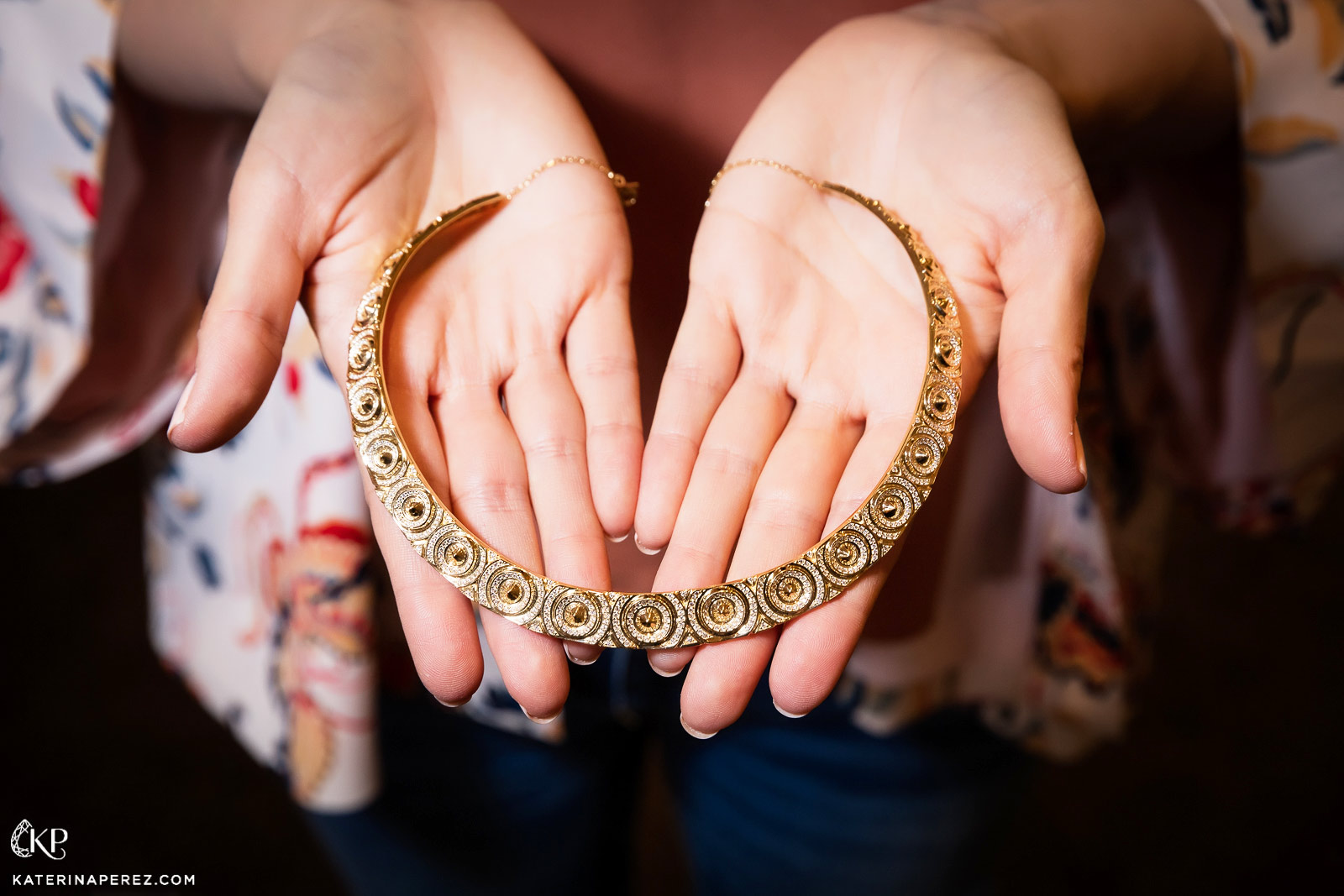 The spectacular selection of design, influences and techniques on display at the Couture show in Las Vegas demonstrated the flexibility and variation in gold jewellery, as well as in all other types of fine jewellery creation. I left feeling inspired, and full of anticipation for next year's event!