Each year, new names are added to well-known ones, who "keep the tone" for regular COUTURE visitors. This year there are more than 70 newcomers, making it impossible to put everyone in the spotlight, meaning I've chosen only ten, each of whom work in a completely different style.
David Webb
David Webb founded his eponymous jewellery brand in 1948 and was a true experimenter. He harmoniously combined seemingly incompatible materials: shell, rock, crystal, coral, gold, silver and platinum. Currently, Mark Emanuel sits at the head of the American company, ensuring the traditions of its predecessor are brought forward, and under his leadership the brand continues to produce bold, sculptural and colourful pieces.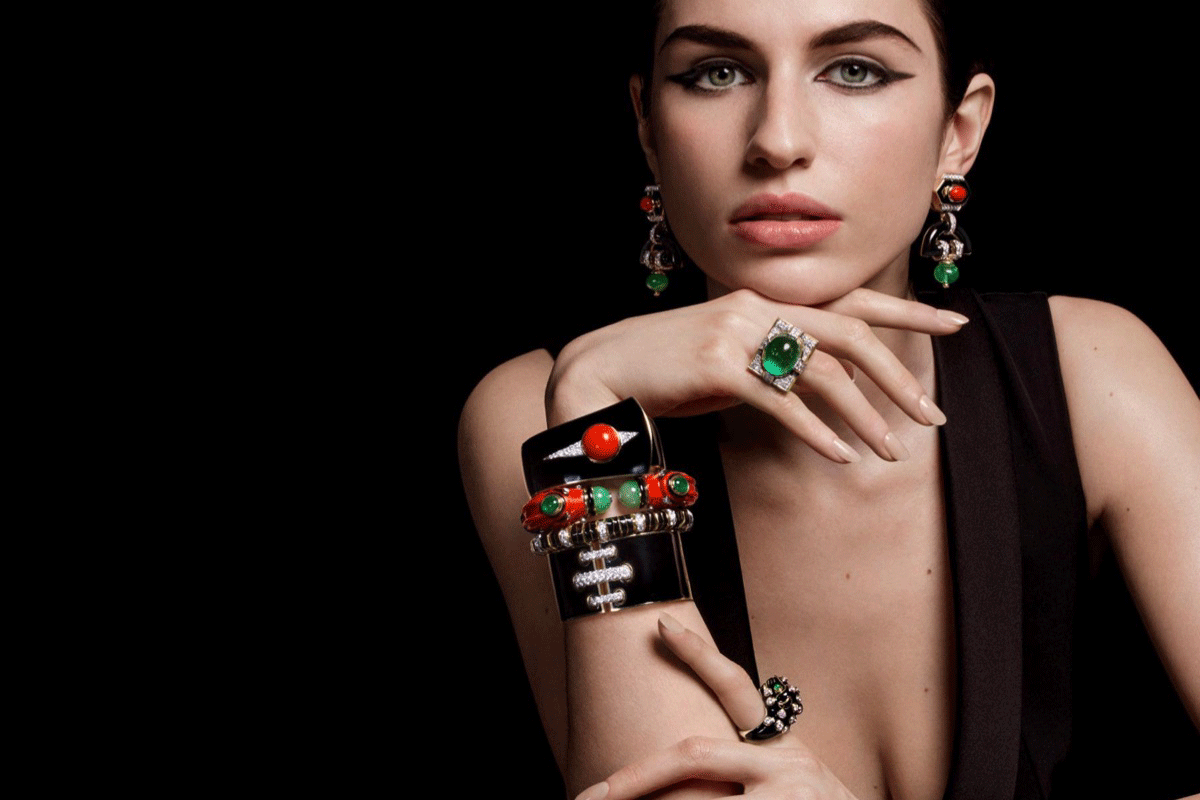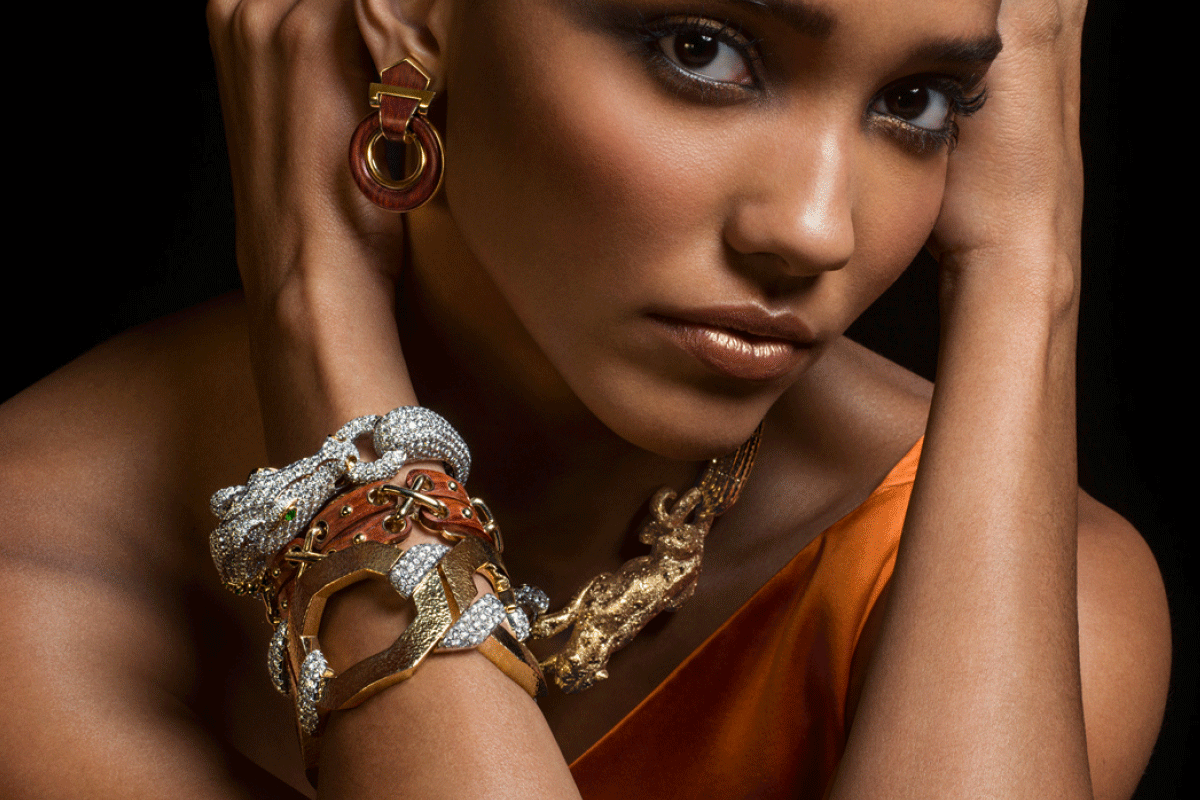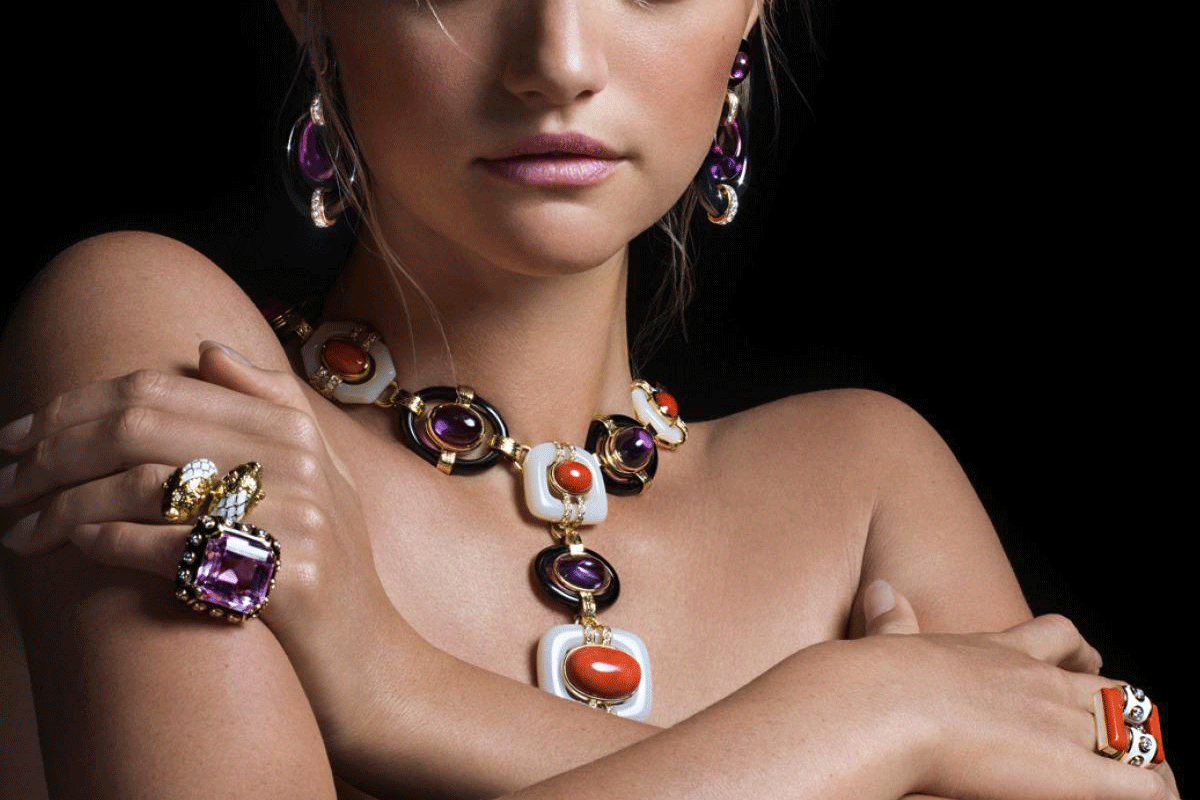 Maria Canale
The name of Maria Canale is well known to jewellery insiders, because for the last 25 years she has been designing pieces for some famous brands including Tiffany&Co, Harry Winston and Mikimoto. Over long years working in the industry, she has received tremendous experience, with about 30 awards, and felt ready to create jewellery under her own name. Several collections can be seen at COUTURE.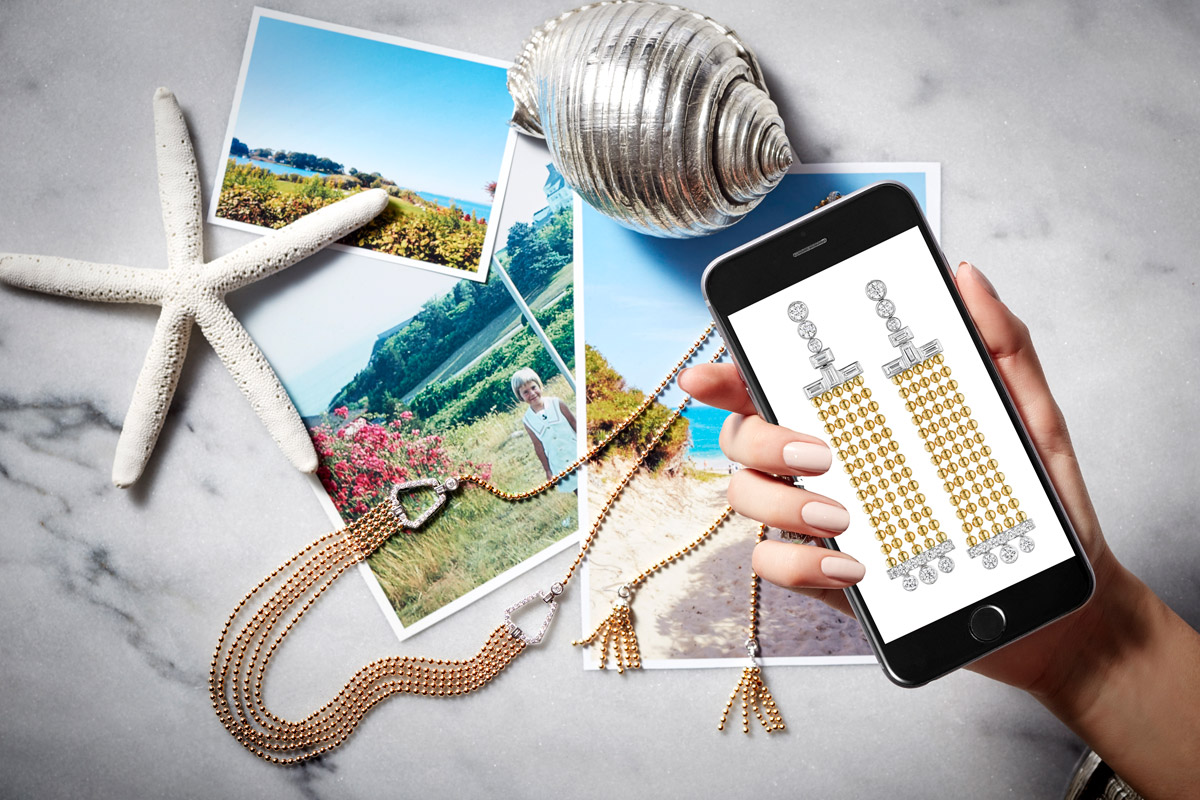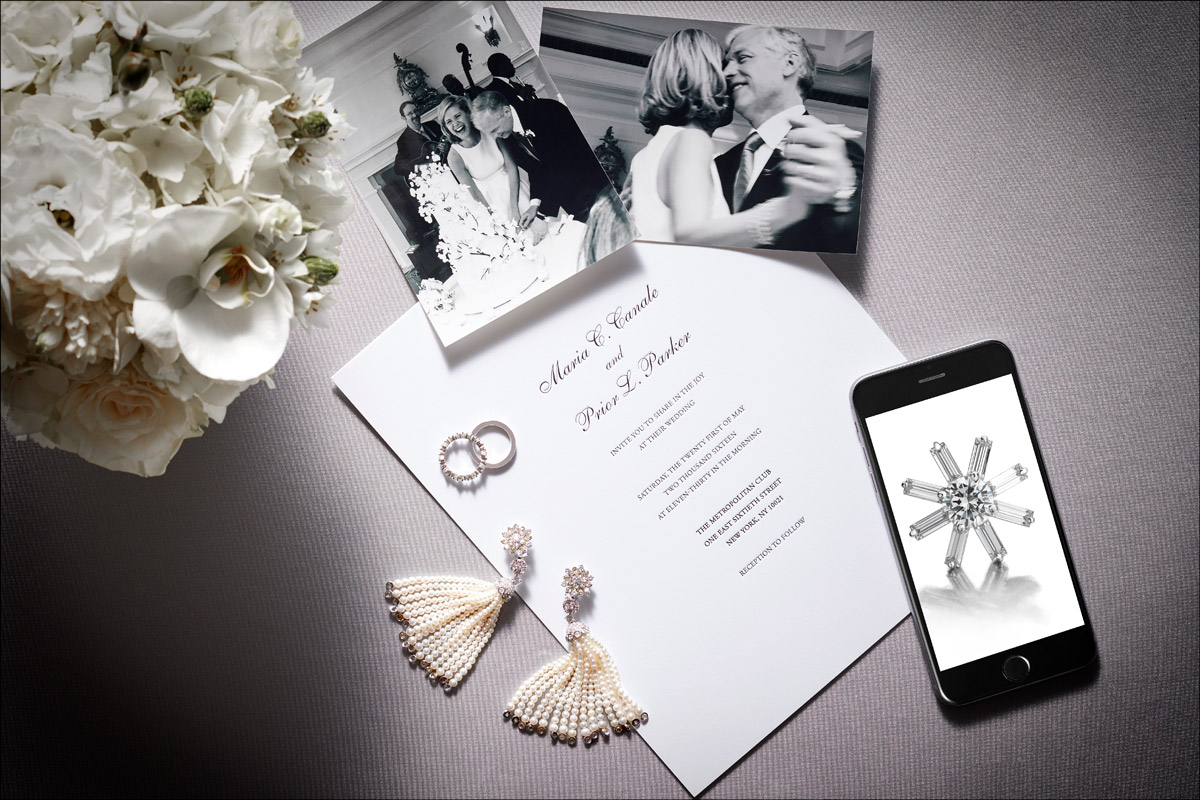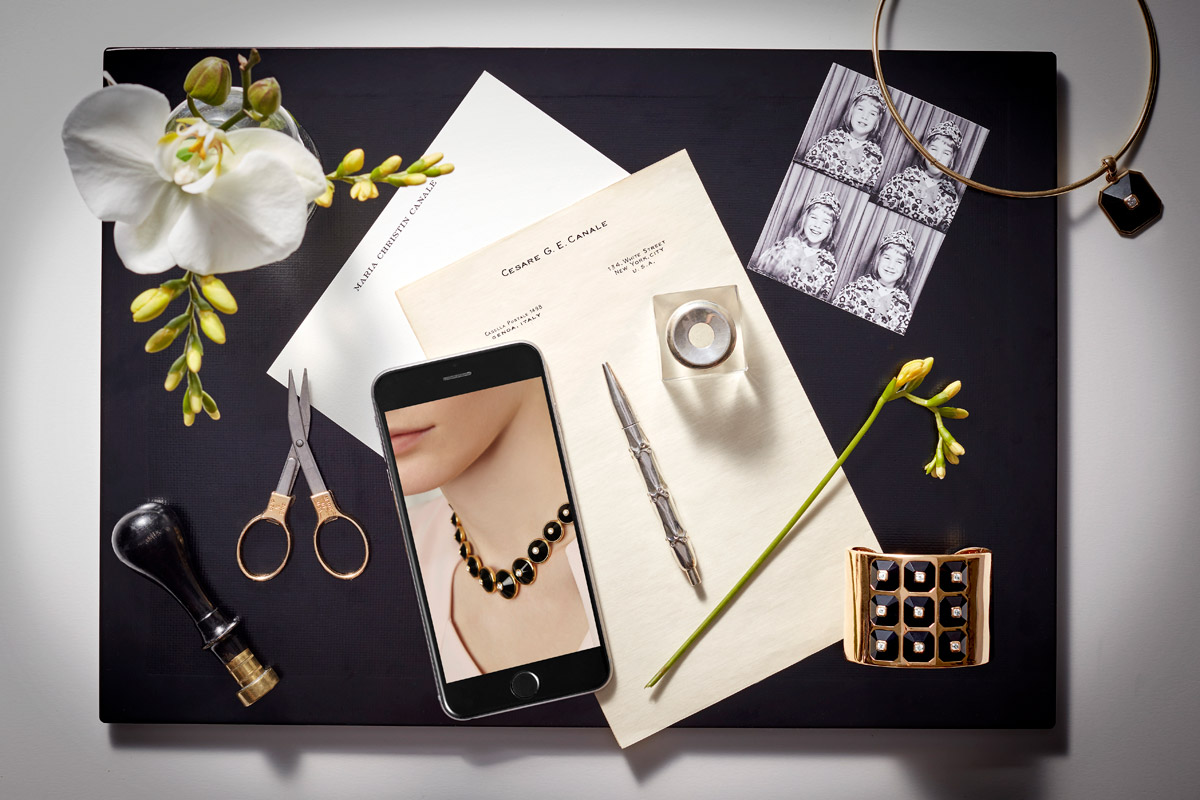 Noudar
Jewellery should be part of a woman and her identity, not just her wardrobe - an approach chosen by Noor Al Fardan. Noudar pieces ("noudar" means "gold" in Arabic) are refined and sophisticated, and can easily be styled with one another and worn in all sort of combinations.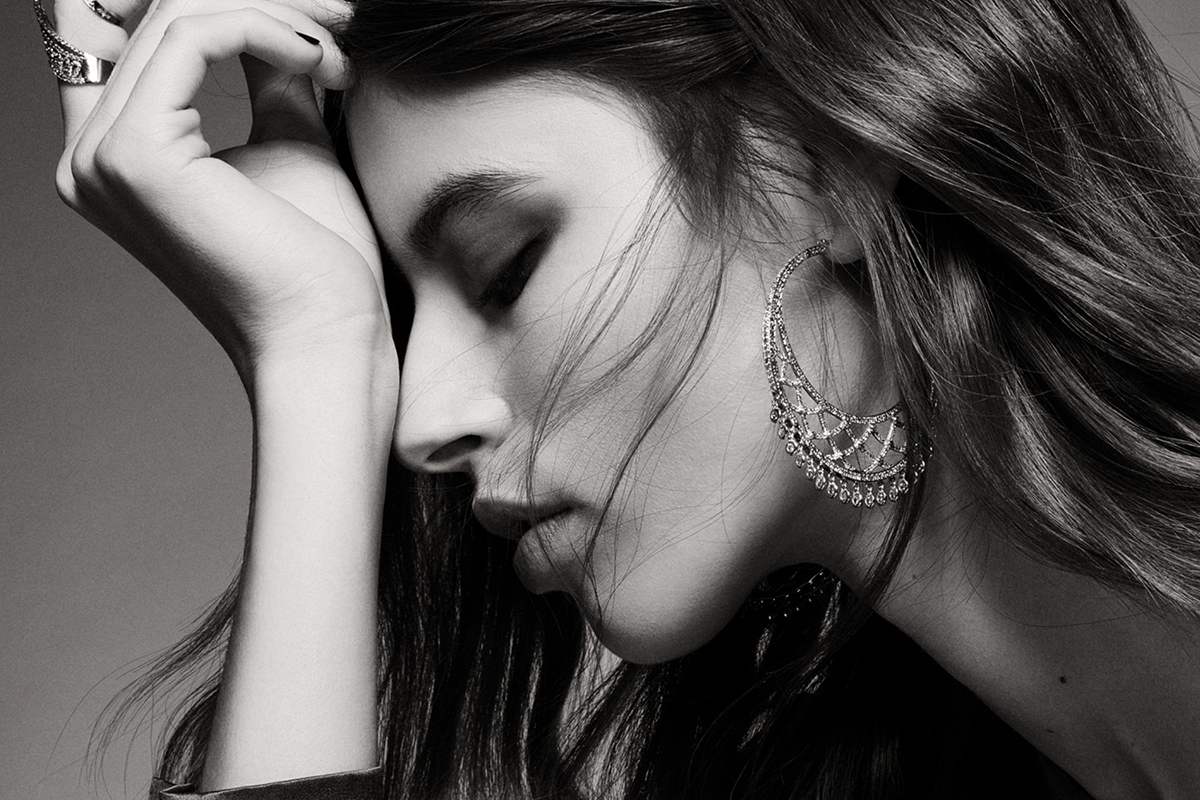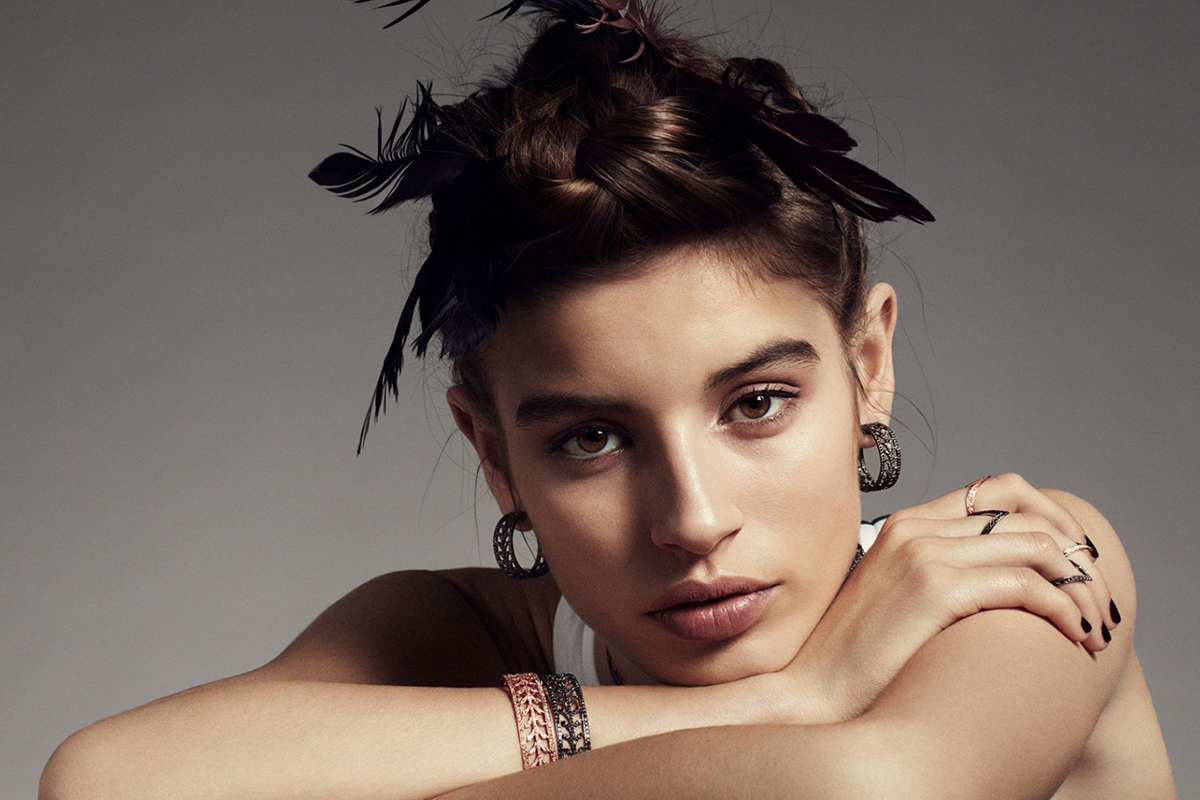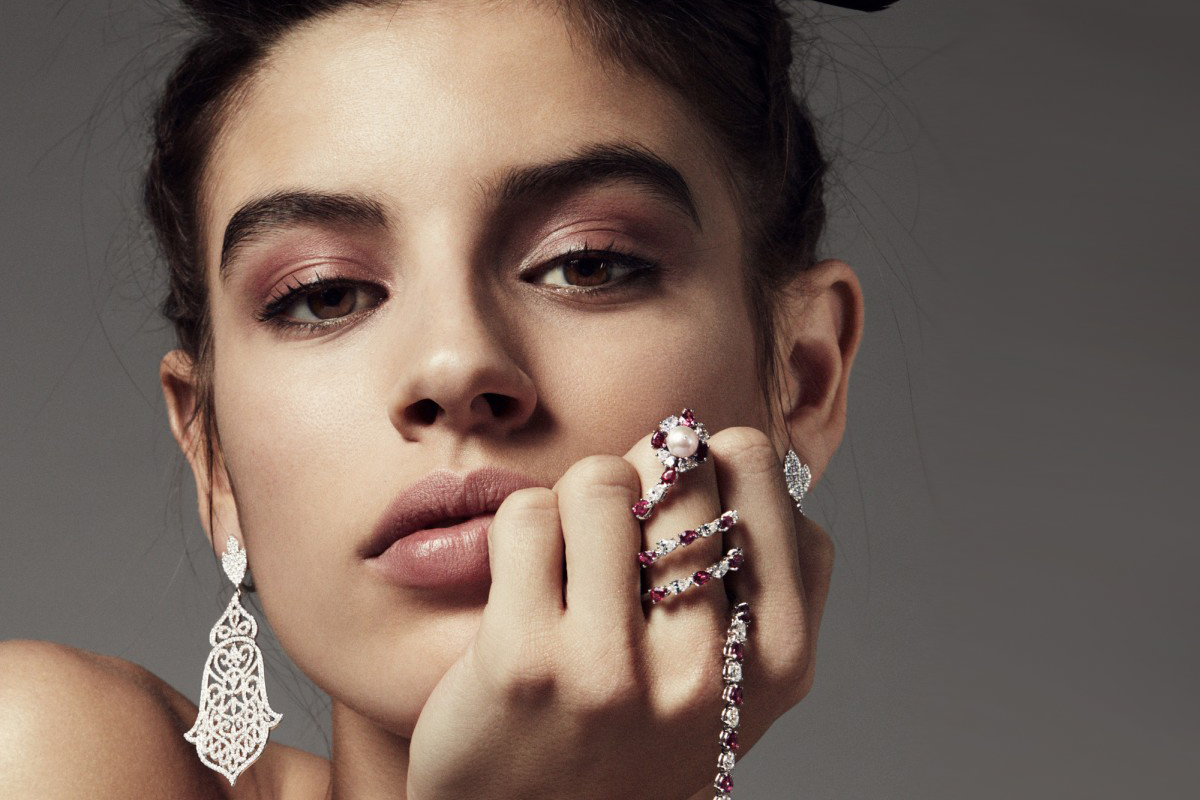 Garavelli
In 1920, Garavelli founded a jewellery company and gave it his own name. During its development, several generations of the family have participated in its growth, with the brand adhering to the principle that "the value of a jewel is not only the result of the precious materials used in its production, but of the time and experienced work of our craftsmen, acquired through a lifetime of work."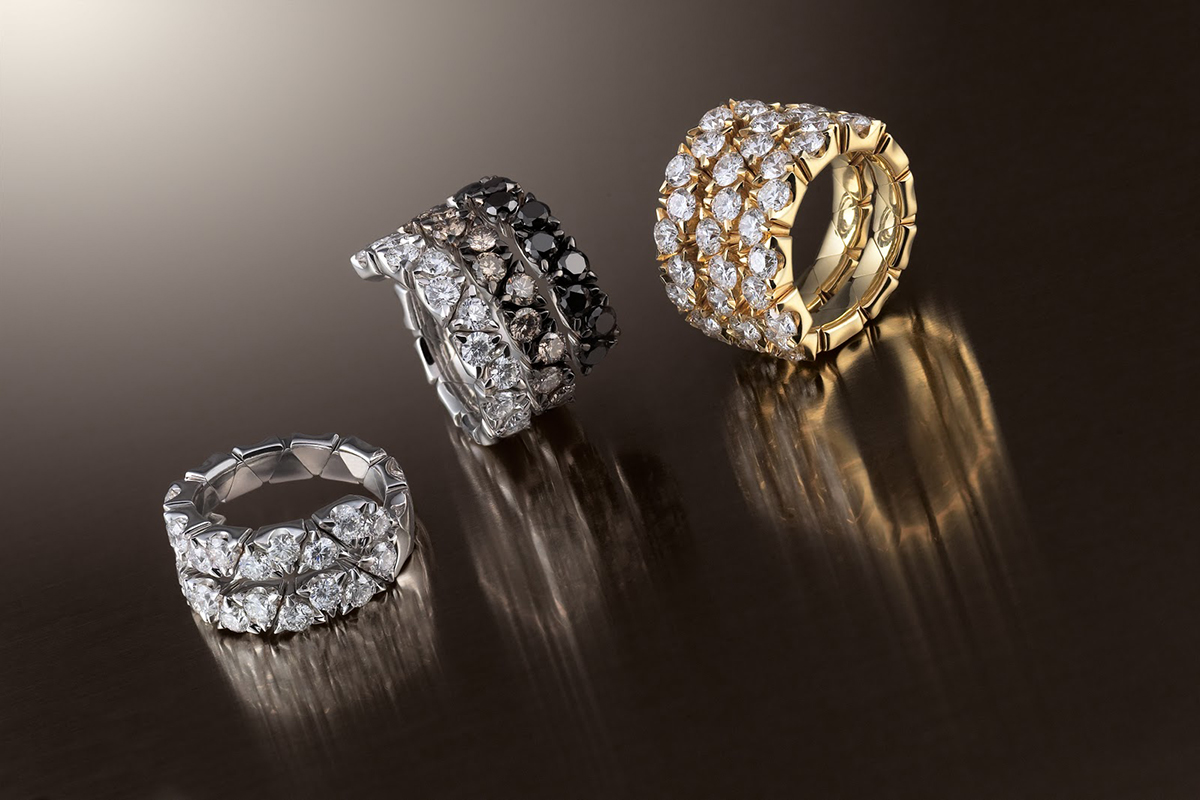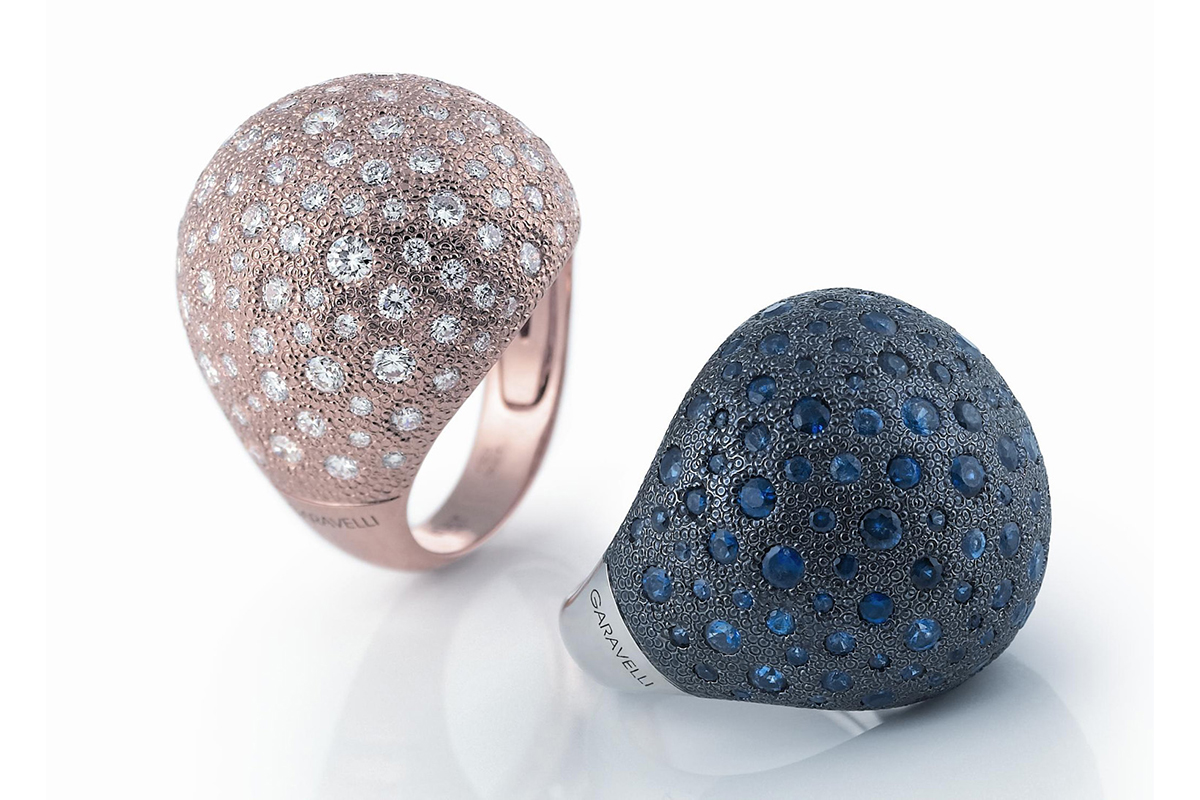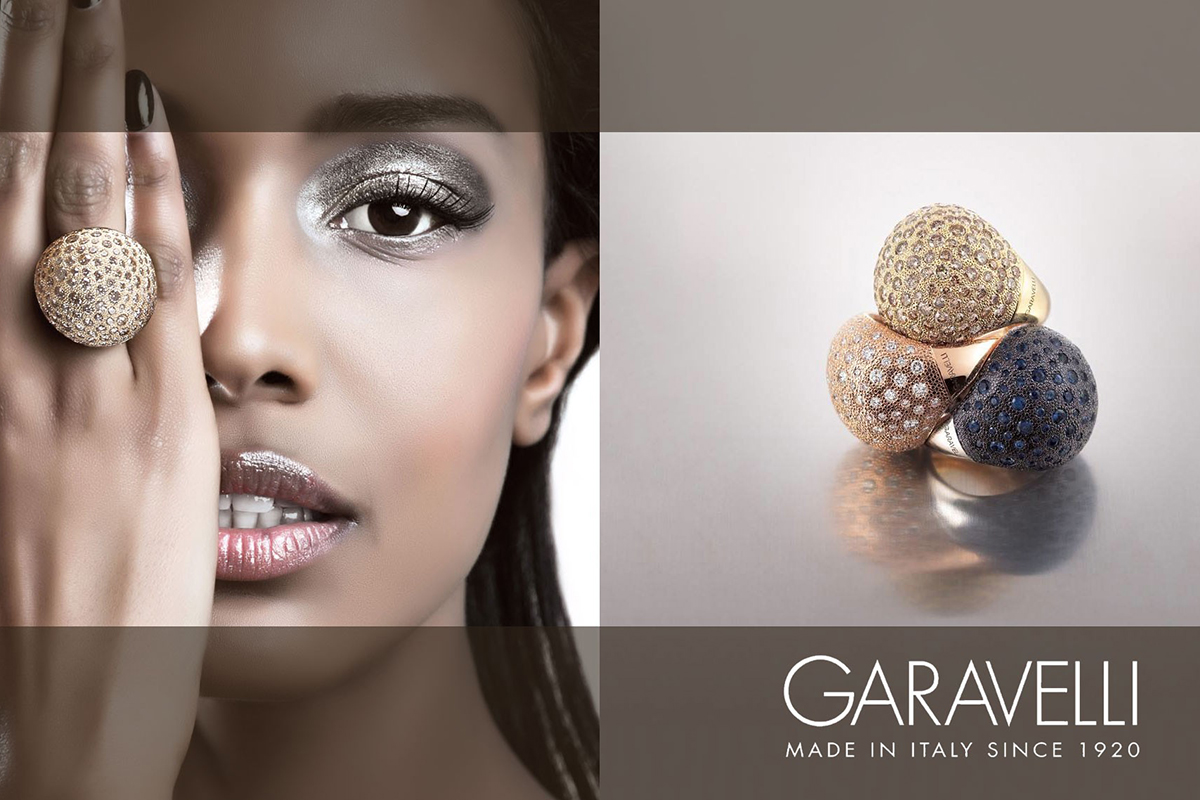 Saboo
The most valuable stones, including antique-cut diamonds, Burmese rubies, sapphires and Colombian emeralds, are the "protagonists" in Saboo Jewellery. The pieces of this Hong Kong-based brand combine several stylistic trends: Indian ornamentation and antique design elements that make Saboo jewellery truly unique.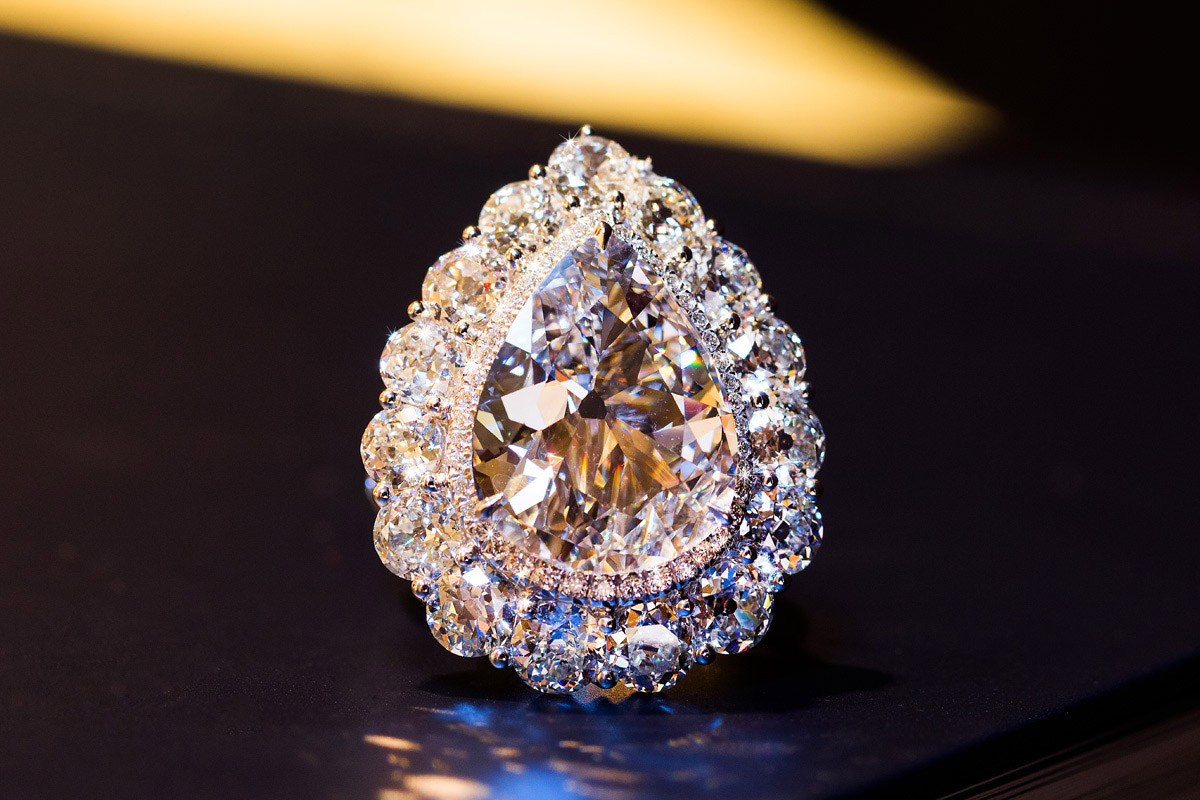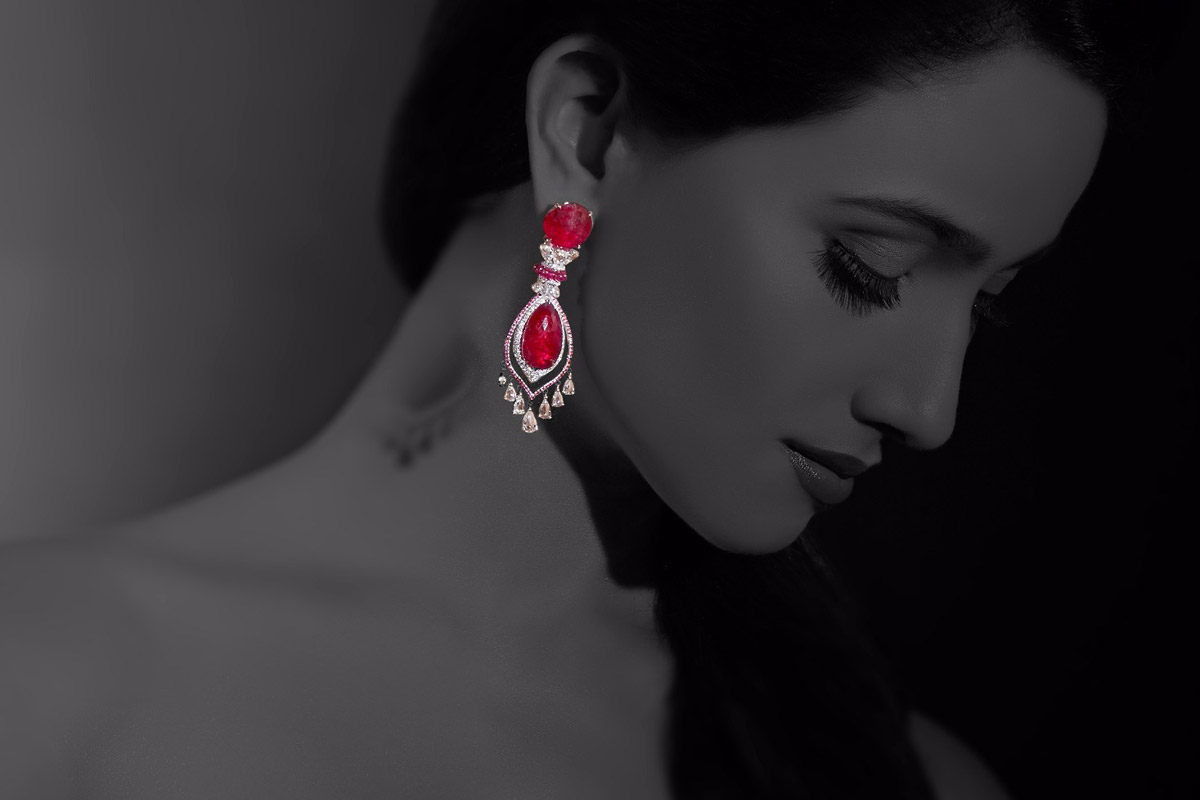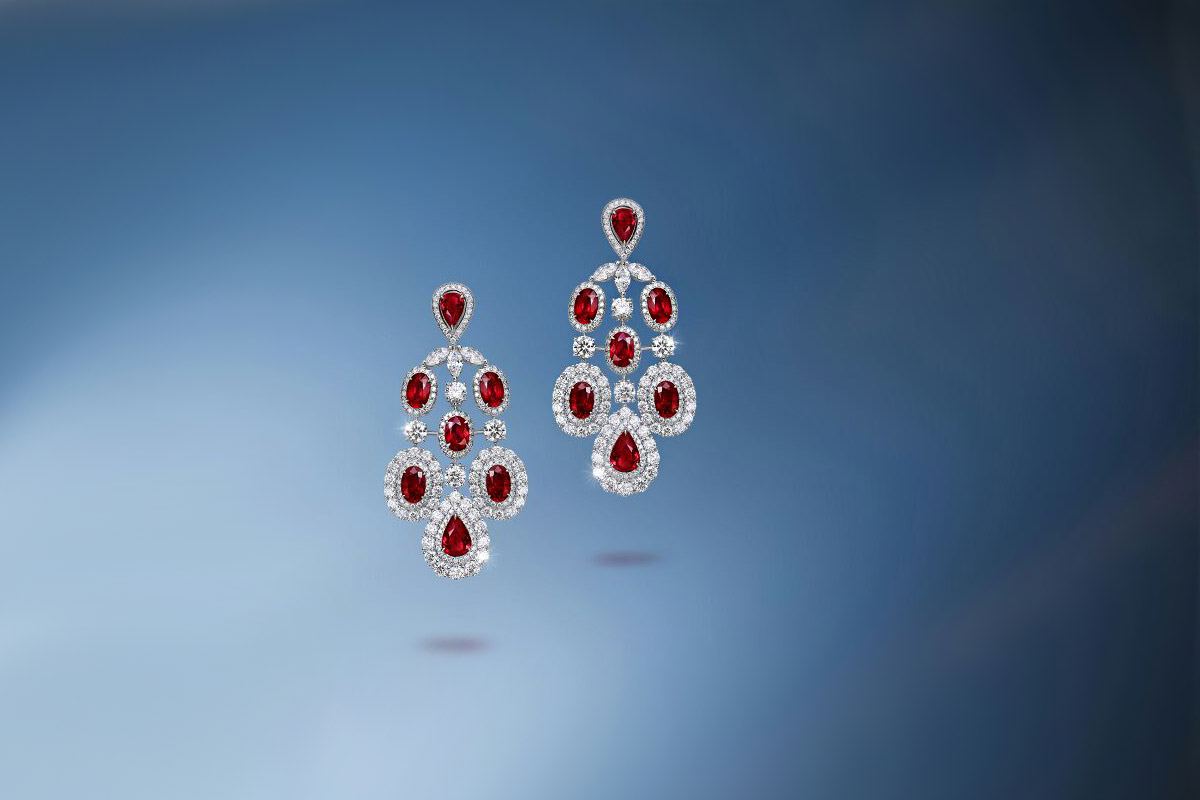 Molu Jewellery
The Molu Jewellery brand was first founded in 1956 and gradually evolved from a small family business to one of the largest jewellery houses in Turkey. It became the first jeweller to sell diamond pieces accompanied with an international certificate. Nowadays, Molu pieces can be bought in boutiques in Turkey or at the Neimam Marcus shopping malls in America.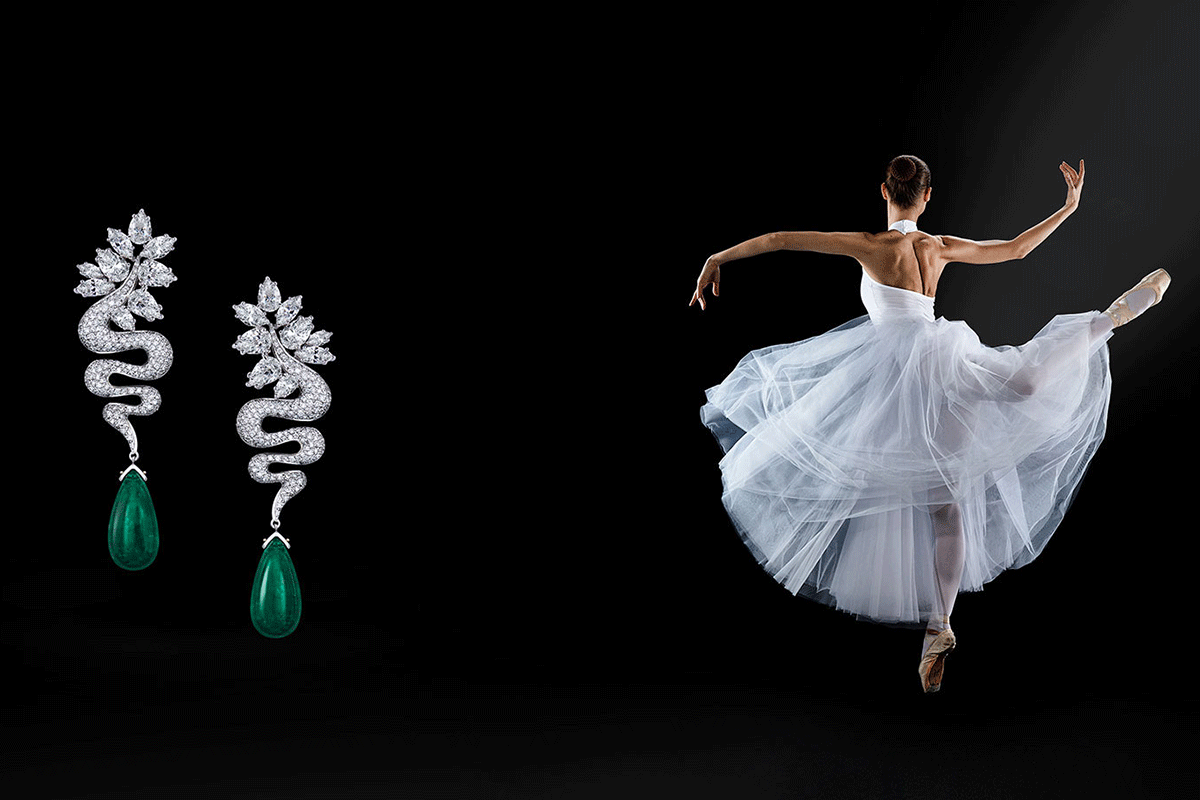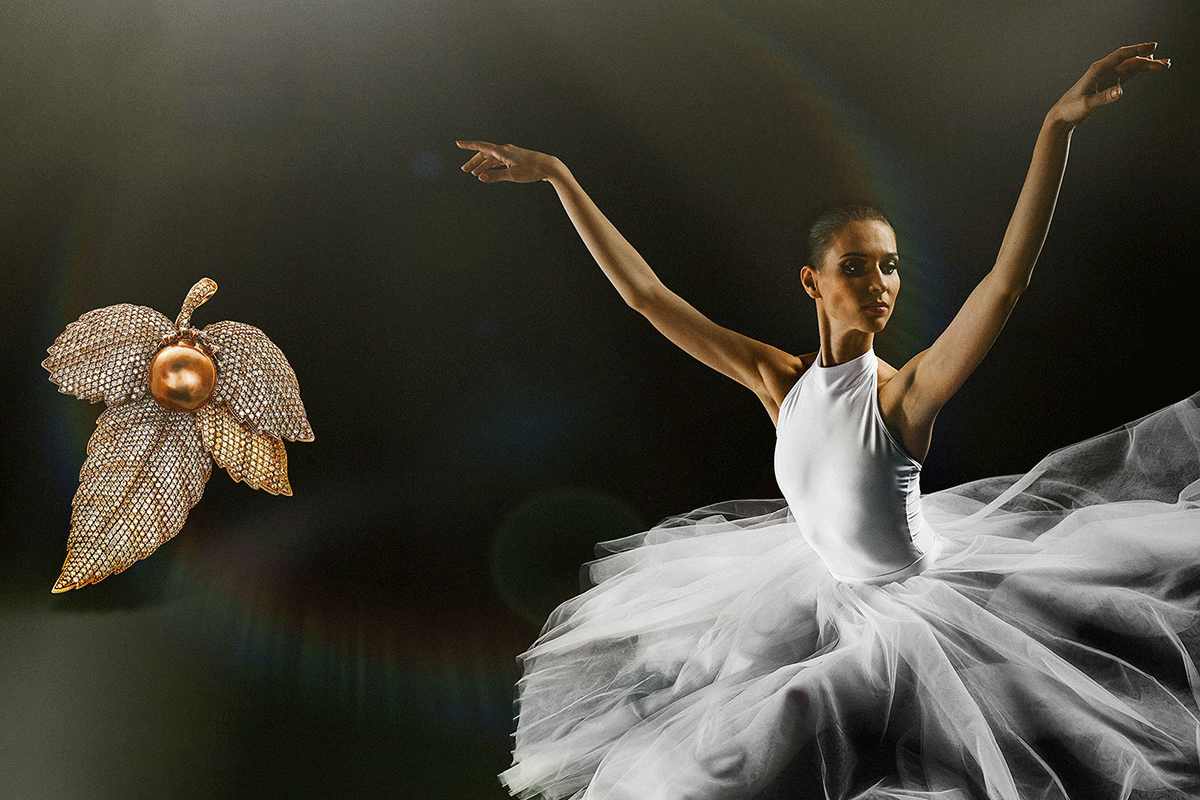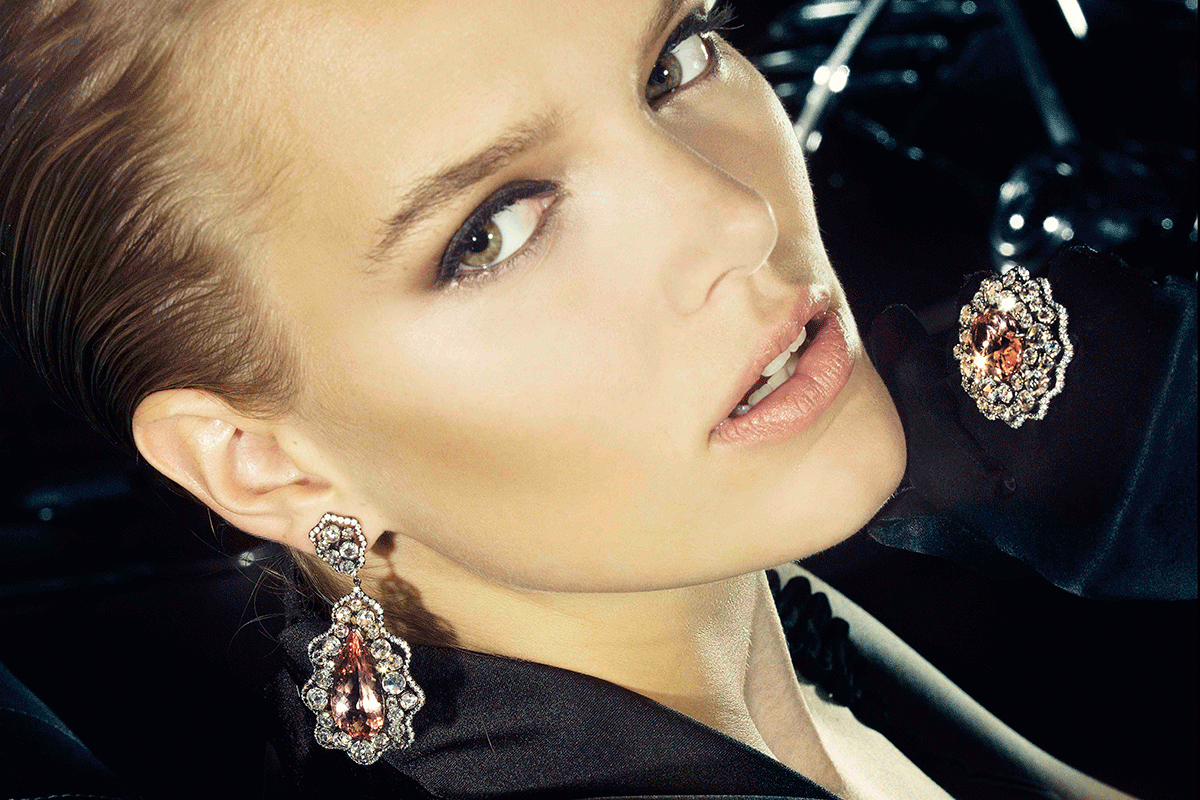 Bayco
The American brand Bayco, founded in 1981 by Moris and Giacomo Hadjibay, has already established itself as the best producer of pieces with valuable sapphires, emeralds and diamonds. In the Bayco salon you will find jewellery for all tastes, from classic lush sets to modern earrings or rings and tennis bracelets made from sapphires of various shades.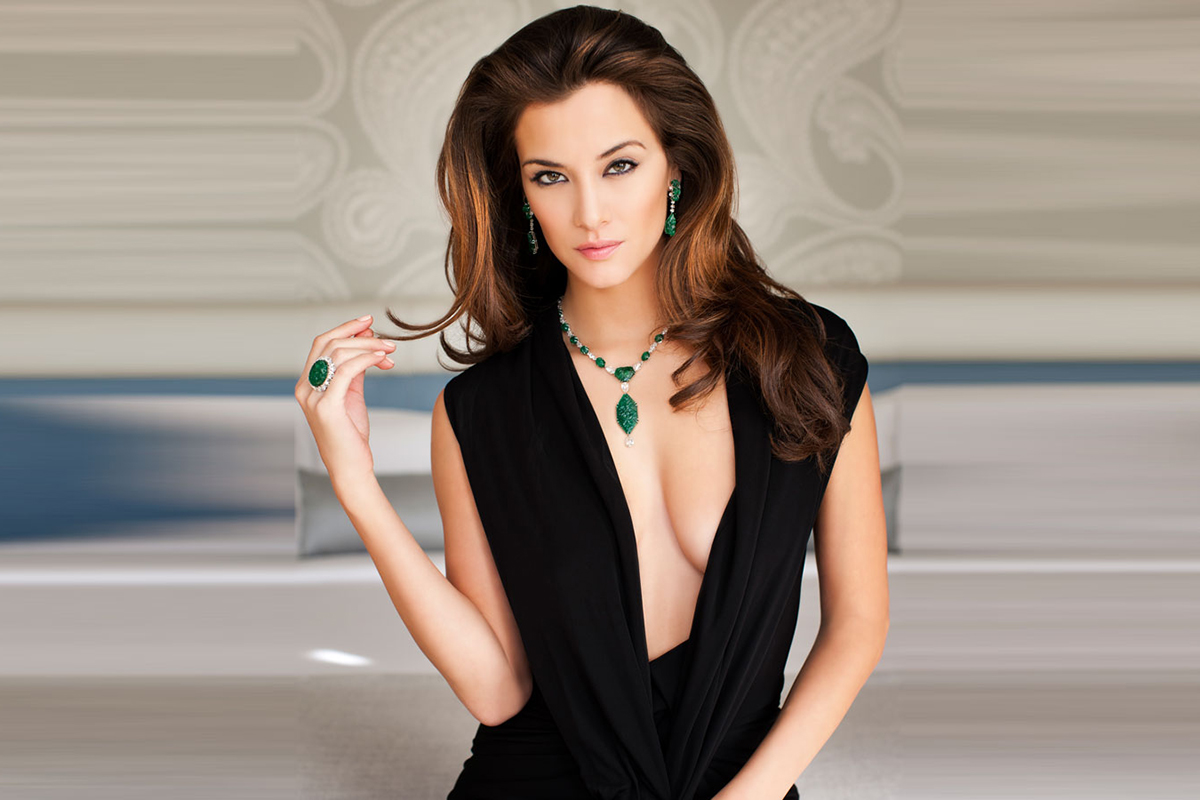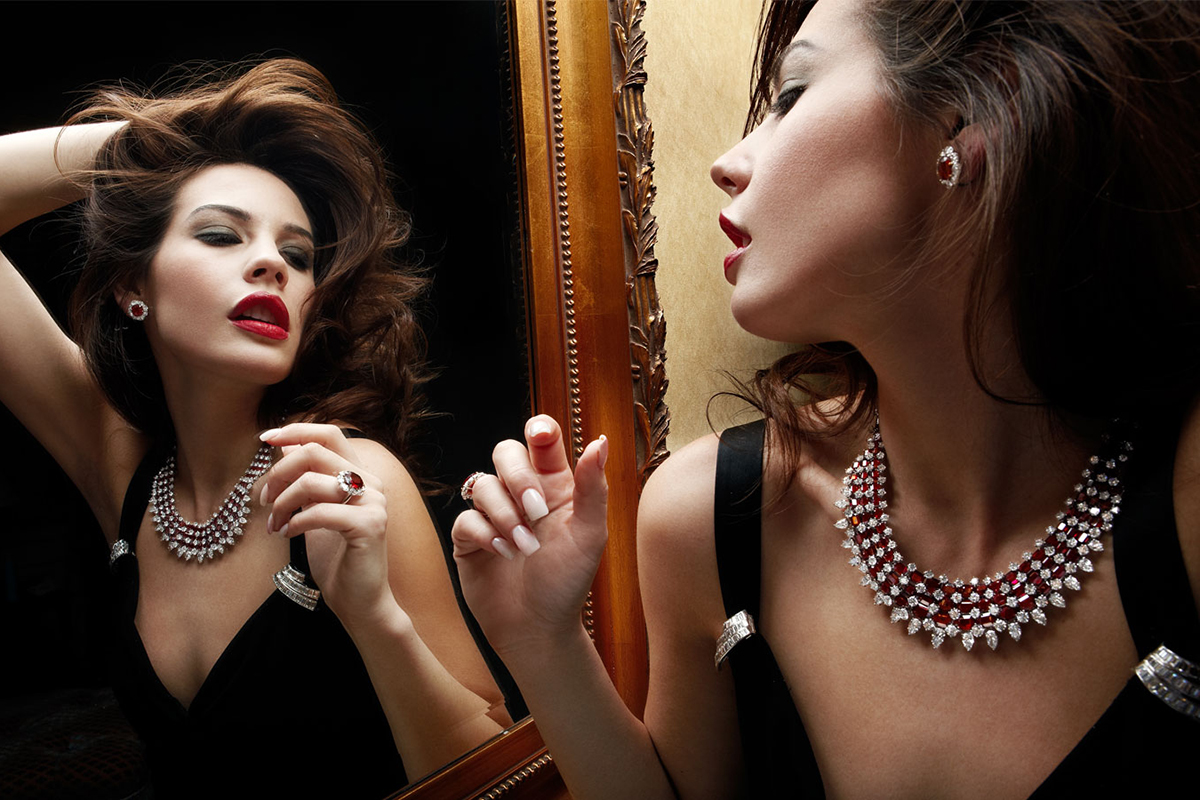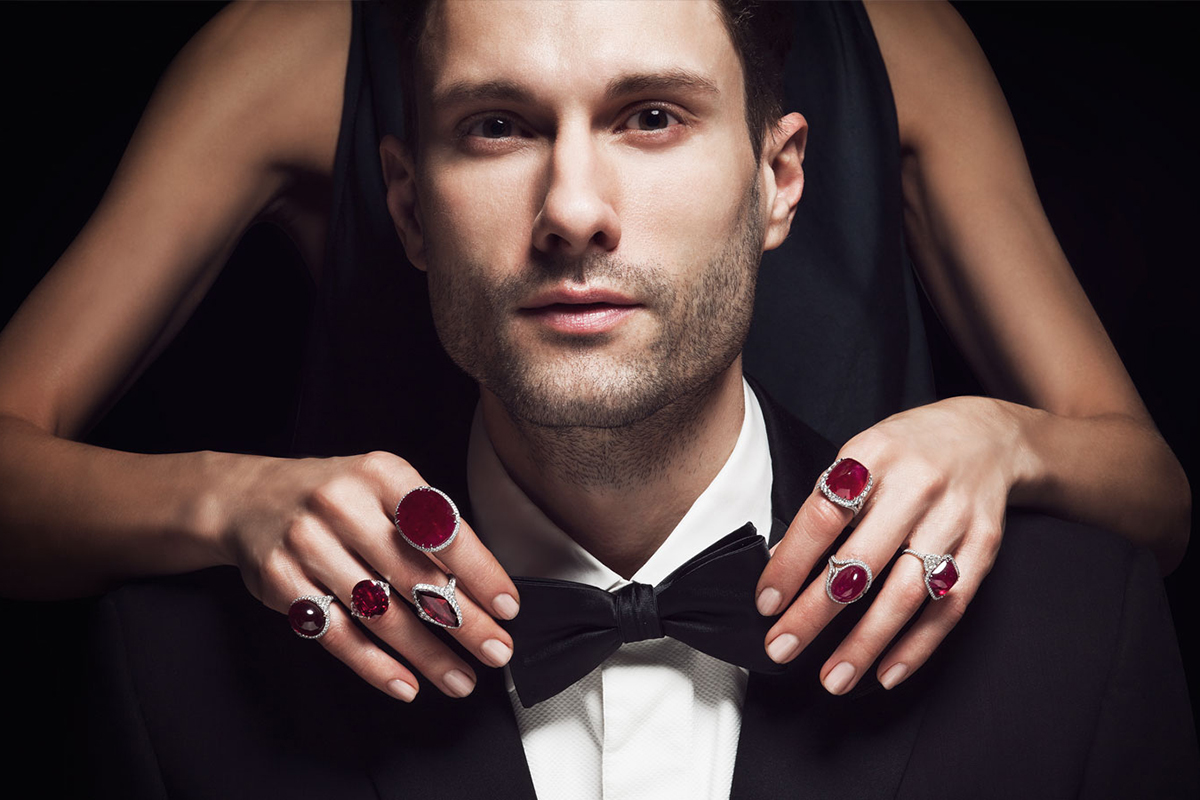 Mariani 1878
The height of Italian jewellery virtuosity is reflected in the jewellery of the Mariani1878 brand, dating from its foundation in 1878. Pieces that come out under this brand name are a wonderful example of a successful combination of the finest materials and fashion trends.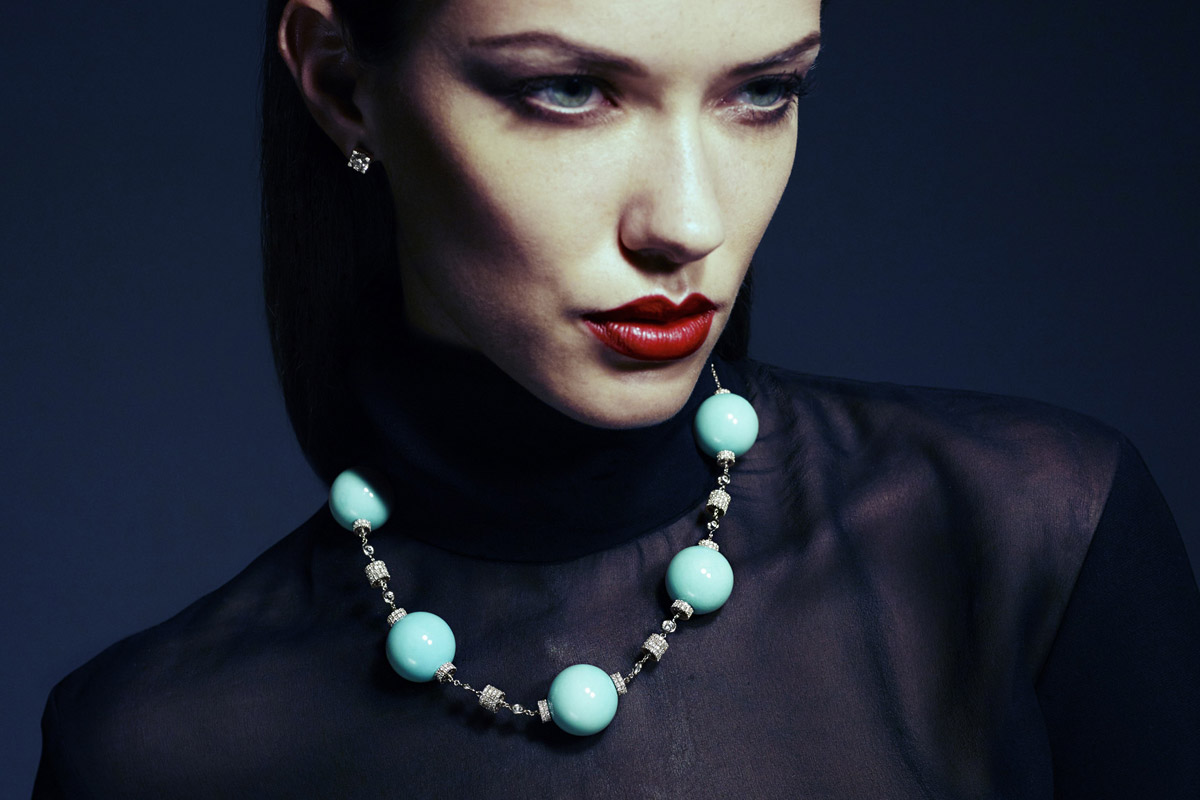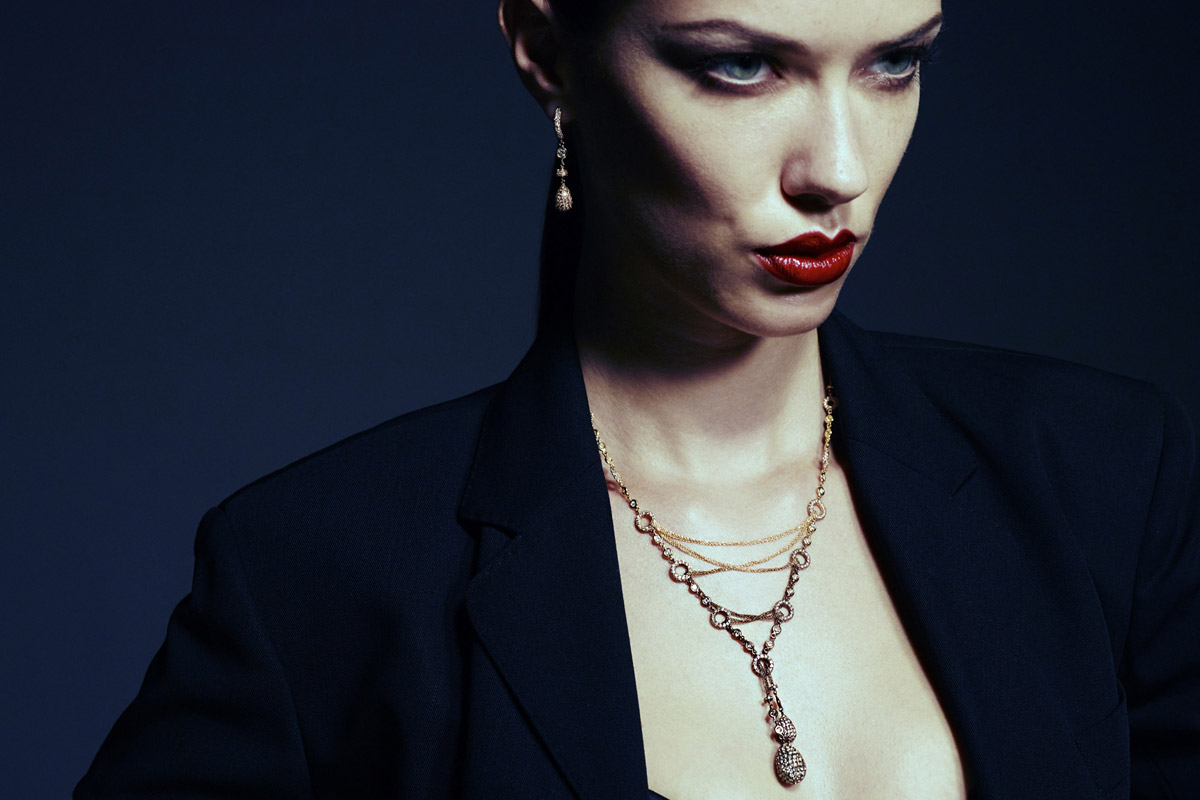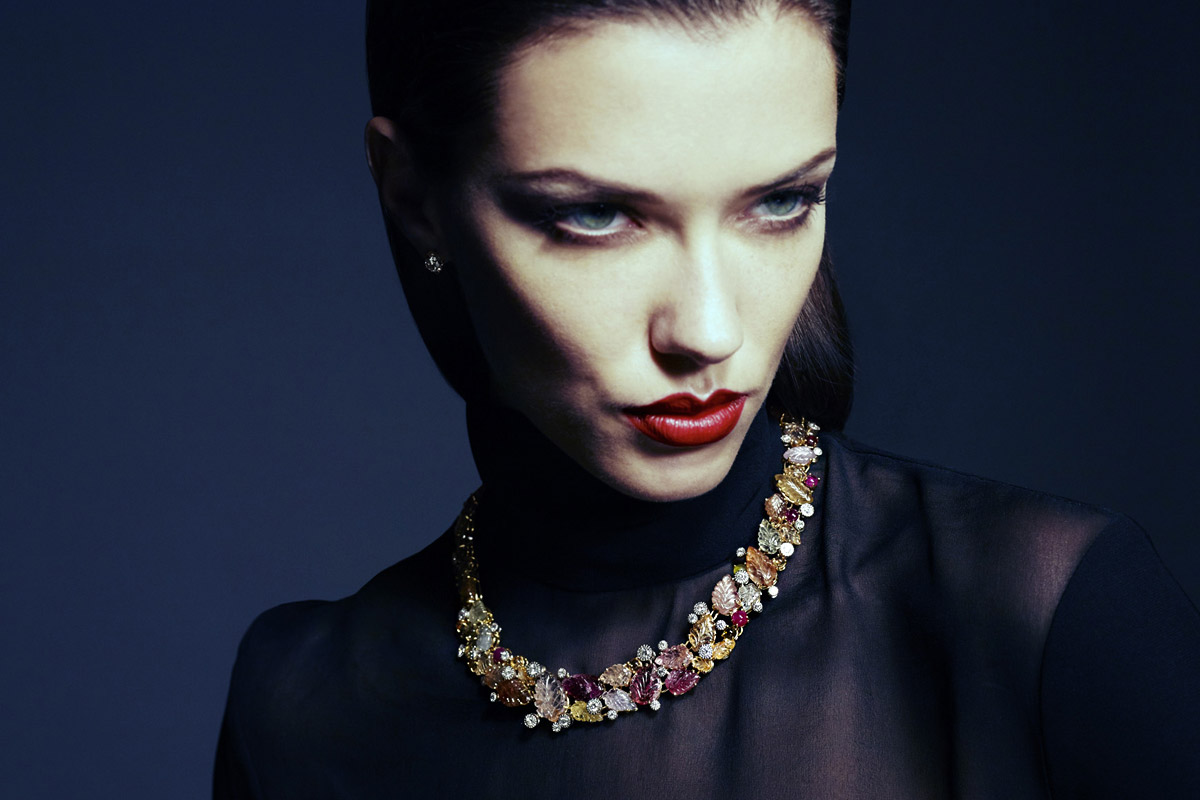 JRS Jewelry
Julien Riad Sahyoun uses various colours of gold to create his jewellery and periodically mixes several shades in one piece along with various colourless, black and champagne diamonds. His jewellery, under the JRS brand, requires that you "read between the lines", because behind the relatively concise design of each collection is a particular meaning: you can penetrate it by speaking to the designer himself.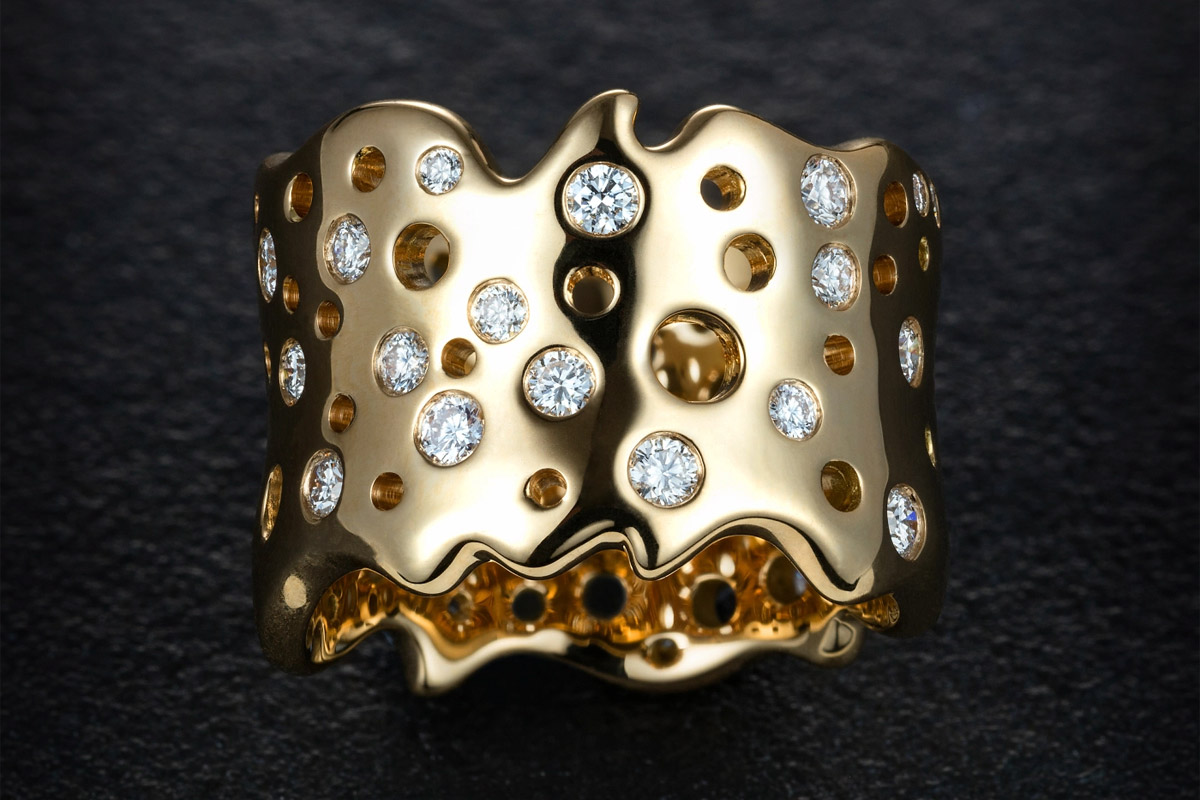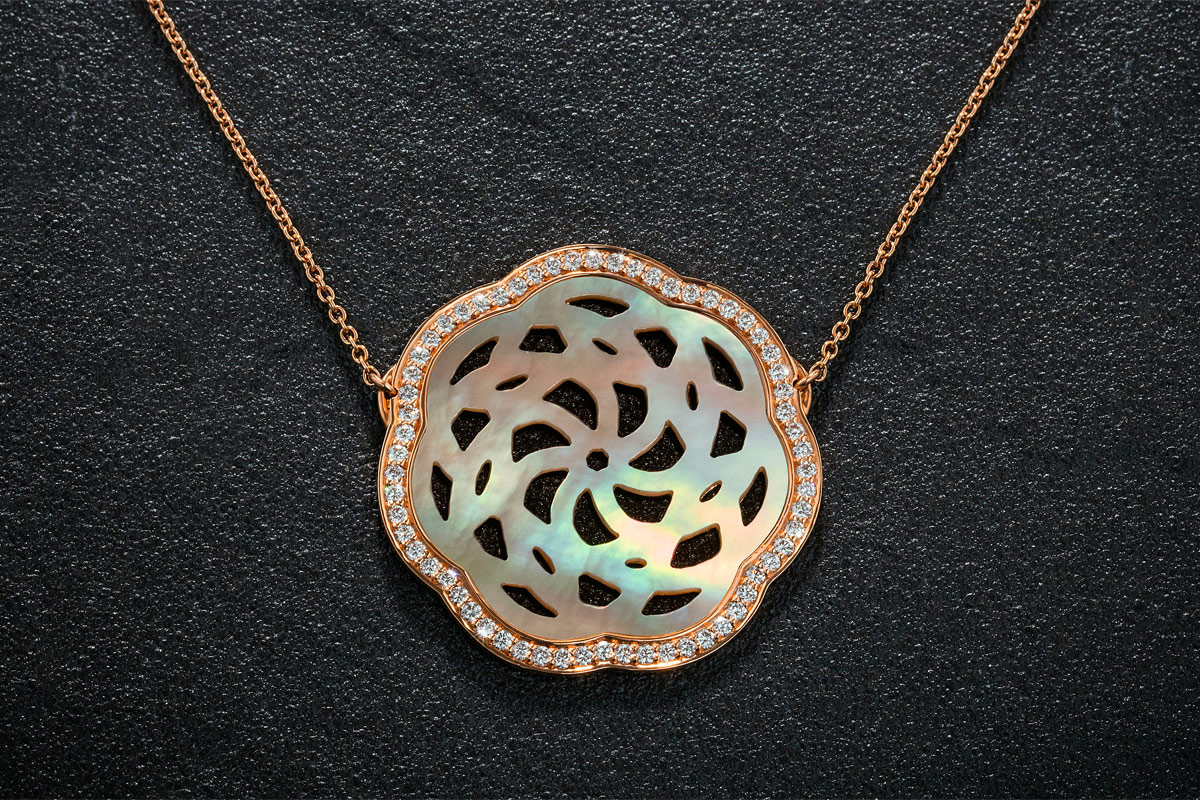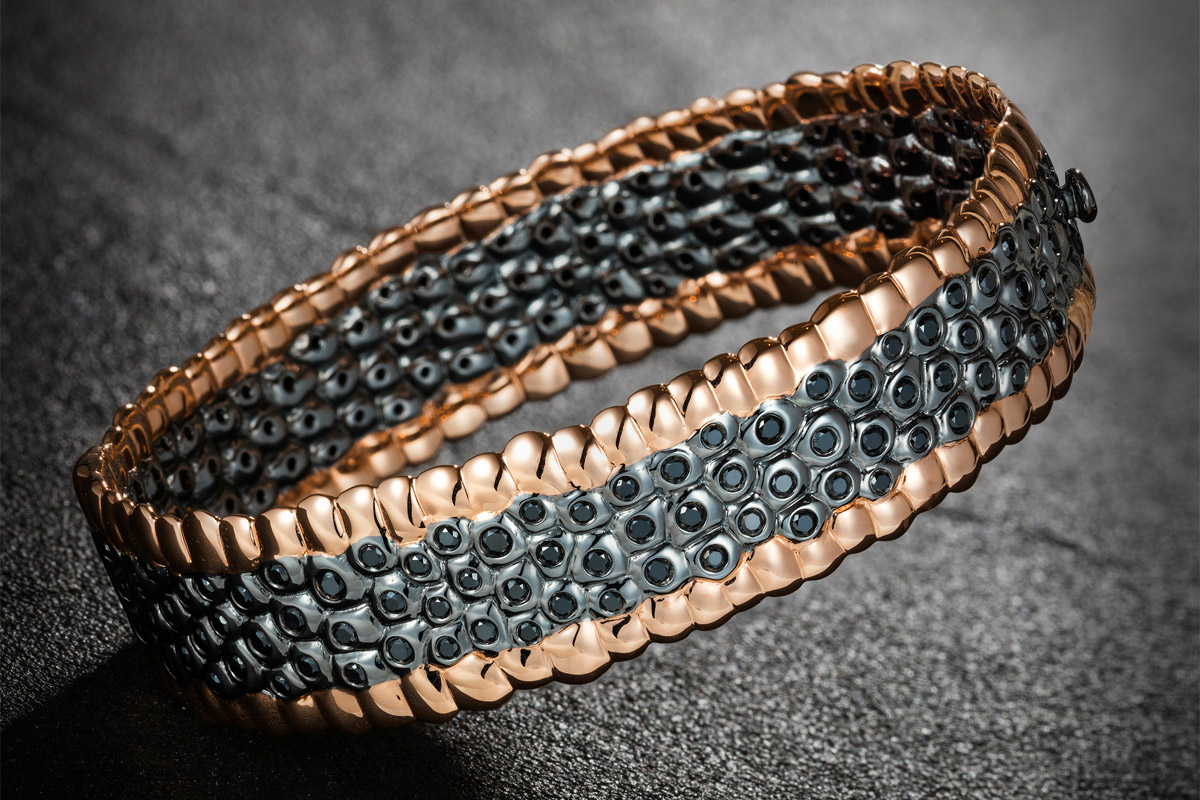 Marie Mas
"I am looking for movement, poetry in the mechanism of complexity. I love to bring a touch of magic to my jewels," says Marie Mas about her jewellery. To create her first Swinging Stones collections she used coloured stones: amethysts, topaz, quartz and many others. They are individually set in pink gold and dance on the arm, neck, and ears with each movement of the body.