The idea of launching a website where I could share my unpublished articles focused on the world of jewellery arose spontaneously. At the time, I could not even have imagined that someday I would be able to turn my hobby into a profession, and that the name Katerina Perez would become recognised in the jewellery industry. My passionate love for jewellery art has been fruitful, and early in May I celebrated the 5th anniversary of katerinaperez.com with friends and colleagues.
There are several people in my life who have very much helped me carve out the beginnings of this creative path. My husband David supported me in every way possible as, after giving up my full-time job, I of course put myself at risk financially. When I decided to dedicate myself entirely to katerinaperez.com, my then employer Roberto Boghossian from Boghossian in London encouraged me to follow my passion, allowing me to work part-time for some time so that I could develop my project in earnest.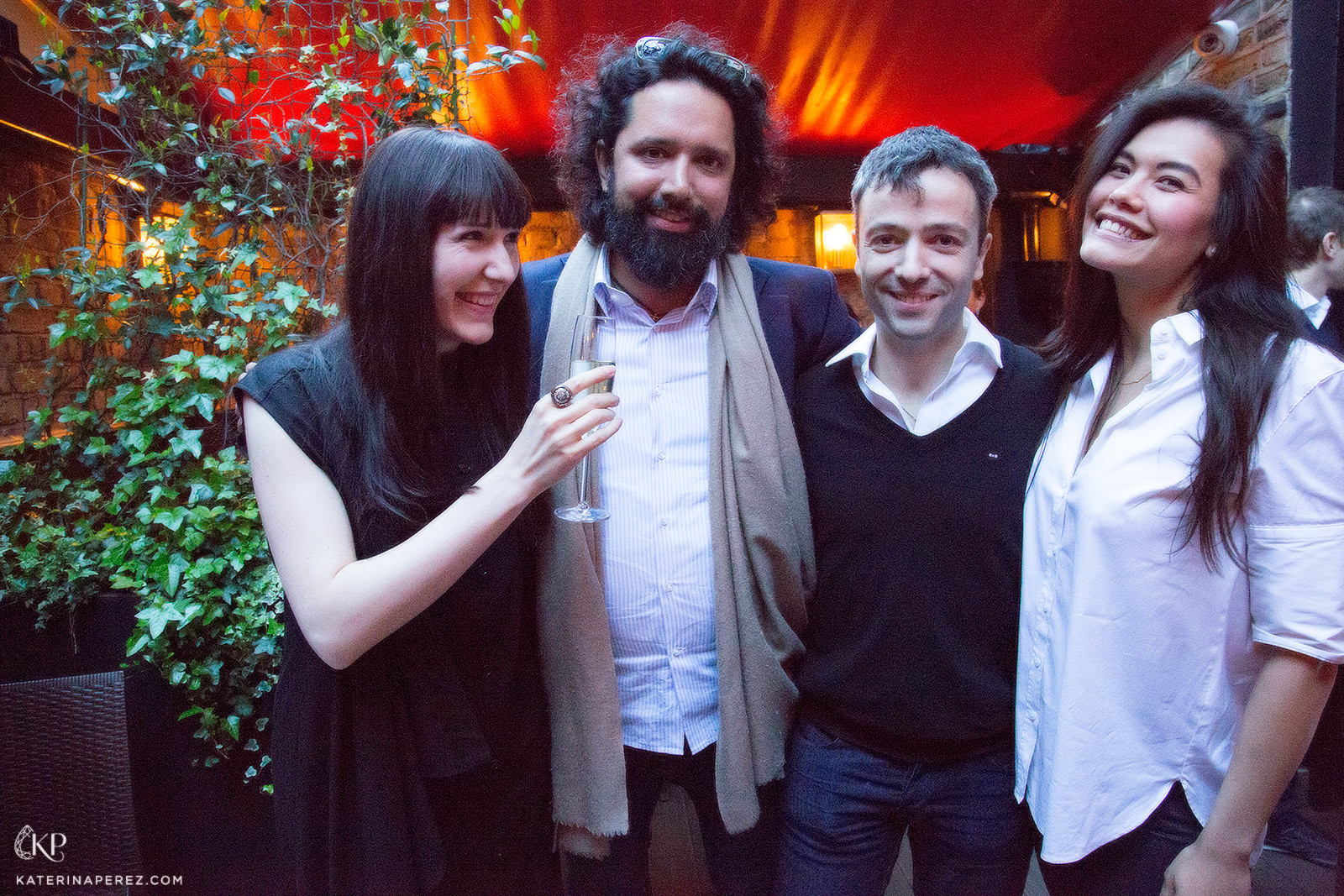 Working at VV, I met Frankie Parham, who translated my articles from Russian into English. With subtlety he felt and transcribed the nuances of style and syllable as I had penned it, and in time I invited him to become my 'voice in English'. In the first 6 months he helped me to translate articles, with no financial reimbursement, until I "got on my feet". Another person I want to mention is a respected journalist from The Economist, Melanie Grant. In the first year of katerinaperez.com, she said my sincere love for jewellery was a rarity, and that it was guaranteed to bring me success. Listening to her words, I ventured to turn my amateur site into an exciting portal of jewellery, through which I could spread my love of jewellery, gems and jewelled watches to my readers.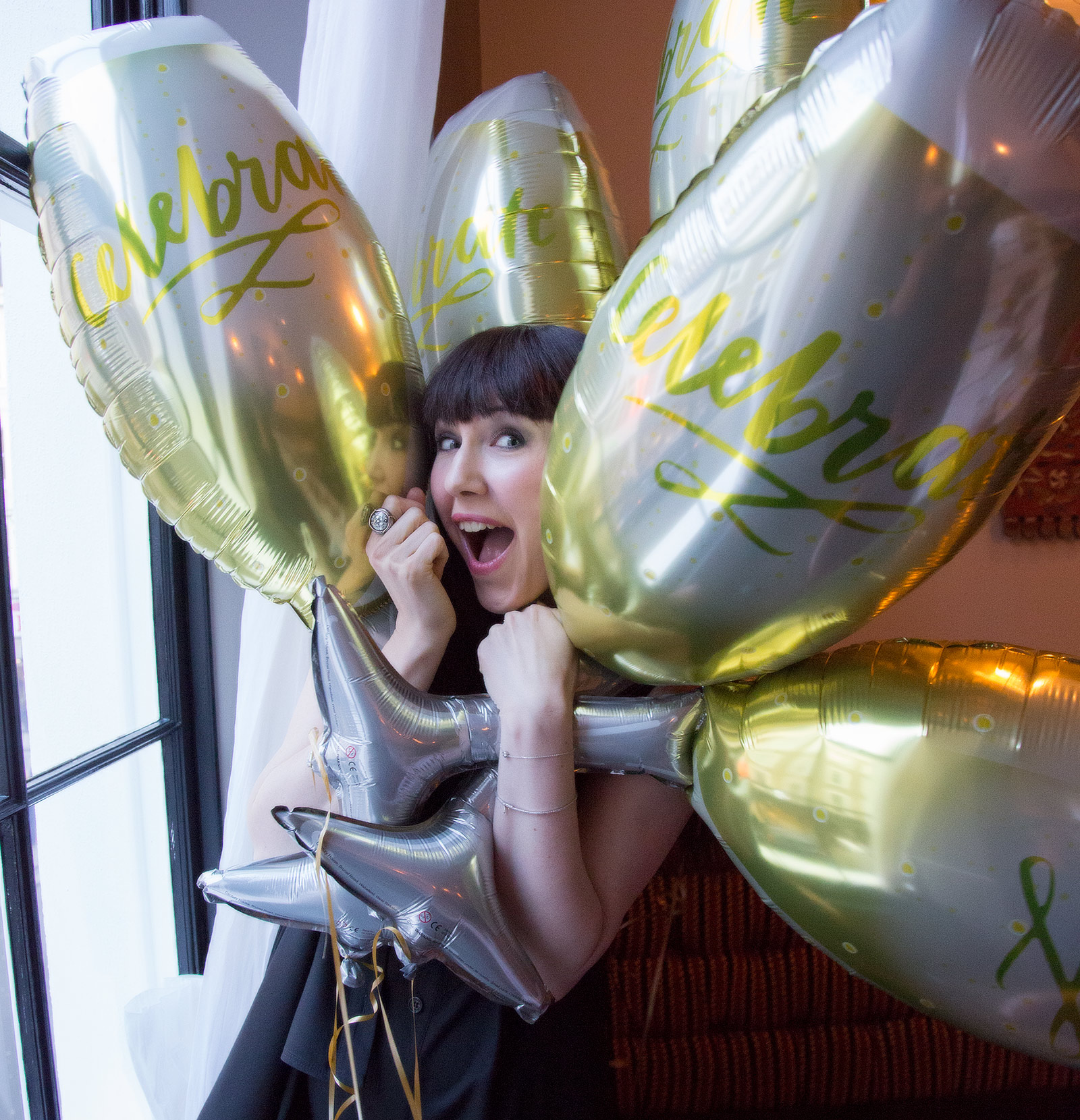 On 3 May, 20 people were invited to dinner at Zima - the Russian restaurant in Soho, London. I wanted to host this special evening in a place most guests would never have been before, and to acquaint them with my roots (you can take a Russian out of Russia, but you can't take Russia out of a Russian!). I rented a separate floor of the restaurant-bar with Russian cuisine – and it was just what the doctor ordered'.
People mentioned above came to congratulate me along with the jewellery designer Gargi Rathi from House of Meraki, Avanti Goenka - Bina Goenka's daughter, the director PA MEDIA PR Patricia Tindale, the director of SICIS jewellery Gioia Placuzzi, Sameer Lilani from Amrapali, Harry Winston London PR Executive Fernanda Reynoso, as well as several close friends. We raised a glass to the 5th anniversary of katerinaperez.com, and toasted the passion that fuels our work, the fulfillment of our most cherished desires and the courage that has permitted us to live our dreams.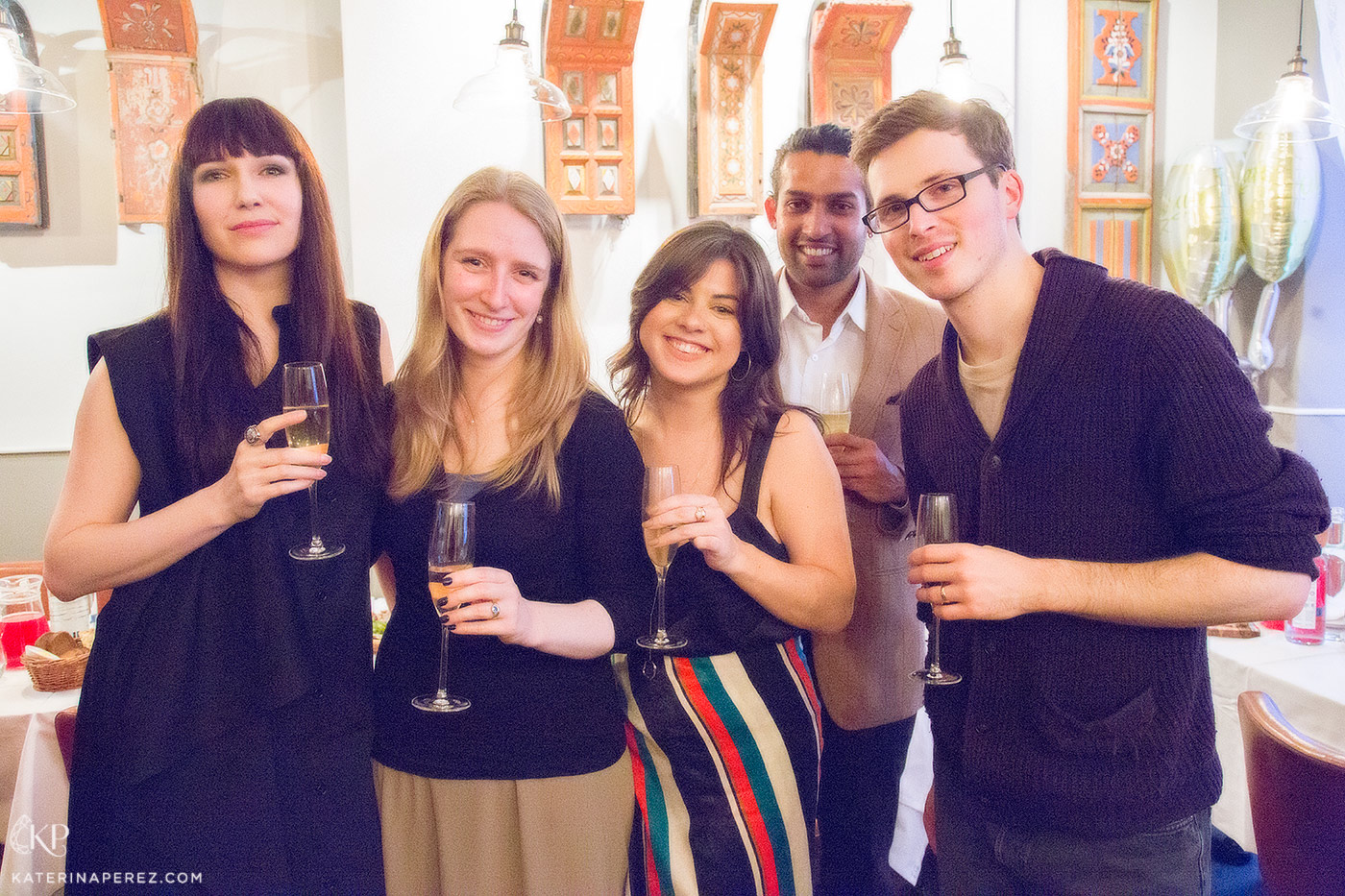 I have big plans for the next 5 years. Firstly, it's my priority to continue to develop the offline aspects of my website by holding regular personal meetings, seminars and lectures for consumers and industry professionals. Secondly, I plan to finally launch 'Katerina Perez Club' before the end of 2018, whose members will be able to buy jewellery and gemstones with my guidance, as well as receive expert advice on any questions about jewellery. Thirdly, I'm doing my absolute best to run an online boutique of my favourite jewels that are not available to purchase online yet.
My work has long ago become an integral part of my life, and the passion I have for it makes me look forward to every new day in the office. If you share my love of jewellery and read my articles, I want to receive a few lines from you about any changes or improvements you would like to see on katerinapez.com. My email is info@katerinaperez.com. Let's grow katerinaperez.com together!