How It All Started
After training as a gemmologist at the Gemmological Association of Great Britain (Gem-A) while working for Tiffany & Co., Russian-born, Paris-based Katerina spent time at Chaumet, Asprey and Boghossian, gaining sales and management experience. In 2011 she changed careers, becoming a freelance journalist and content editor. The reason behind this sudden switch? The customers she had met only wanted to know about the carat weights and prices of jewels, whereas Katerina was much more interested in the inspiration, original ideas, craftsmanship and design. It was this detail she wanted to share with the world. To achieve her goal, she founded her eponymous website and Instagram platform in 2013.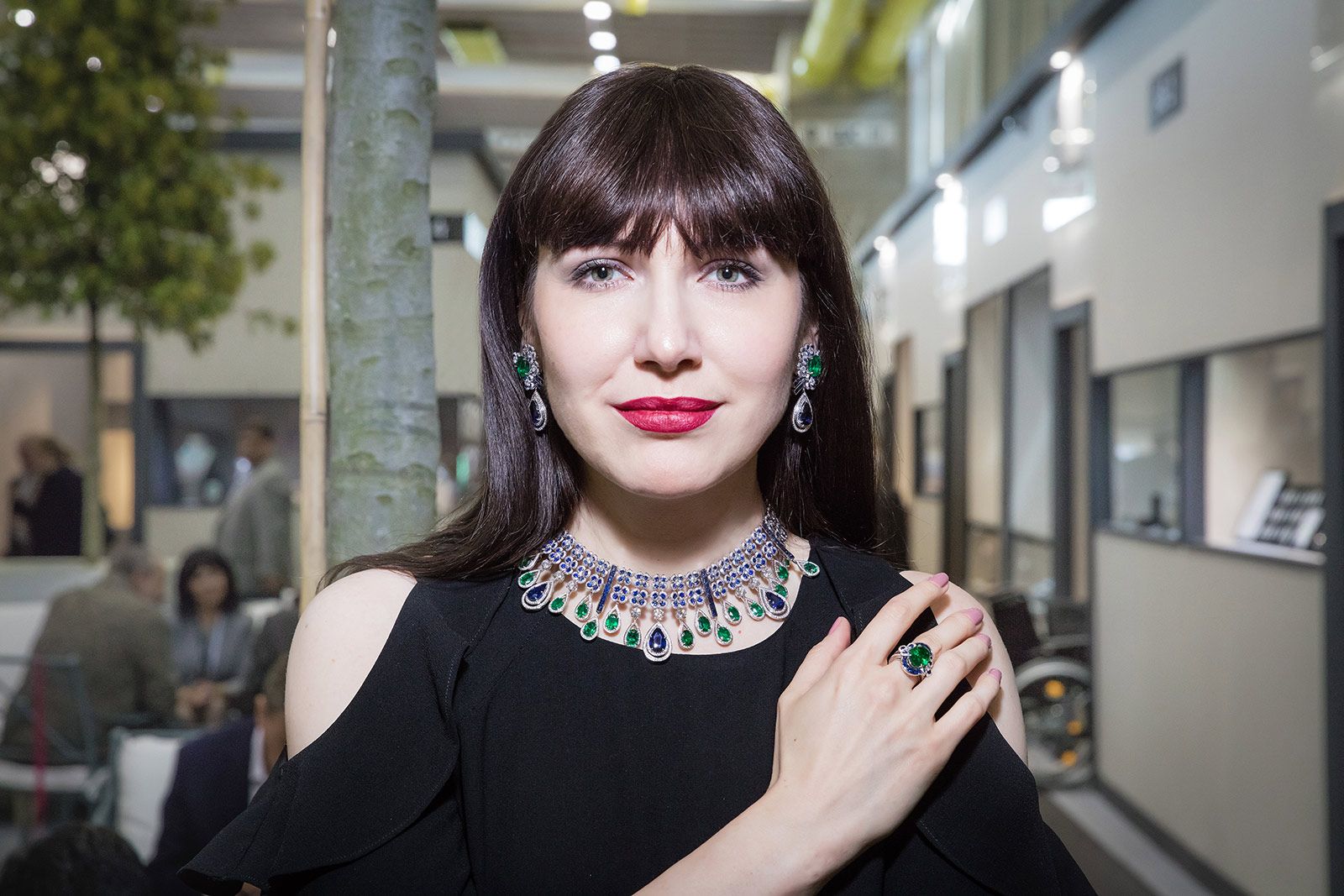 #ILOVEMYJOB
As one of the first writers to bring high jewellery online, Katerina is highly regarded for her expert opinions on the outstanding designs she encounters during her travels. Her words have appeared in many titles, including Vogue, L'Officiel and Robb Report, and she's often called upon to provide thoughtful introductions for books, brochures and exhibitions. Her favourite part of the job? Championing the work of talented jewellers across the globe. From established brands to fledgling designers whom she has personally scouted, Katerina shares their creations on her channels for her community of jewellery aficionados.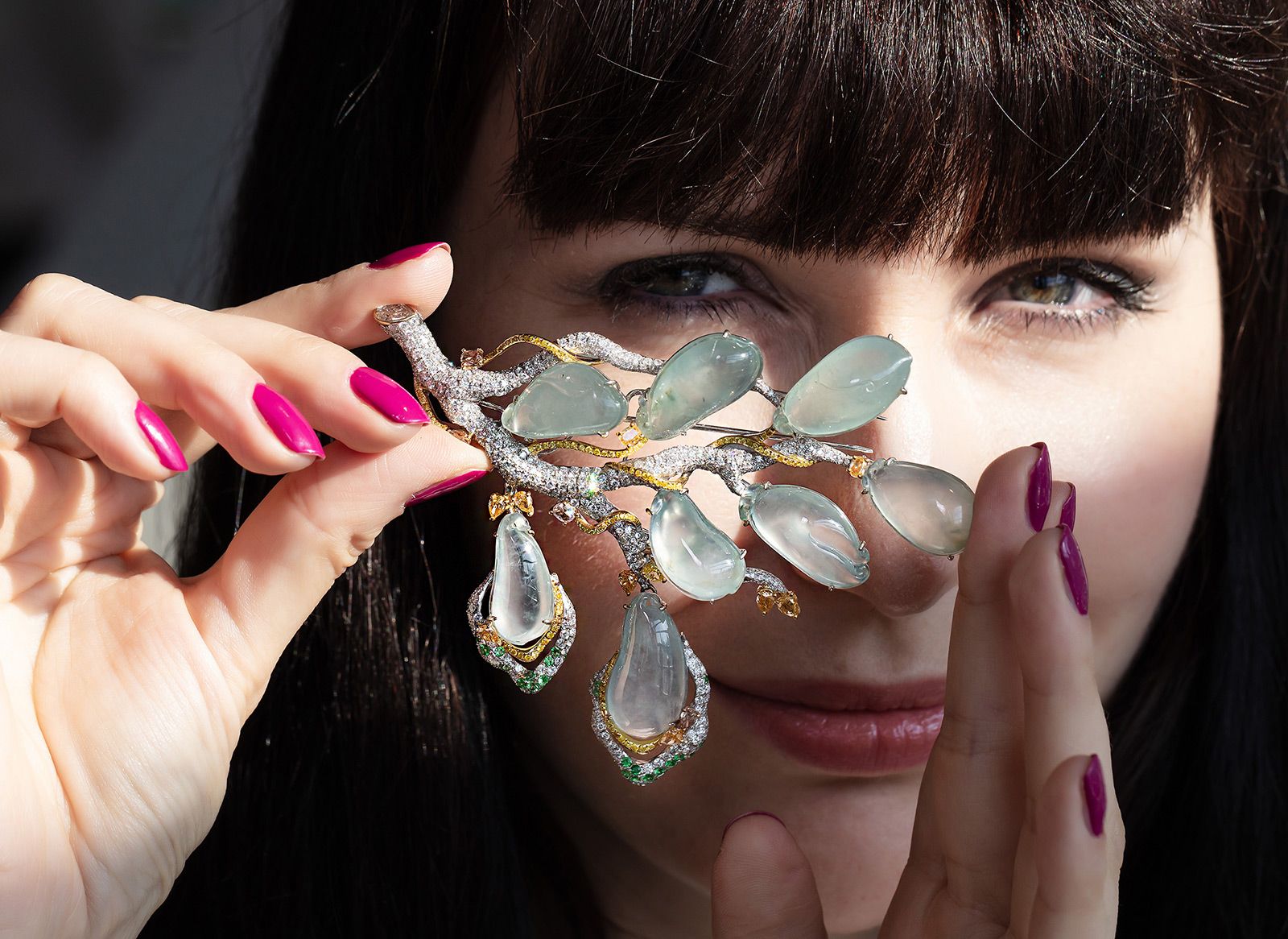 Daily Life
In an average month, Katerina writes about and photographs the precious masterpieces she discovers for her website, works as a brand consultant and educates the industry. She does this alongside posting inspiring images of the very best jewellery in the world on Instagram daily. It's a passion that consumes virtually every waking hour – why does she do it? To make as many women as possible fall in love with jewellery, just like she did, and to show her readers and followers that jewellery is an art form, not merely a form of self-adornment.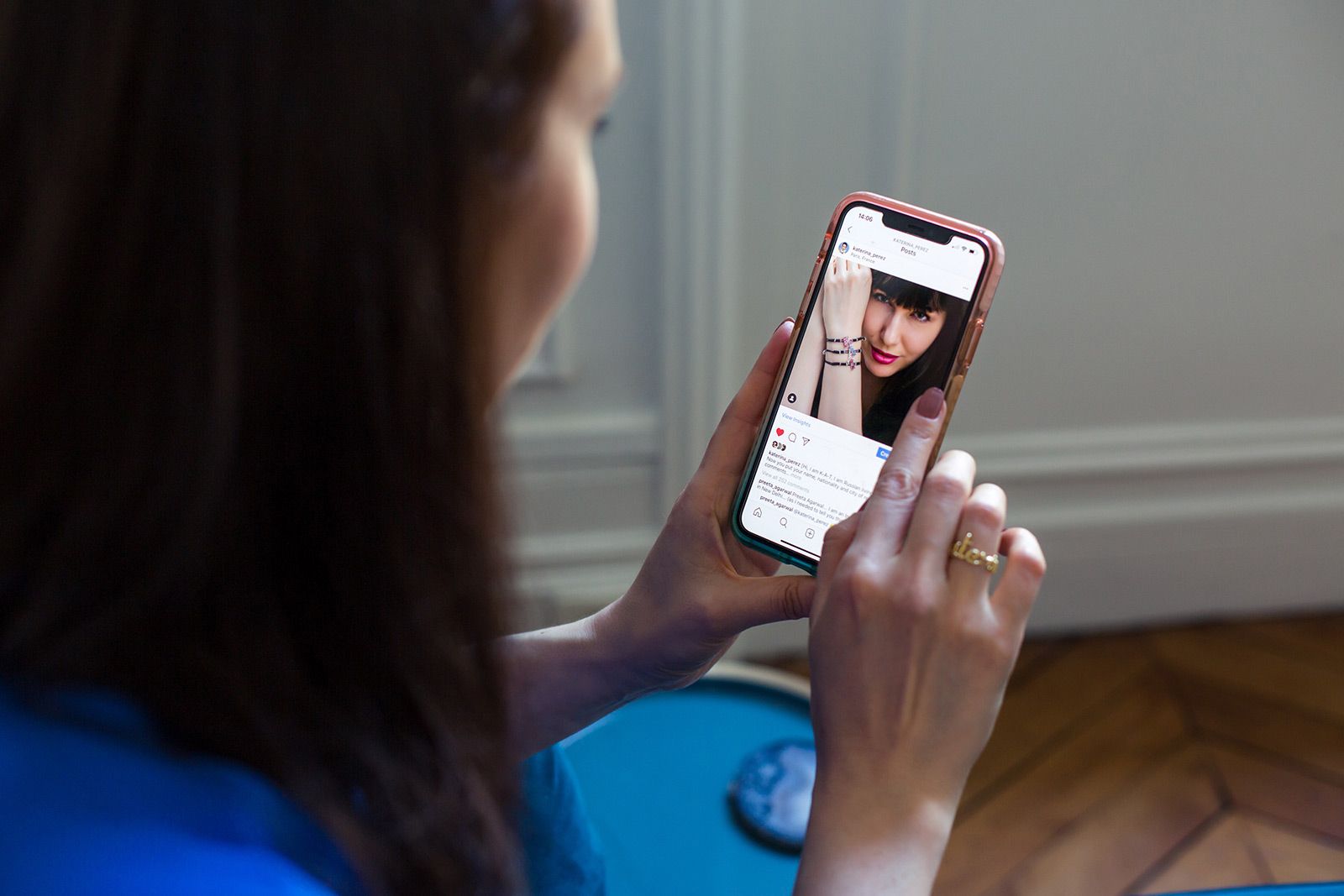 Public Appearances
By now, Katerina is recognised as a prominent member of the jewellery community. She is regularly invited to speak publicly at VicenzaOro, JCK Las Vegas, GemGeneve and the Gemological Institute of America (GIA). Since the start of her career, she has been appointed a judge for various jewellery competitions, including the Couture Design Awards in Las Vegas, Inhorgenta in Germany and the HRD Awards in Belgium.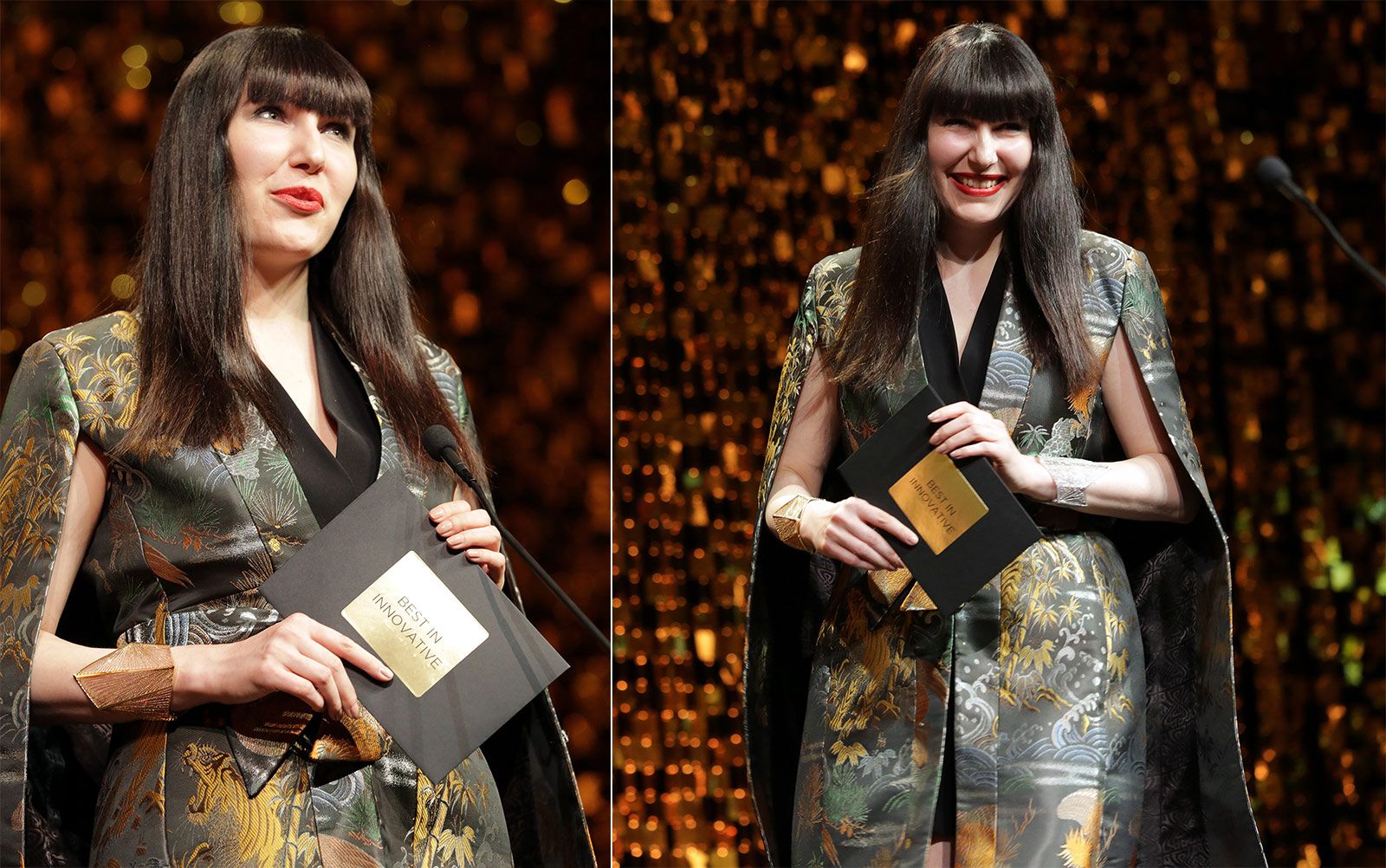 Press About Katerina
Katerina's deep knowledge and infectious enthusiasm for her subject matter have also led to her name appearing in several high-profile publications, including the Financial Times, Tatler, L'Officiel and Harper's Bazaar. Her Instagram account has "got the industry talking", according to The New York Times.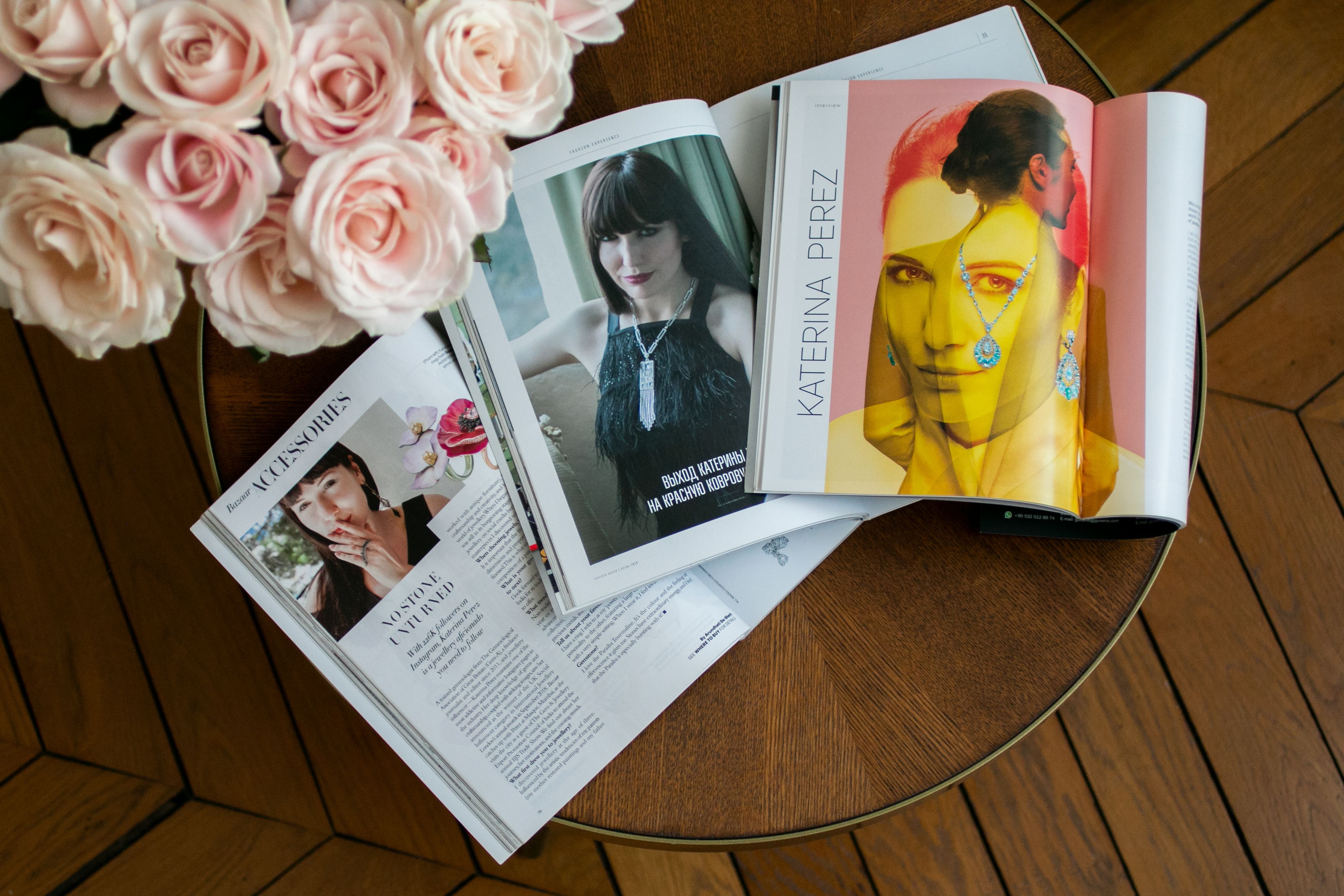 "Fine jewellery and precious gemstones truly represent the beauty of human expression," says Katerina. "The time and effort spent designing fine jewellery and fashioning gemstones give them weight, a deeper meaning that cannot be attained by accessories that go in and out of fashion. Jewellery is an exceptional form of artistic endeavour that merits the same admiration and ubiquity as music, fashion or painting. Fine jewellery is no different to fine art, and it should be enjoyed in the same way."
High jewellery may be an exclusive club, but through the eyes of Katerina, you feel very much at home.